It is hard to believe but summertime is nearly here. Summer is a time to relax and make some memories, do the things that you just don't have time to do during the school year. If I had the money, I would hit the road and explore this great country we live in. Unfortunately my bank account wont support my travel dreams so my wander lust will have to be quenched exploring the great state we call home. Here area few of the places I hope to visit this summer.
My bucket list for Summer 2017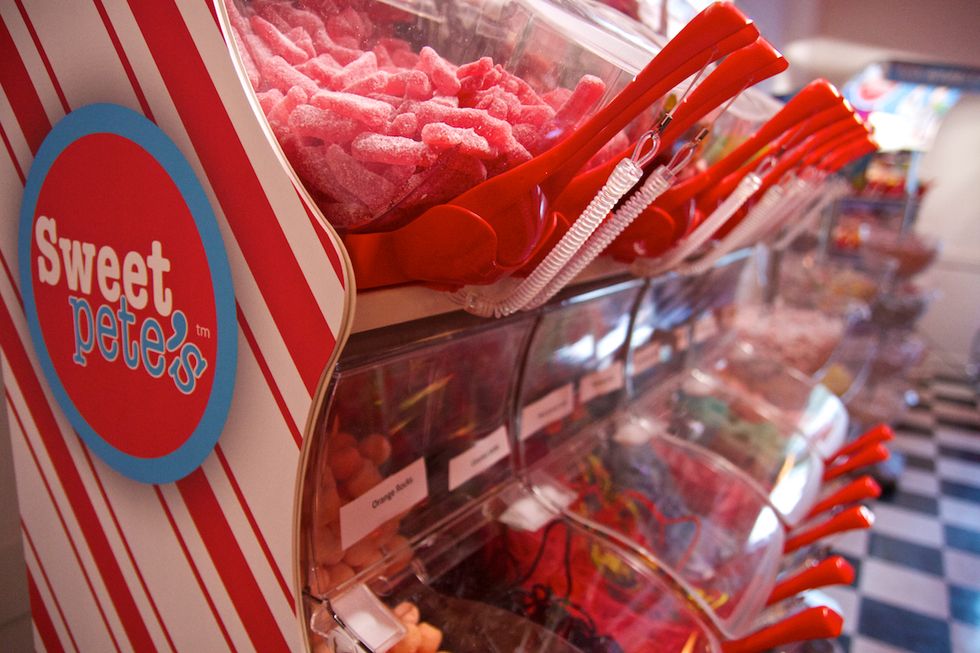 I am not sure why I haven't visited before now. Sweet Pete's is a gigantic candy store with a restaurant and a chocolate factory. The pictures you see on the internet makes the place look like a place Willy Wonka himself would love to visit.
2. Put my feet in the Atlantic Ocean and Gulf of Mexico in one day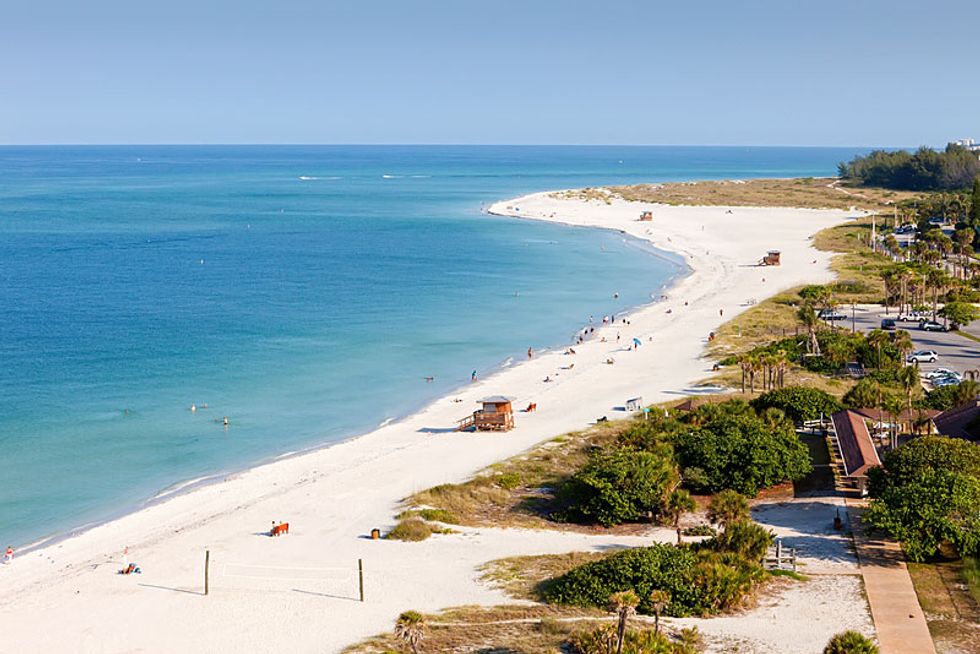 Wouldn't that be cool to dip my feet in the Atlantic Ocean and the Gulf of Mexico on the same day? The beaches in Florida are amazing. To travel from one coast to the other would only take three or four hours. The beaches on the Atlantic are beautiful but the ones on the Gulf of Mexico are the beaches that you see in tourist magazines. What a magical day, experience sunrise on the Atlantic and Sunset on the Gulf.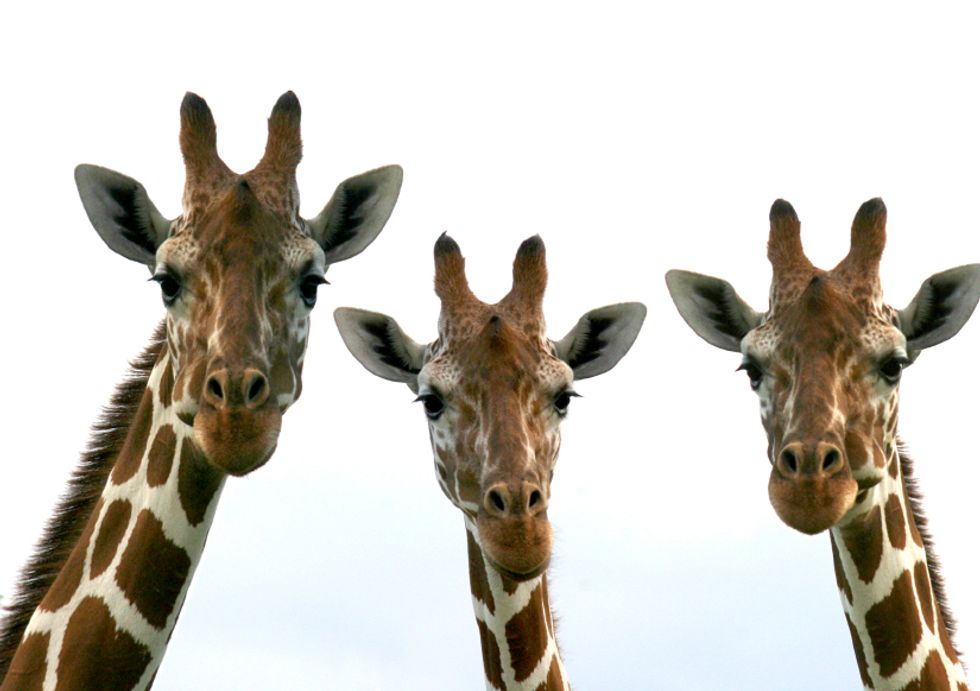 I grew up in Florida and I never knew there were places like this in the state. This is one of a couple of like places I found. Giraffes are beautiful majestic creatures and what a fun day it would be to hang out with them.
4. Disney World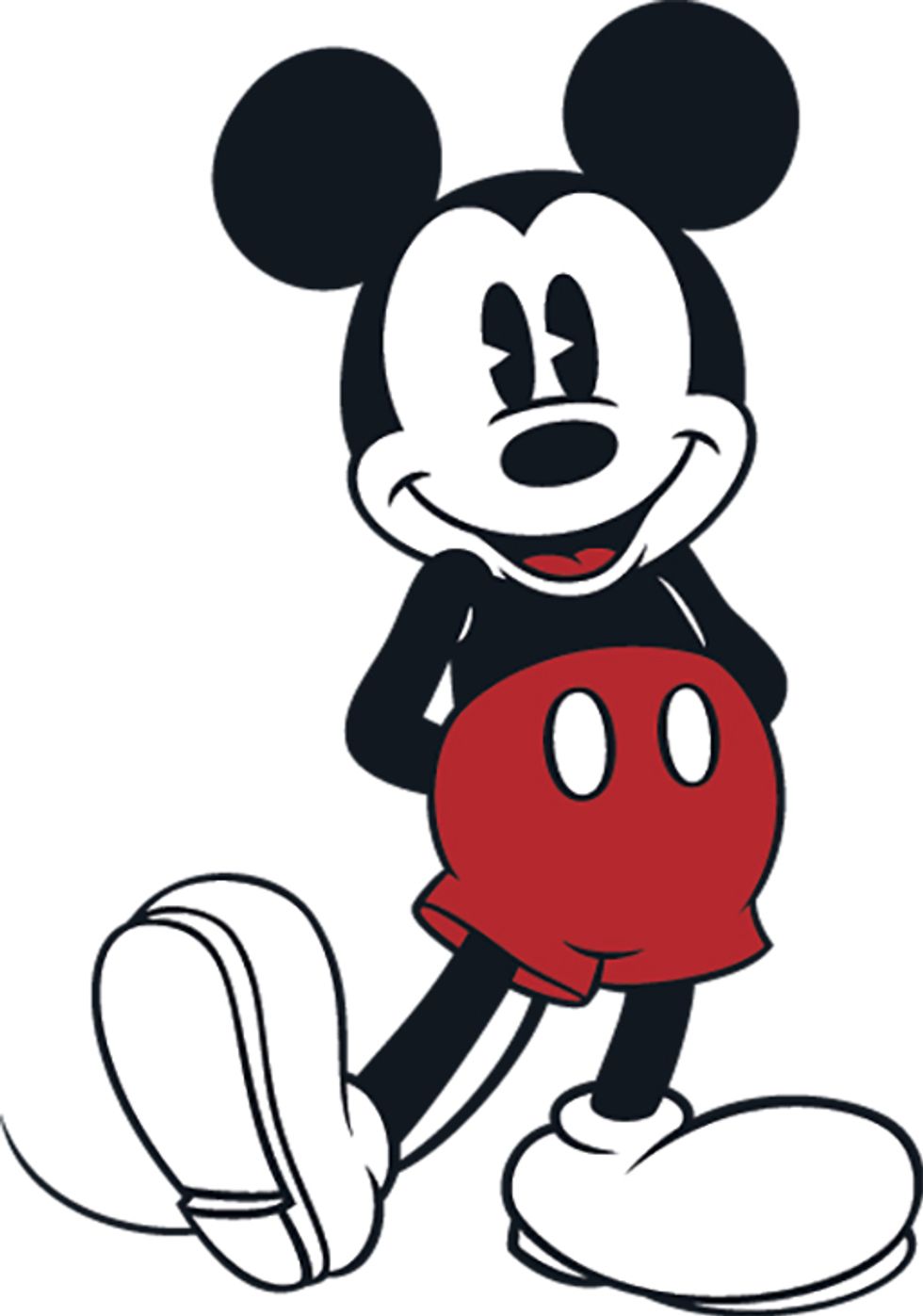 Disney is my favorite destination of all time. I can't have a summer go by without visiting my favorite mouse at least once. If it has been a few years since you have been you should definitely go again. Downtown Disney is now called Disney Springs looks totally different than it used to look. You can experience the magic and the fun of Disney without even going to a park.
5. Daytona Beach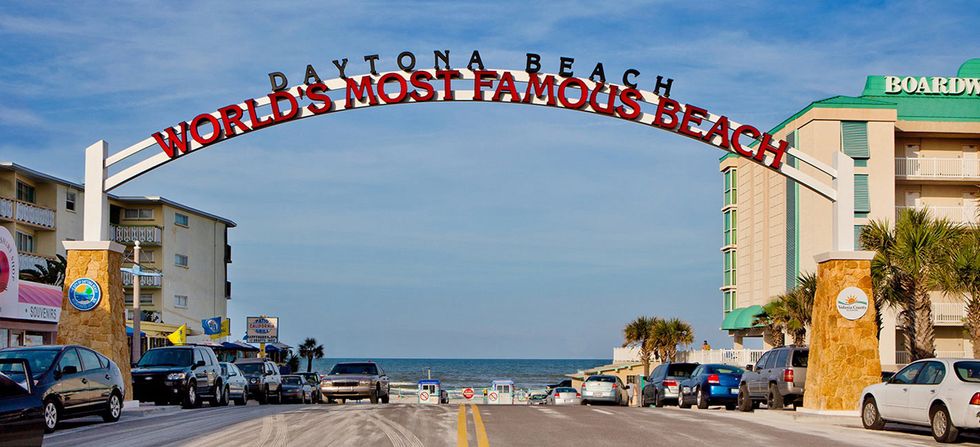 Daytona is one of the iconic beaches in Florida. It is known for hosting Spring Breakers and is probably one of the two or three places just about anybody in the world can name in Florida. The town is not only famous for its beaches but it the home of the Daytona speedway. I have been to the city once or twice but it would be fun to spend a couple of days down there and live like a tourist. When you live in Florida all this amazing scenery just becomes normal. Sometimes it is nice to act like a tourist so you can truly appreciate that we live in paradise.
6. Moonlight Movies at Jacksonville Beach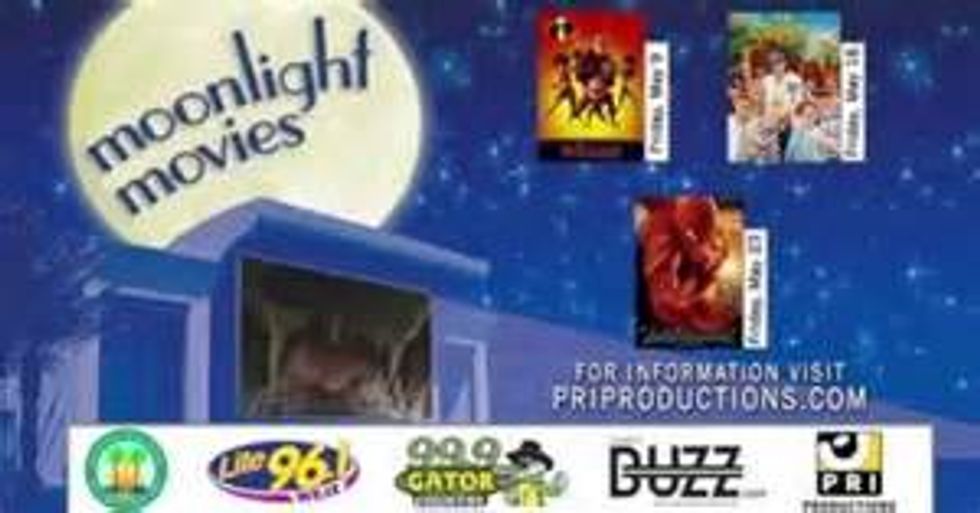 Every summer the city of Jacksonville Beach hosts movie nights in the amphitheater on the beach. I have always wanted to go but never have. You bring your own chairs or blanket to sit on and a picnic and enjoy an old movie under the stars on the beach. Sounds like a perfect way to spend an evening.
6.Visit the Bioluminescence River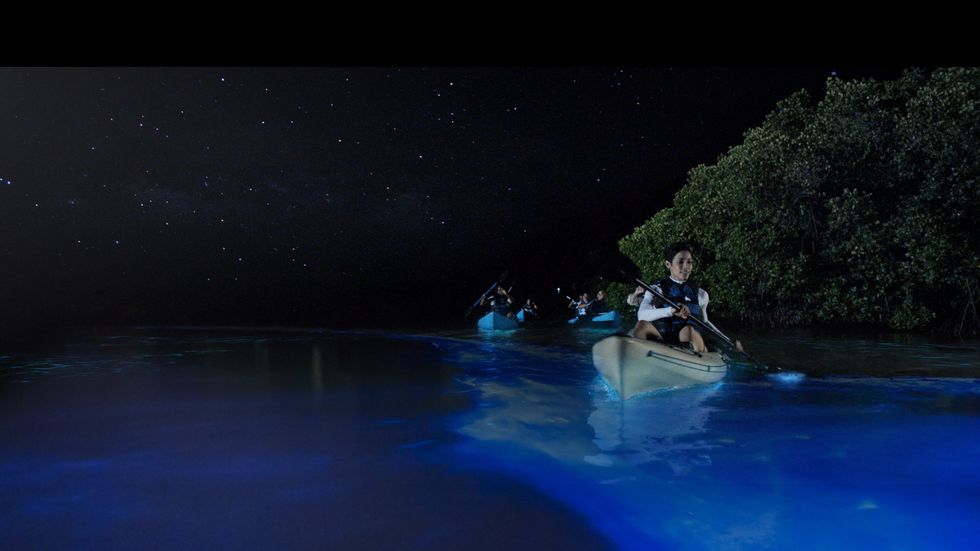 This completely blew my mind. The water has a plankton in it that is bioluminescent. I have seen places in other countries that have this but never thought there was a place we could see it in our own back yard. This is Indian River but there are several places in the state that you can see this phenomenon. Indian River has guided Kayak tours.
7. Weeki Wachee Springs and the Mermaids.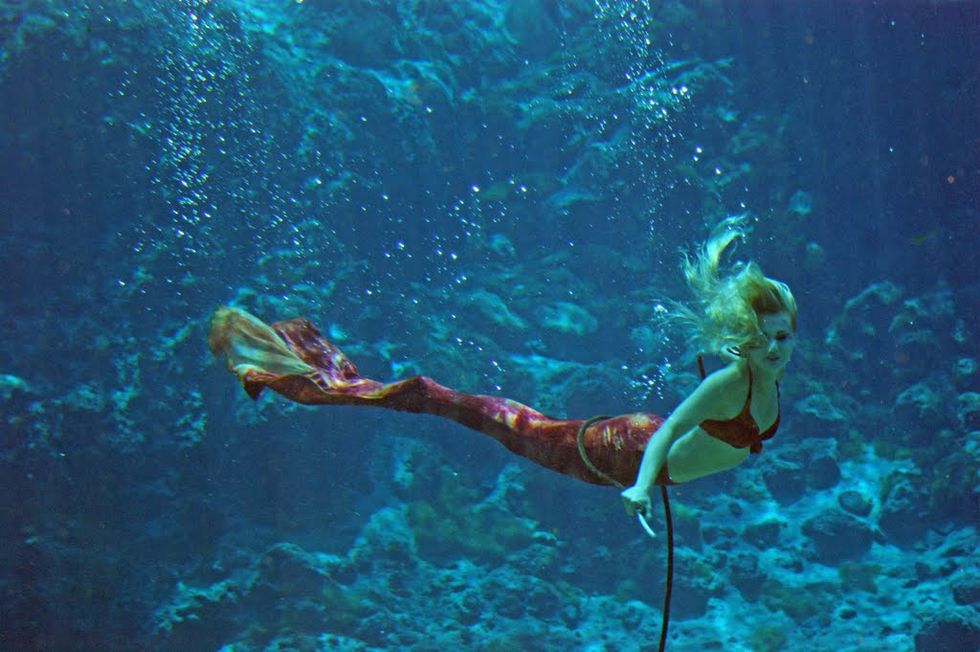 This place has been around since 1947. The mermaids are icons of Florida. Many movies and television shows have been filmed at the springs. I am sure the place is pretty much a tourist trap but I have to visit at least once.
8. Go to silver Springs and ride in the Glass Bottom boats.
Silver springs is a small town in Marion County Florida. It is the home of several springs (the Silver springs) the natural beauty of the place has been attracting visitors since before the Civil War. Glass bottom boat tours of the springs have been going on since the late 1800's. Silver Springs isn't just a beautiful example of Florida, it is a piece of history.
9. Visit and take pictures of at least 10 different lighthouses that dot the coast of Florida.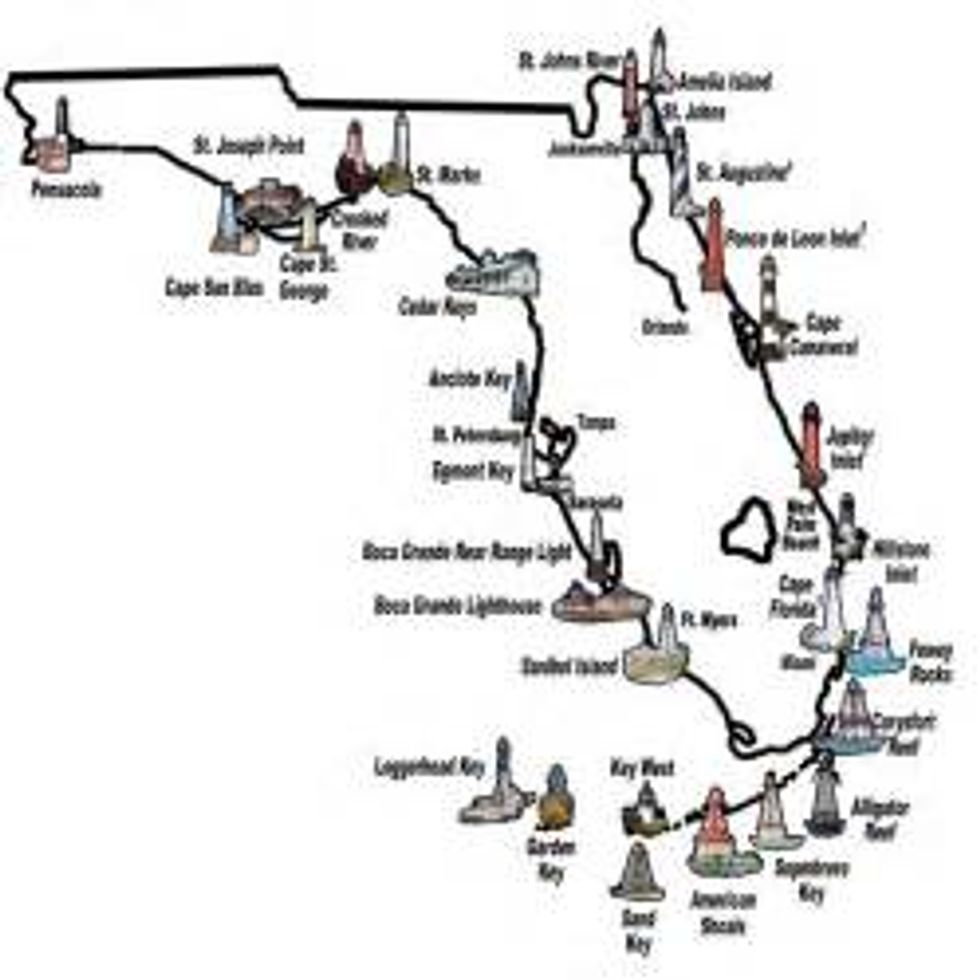 Lighthouses are so amazing I have a small collection of them in my home. I love their beauty and the religious symbolism behind them. Florida being a peninsula has a plethora of the gorgeous towers. Some of the lighthouses in Florida are now in ruins from years of non-use but some are still in working order and some you can even tour. St. Augustine is home to one of the gorgeous lighthouses. It stands proud on the skyline of the nation's oldest city and at night it still shines brightly. The brave can tour the lighthouse and climb to the top. I have done that once and about had a heart attack midway up but once you reach the top the small cardiac event is worth it. I would like to spend a long weekend driving the coastline in search of some of the other of Florida's lighthouses and enjoy some of the uniquely Florida sites we will see along the way.
Take the time every day to make memories with your family and Friends. We live in Florida and sometimes when we are stuck in traffic and burdened by classes and life, in general, we forget how amazing that is. Florida is a beautiful place. I can't wait to go out this summer and explore some of the places that helped to form Florida and our nation.