The Graduate Record Examination, every graduate school hopeful's worst nightmare.
No matter the reason for your future attendance of grad school, you've had to relearn information you haven't looked at since sophomore year of high school. If you're a college senior, that's seven whole years of forgotten quadratic equations, geometry, and other things you're probably too careless to remember.
However, we all must suck it up in order to do well on this test. So, as we all suffer, remember that Michael Scott from "The Office" has probably experienced the same emotions that we currently do.
Your immediate reaction after reading the first question of the practice test.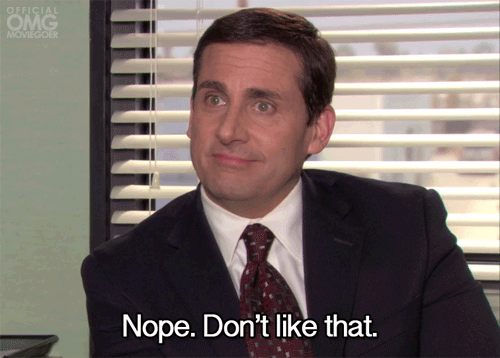 Giphy
Trying to figure out the circumference of a circle.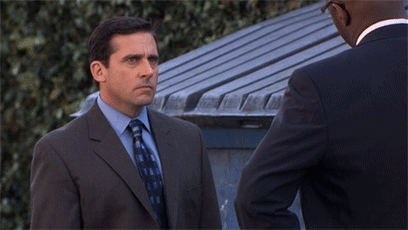 Giphy
When you come across a word you've never heard before in your entire life.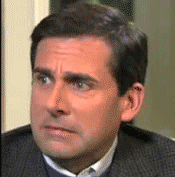 Giphy
Realizing it costs over $200 to take one test.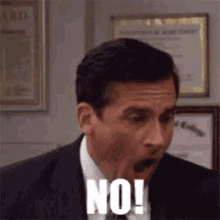 Giphy
And that a good practice book costs even more.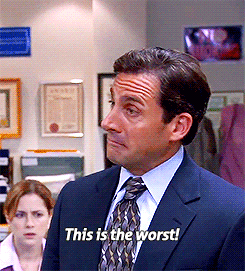 Giphy
Questioning why you didn't pay more attention in high school geometry.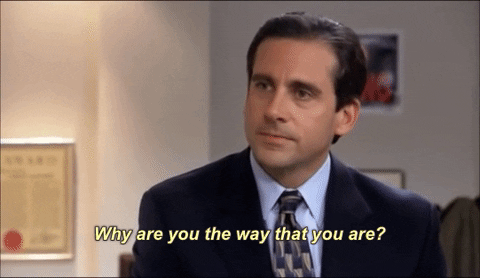 Giphy
Knowing you have to study when you'd rather be enjoying your summer.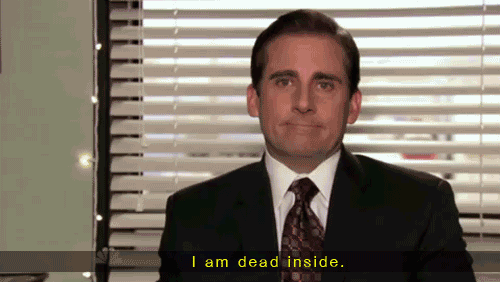 Giphy
Reading a sentence that makes zero sense in a paragraph of sentences that also make zero sense.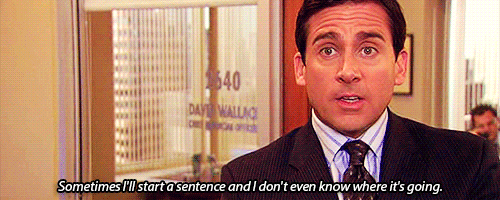 Giphy
Looking up simple math on Google because you don't know anything.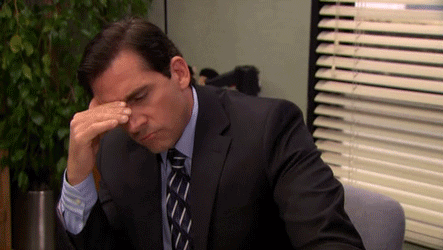 Giphy
When you get your goal score on a practice test.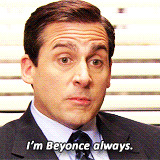 Giphy
Knowing you are free after you take the official test.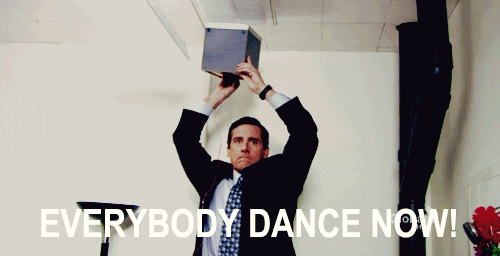 Giphy
Happy studying!