Studying for the MCAT is definitely not the easiest thing. Trying to make time to study when you also have classes and work is hard. You are going to feel sleep deprived for the next four months until you take the test. Trust me, after that test is over, it will feel like a huge weight has been lifted off of your shoulders.
Until then, you might have one of these thoughts, if not all.

1. "These review books aren't so bad, I'll be fine."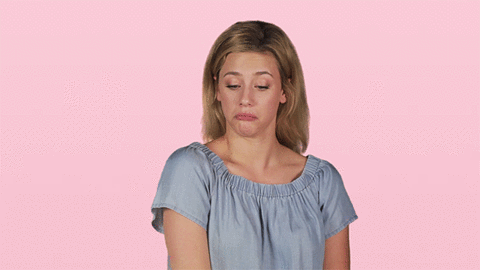 Oh honey, just you wait.
2. "Just kidding, I didn't know that."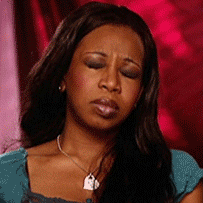 And that. And that. Oh crap.
3. "OK, there is so much I have to know."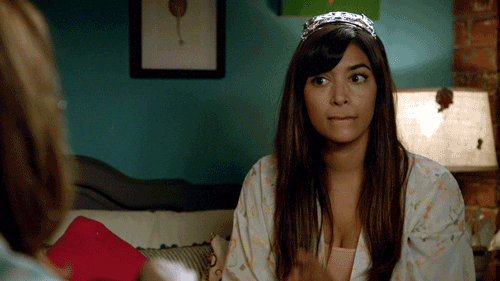 Literally everything. Everything I learned in the past 3 years I have to make sure I still know.
4. "How in the world can I memorize this and understand this for ONE fricken test?!"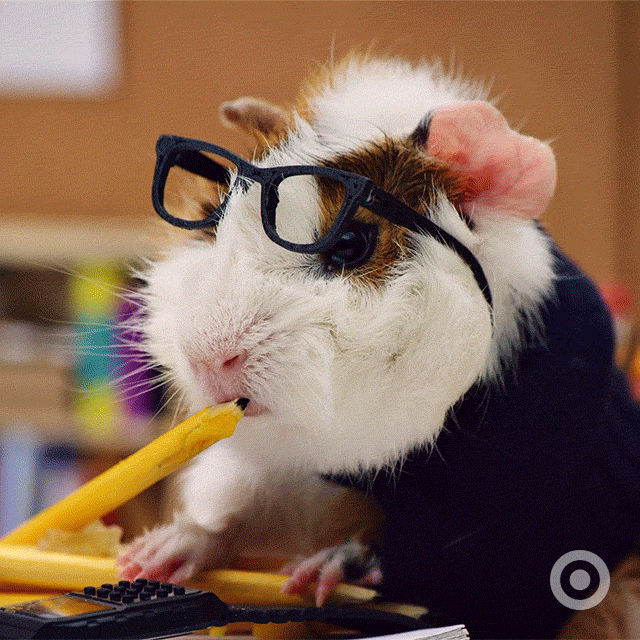 7 books, 1000+ flashcards later.
5. "OK, I have X amount of days until test day. I need to study at least 4 hours today."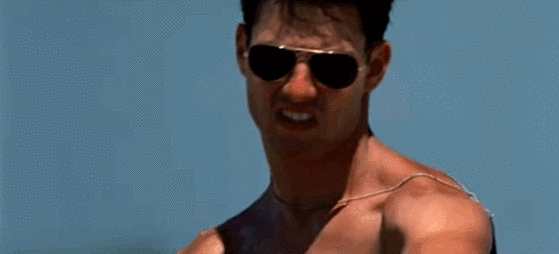 I don't have enough time in the day to try and manage everything in my life. Unless I only want to get 3 hours of sleep a night.
6. "Oh my god, this is harder than I thought."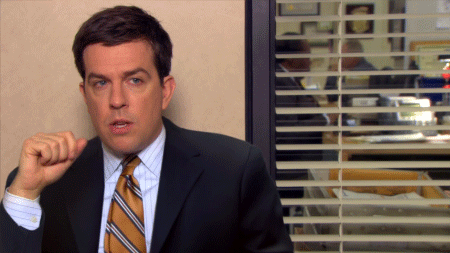 I didn't understand physics in class, I probably am not going to understand this review book.
7. "I can't have a life when I'm studying for this test."

Everyone is going downtown and I'm sitting here reading this book on a Saturday night.
8. "Do I really want to be a doctor?"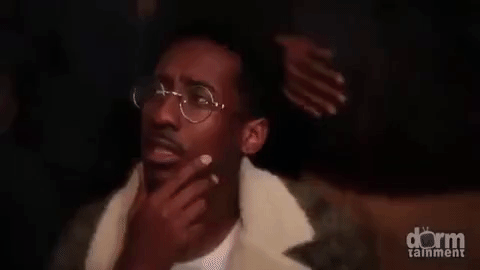 Yes, but my gosh getting to that point is a long and treacherous road.
9. "If I think this is hard, imagine how fricken hard medical school is."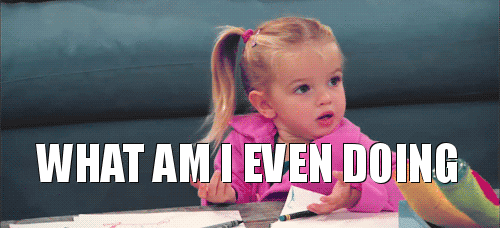 You definitely don't get to have a life then. Sorry.
10. "What if I don't do well?"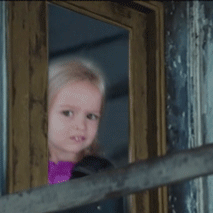 I need to do well, I have to do well if I want to go to medical school.
11. "What if I don't get into med school?"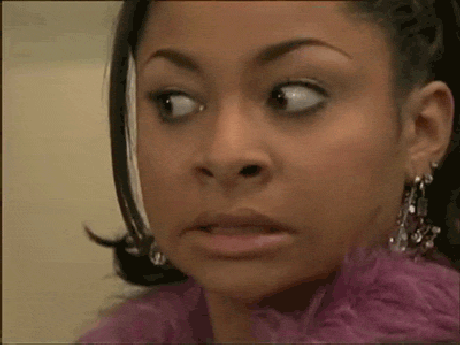 I don't know what I will do if I don't get in.
12. "AM I WASTING ALL THIS TIME FOR NOTHING?"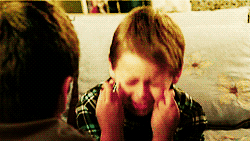 Please God. Let me get into med school.
13. "Prepping for the ACT was way easier than this."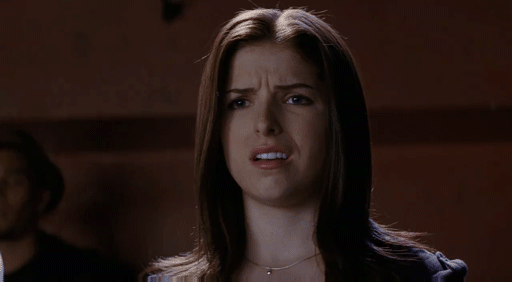 I didn't even study for that. I just went and took the test. Definitely not the case with this one.
14. "I hope I don't lose these flash cards. I need these."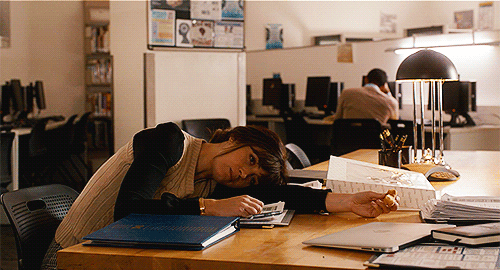 *carries around box of 1000 flashcards and uses the flashcard app on phone*
15. "How in the world am I going to sit still long enough to take a 7.5 hour exam…"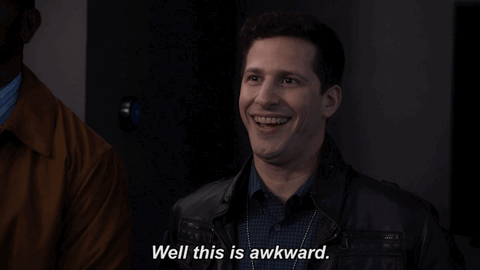 7.5 hours in dead silence, taking a test. A whole day of testing and awkward silence. May the odds be ever in your favor.
16. "THIS TOTALLY MAKES SENSE NOW."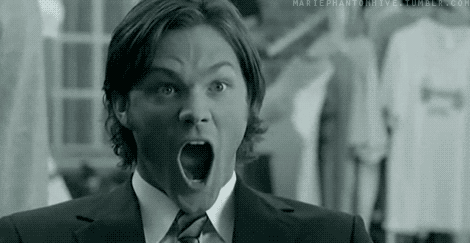 Just related my biochem lecture stuff to my biology review book and my physics lecture stuff to the biology book. I finally get it.
17. "OK, I need to finish this book by this day so that I stay on track to finish reviewing by this time so that I can focus on practice tests."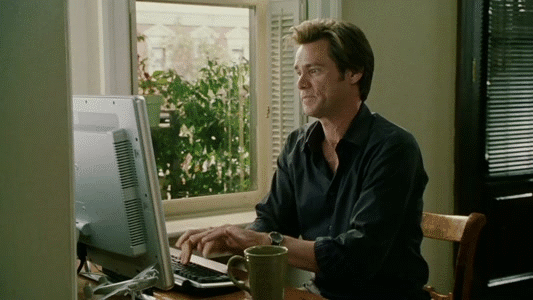 Chances are, you are still going to fall behind.
18. "How in the world do people manage studying for this, going to school, working, activities, and sleep?"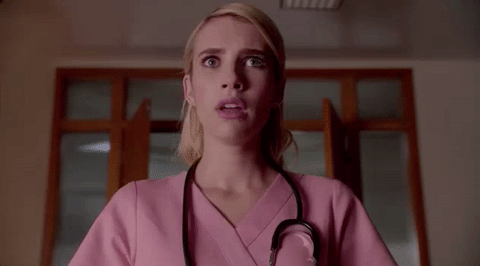 You'll survive the sleep deprivation. You can sleep all you want when the test is over.
19. "I need a study group for all of this, jeez."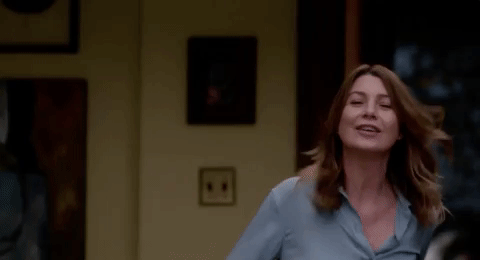 Trust me. Get a study group.
20. "Can this test be over yet?"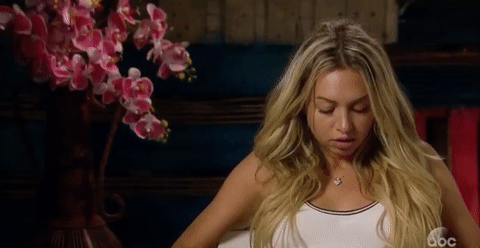 I just want to have a life again.
21. "I can do this. I can do this. I can do this. Well, at least I think I can."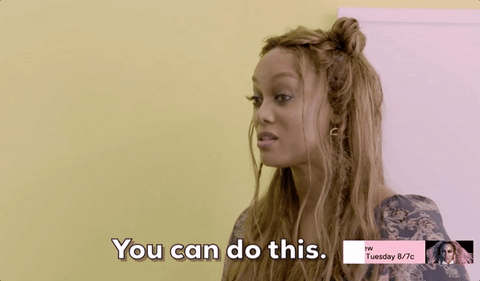 You got this. Try your best and hope it goes in your favor.