1. Day one of learning Spanish.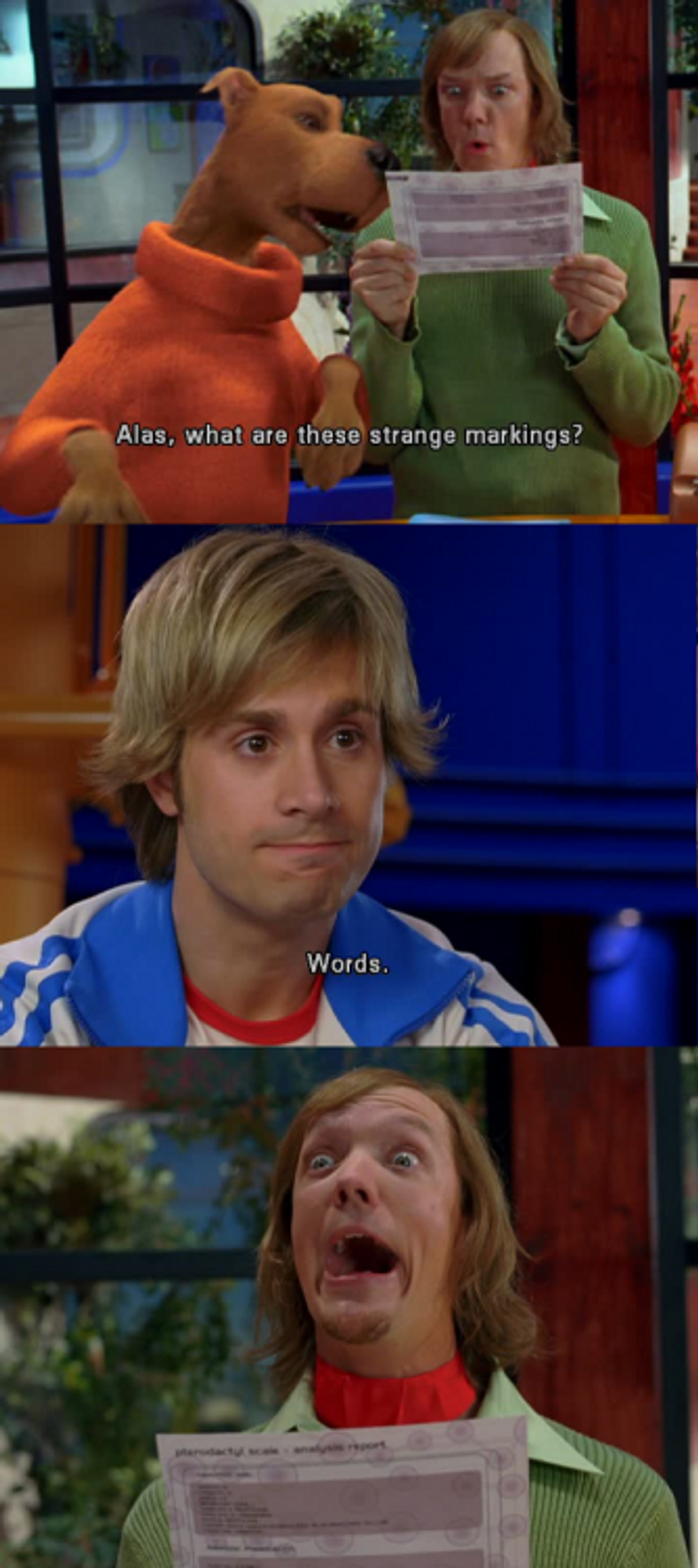 2. When the waiter asks you something, but you have no idea what was said.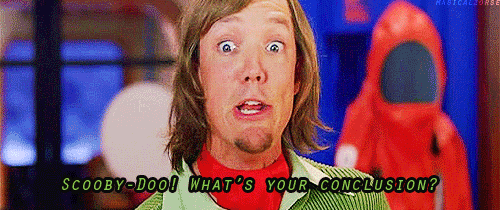 3. When you try to tell someone they are pretty in Spanish...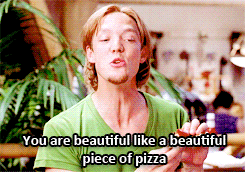 4. When you're assigned three 3,000-word papers...in Spanish.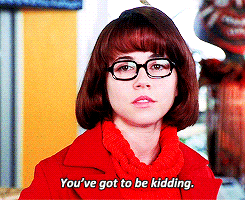 5. When you don't remember how to say "f@ck you" in Spanish.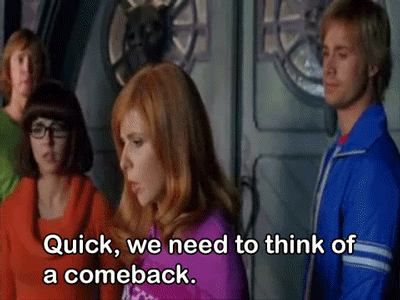 6. When your inner frat boy comes out at the bar...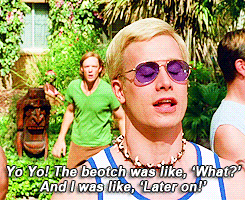 7. When you're inner sorority girl comes out at the bar...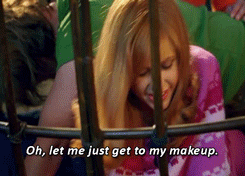 8. When people think the capital of the U.S. is New York City.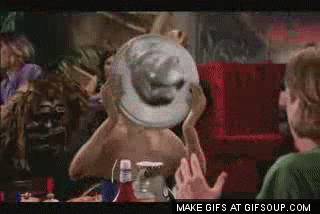 9. When you asked for the check, but your waiter has been gone for an hour.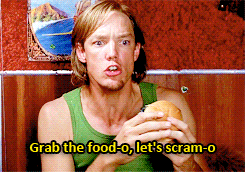 10. When your host mom makes your favorite dinner.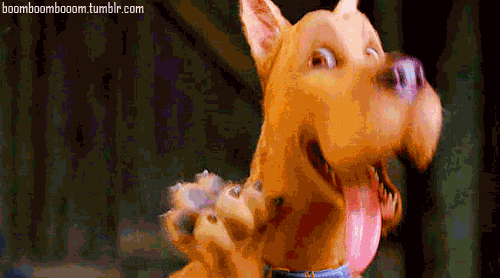 11. When you say you're from the U.S., and people immediately respond "Kim Kardashian?"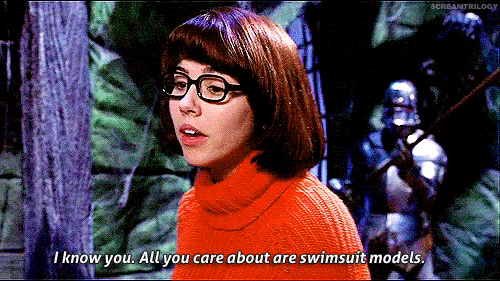 12. When everyone knows you're an American because of your North Face jacket.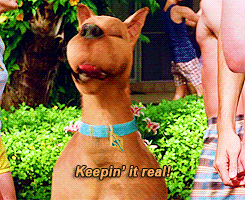 13. When you have to do an "intercultural survey" for class at the local supermarket, and no one wants to talk to you.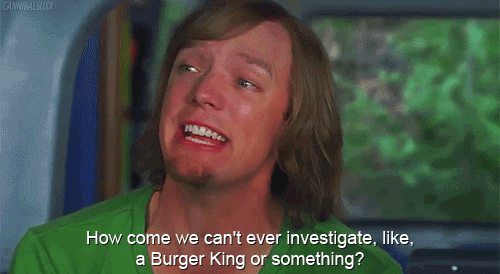 14. When you lose your friends in the Barrio.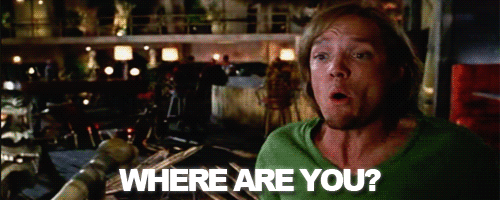 15. When you're supposed to be taking notes in your Spanish class.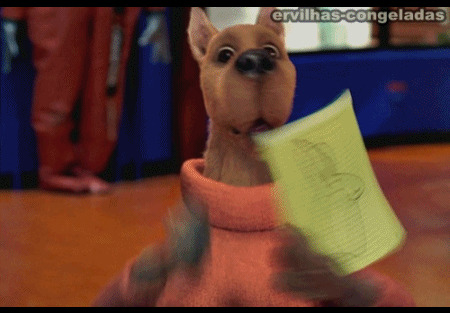 16. When someone tries to mess with you because they think you don't know Spanish, and you respond with perfect grammar in Español.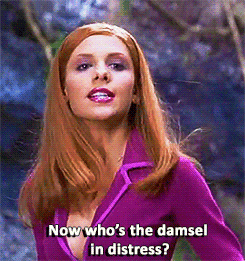 17. When your teacher catches you speaking English in class.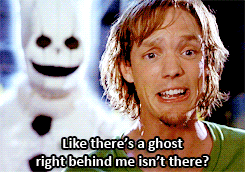 18. When the time comes to say "adios," but you don't want to leave Spain.