When choosing a college, I wasn't worried about the class size, whether the food was edible, or the size of the dorms. My number one concern was about how great the study abroad program was. Ever since I can remember, I've always been excited for college just to study in a new country. I've always loved to travel. When I was eleven, I flew on my first plane, then didn't again till I was 17. Those years of waiting killed me. I constantly wanted to be up in the air, overlooking the clouds.Those two times that I traveled in the air were some of the best moments of my life. I want to constantly be making those amazing memories that I will remember forever. I don't want to sit in a dorm room for four years, not experiencing anything. I want to get out and explore this world because it is so big. I've only been to 2.5% of all the countries in this world. There are so many places and things that I haven't seen yet and that gives me so much excitement!!!
My school offers SO many incredible opportunities to study abroad. Whether it's studying in a school in England, Australia, a school in California or living the real life "Suite Life on Deck" on a Semester at Sea! My options are endless, and I am so grateful to have these options in the palm of my hand and I don't intend on wasting it.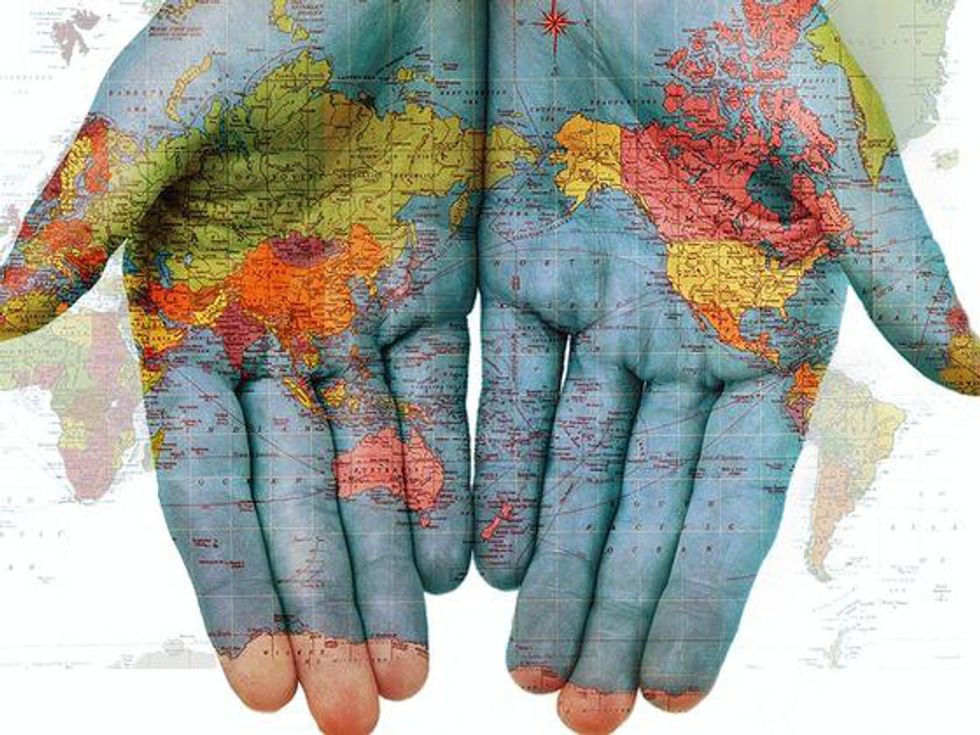 Exploring is not my biggest aspiration when studying abroad. I want to CREATE something. Whether it's a blog, a video, or a journal, I want to document all of my travels into something that I can be proud of. Not only would I be creating life-long memories and friendships, but I'd have something to look back on for the rest of my life.
If I could study abroad every single semester of my college career, I would. I'm almost two semesters in and still haven't left. Next year, I will make it my mission to enroll in a study abroad program, and maybe again after that. All I know is, traveling is one of the only things that I am sure of that I want to do in the future. I might as well start now.