It's that time again. The time we decide what our schedules will look like in the Fall. If you're lucky, you'll be able to make the class list of your dreams. For some of us, this time is super stressful. Classes we need are filling up quickly and the lines at our advising offices are getting longer, not to mention registration is usually around the midterm season. One more thing we have to worry about!
Planning your schedule can be both fun and easy if you approach it the right way. Make a list of the classes you need to take to fulfill your necessary requirements before your registration window opens up. Have backup plans as well because you may not be able to get all of your first choices, especially if your window is one of the last ones. Make sure you meet the requirements of the classes you want to take. There's nothing worse than finding a class, seeing it has open spots and then realizing you don't fit the criteria.
When planning your schedule, be kind to yourself. Know what kind of person you are. For example, I know I am not a morning person. Therefore, I know that 8 a.m. classes are not my friend, so I try to avoid them if I can. If I had to be honest, 9:30 a.m. classes are even tough for me sometimes. I try to plan my classes for any time after 11 a.m. and before 8 p.m. Personally, I don't mind taking evening classes, but I know they're not for everyone. Know yourself and try to build a schedule around your needs. You'll be glad you did later!
Planning ahead will make your life a lot easier. Unfortunately, no matter how much preparation you do, you may run into a few problems. Here are 7 struggles of registering for college classes.
The classes you need are full.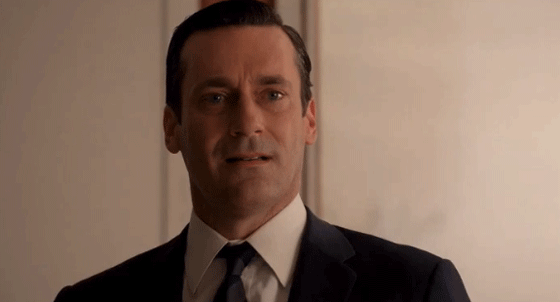 The only classes left are Friday ones.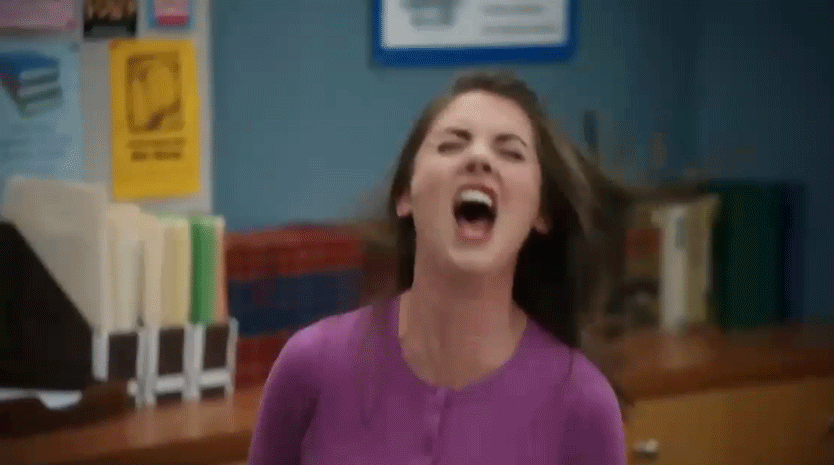 The class is reserved for students in the major.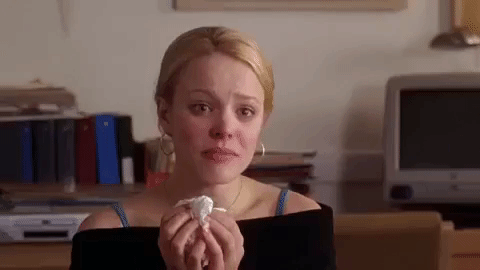 You look up the professor on ratemyprofessors.com and don't like what you see.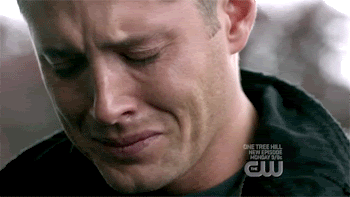 Your registration date is one of the last ones.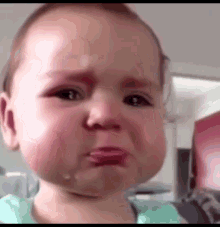 The wait is two hours at your advising office.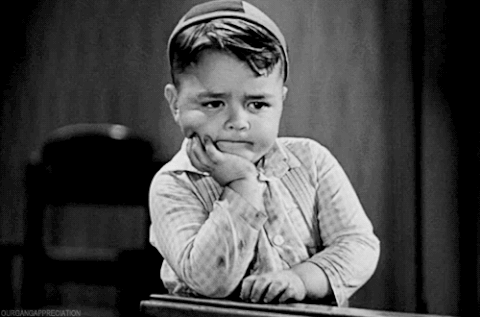 You don't know what classes you need to take.