Everyone knows the Kardashians. Even if you don't watch the show or you don't care about them, you have to admit... they're interesting. That's a safe, neutral word for it. Their lifestyle, reactions, and actions are entertainment for us. And whether or not we want to admit it, some of their issues are relatable. Midterms are rolling around everyone's stressed out. Here's a little fun to make you laugh!
1. When you show up to the study group.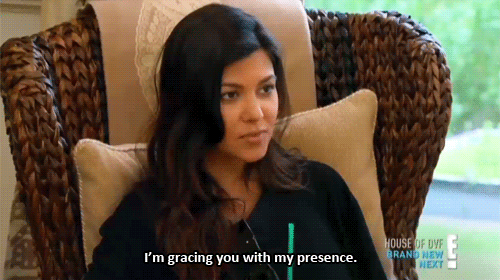 2. When people in the library won't stop talking.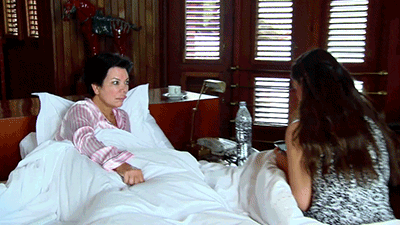 3. Praying for yourself on your first exam.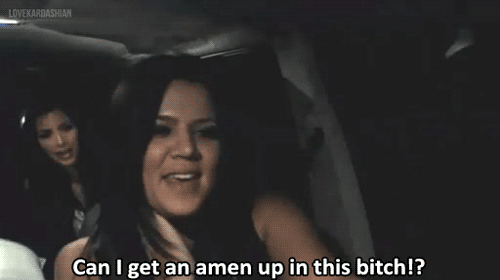 4. When your first test is identical to the study guide.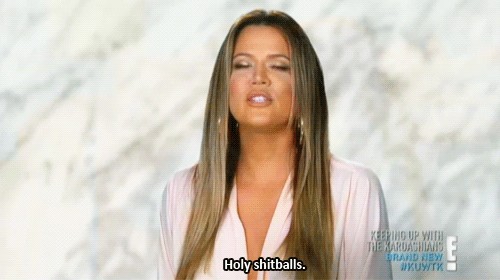 5. When you realize you have 3 more midterms left.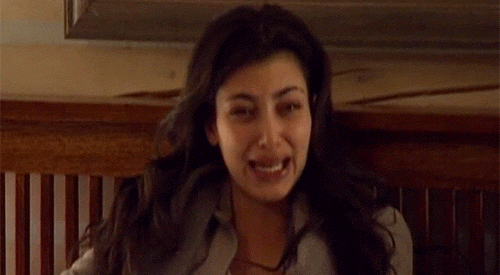 6. When you finish, and it is finally time to go home