Updates take forever, new phones are expensive, you already know the way this phone works, you don't want to deal with the people at the Apple store. As a result, you have a good old iPhone 4 or a newer phone that you refuse to update, and whatever the reason for that, there are definitely a few downfalls to your plan of never adjusting.
1. You can't name the group chat
You know which group message is your brunch squad, but still, it'd be nice to see it on the top of the messages.
2. You can't react to messages
You can text haha but wouldn't reacting 'haha' be so much more rewarding.
3. You don't have any room on your phone
The photos are important, okay? They're memories.
4. Thumbprint identification?
Nope.
5. Manage your storage in settings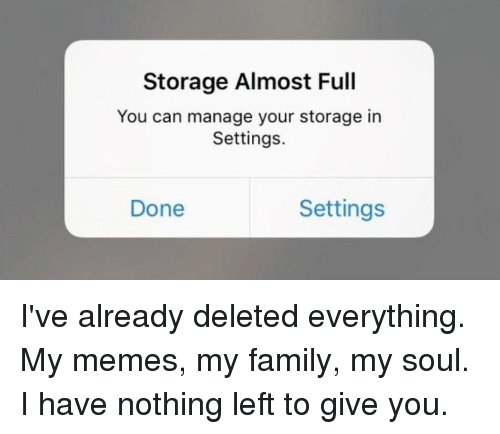 You get this message at least twice a day.
6. What?? iMessage games??
They're out of fashion before you can clear enough room to get them
7. Bitmoji

If I had a Bitmoji I could show you how sad I am about my lack of Bitmoji, but alas I cannot. Instead, there is a Bitmoji with longer hair and better eyebrows than my hypothetical one would have.
8. No new emojis!!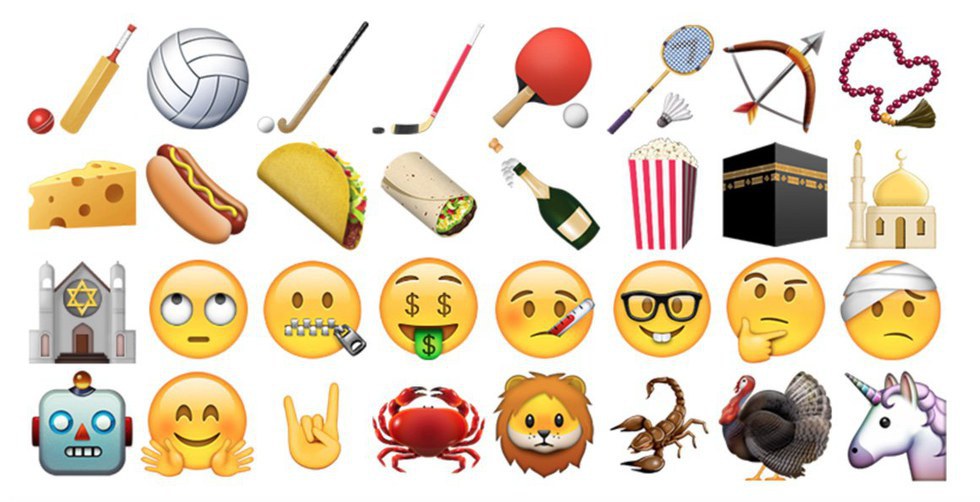 The lion is so cute... And I want to be able to use the nerd emoji, not just the glasses.
9. The little alien emoji you get after every hand emoji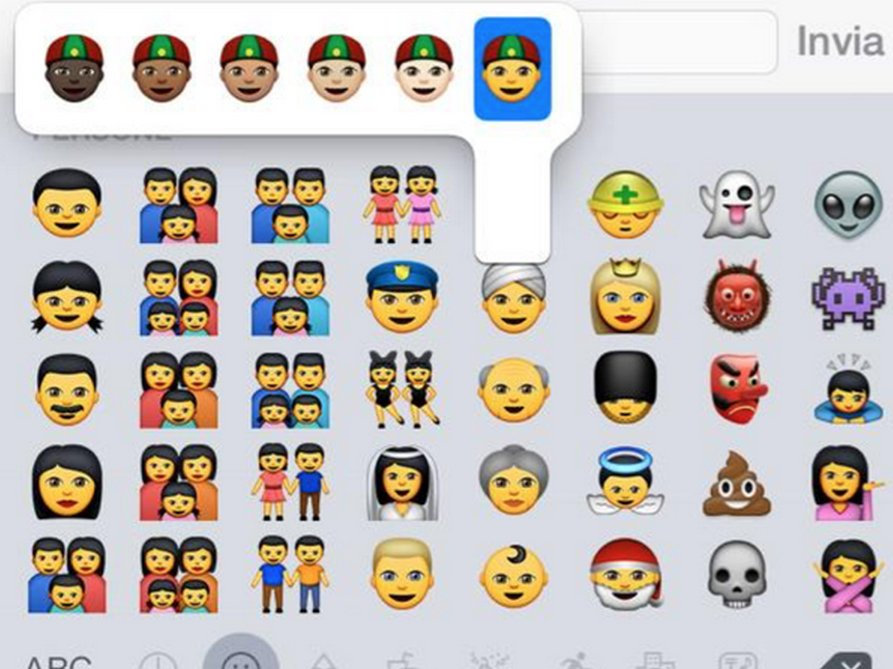 Because your friend picked a skin tone that you can't see
10. Everyone complains about how tiny your phone is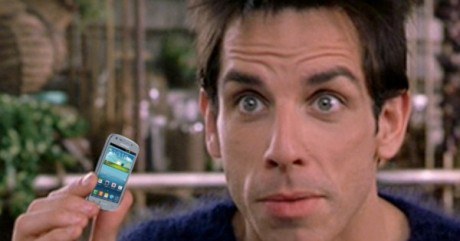 Yes, this is the size yours used to be, you're just used to your tablet sized iPhone 6 Plus now.
11. Sometimes your apps aren't updated
It's fine, not like you wanted snap filters or Instagram stories anyway.
12. You still have photos from when you first got your phone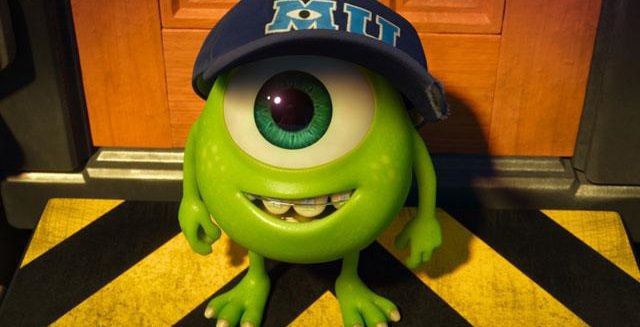 Braces. Lots of braces.
13. You get the alien emoji more than anything else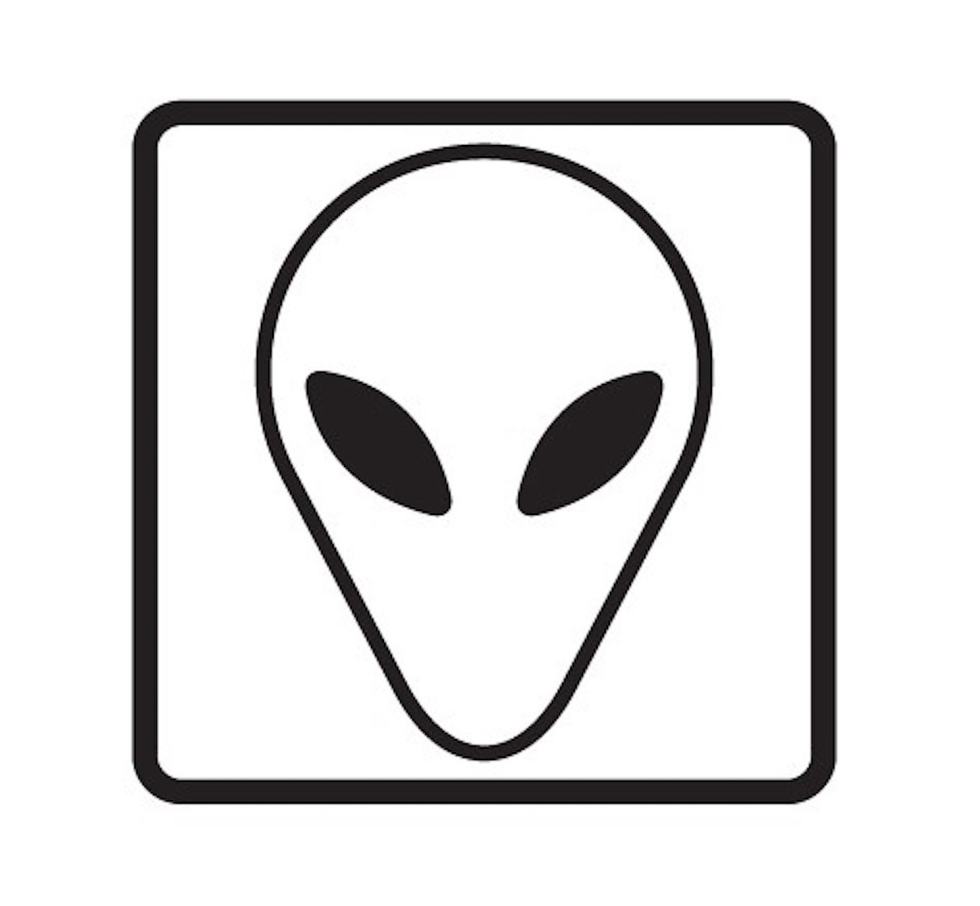 It rubs salt in the wound, just a little bit.