The body comes in all shapes and sizes. For some of us, the Lord blesses us with wider hips more than anything else. All body shapes are beautiful and unique and make every one unique. These are just some of the struggles for us wider people. I have collected the struggles from my own personal experiences and from my other friends who share the struggle. These are our struggles.
1. People tell you your hips are wide... like you don't already know.
Believe it or not, us wide hipped people know that we have wide hips. It crosses our minds a couple times a day, mainly when we put clothes on and look in the mirror. But trust me, we know our hips are wide.
2. Jeans are difficult to find... extremely difficult.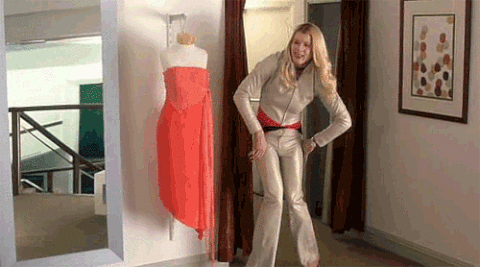 The true struggle is in finding any clothes that fit your body shape, but jeans are definitely the hardest. Wide hips make it extremely to find jeans that fit everywhere, from your legs, to your waist and most apparently, your hips. You probably have to buy a size bigger, so it fits your hips.
3. A dress looks long enough until you put it on.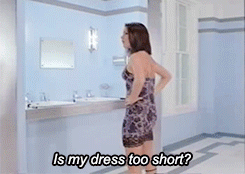 After you put the dress on you are reminded of the amount of fabric that is used to go out and cover your hips. Thus making your dress shorter and a little less modest.
4. When people judge your waist dimensions on jeans.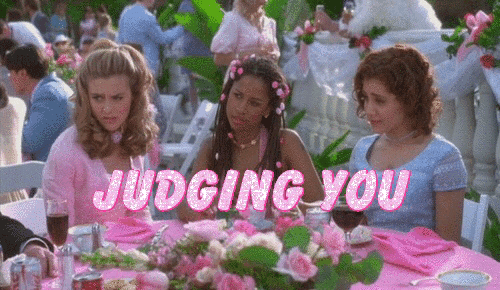 Yes, we must get bigger waist sizes because otherwise, our pants don't fit. Size is just a number.
5. You have to put dresses on over your head.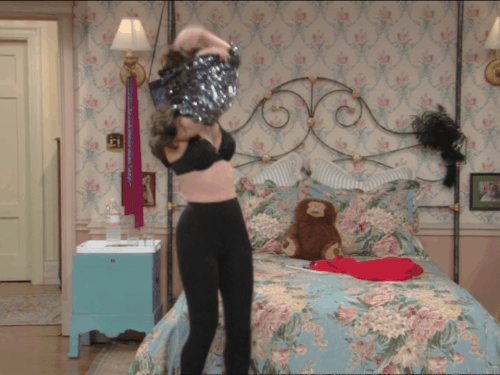 If you want to try that cute dress, it is going to have to go on over your head. Not a huge deal until it is a really poofy dress, then it is an issue.
6. Loose fitting dresses are not very flattering.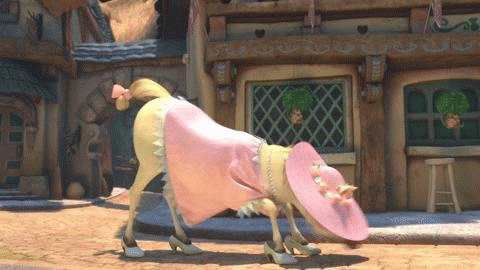 You look like you are wearing a circus tent.
7. You do a little jig to get your pants on.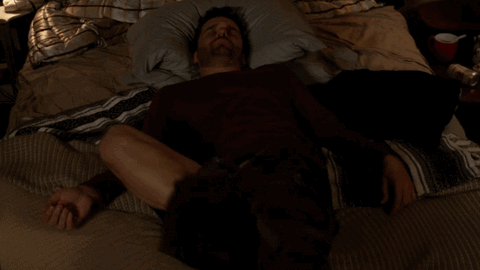 People may know about the jean-put-on dance, but they don't know how grooving we have to get to put our jeans. Especially if they have just been washed.
8. Thigh sweat.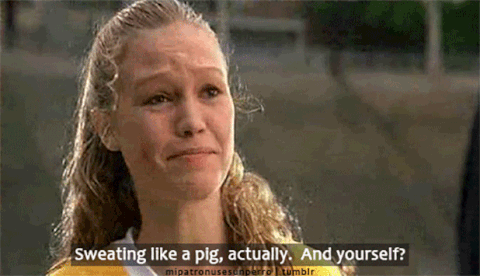 With wide hips comes large thighs. Summer months are hot, thigh sweat is real. Prepare to leave an imprint of your thighs on any plastic or leather.
9. You don't fit in some chairs.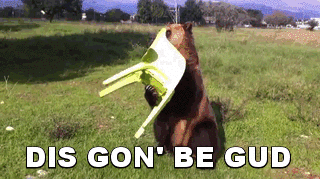 Roller-coasters, airport seats, small children chairs and some swings. The struggle is real, we just want to sit.
10. Constantly hitting your hips on corners.
It hurts, you would think we learn. But we don't.
11. Your belt is bent from wear.
Your belt is bent perfectly to fit your hips and is warped even when it is hanging.
12. High-waisted jeans don't serve the purpose of fitting your waist.
High-waisted jeans don't work when they fit at your hips and are loose at your waist. What's the point of them if they don't fit?
13. Your jeans sag in the back, hence why your belt is bent.
Because your hips are so wide, your size bigger jeans tend to be loose around your waist, so you wear a belt. But now your belt is bent because you are trying to keep your jeans on. I'm mean if they slip off, they will stop at your hips, but it is uncomfortable and kind of awkward. My suggestion, find a good REAL leather belt and use that, it won't wear out as quickly.
14. Having to pull your jacket up so you can zip it.
It's true. We have to pull our jacket up, zip it and then pull it back down. And yes, it is annoying.
15. Form-fitting dresses make you look extremely bottom heavy.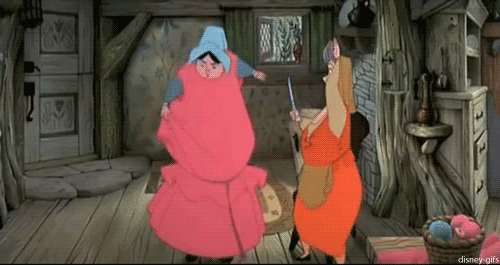 They do, you look like a pear (nickname for the wide hip body type). My suggestion, find a patterned dress that is distracting so it isn't as apparent that you're trying to be a Kardashian.