As you all may know, it is football season! We all get excited to watch our favorite teams play and celebrate the wins but the best part of this season is tailgating. For us girls its not all that easy though...We put a lot of effort in to wearing our hightop white converse and oversized team jerseys and tees.
1. Waking up and getting motivated to start the pre-gaming early.
2. The weather...
Its never what you want it to be. Its either too hot where our makeup melts off our face, too cold where we are stuck in layers looking like a marshmallow, or rainy and outfits are such a confusion.
3. Creating a good tailgate playlist.
We have to have a good variety that appeals to all, but as girls we like the most basic top 20 on 20 to jam out and dance to.
4. Preparing for the drinking games that you are about to get yourself into.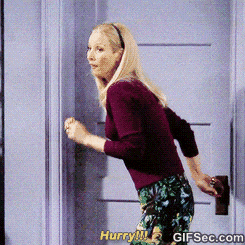 5. Waiting on your friends to get ready too.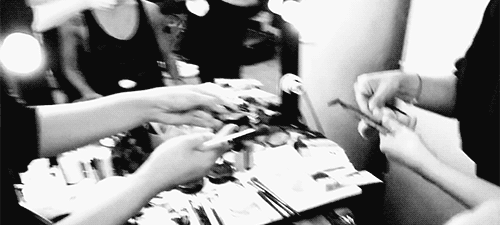 We all have that one friend who takes forever...fashionably late?
6. "I do not eat meat!"
Well thats a bummer, because you miss out on all the yummy grilled foods. Chips it is I guess...
7. Getting pumped up!

Us girls know how to make a fun time out of all events, especially before hand when we are all together getting ready.
8."Do you all have your tickets?"
We don't want our best friend or that forgetful friend to not be able to join the rest of us because she left her ticket back in the room.
9. Its a kodak moment.
Lemme run and grab my Polaroid camera and cell phone while we take a million posed pics for the gram!
10. "Red solo cup, I fill you up..."
Let's hope we remember to make it to the game for the win!
GO TEAM GO!