Being a millennial and a Christian often feels like leading two different lives. When I was young, I was fully devoted to my Christian faith. I went to church and Bible school every week. I prayed to God every night, read my Bible all the time, and decided to be baptized when I was 9. As I got older, things got more confusing. I was beginning to have doubts about who my God was and whether He was there at all. At around age 14, I got heavily into the LGBT rights movement and was appalled at the atrocities some "Christians" were committing against those different from them. I spent a time away from God, not fully denying Him but not fully following Him either. I used to think God's church would always stand for what was right, but I just couldn't see how my belief in compassion and love fit what I was seeing happen in the Christian community. My research into science and history left me even more confused as to what I should believe in, seeing evidence that didn't really know whether God exists or not. To my limited view, how the world saw me was very important, and growing up in this day and age, the world saw my entire life. I was worried about fitting into a specific side, as many of us millennials struggle to do. If I committed fully to the liberal cause, I felt that I had turned my back on the Church, but if I turned to the Christian community, I felt a loss of love and understanding.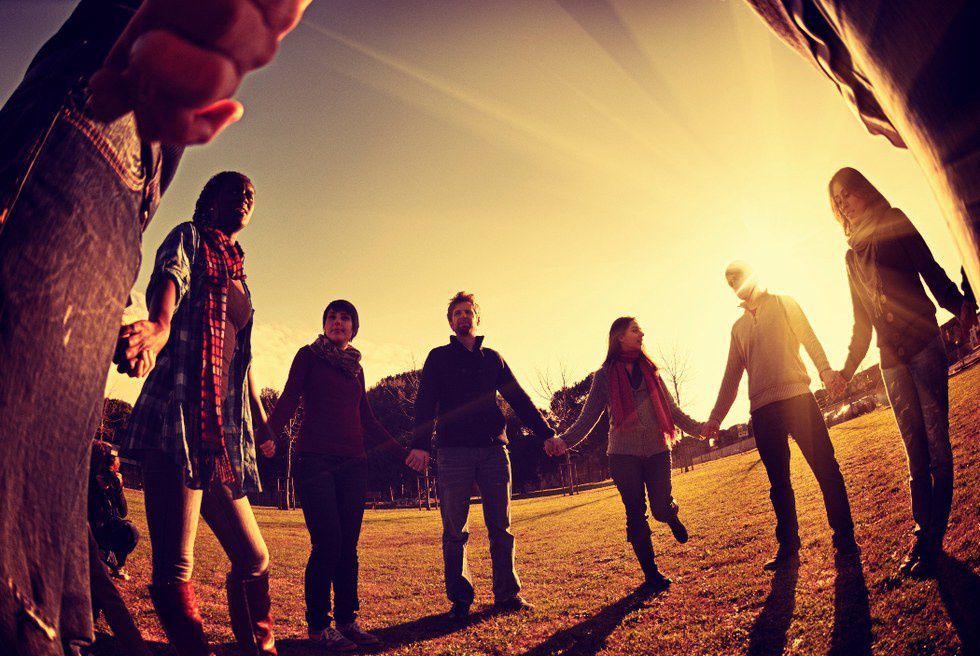 When I turned 17, I fell back in love with God on my own. Personally, I realized I couldn't live my life without Him and expect any real wisdom, knowledge, or understanding. That is not to say that I began to live the ideal Christian life again by any means. I am still struggling today to commit fully to everything God teaches me, and I often ask questions and fight back with Him. But I realized I was expecting God to fit my moral preferences, when really He is the decider of what is moral and what is not. I realized this in an astronomy class during my first semester of college, when I learned just how big and complex and full of wisdom the universe is. This new view of the universe coupled with the unexpected avalanche of stress and depression that arrived to college with me sent me doubling back to God harder than before at age 19. Millennials are the perfect witnesses of individual spiritual change within oneself and this is a wonderful thing for a relationship with God. We should be proud to live in a time that teaches and supports individuality, reason, and thinking because this is what develops and strengthens a love of God. It is often thought that being a Christian is going to church and reading your Bible along with everyone else every week, but it is a much deeper and more personal journey than that. Being a millennial puts a strain on belief and acceptance with a lot of God's teachings, but God desires to journey through those struggles with us, not against us.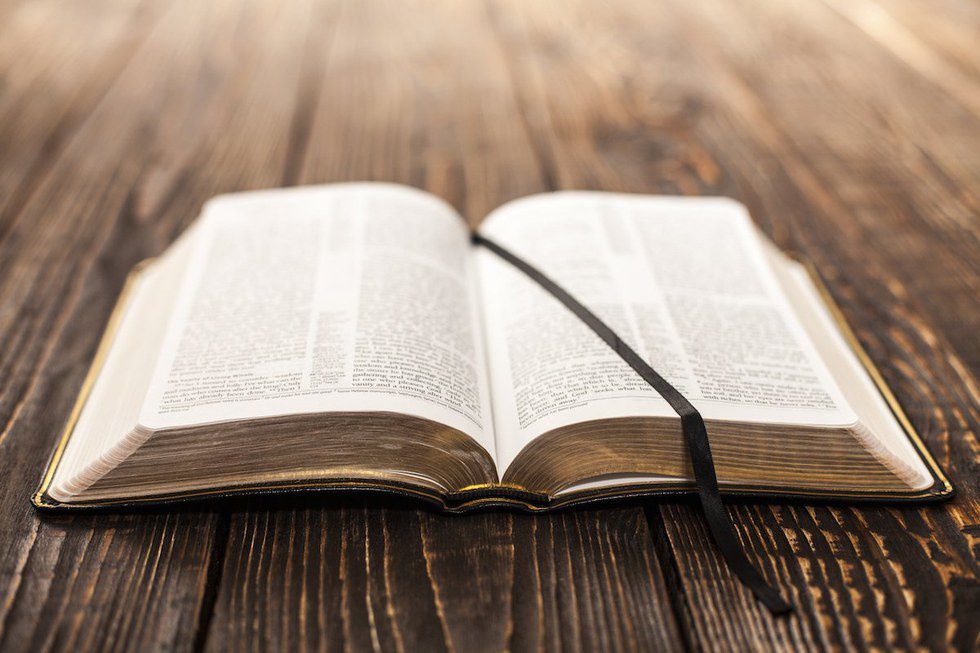 In our times, we are going to see so many atrocities happen with ISIS, corrupt politics, and the prevalence of prejudice. It's easy, for myself at least, to get lost in the terrible things that humans do to each other and to give up on faith completely, to choose a side in this very limited world. How could my God let these things happen and why are Christians being so un-Godly around me? It often feels like there is no home in this world for me anymore. I see Christian churches turning into Godless services to gain more members while I see Christian communities treat those who are different them with anger and hatred, instead of the love and guidance my God taught me. In the secular world, I find hatred towards Christians in the name of religious freedom. I will always fight for freedom of religion, no matter the religion or the lack of religion I'm fighting for. God made free will for a reason, and who am I to say that how another community worships God is wrong? But I am finding that Christians and non-Christians alike have a distorted view of God. So for now, I am not saying that I am a Baptist or a Catholic or a Methodist. I am a daughter of God, and I am following where He needs me to go. As a Christian, I also refuse to reject my peers. My fellow millennials are among the most passionate and most understanding people of the world. We get so caught up, however, in being on one side or the other that we fail to see the expanse and majesty of God himself.
The answer to the world's pain is not calling people names, rejecting all spirituality, rejecting all science, or banning people from stores and bathrooms. The answer lies in finding God in yourself, feeling the love He has for all his children, and then being able to see true wisdom. For Christians today, I believe we should use meditation and prayer to better understand how to love our fellow people without accepting the sin that leads them, and us, astray. For millennials today, I believe we should keep being as outspoken and passionate as we are, but also be open to the possibility that we could be wrong about things. The true Christian does not hate anyone, but does hate the sin that threatens to hurt someone. We as humans are capable of wonderful, enterprising, amazing things that help our world immensely. We are also very capable of being led into a dead-end in the name of whatever we are preaching. I believe Christian millennials were born into the age of reason for, well, a reason. We have the ability more than ever to preach less about what we don't know and to use knowledge, communication, and doubt to better understand the grandeur God has given us, inside of us and around us.