1. Promising your friend you will get breakfast with her, fully knowing that you're not going.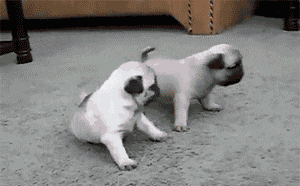 "ugh, tomorrow for sure!"
2. Rolling into class and immediately throwing on your hood to cover your bed-head, face covered in lines from your sheets, drool etc.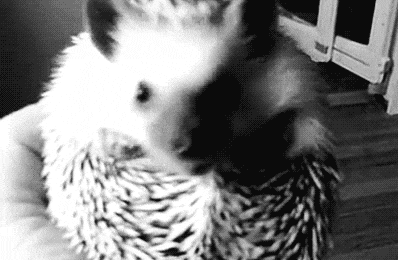 *pulls hoodie strings as tight as possible*
3. Realizing you brought all the wrong textbooks which makes the next 50 minutes of class even more pointless.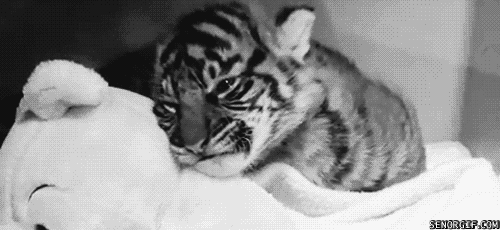 *Pulls out art history text book in bio*
4. When the person next to you won't stop talking because they claim to be a "morning person" so you just sit there staring at the clock like.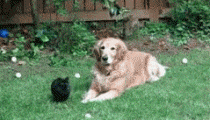 Morning person? never heard of it.
5. And then the professor walks in and makes a comment on how tired everyone looks today.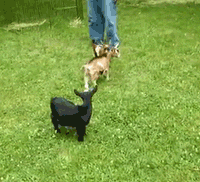 Translation: YOU GUYS ARE ESPECIALLY UGLY TODAY!!!!!
6. But then they can't get the projector to work so you're suddenly wide awake with a glimmer of hope that you can return to bed.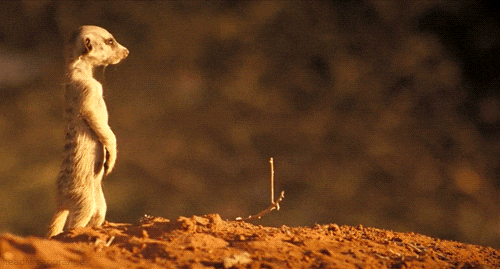 7. But then it turns on at full force to show a 50 slide PowerPoint.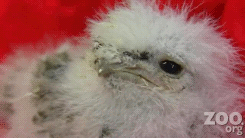 8. So you sit there and try not to fall asleep.

9. But finally, the professor stops talking and you are out the door before she finishes saying "we will finish this tomor…."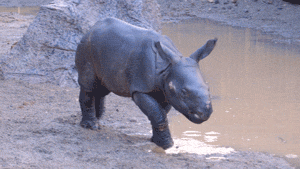 10. You sprint to your room.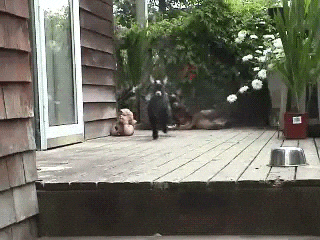 11. And finally snuggle back into your bed.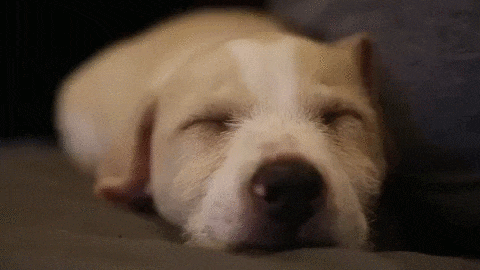 *lets out a sigh of relief*