It's time for everyone to stop hating her.
1. She's cute as hell.

I mean, is any more explanation necessary?
2. But at the same time, a total badass.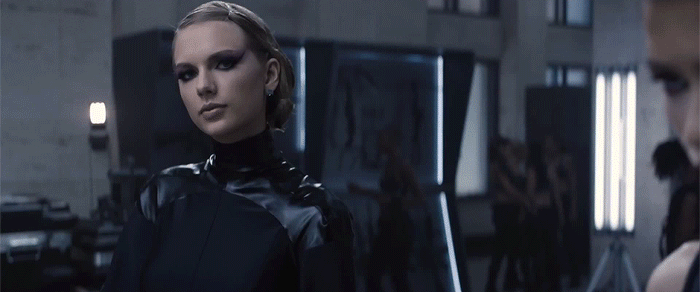 Anyone else watch the Bad Blood music video for the first time and just go "Wow".
3. She's a feminist.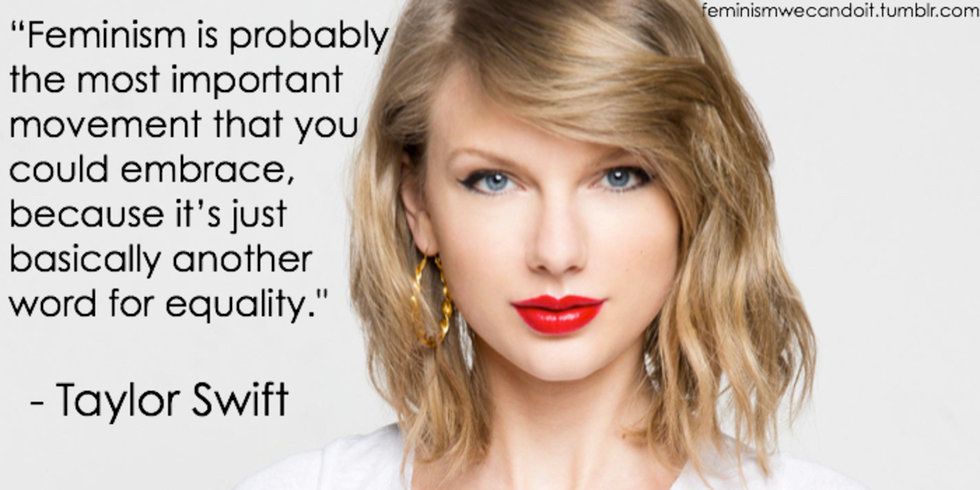 So many people, especially young girls, look up to celebrities like Taylor Swift. It is so important for these celebrities to be good role models. Taylor Swift being so open about her feminism does just that.
4. She supports many different charities.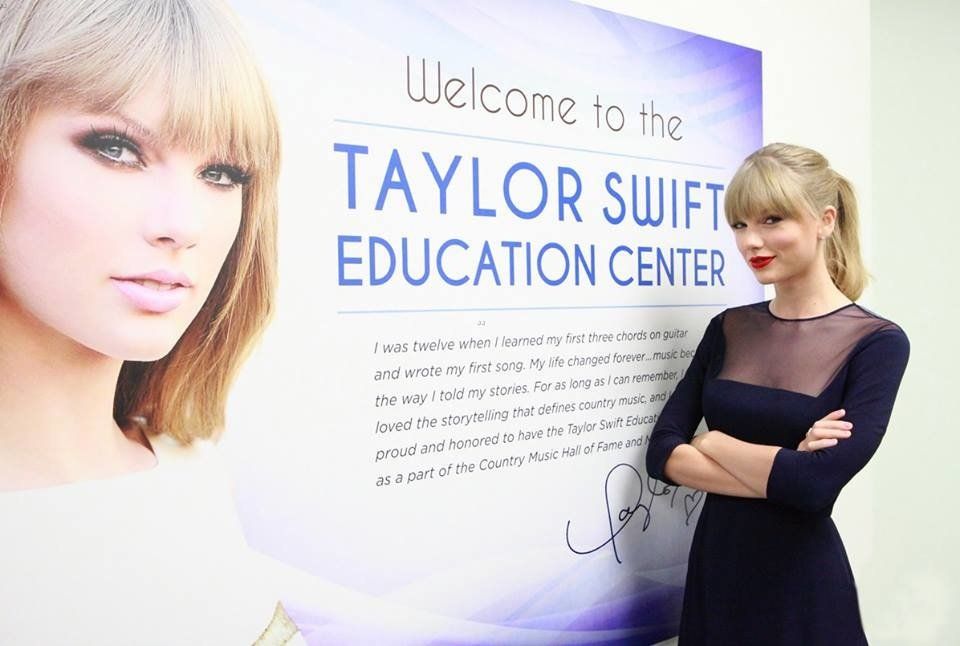 Taylor Swift has donated/supported many charities, including ALS Association, Children in Need, Make-A-Wish Foundation, Stand Up to Cancer, and many more.
5. She writes her own music.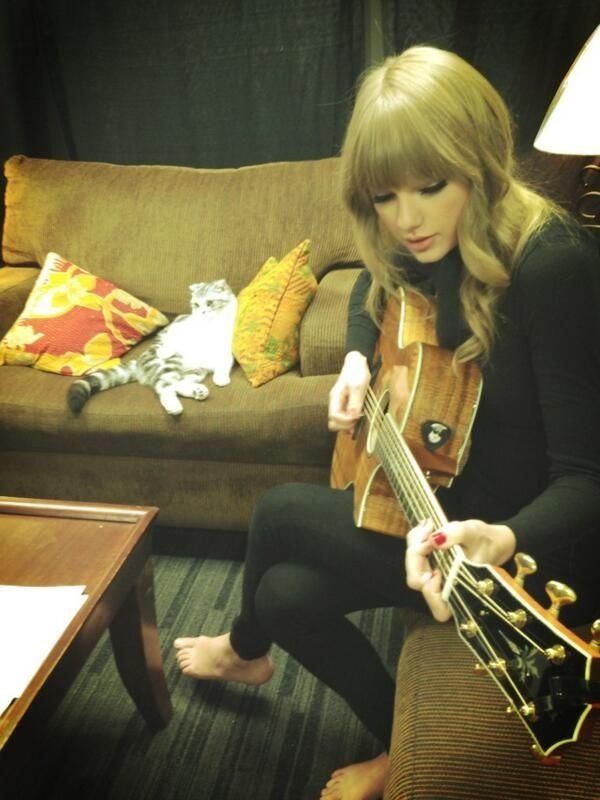 Taylor Swift has either co-wrote or has full credit writing her songs on all of her albums.
6. She connects with her fans.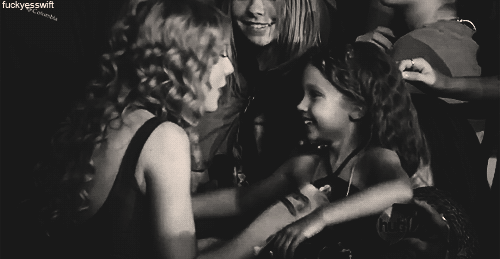 Ever heard of "Tay-lurking"? Taylor Swift is known for checking in with her fans and helping them as much as she can.
7. Lastly, Taylor Swift is a damn good performer.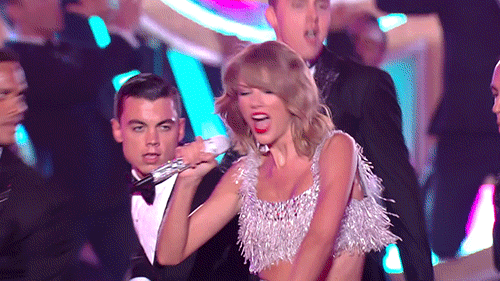 I've never personally been to a Taylor Swift concert, but from what I've seen, it always looks like she's having such a fun time and is entertaining.