I kind of hate to follow up the attempt at inspirational writing from last week with a far more negative discussion, but we don't get to choose nature of the world. We can only do our best to change it for the better.
That being said, this isn't even going to be that upbeat or positive of a discussion. I'm not going to try to be reasonable or meet anyone halfway here. There is no halfway to be met, and I'm talking about people who aren't reasonable in the slightest.
This past week, there has been another shitstorm stirred up on Twitter, as a number of "comic book fans" began harassing "Mockingbird" writer Chelsea Cain over the cover of the last issue of her comic. This got so severe that she shut down her Twitter account. The cover is shown above and shows title character Mockingbird wearing a shirt that says, "Ask me about my feminist agenda."
I decided to read the comic and review it on my site to give my take on the whole situation. I say "give my take" as if there were any chance I'd end up endorsing the harassment of any writer or creator. I have not, do not and will never endorse the harassment of someone who created art that disagrees with your views in some way.
So I read it, and guess what? The comic is not really that pro-feminist. I mean, it involves the fact that Bobbi Morse is a rape survivor and she is a strong, interesting, female character. But it does not taut feminism to any dramatic degree. Really, the comic is quite harmless and has a lot of humor in it. Plus, there are mer-corgis in it.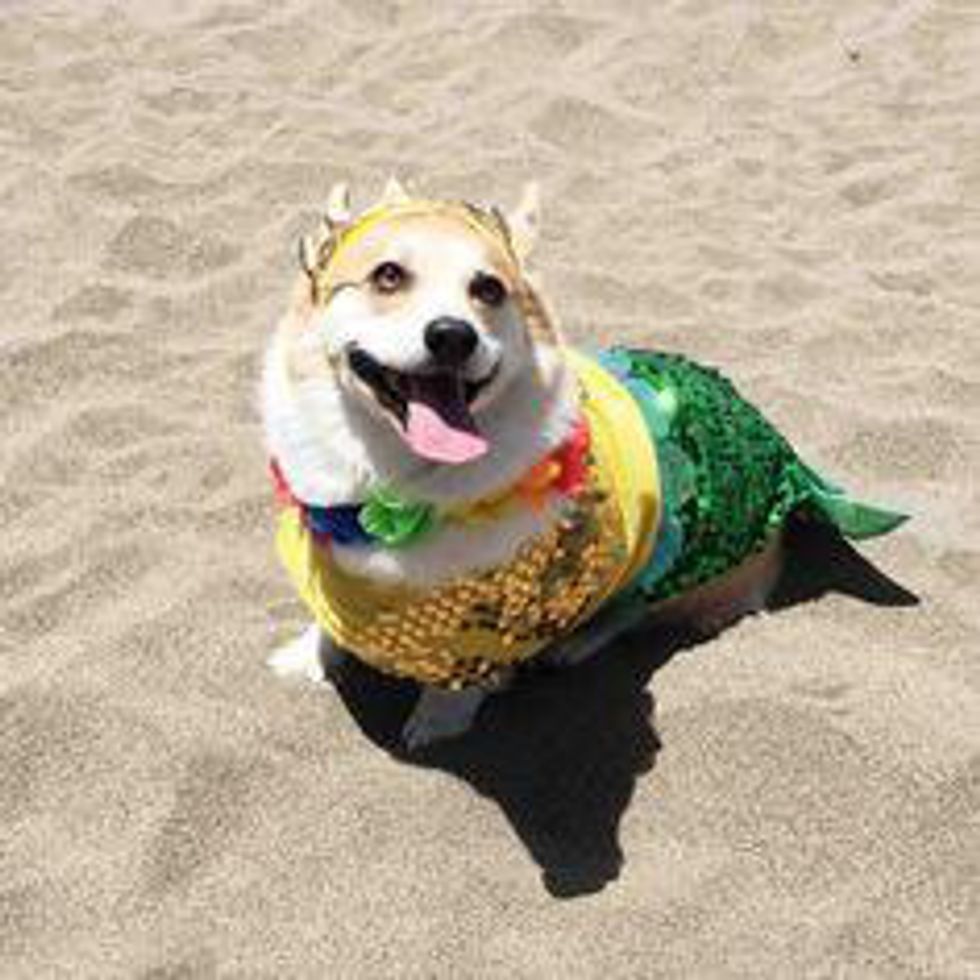 So, the people harassing Chelsea Cain are really just doing it because they saw the cover and her name. They didn't read the comic. They just saw the word "feminist" and got their feewings huwt. For. The. Love. Of. God.
This gets to accompany the Twitter harassment of fellow comics writer Nick Spencer and "Avengers" director Joss Whedon in the realm of overflowing outrage poured upon creators who dare to make comic books about something more than just people in masks in capes.
Listen, guys, there is never a reason to harass someone just because they have different ideologies than you. Joss Whedon was harassed by self-proclaimed feminists to the point of quitting the "Avengers" franchise. I am a self-proclaimed feminist, and I still do not think that it's okay even though it was done by people in my camp.
Another comics writer whom I won't name here offhandedly tweeted something about just ignoring the aggressors in moments like this. I do get that, but I feel that's a bit reductionist. Nick Spencer (he wasn't the one who said that, so please don't think it was him), being a warrior through and through, took his critics to task one at a time on Twitter. However, Chelsea Cain just may not want to deal with this shit. That's fine. She has the right to back away from all of this.
Just stop this, people. It's never okay. It doesn't matter how different their political ideologies are. It doesn't matter if the comic was bad (which "Mockingbird #8" wasn't; it was quite good actually). Hell, if you are so sensitive to political or philosophical views that are not your own, maybe you could use a different perspective from time to time.
Please understand that I'm not indicting anyone reading this necessarily. I mean "you" in the broad "people of the internet" sense.