Thanks to a very recent and very long-lasting concussion, I've discovered my new favorite form of entertainment: podcasts. Whether they are celebs interviewing celebs, murder mysteries, or just regular people talking about their lives, I've found them to be a fun way to get entertainment without hurting my head. With or without a concussion, podcasts are high key the greatest thing that has happened to me in the entertainment industry since getting a profile on my brother's girlfriends Netflix account. Here are 4 podcasts you've gotta try out ASAP!
1. Adult Sh1t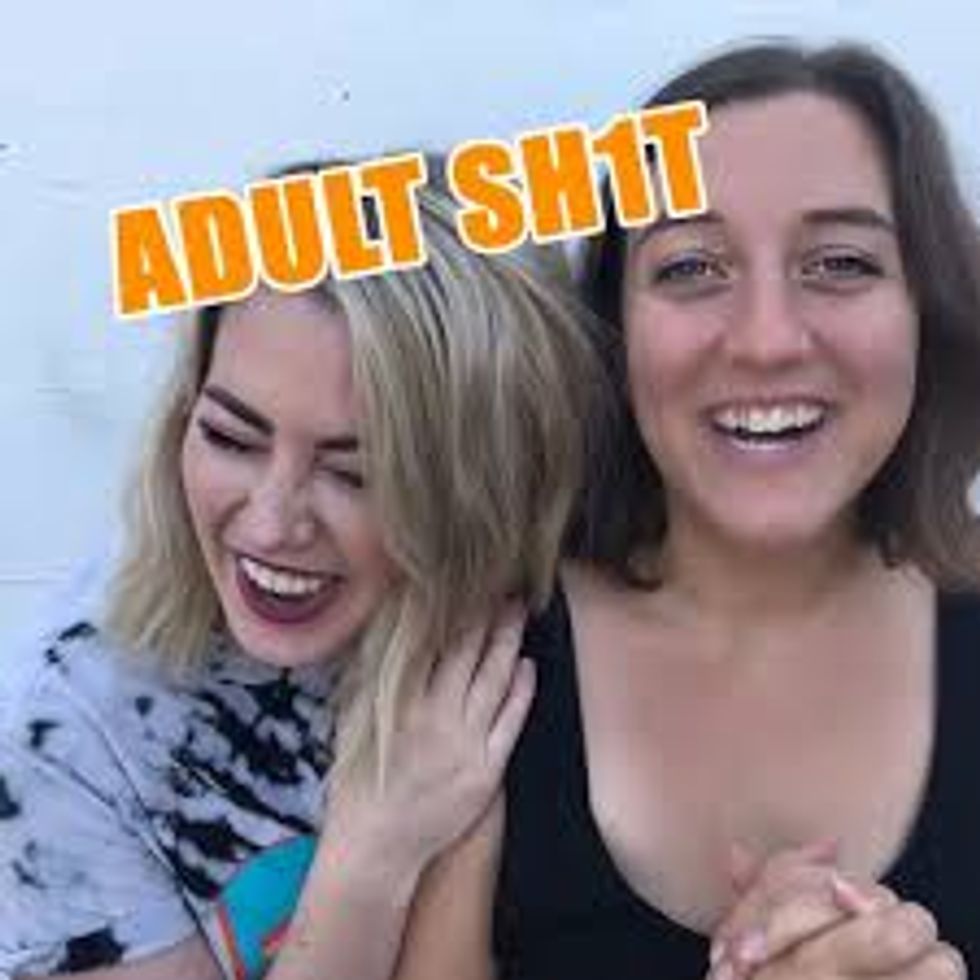 If you're just as Buzzfeed obsessed as me, you've easily heard of this dynamic duo. If you're not, get on board. Kate and Kelsey are two unapologetically real 28-year-olds. Their honesty and vulgarity will charm the pants off of you and their stories will have you laughing for years. They have super cool guests and each topic is hella relatable. Their tagline is "we fu*k sh*t up so you don't have to". If that doesn't have you hooked, I don't know what will.
2. Hannahlyze This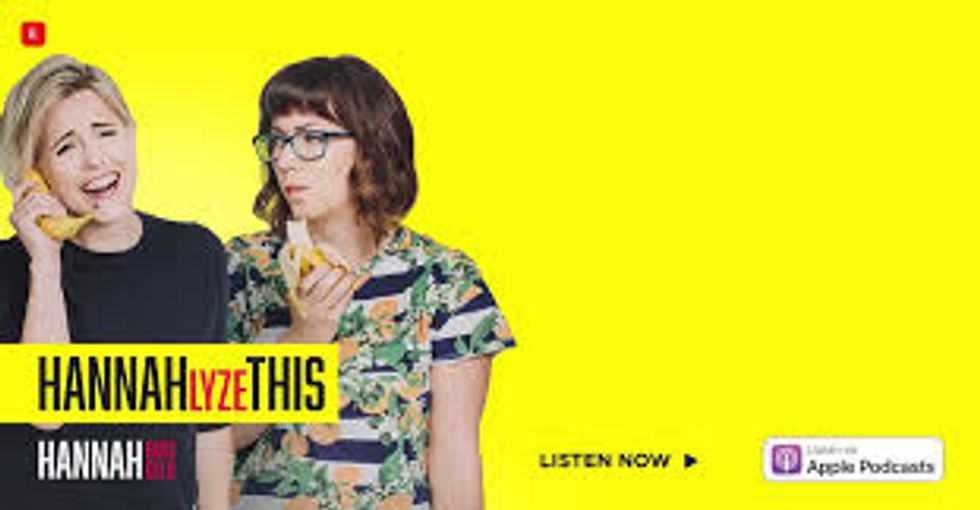 Hannah Hart and her BFF, also named Hannah, talk all things mental health, growing up, and share stories of their lives. Their episodes are only 40 minutes and are both light-hearted and deep at the same time if that's even possible.
3. Armchair Expert with Dax Shepard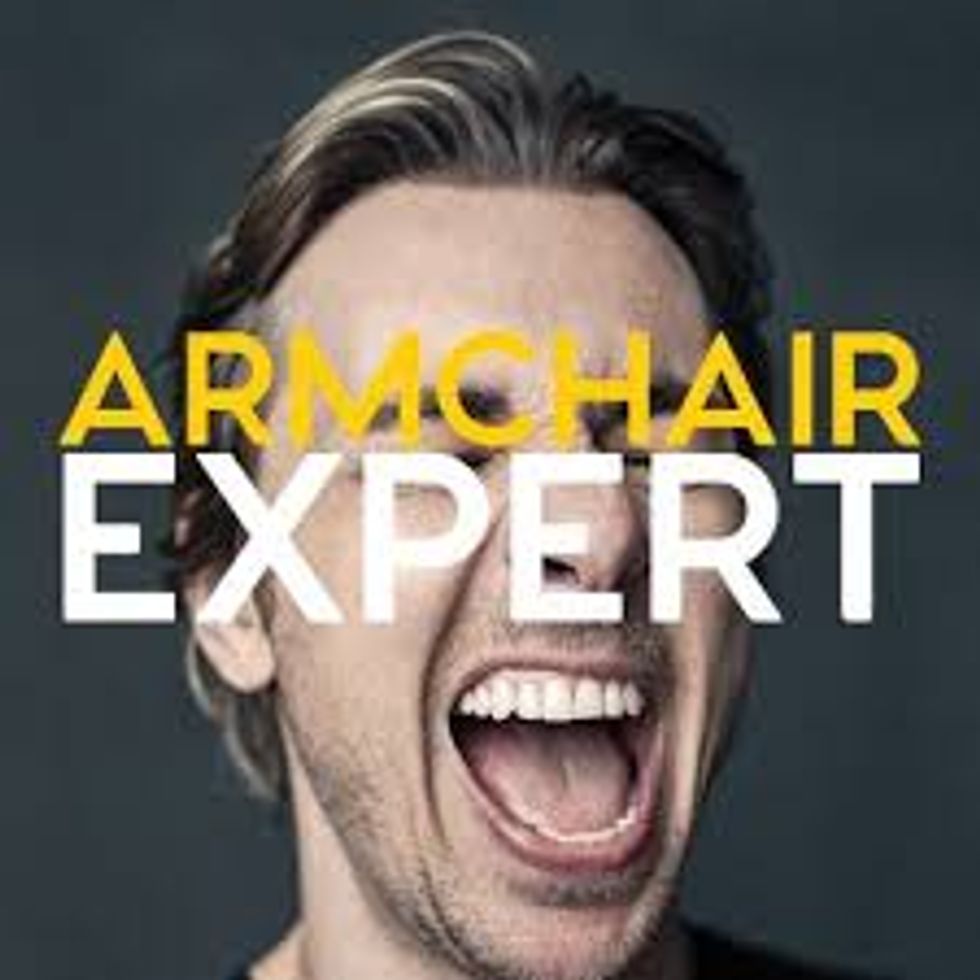 Dax Shepard interviews different celebs each week and gets super personal information, which is incredibly entertaining. Most of the celebs he has on the show are his close friends (aka his wife, Kristen Bell, Ashton Kutcher, and Ellen), which add a good vibe to the interview. The best part though is the end, when his friend, who has been listening the whole time, goes through everything wild he claims and fact checks them, which is hilarious.
4. Off the Vine with Kaitlyn Bristowe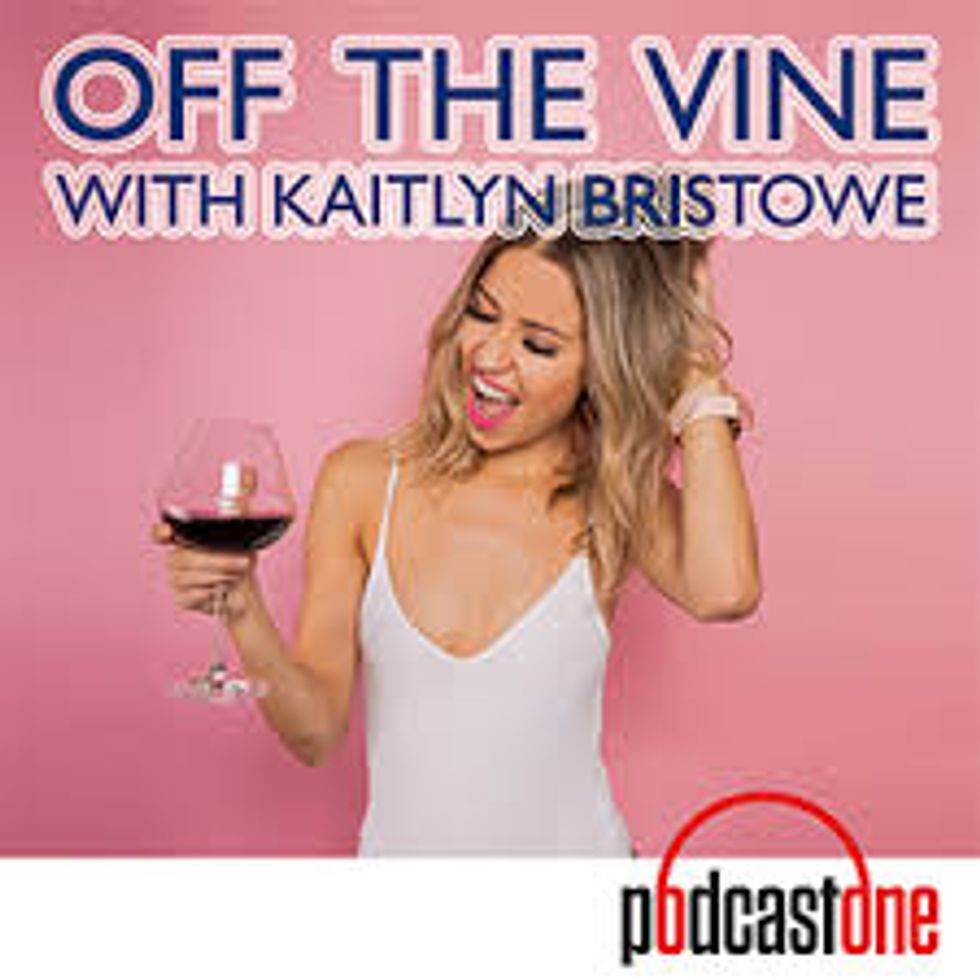 One of my favorite Bachelorette's interviewing past Bachelor/Bachelorette contestants? Might even be better than the real show itself. Each episode involves a glass of wine and lots of behind the scenes drama, every bachelor franchise fan must listen.