"What do you want to be when you grow up?" It seems like this is the question we heard from the time we were able to talk. Our answers started out as whatever movie or action figure was popular that year. I personally was going to be Cinderella and shoot spider webs out of my wrists at the same time. The next phase was spent choosing something that we read about in a book or saw in movies. We were aspiring to be actors, skydivers, and astronauts.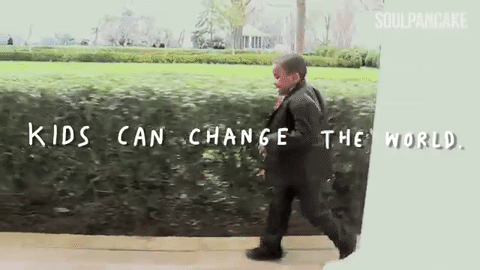 After we realized NASA may not necessarily be interested in every eager 10-year-old, we went through the unknown stage. This chapter of life can last a year or for some, forever. I personally did not have a long "unknown" stage. I knew I was going to be a teacher, more specifically I knew I wanted to do elementary or special education. I come from a family of educators, so it was no surprise that at all the Thanksgiving and Christmas functions I had actually figured it out. The excitement of knowing what to do with the rest of my life quickly grew and then began to dwindle just as fast.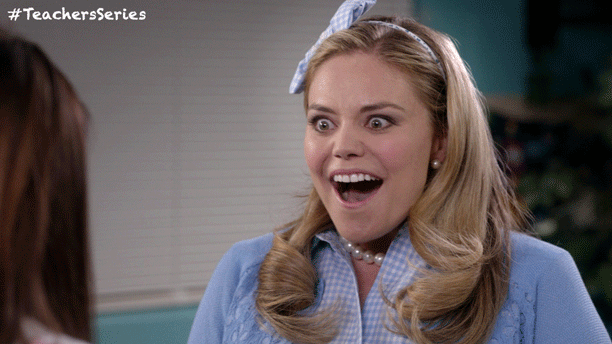 "Why?"
"Well, looks like you'll be broke all your life."
"That's a lot of paperwork."
"If I could go back and do it again, I wouldn't choose this."
These are just a few replies I have received. The unfortunate part is that many of those responses were from teachers themselves. I get it, you want to warn and prepare us for the road we are about to go down. I understand the stress it can take because I have been around it. The countless hours of grading, preparing, shopping for the classroom, etc. all takes time. I can understand how it would get tiresome and seem redundant. The feeling a teacher has when the principal schedules yet another faculty meeting to talk an hour on what could've been stated in an email… the frustration they experience when a few students seem uncontrollable… the days they feel inadequate and unseen… the sadness they feel when they realize the student with no supplies comes from a broken home… I think it is safe to say that most teachers are some of the toughest, most compassionate and hardworking people in this world.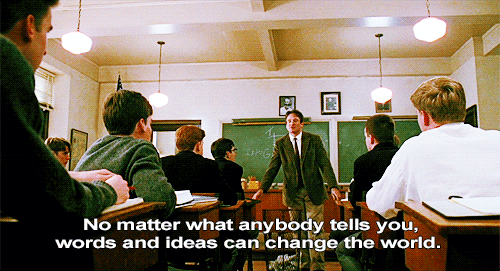 Someone has to be brave enough to sacrifice their time with their families to spend time with yours. They have to be willing to provide for the kids that go without and have a passion to spread knowledge to those who will one day be leading this country. This is the reason I encourage others to stop telling us not to go for it.
Stop saying we won't make money

because we know. Stop saying we will regret it, because if we are making a difference, then we won't. Stop telling us we are wasting our time, when one day we will be touching hearts.
Tell us to be great, and then wish us good luck. Tell us that our passion to help and guide kids will not go unnoticed. Tell us that we are bold for trying, but do not tell us to change our minds.
Teachers light the path for doctors, police officers, firefighters, politicians, nurses, etc. Teachers are pillars of society. I think I speak for most of us when I say that we seek to change a life or two, so encourage us or sit back and watch us go for it anyways.