Here are 9 things any college girl would love to get in her stocking this Christmas...
1. Candles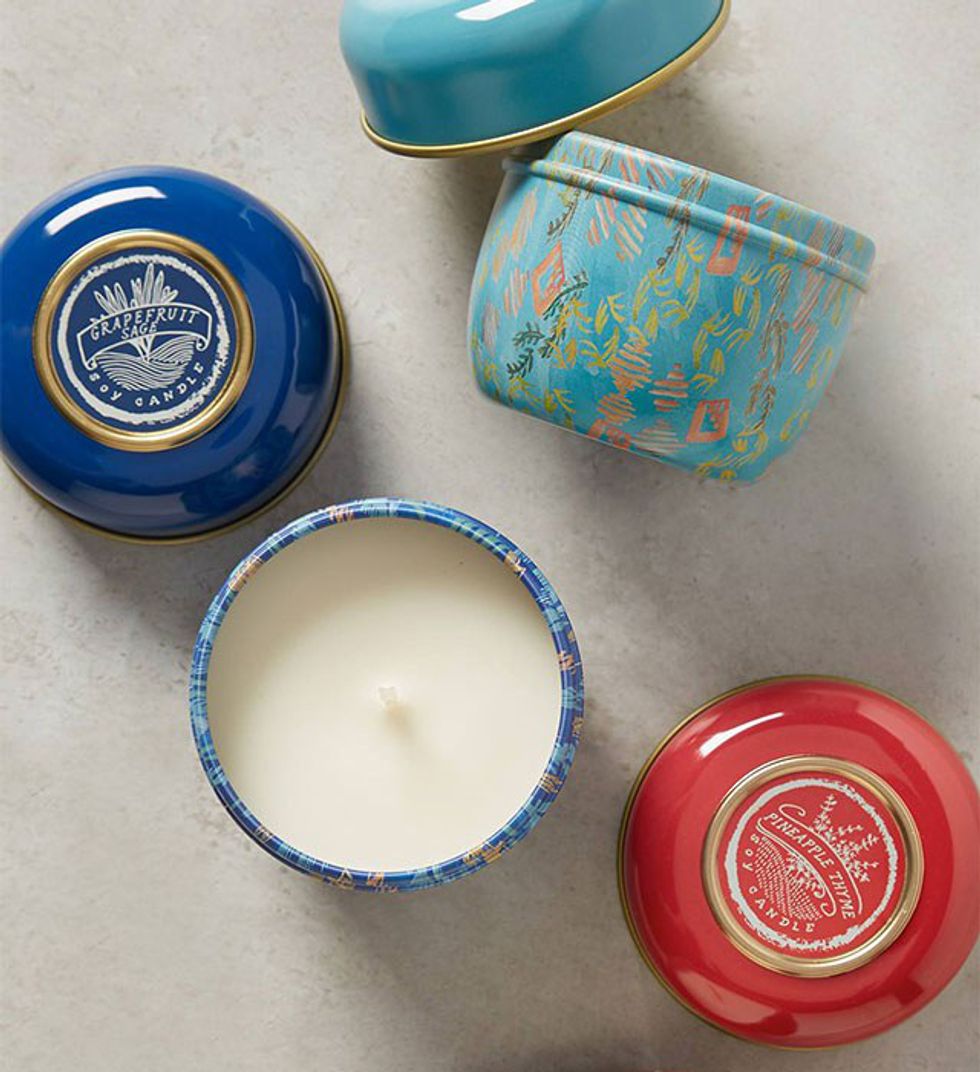 Note to self: Get a girl a candle from Anthropologie and you will make her the happiest girl in the world.
2. Cute Socks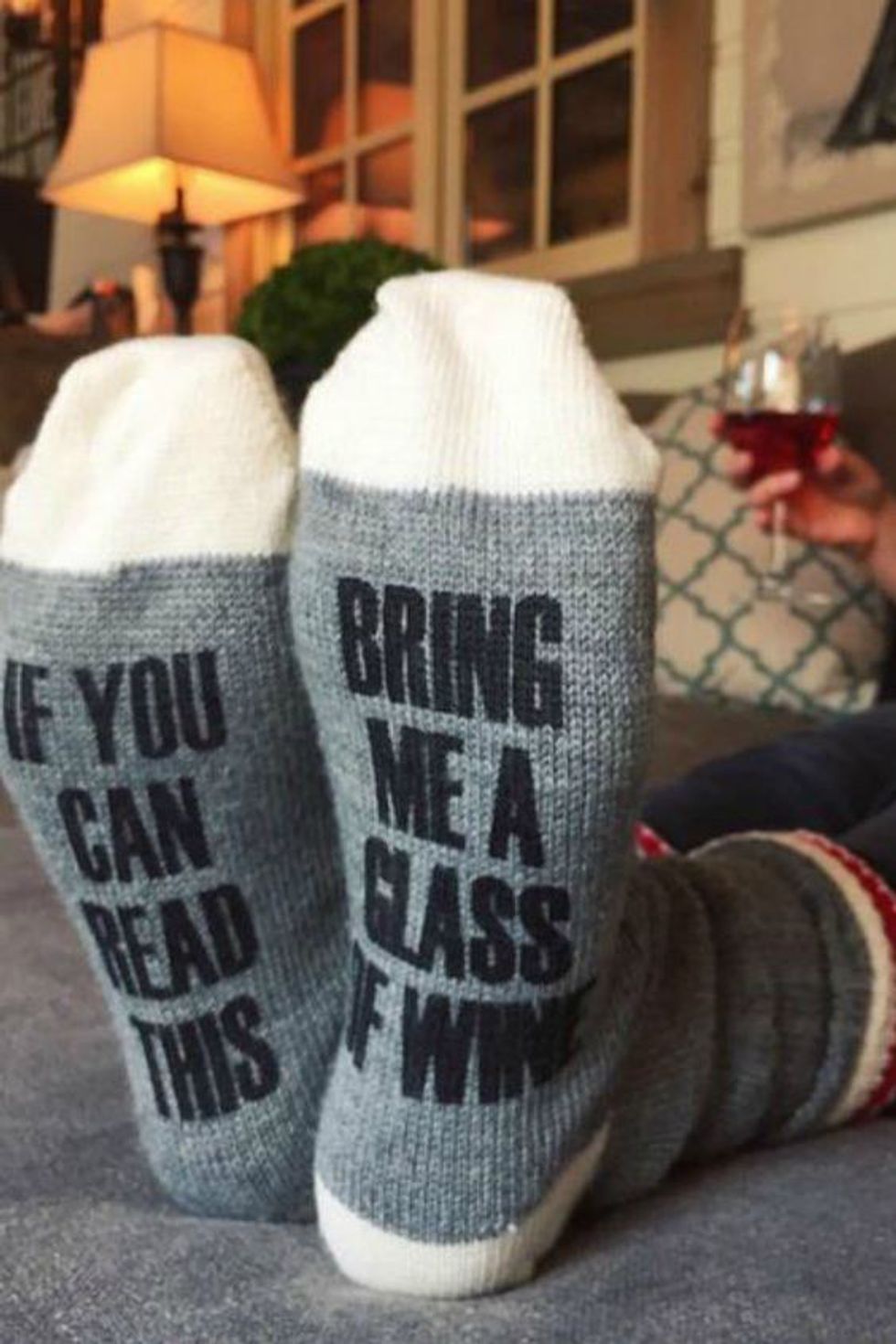 I have never identified more with a sock.
3. Chapstick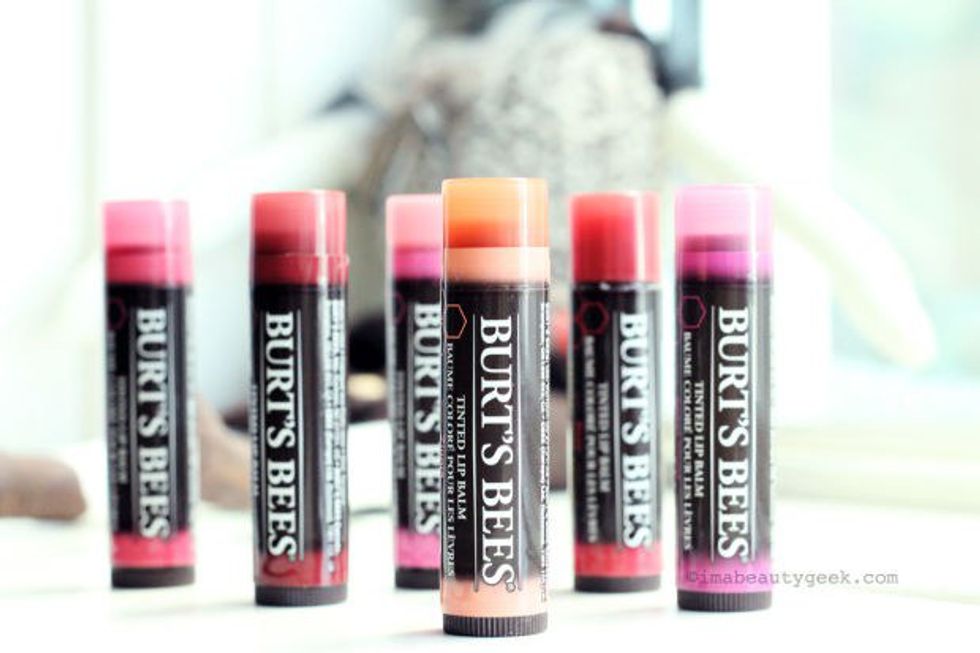 This is an essential for every pocket in her coat or purse.
4. Starbucks Mugs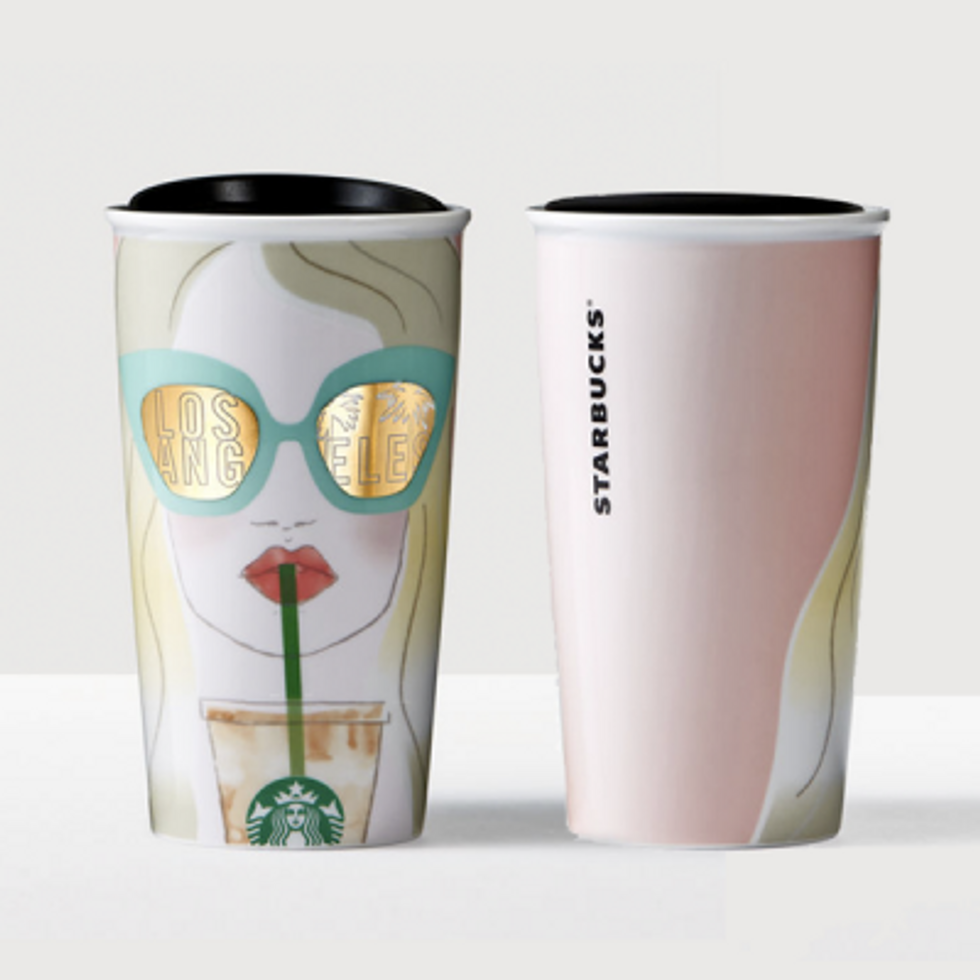 A cute cup for her multiple cups of coffee a day.
5. Jewelry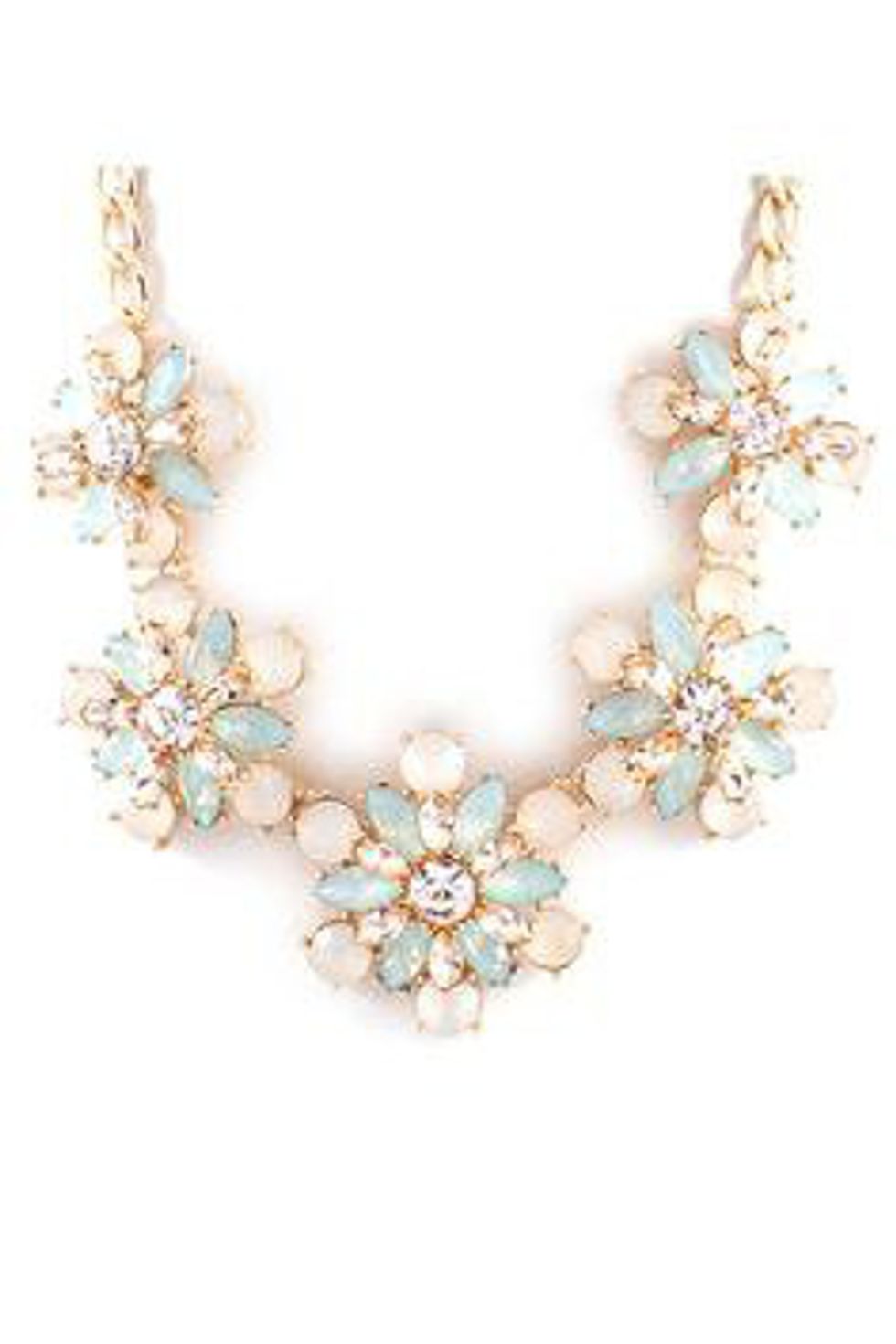 Francesca's is one of the best places to get jewelry because there are always sales going on!
6. Perfume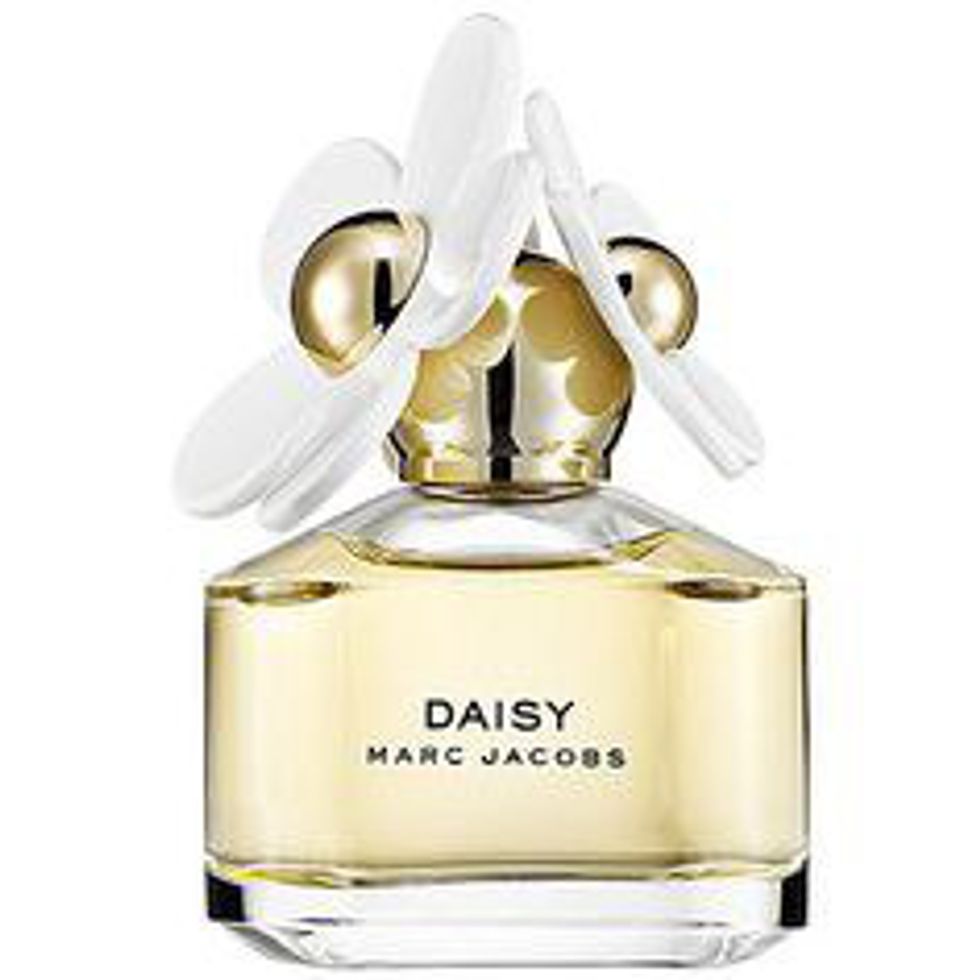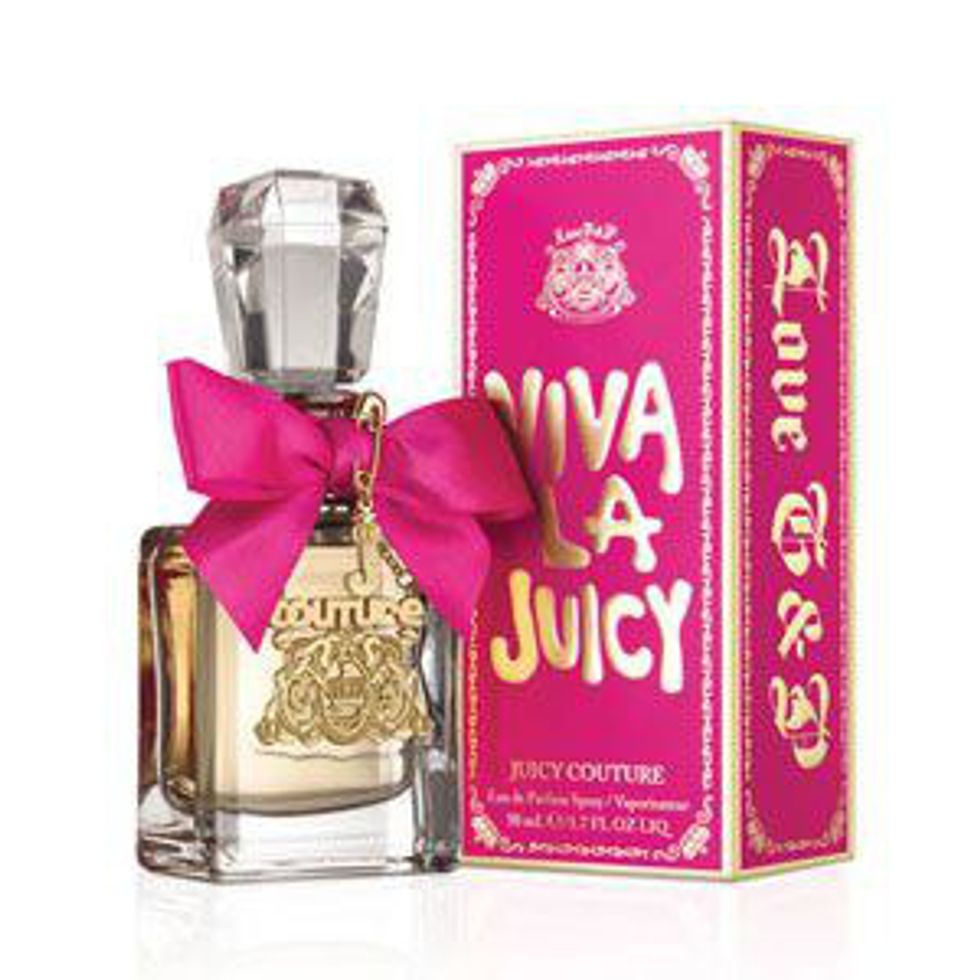 These perfumes smell AMAZING.
7. Face Mask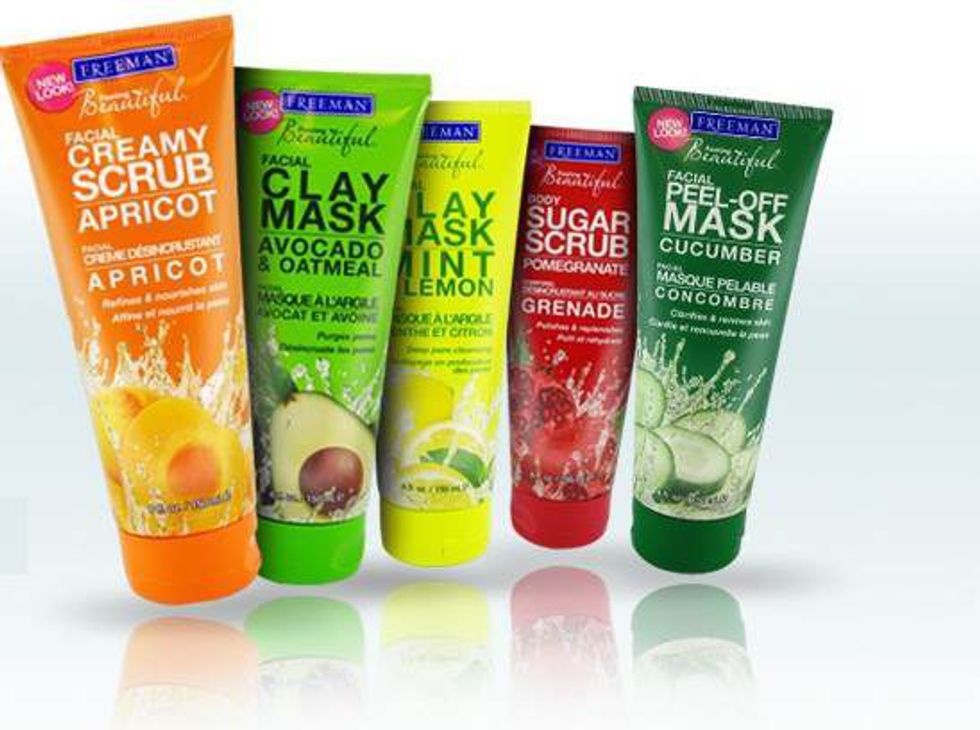 These are perfect for any girls night!
8. Bottle Opener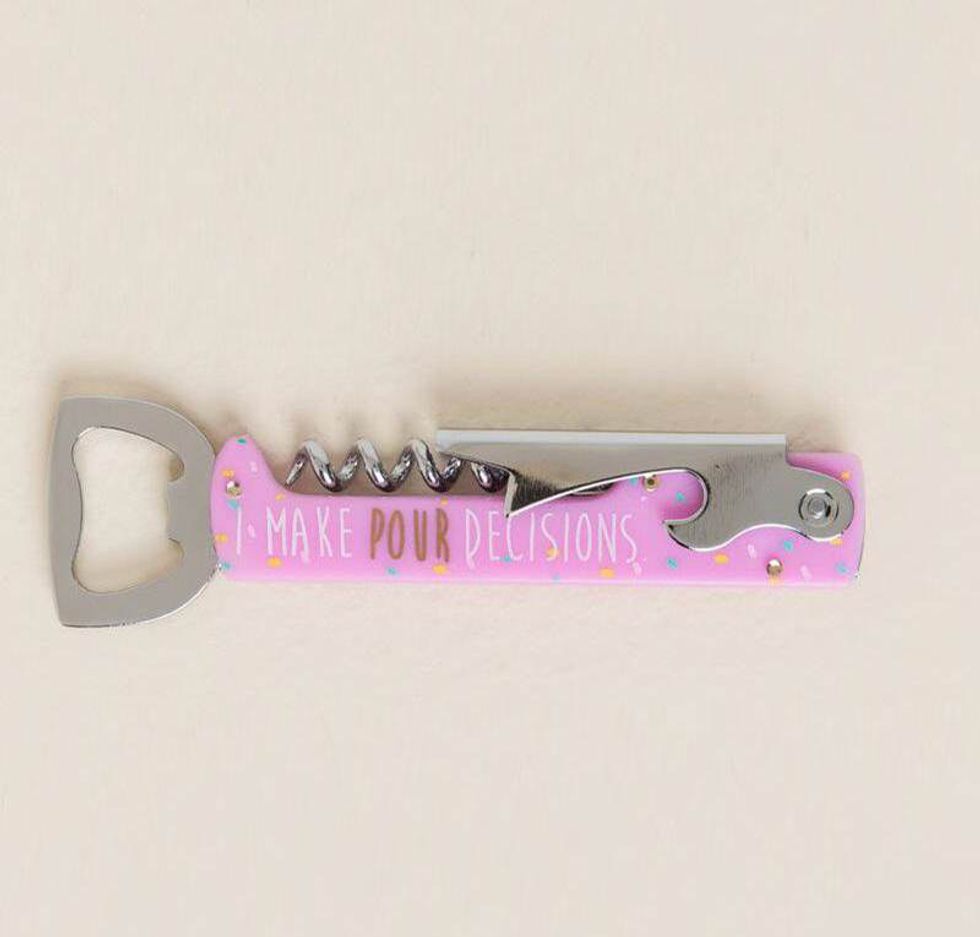 Two words: girls night.
9. Nail Polish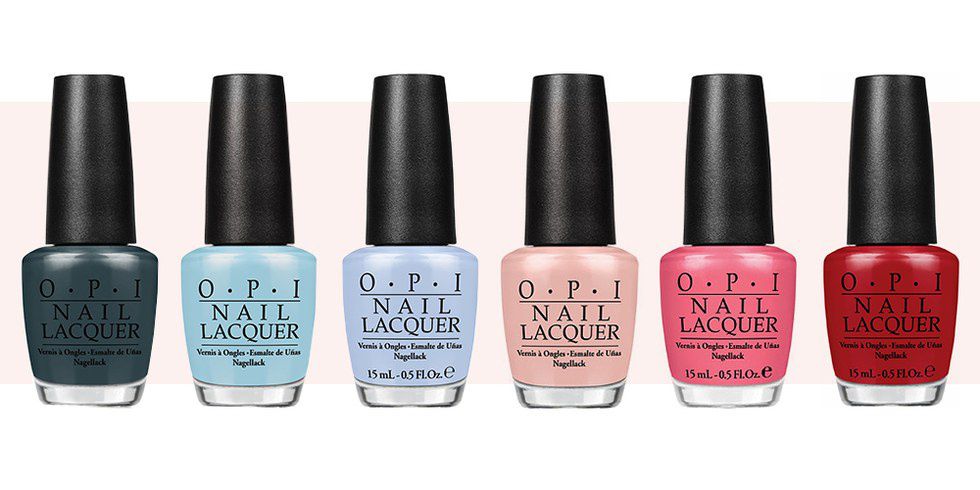 Again, GIRLS NIGHT!
Merry Christmas!