Saint Louis Blues fans are a special community. I have found that we are all different, but very similar. You're a very lucky person if you get to date a Saint Louis Blues fan (unless you're a Preds or Hawks fan). It's very important to know some of these things when dating your Blues fan.
1. We are the land of the free and the home of the BLUESSSSS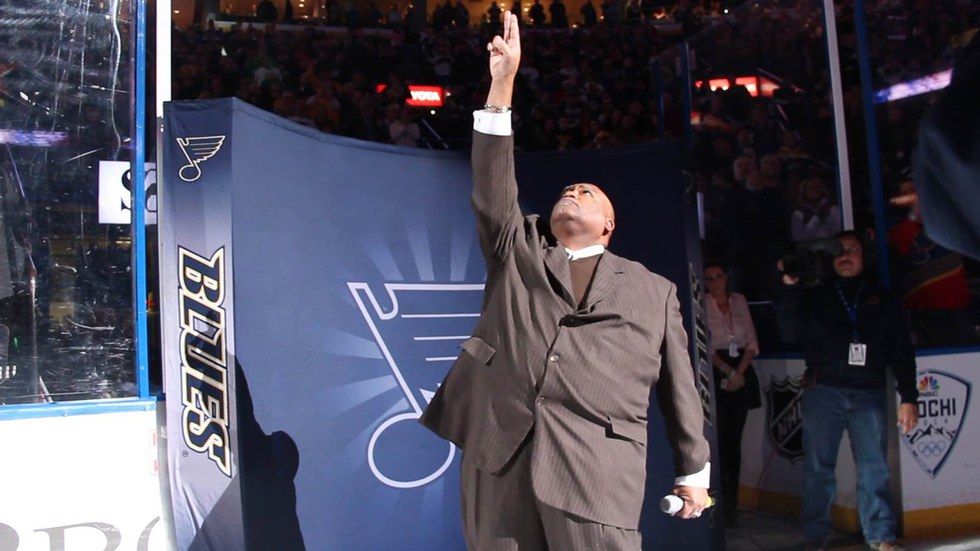 2. You must know how to do the power play dance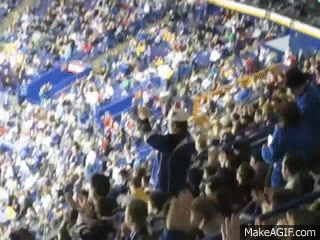 3. Always be ready for a hat trick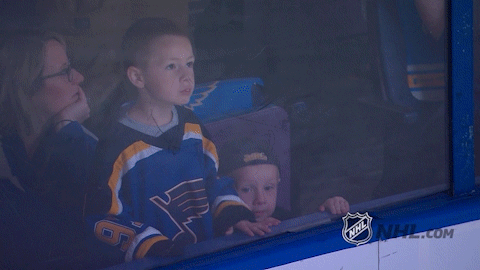 4. Wear The Note with pride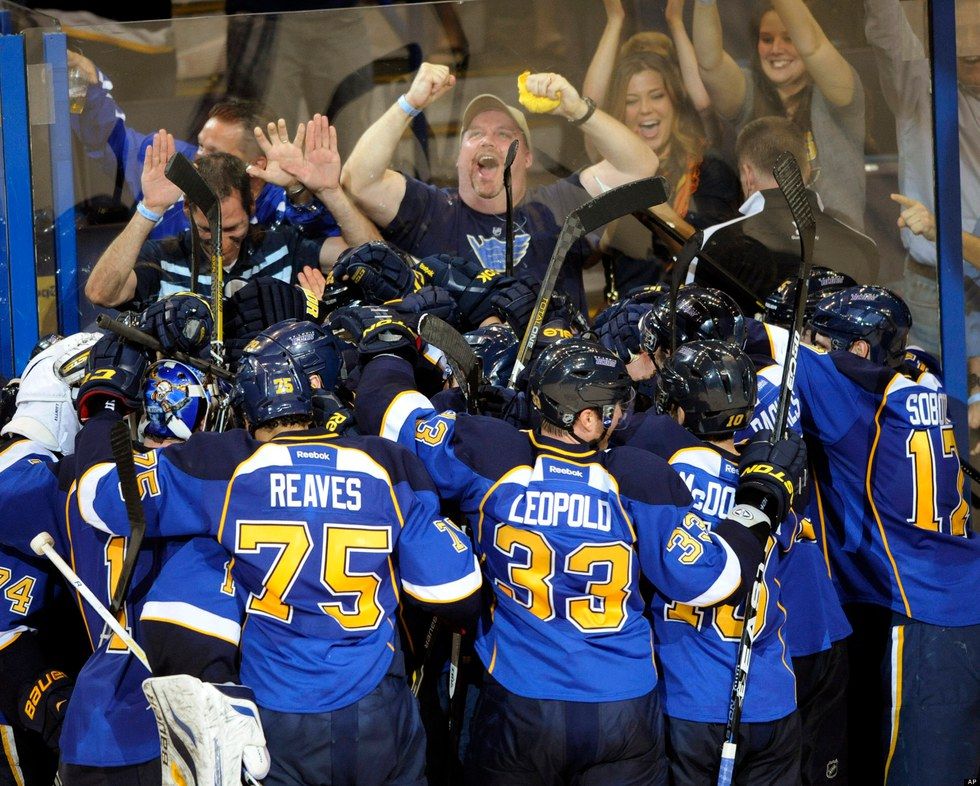 5. We are passionate. We love the game, the team, and you.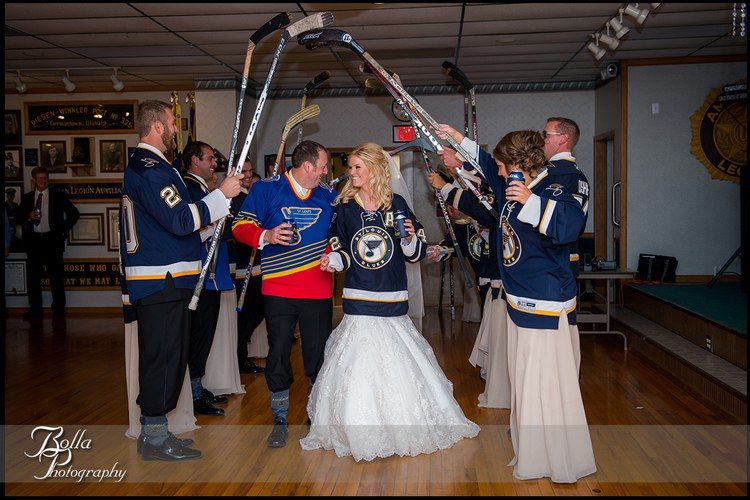 6. We know how to party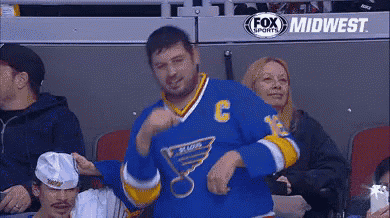 7. T-Ravs are life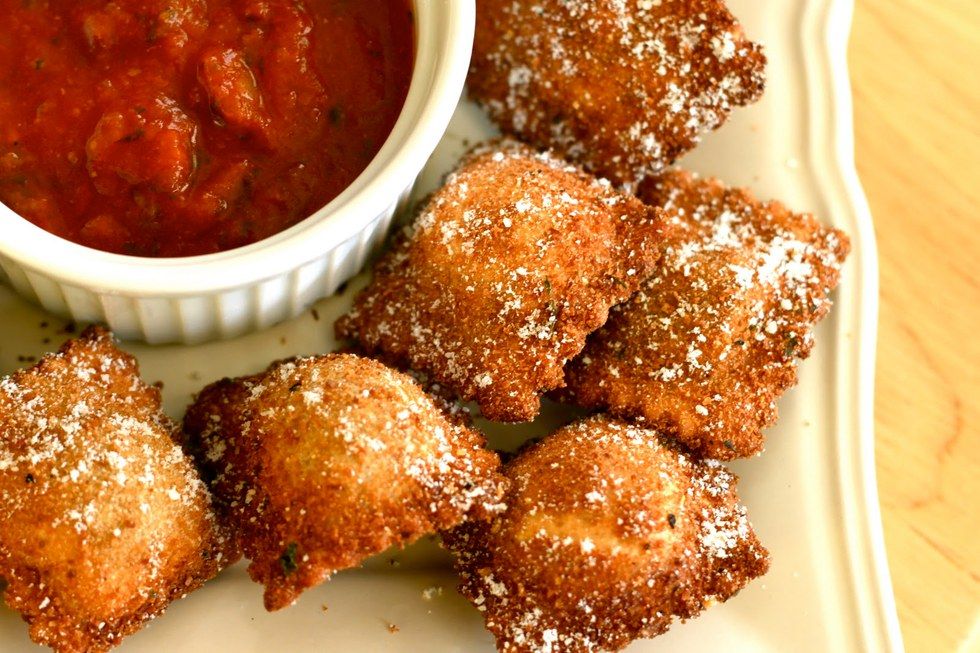 8. Don't be a fair weather fan. Those suck.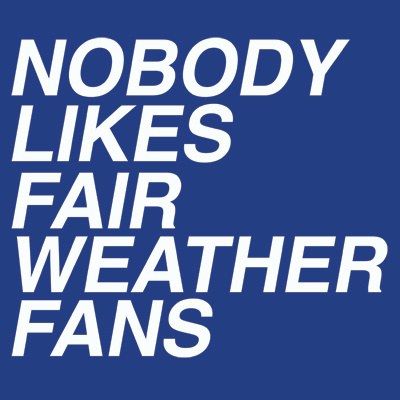 9. Don't mention the Blackhawks. Bad blood.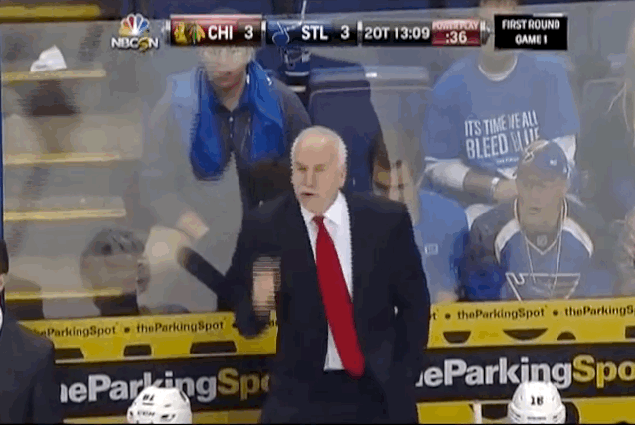 10. Loyalty is the best trait. Every real Blues fan has it.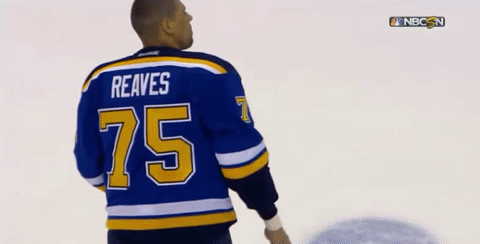 11. The Towel Man is iconic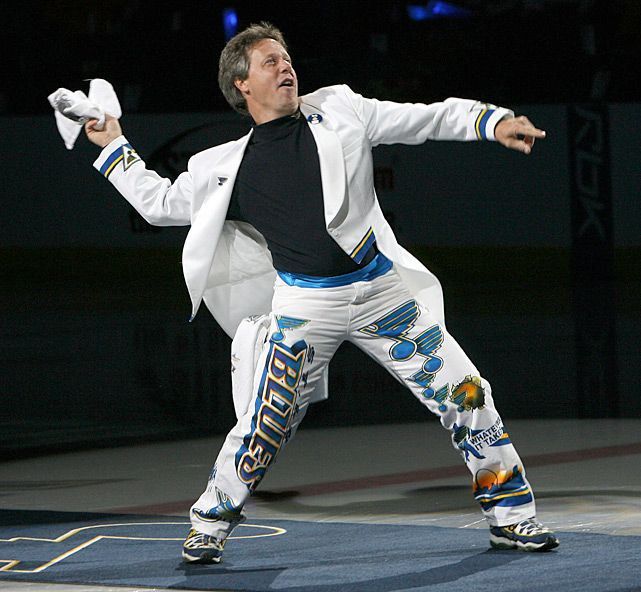 12. We will stay up late to talk... or watch the West division games.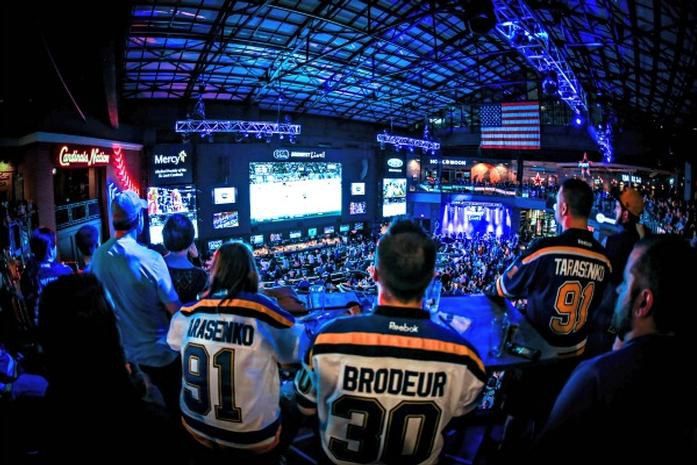 13. We look great in Blue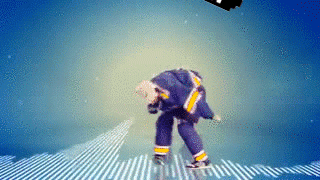 14. We always have faith... because this could be the year.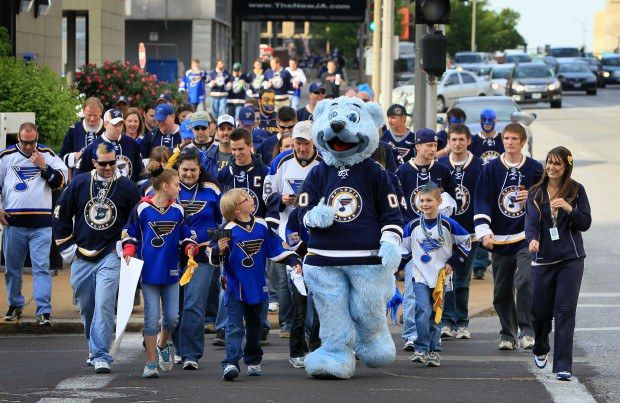 Cover Image Credit: Author's photo