I don't care what people say. Change sucks, a lot. Sometimes changes are expected, sometimes not so much. Whether change manifests itself in the dissolution of a friendship or shifts in leadership, it's always hard to adapt to. Recently it seems like the world has been whirling changes at me left and right. I'm sure nearly everyone feels that way at some point, and I'm here to tell each of you that it will be okay. Change happens regardless of how we react, so sometimes it's more important to keep going than it is to dwell on the change. I have no magical solution for dealing with change, but here are 10 reminders that might help you get started dealing with change.
1. Keep an open mind!
Sometimes the change can be wonderful, but you have to be open to it!
2. Sometimes it's harder to present change than it is to hear it.
Yes, it sucks to hear about change, but sometimes it's harder to tell others about the change and disappoint them. AKA, don't shoot the messenger. ​
3. Research what is happening!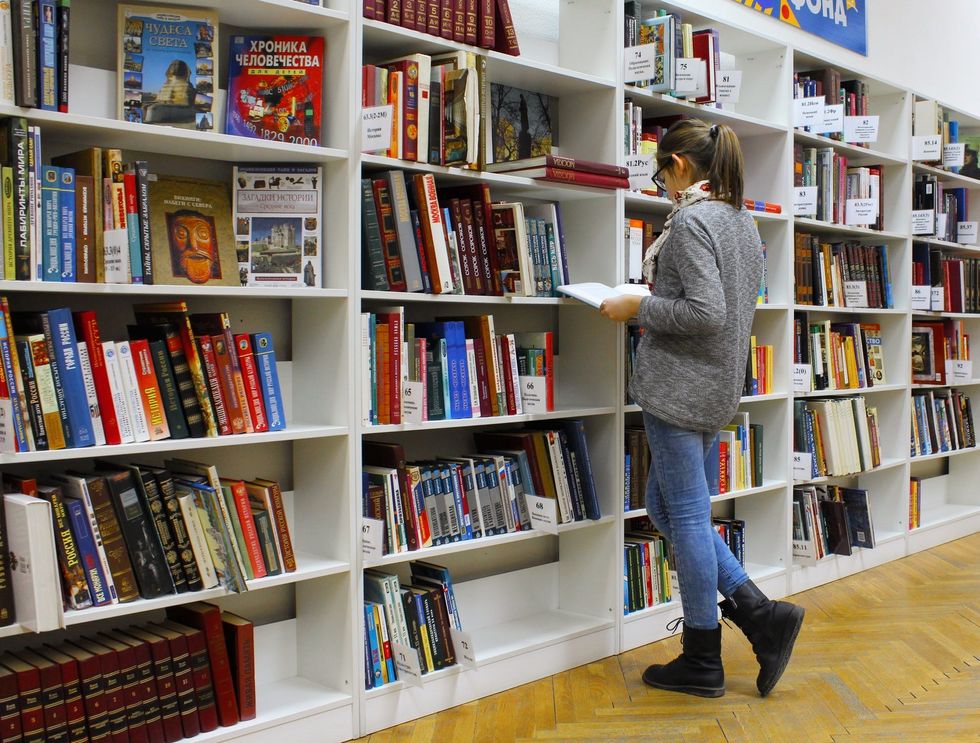 Pexels
Look into the change. Research the pro's, con's and everything in between. If you're going to make a judgement, sometimes it helps to be educated.
4. Remember, change is going to happen.
There's no way to get rid of all change, the world would be pretty boring if there were!
5. Respect those in charge.
As hard as it might be, sometimes you just have to trust those above you to make the best decisions for you and for the situation. ​
6. See it through.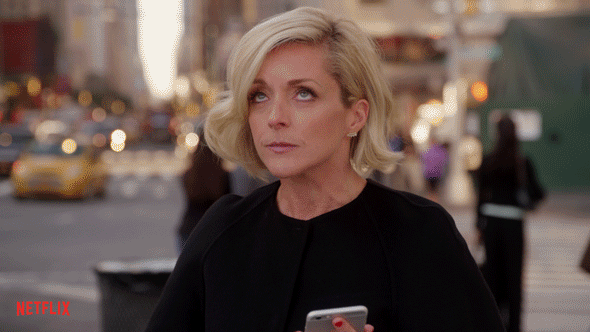 Giphy
Change is only as effective as those involved. So, put yourself in the middle of the process and make sure the change is worthwhile!
7. Enjoy the time you have!
Sometimes change can be a lot more manageable if you've been appreciative of your time along the way. ​
8. Never forget your purpose.
There's a reason why you started this friendship, or organization, or whatever it might be. Remember that and think about the changes in those contexts.
9. Take it step-by-step!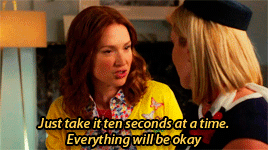 media1.popsugar-assets.com
Taking the situation step by step will make everything go more smoothly.
10. Above all, be positive!
Sometimes I'm faulted for being too positive. But the more positive you can be throughout any changes, the better the situation will be for everyone.