If you're not familiar with this American country singer and songwriter, Tim McGraw is worth your attention! He has released fourteen albums, ten of which have reached number one on the Top Country Albums charts since the beginning of his career. While his music is heartfelt and fun, he also preaches positivity, optimism, and kindness on a daily basis via his Facebook page. Each day, McGraw uses his large following to encourage others and spread love through quotes in the form of photos.
Here are just a few of the messages Tim McGraw has posted to his Facebook followers over the past few years: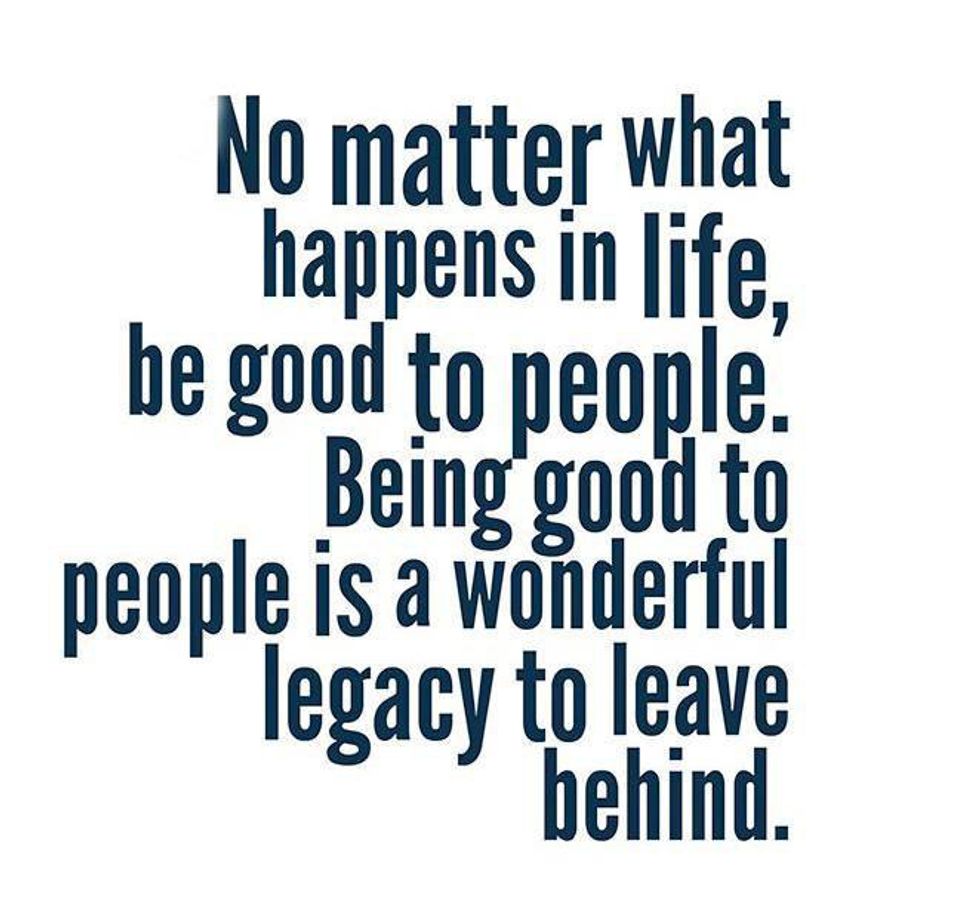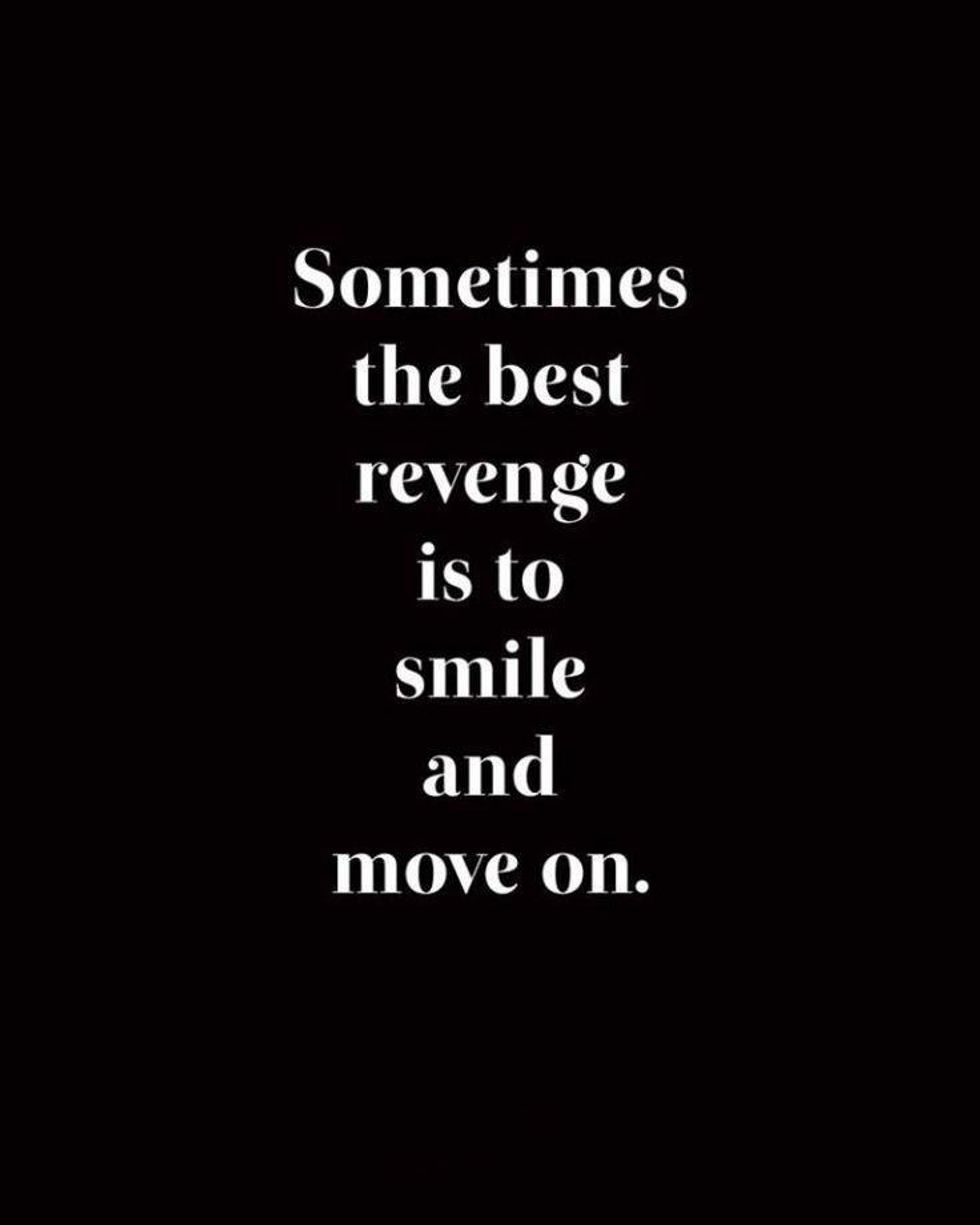 McGraw doesn't add extensive captions with his photos, he simply posts these quotes to remind his followers of the importance of being kind and believing in yourself.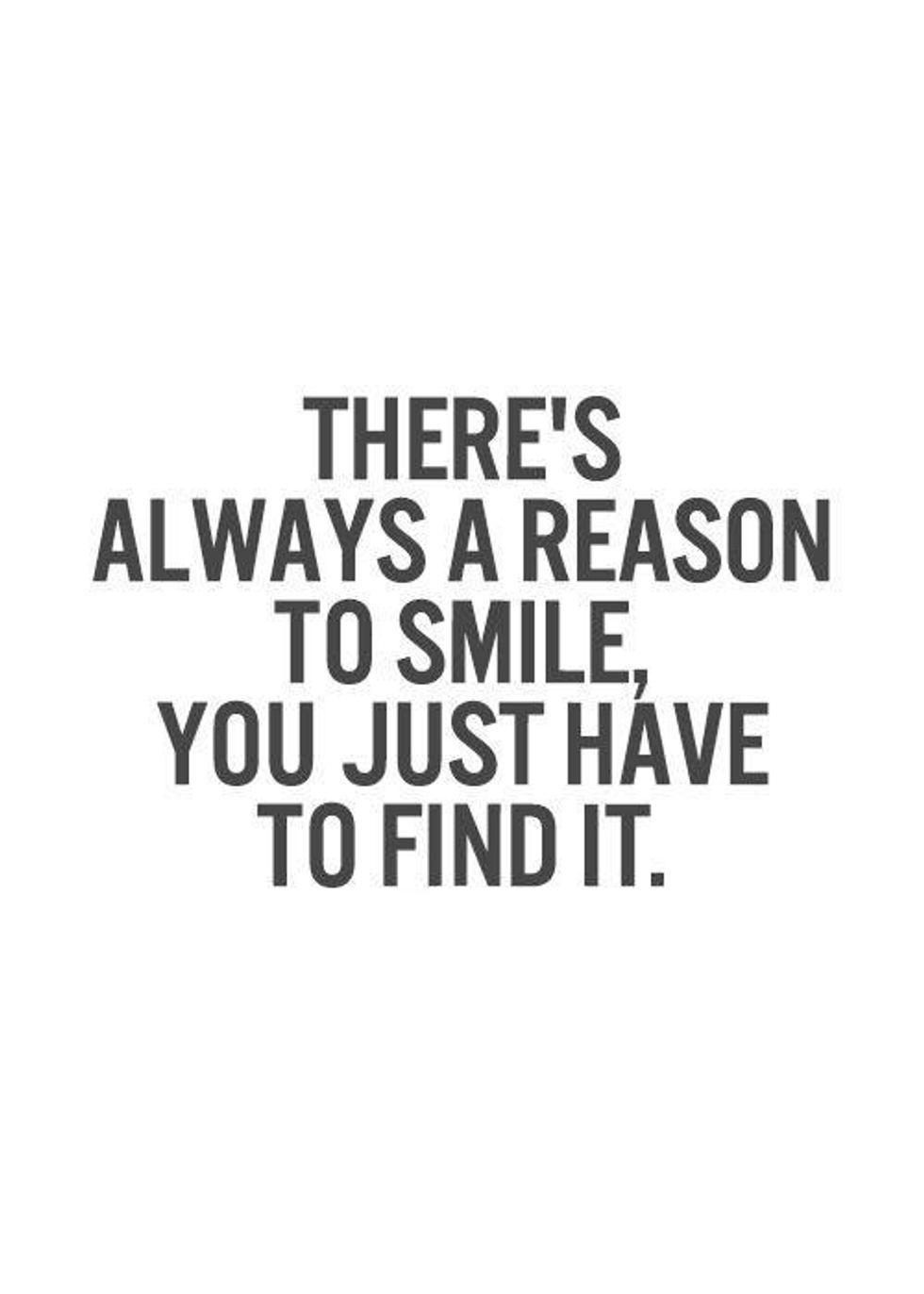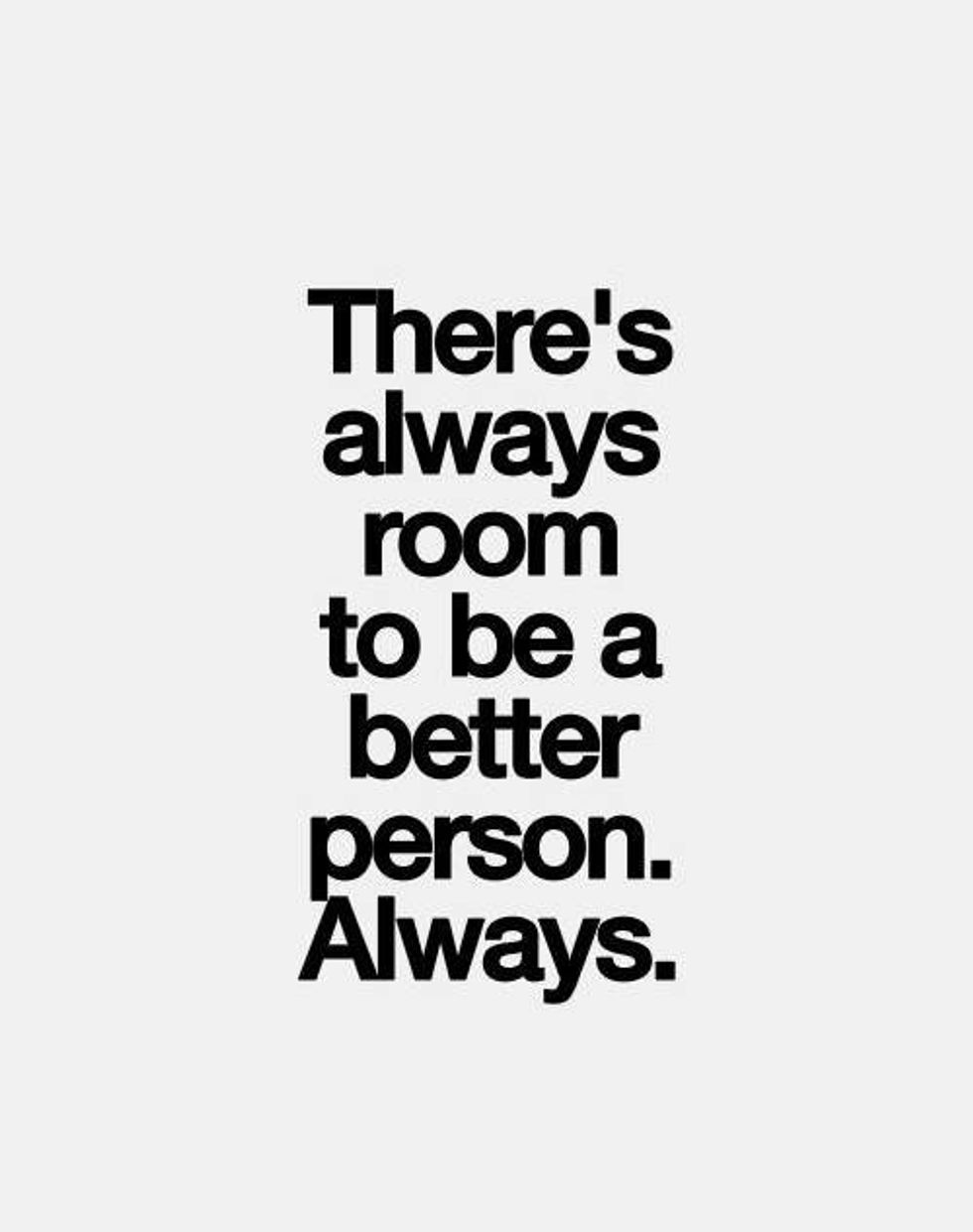 It is important to recognize his efforts. These quotes are something to genuinely look forward to, and they have the ability to brighten up your Facebook feed instantly.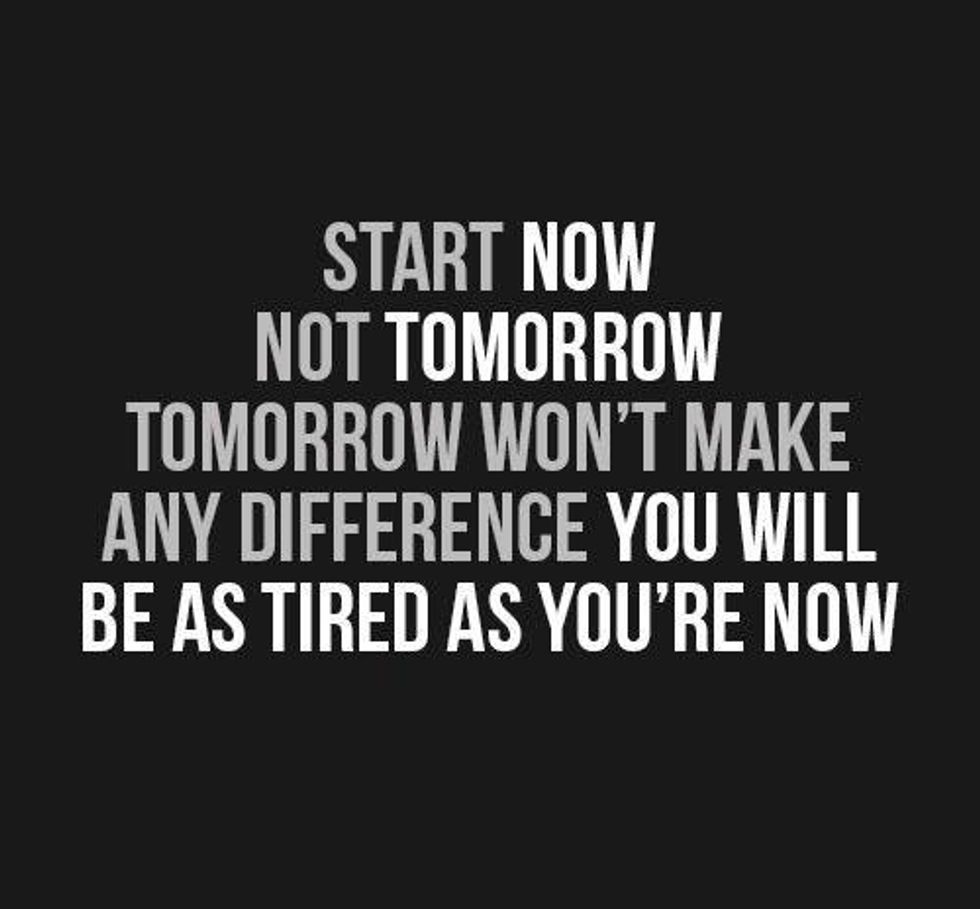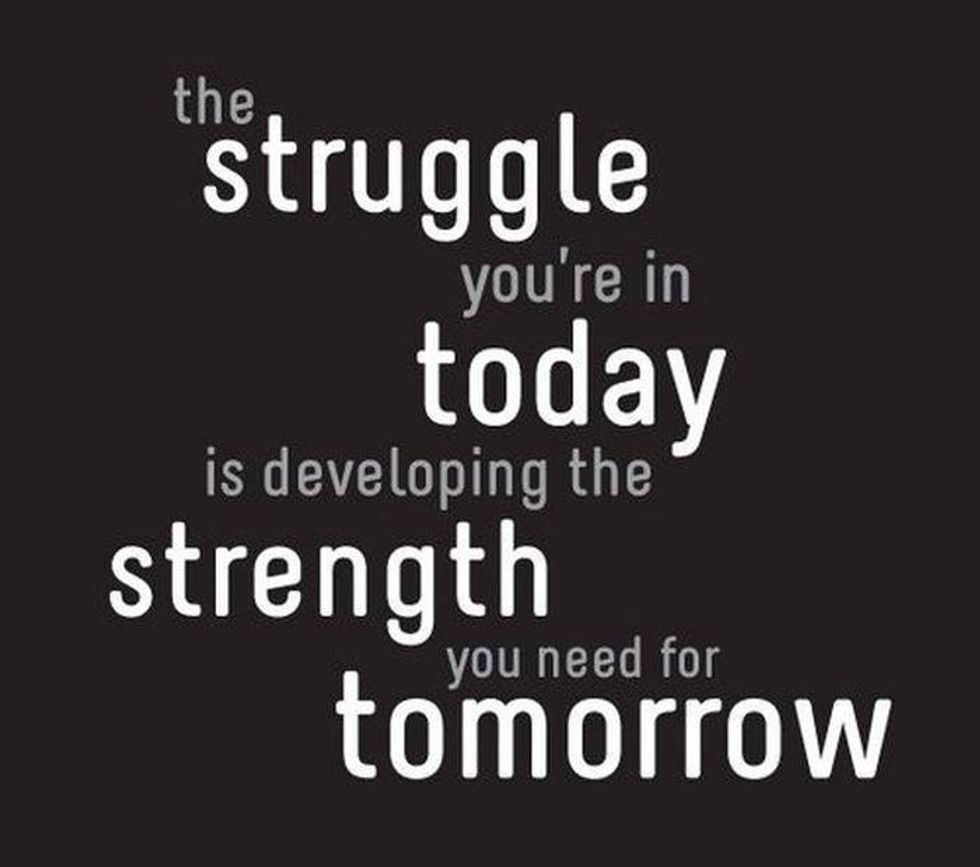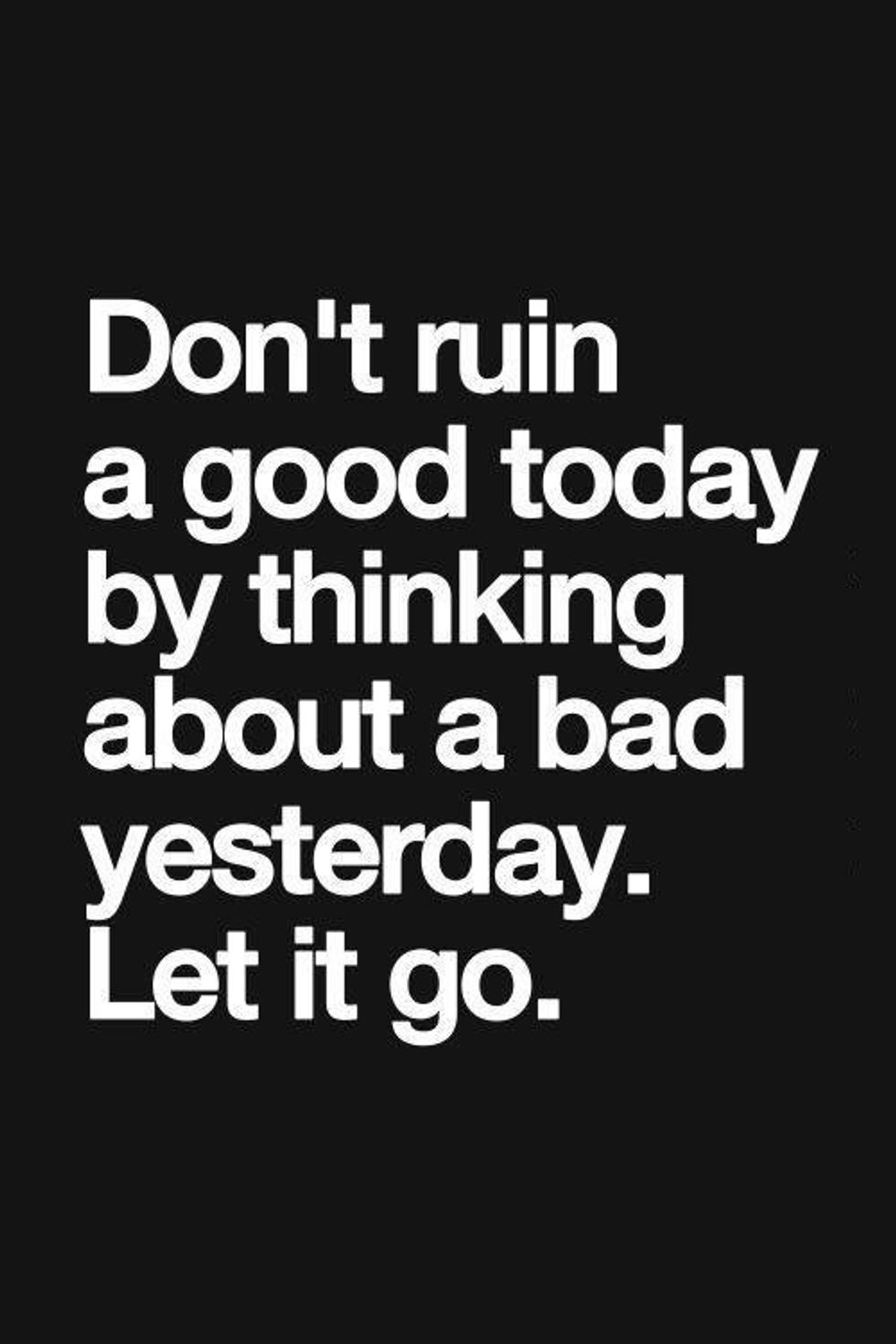 As a celebrity, people listen to what you have to say. McGraw uses his voice to inspire and motivate others.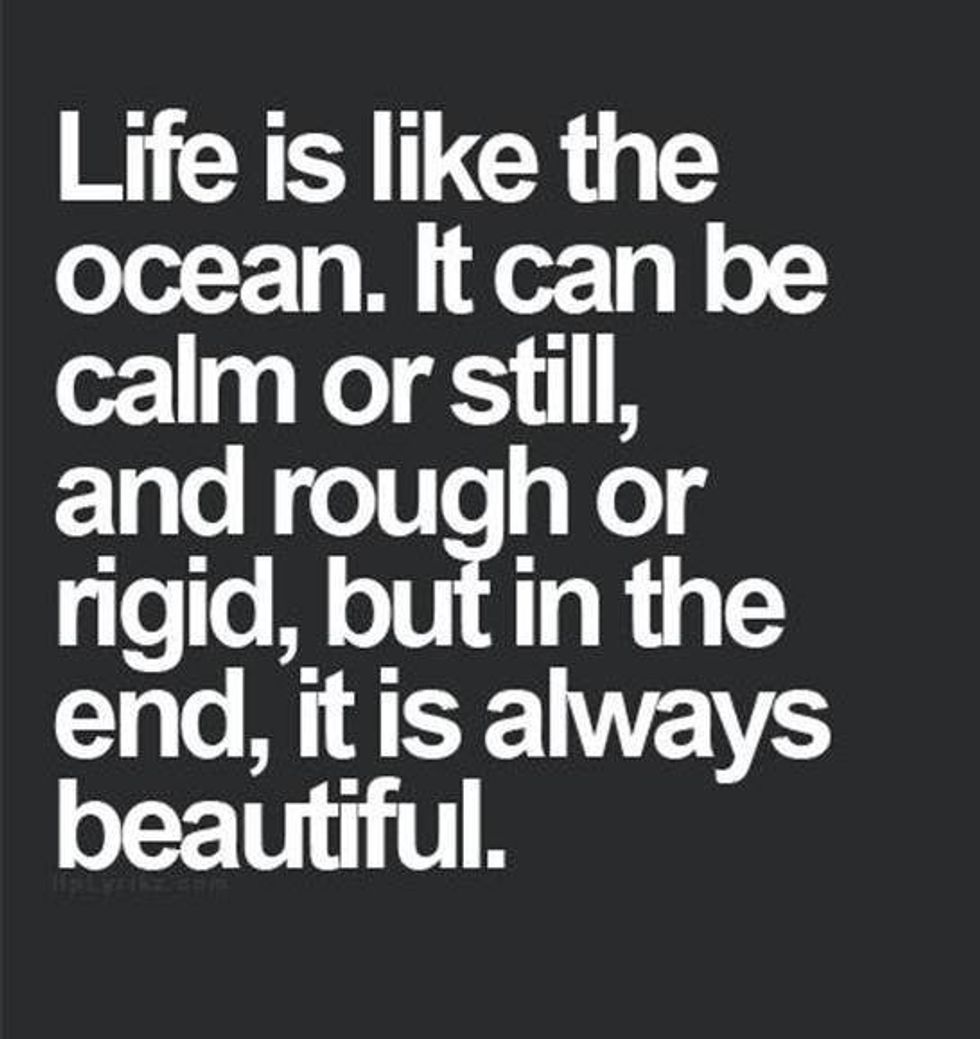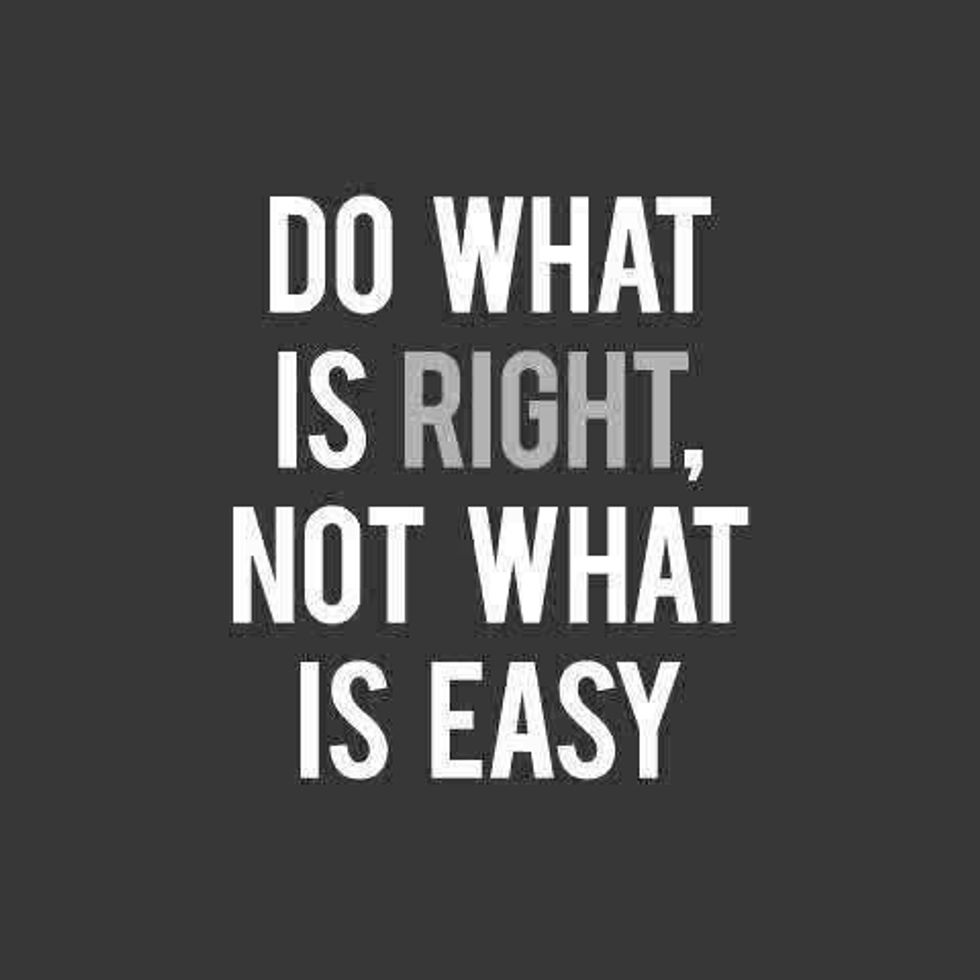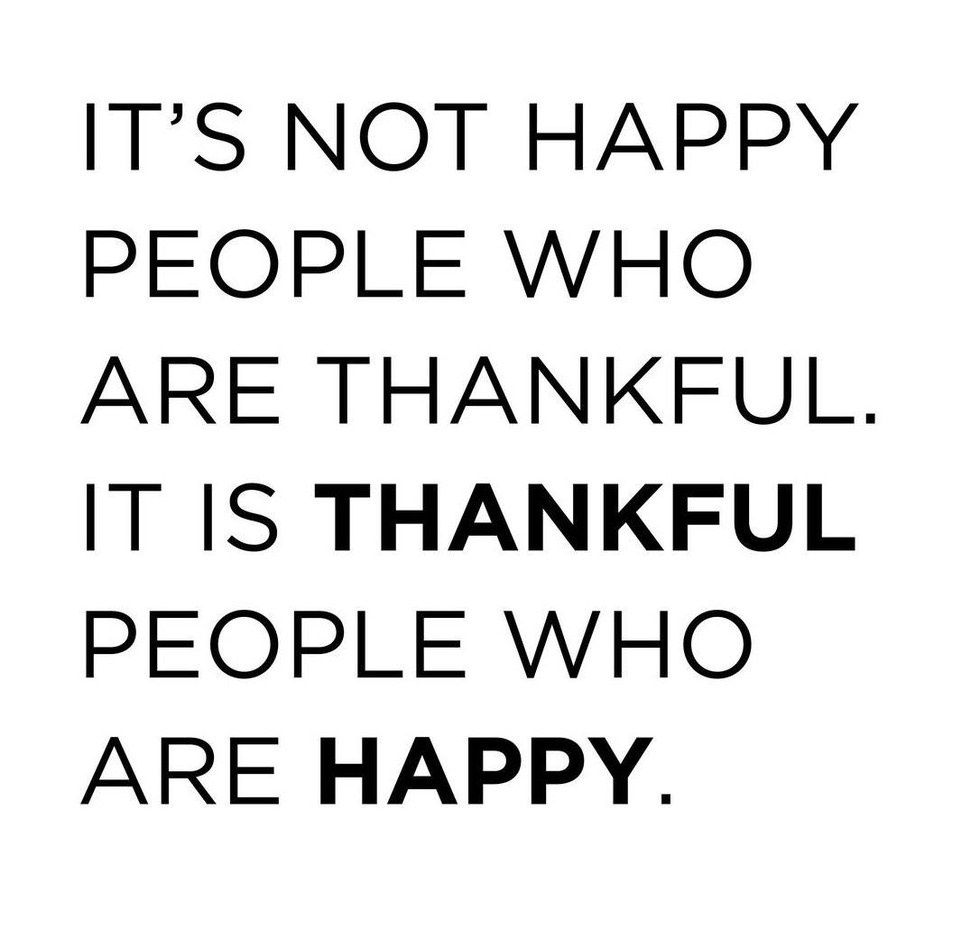 In June of 2016, McGraw reached number one with his hit single Humble and Kind, which started an entire movement called #HumbleAndKind, where people post acts of humility and overall kindness. McGraw works each day to make this crazy world a better place, and for that he deserves a round of applause.