If you haven't watched "Riverdale" yet, you absolutely need to. There is nothing bad that you can say about it because it has everything you can ask of a TV show. If you start watching it now I promise you will finish the first season in one sitting.
1. The Characters Are HOT

If you ever wanted a girl crush, it would be on Veronica and Betty, and Archie with his crazy red hair is way too perfect. There's also no way you can forget Jughead.

2. Archie And Veronica As A Couple

3. There Is Drama, Drama, And More Drama

What makes a show good is when there is always something new happening. If you look at your phone you'll miss clues, or a new kiss, or another death.
4. Betty and Veronica's Friendship

Their characters are so different yet they are as close as can be. They have their drama, but you know they'll always be best friends.
5. The Characters Stand Up For Themselves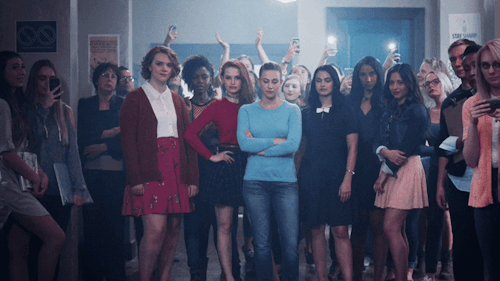 Betty, Veronica, Cheryl, and their friends face the football players and help to prove that they were treating girls wrong.
6. There's a character that anyone can relate to

Whether you're a loner like Jughead, a nice girl like Betty, a high-class girl like Veronica, a boy trying to find himself like Archie, or a bitch like Cheryl you will find a character that's just like you.
7. It Shows Real Problems That Girls Deal With

The football players slut shame girls on the show and it helps show girls how to stand up to the assholes.
8. The Way Cheryl Blossom Reminds Us Of Regina George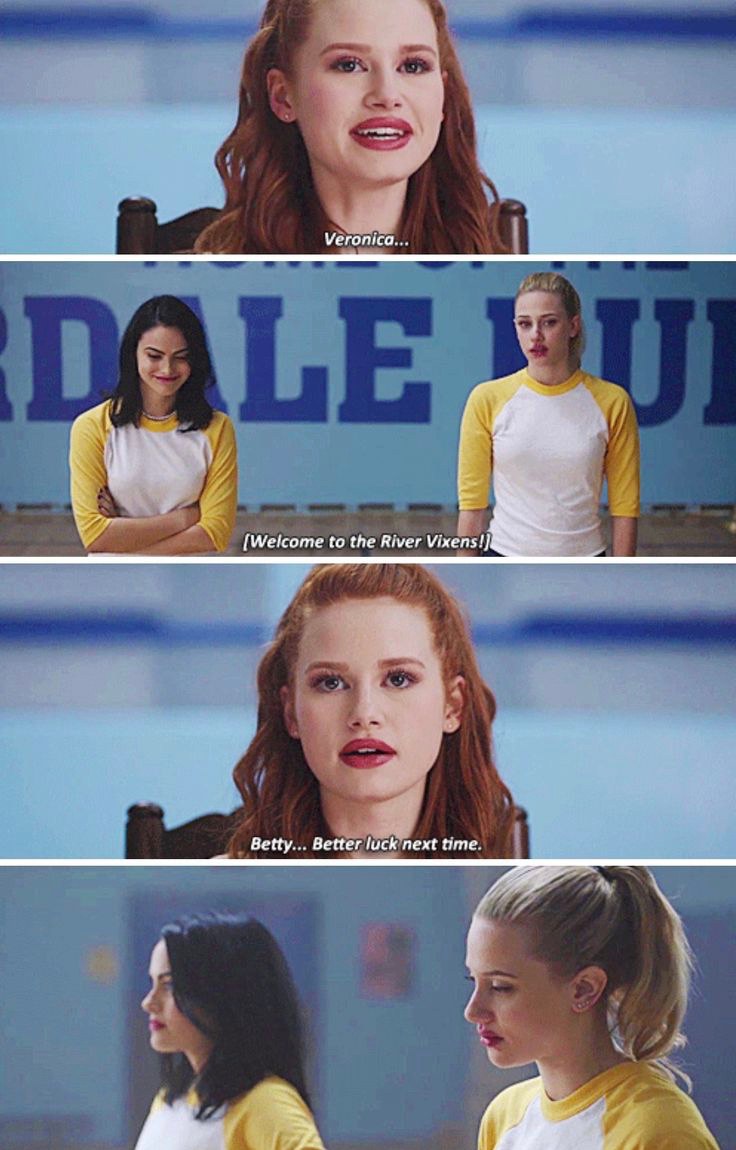 9. The Fact That It's Coming Back For More Episodes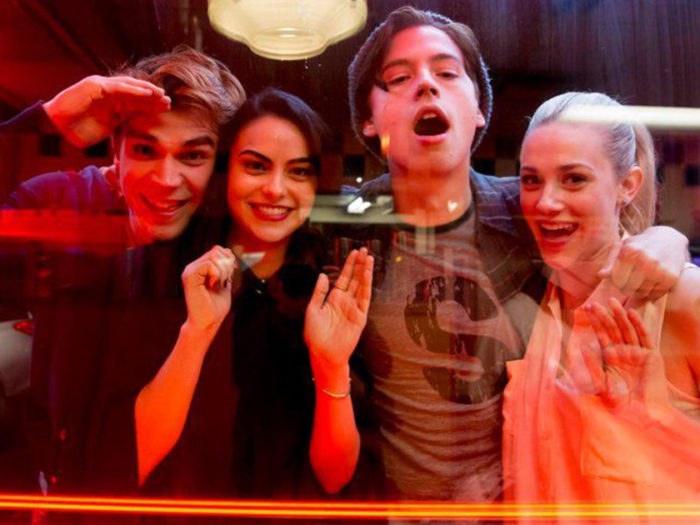 We should all consider ourselves lucky to have another season on the way.