When the flu hits campus, there's no way to escape it. Living in dorms, sharing textbooks, sitting in germ-covered desks creates the perfect storm for catching the flu. With tests, reading assignments, and extracurricular obligations already filling your schedule, nobody has time for the flu.
1. When the school sends out an email telling you how bad the flu is this year.

Better stock up on hand sanitizer now, because it's going to be a rough couple of weeks!
2. When your roommate says she's starting to feel sick.

Because if she's going down, you're going down with her.
3. When your roommate tells you she has the flu.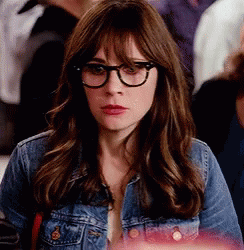 On behalf of the entire class, please use a tissue!
5. When you wake up the next morning feeling sick.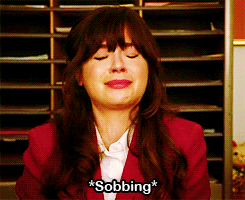 With the chills and a sore throat, you realize that you too have fallen victim to the flu.
6. When you finally accept that you too have the flu.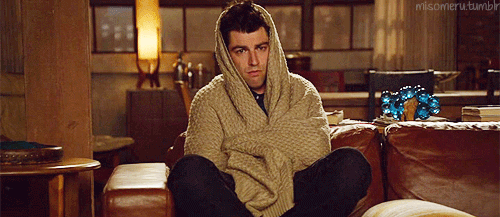 Although you aren't feeling your best and you are suffering from extreme FOMO, make some chicken noodle soup and take this time to binge watch your favorite Netflix series.
Stay healthy!!