We all know the struggle of starting a new show. Not wanting to get hooked, but the inevitable happens and before you know it, this new show consumes your life. My most recent show hook is Criminal Minds (EVERYONE GO AND WATCH IT). Here are the stages everyone experiences when starting a new show even when you know you shouldn't:
1. Telling yourself you're too busy to start a new show.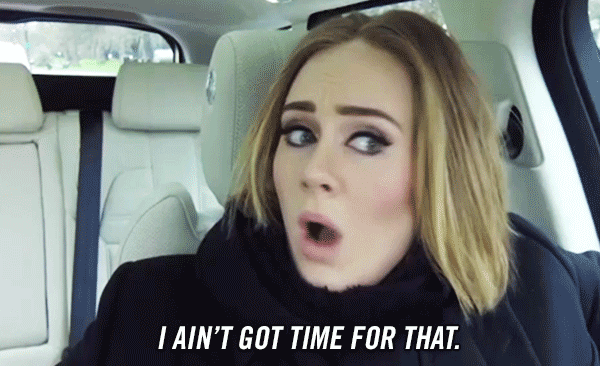 You have at least a few people nagging you to start some sort of new show, or have friends who all watch the same series and you want to start watching too. But you know how busy you are, and starting a new show just DOES NOT fit into your schedule.
2. "Okay just one episode, I probably won't even like it."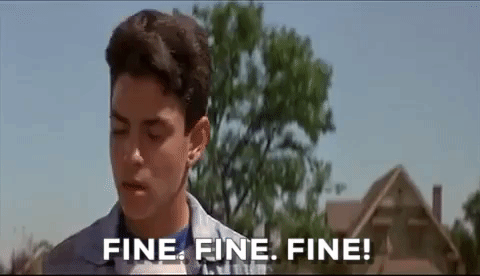 I mean everyone is talking about it and how good it is, I'll give it a shot. I probably won't even like it and that'll solve my problem.
3. Wow this is really good.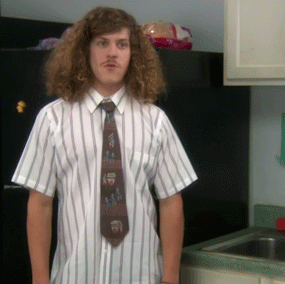 Okay I have to admit this show is good; I see why everyone likes it. BUT I still don't want to commit to a show so I'll probably get over it in a couple episodes.
4. "Why have I never seen this show before???"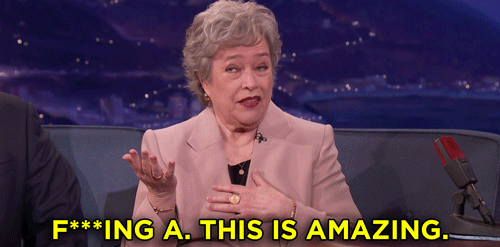 WHY HAVE I NEVER SEEN THIS SHOW BEFORE. WHAT HAVE I BEEN MISSING MY WHOLE LIFE. WHAT OTHER SHOWS AM I MISSING OUT ON???
5. Getting hooked against your will.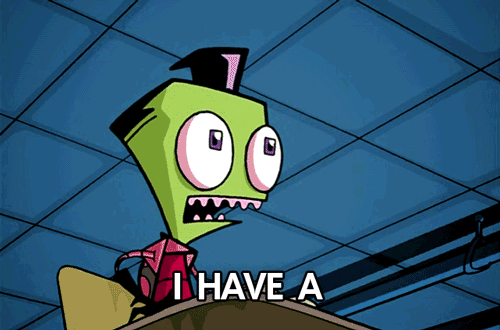 There's no turning back now. You can't stop. It's too good.
6. *Looks up tweets, or forums, or literally anything to do with the show.*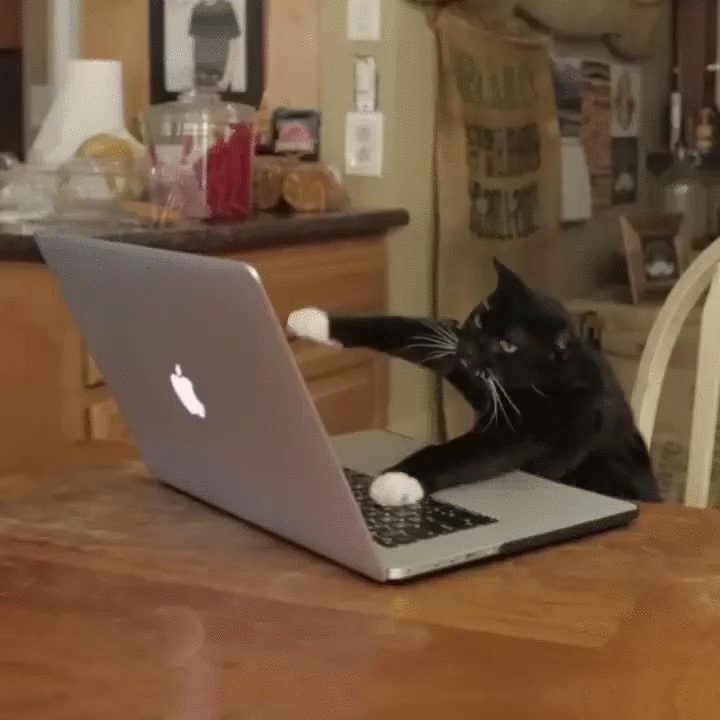 Okay it's not just me, EVERYONE hates this character. And that plot twist at the end of season 3??? Oh no, spoilers!!!
7. BINGEEEEEEE.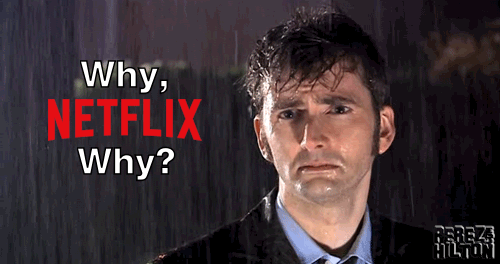 Sleep? I don't need sleep. Watching 3 seasons in a week becomes the norm.
8. The show has now consumed your life.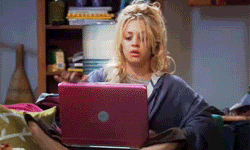 You can't run, you can't hide. Nothing else matters now, nothing. The show comes first, not homework, not eating, not sleeping. The number of times you stay up until 4 telling yourself "just one more episode" is getting out of hand, but you can't stop.
9. Finally watching all 12 seasons after two months and not knowing what to do with yourself.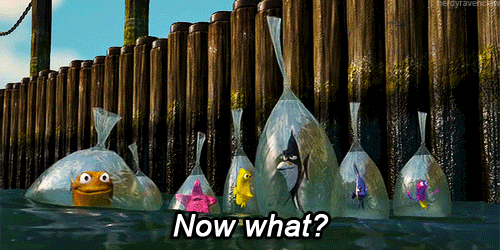 I actually have to wait for a new season to come out now???
10. Repeat.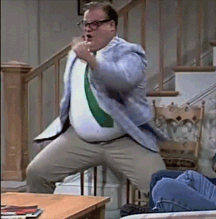 NEW SHOW!