It's that time of the year. The time where midterms are here and spring break is around the corner. The time where school becomes hard to handle and you just cannot wait for spring break. Here are 5 things to look forward to for spring break:
1. Good food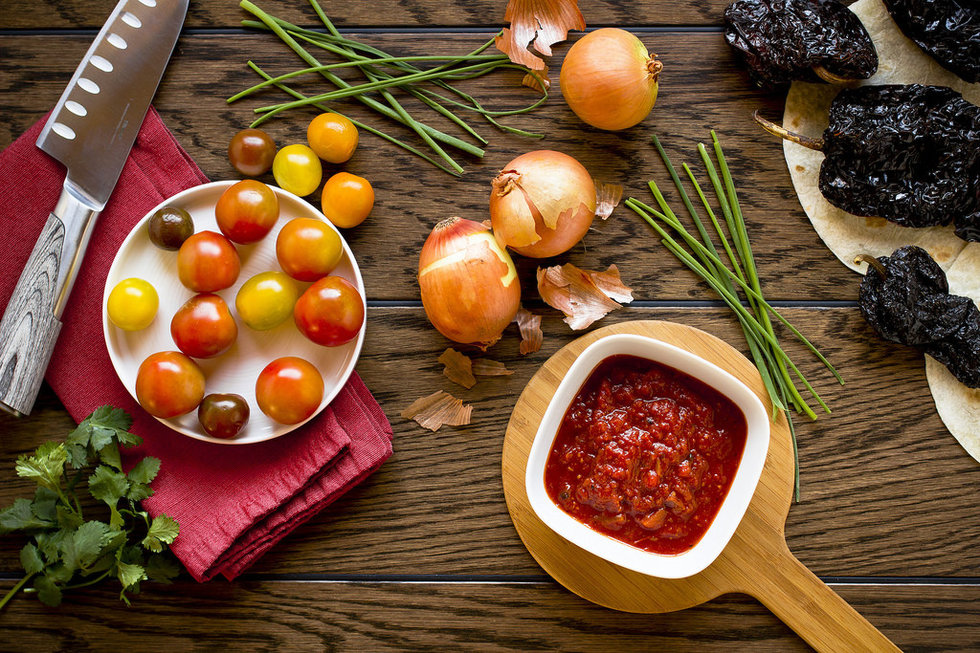 There s nothing better than the transition from college dining hall or dorm food, to home-cooked meals or restaurant foods. Spring break is the most amazing time to indulge in this food.
2. Potential sunshine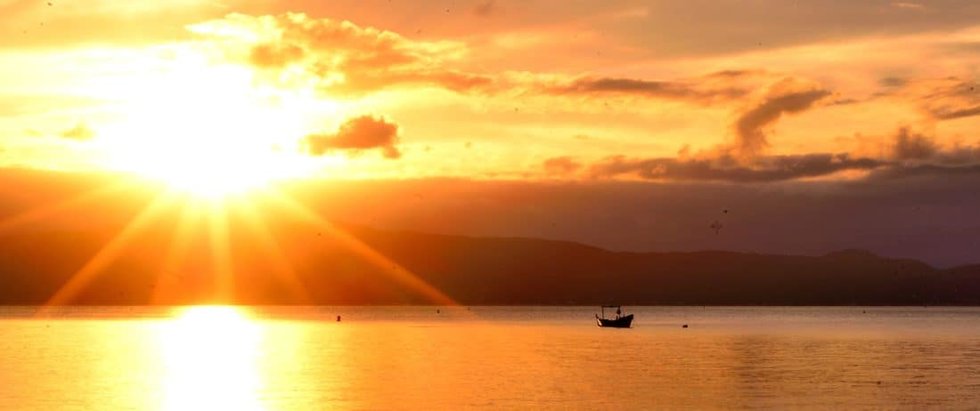 If your school is located in the snowy cities and your home is placed somewhere in the sun, you are lucky. Or, if you're going away for your spring break somewhere to the sun, you are also lucky. Tan advantage of this sunshine and enjoy the warmth while it's available.
3. Vacation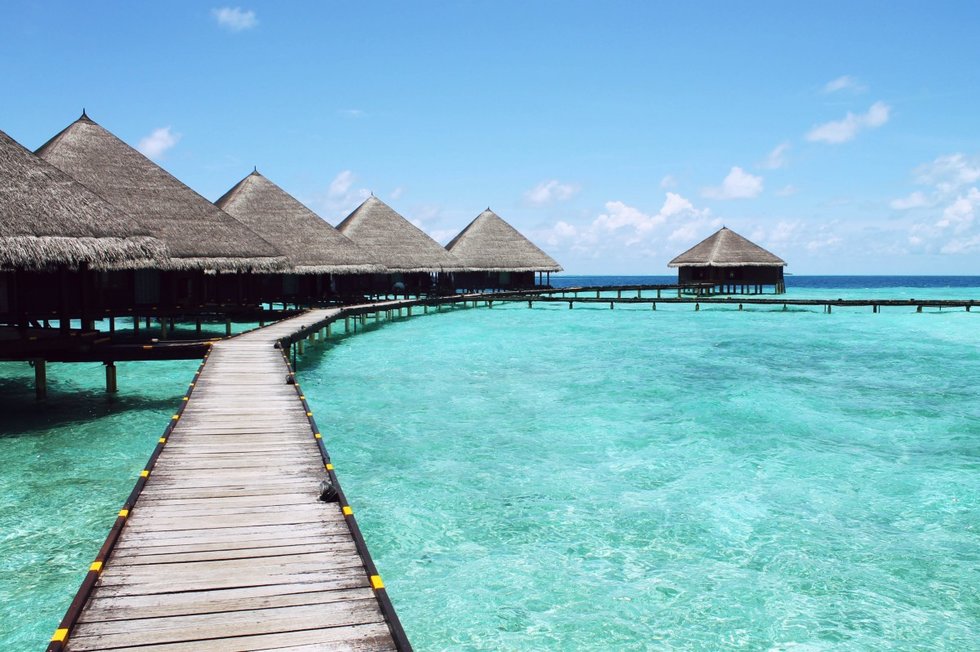 It is vacation time! Relax. Take a deep breath. Clear your mind and enjoy your time off from the chaos that college brings.
4. Relaxation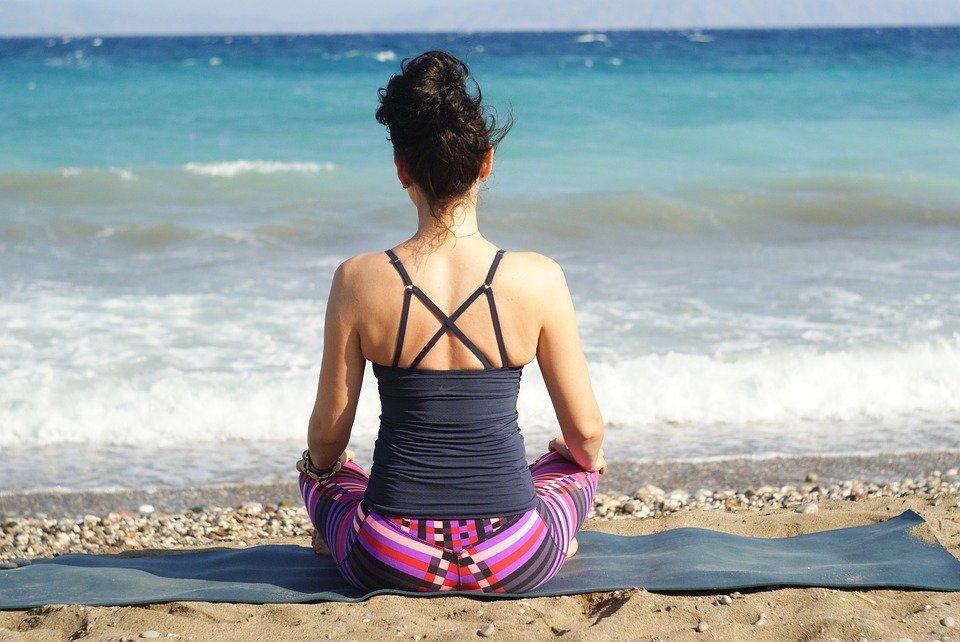 With college comes very little relaxation. Hence, a break is the perfect time to utilize relaxation. Kick your feet up and do what makes you happy. Take this time to do stuff you don't have time to do during school. Relax!
5. No homework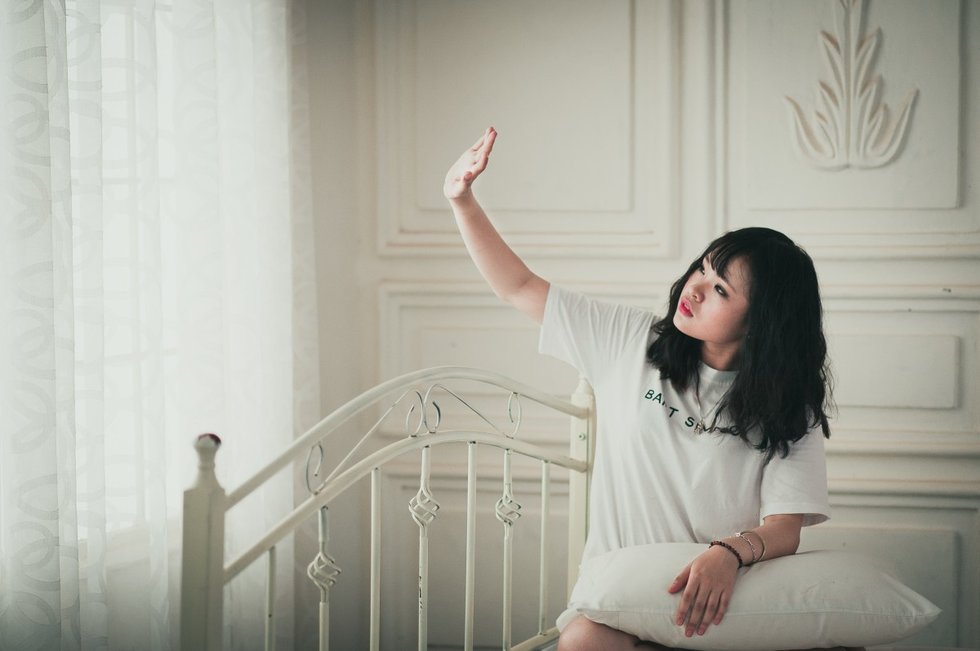 YES, NO HOMEWORK! For the most part to say the least. Enjoy the minimal work you have over break, it doesn't happen very often that you will have nothing to do. Especially as years go on and you get older.