We're always looking for new TV shows to watch after binge-watching every popular show on Netflix. Little do people know there are a lot of shows this Spring that they haven't watched and they are missing good TV. So here are six TV shows for you to binge watch this season before the summer movie season starts.
1. "STAR"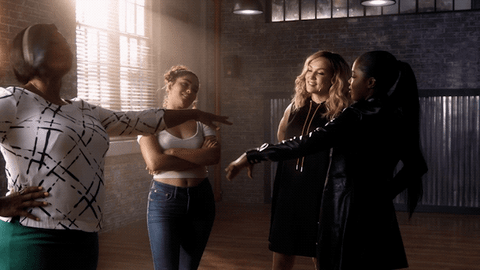 This is one of my favorite shows on TV. A spinoff of the Fox show "Empire," "STAR" is about three girls who drive down to Atlanta and form a girl group with the help of their godmother. They go through the trials and tribulations of the music industry while going through their own personal drama and struggles. It's currently in its third season and you can catch up on all the episodes on Hulu before they come back on air on Wednesdays on Fox.
2. "Good Trouble"
If you're a fan of the "Fosters," then you're going to love "Good Trouble." This spin-off follows Callie and Mariana Adams-Foster to Los Angeles where they move from San Diego and go through the challenges of adulting. The show isn't afraid to shake the table when it comes to addressing issues including sexism in the workplace, racism, Implicit bias in dating, discrimination in the LGBTQ community, and Millennial Debt. You can watch the show on Tuesdays on Freeform.
3. "Good Girls"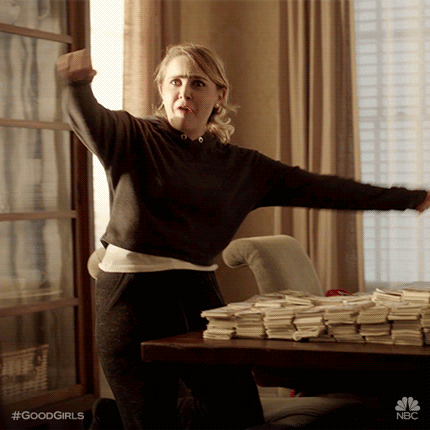 Now, this was a comedy I didn't expect to like but I truly underestimated it. The show "Good Girls" is a dramedy where three working moms rob a grocery store that gets them tangled with working for the cartel. The show is hilarious when it's trying to be dramatic and it works. You can catch it on NBC for its second season on March 3rd.
4. "Grownish"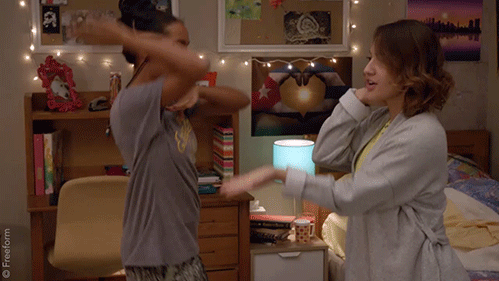 The "Black-ish" spin-off has been Freeform's greatest hit show. Zoey Johnson goes off to college and she is sent into a tailspin of what the world of college and the real world is all about. They always go about discussing real-life topics that relate to milennials like myself like freshman year challenges, burnout, drug addiction and sexual harrassment. The show just got renewed for a 3rd season and you can watch on Freeform on Wednesday at nine.
5. "On My Block"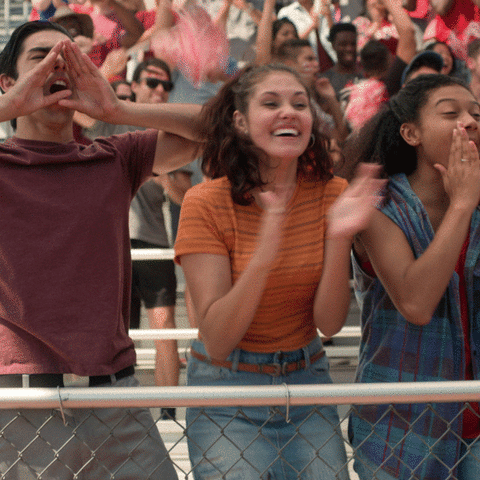 This Netflix series was the dark horse that came out of nowhere. The show follows a group of friends that live in East Los Angeles while trying to survive their freshman year of high school. The cast is hilarious and the story lines both serious and entertaining. The second season premieres on Netflix March 15th.
6. "Step Up High Water"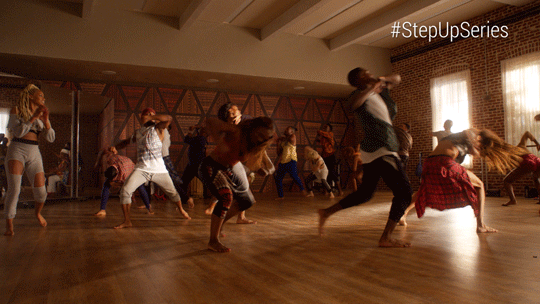 If you love the Step Up movies, you're gonna love this show. Produced by the original stars of the first "Step Up" movie, Channing Tatum and Jenna Dewan, "Step Up High Water" takes place in Atlanta where the students of High Water Academy work towards their dreams of performing while dealing with their own personal drama. The dance numbers are incredible and you'll become attached to the characters. The show comes back for a second season on Youtube Red on March 20th.