Now this is just one gal's opinion, but it seems to me that getting into the swing of things is WAY easier at the start of the fall semester rather than the spring. At the start of fall, you've had three months of vacation, and you and your new set of highlighters are ready to get back in the saddle.

At the start of the spring semester, on the other hand, your sleep schedule is WAY off from the Christmas holiday, it's dark by 4 in the afternoon and, oh yeah, IT'S FREEZING so you never want to move, putting your motivation at an all-time low. It's a grumpy and yucky time to be a student, and what better way to help us get through it than with the help of TV's sassiest and shadiest queens.
1. Walking onto campus on day one bundled in multiple scarfs and jackets, wind burnt, distressed and straight up angry.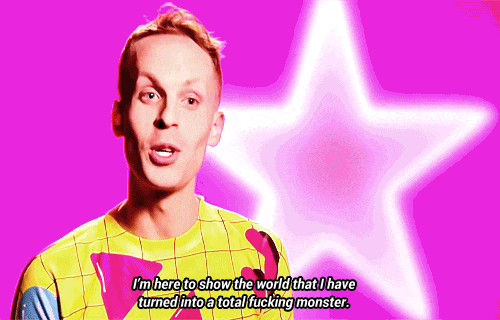 2. The daily battle you have where you can either sleep for an extra half hour or get up and shower because you're literally a dumpster fire that needs to be extinguished.


But you never do, and you always feel gross. But at least you're well rested...for now.
3. Realizing it's the end of week one, and you already have a TON of work to do.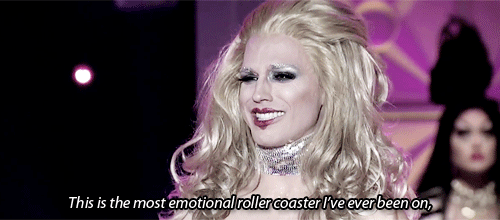 4. So you decide you're going to be really productive...by catching up on Netflix. Decluttering your cue is part of the organization process, right?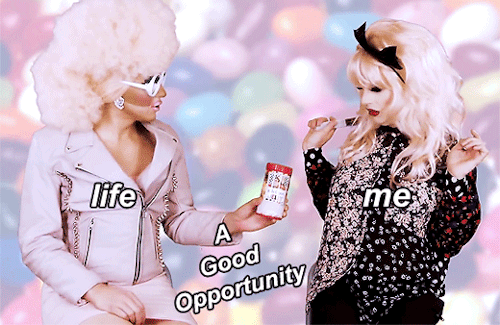 5. When your mom asks you why you're procrastinating so much and you're just like: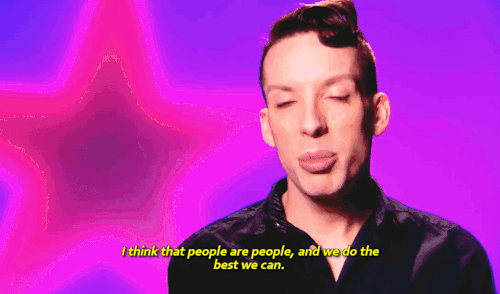 6. Actually getting your ass in gear, working really hard and studying all to get a sub-par grade, leaving you feeling personally attacked.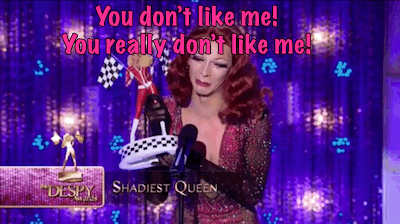 7. Group projects...need I say more?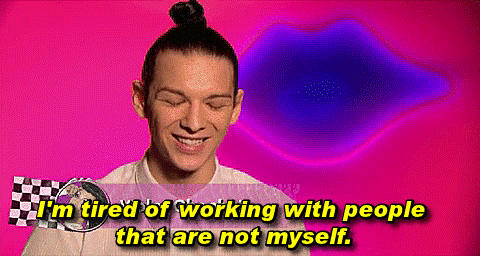 8. Realizing why you're exhausted and finding it hard to regain your motivation...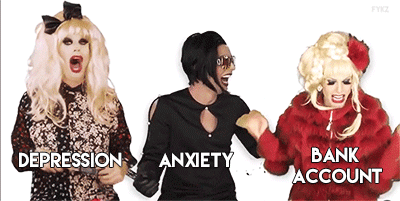 9. But also realizing that you are TOUGH and DETERMINED. And even though it's freezing and all you want is a good nap -- you're gonna work your booty off and ace this classes.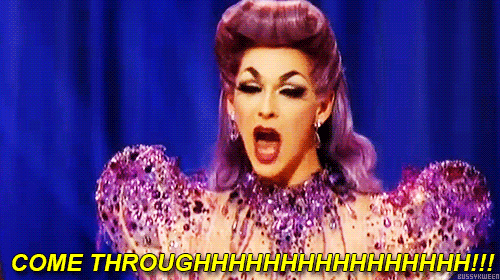 So in conclusion, yes, it is hard to get back in gear for the spring semester. But you know what? You can do this. If you want that degree, "You better work, bitch." Now, go forth and prosper, and in the famous words of Mama Ru...