It is that time of the year again: papers, projects, exams, and all-nighters fill the days. We have almost made it through and we are so close to summer, but there is still so much that stands between us and the days of summer. This is the end of the spring semester as told by "The Office."
1. At this point you have no money.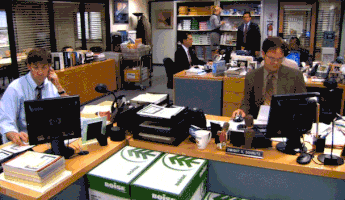 You have spent all of the money you saved up from last summer, these final few weeks mean going out is no longer an option. It cannot save you from all of your responsibilities, perhaps try Netflix.
2. Your professors start speaking in a foreign language.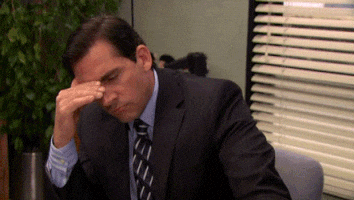 It's like magically the last few weeks they are speaking in a way that you can no longer understand. It wasn't like you really understood anything before, but now it is completely rocket science.
3. When you look at everything you have left to do.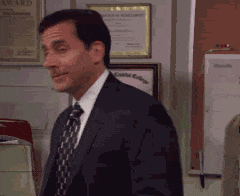 I believe that professors all forget about how stressful the end of the semester is for students. For some reason each of them like to assign 3 papers, an exam, a group project, and a final project all to be due in the last week of classes.
4. When you realize that you took a Netflix break for the entire semester.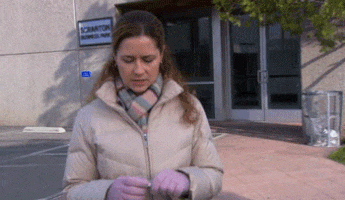 The first week of classes you decided to 'take a break' well now its the end of the semester and it's time to make up for all that lost time. You got an A in watching Netflix but you probably have no idea what your grade is in any of your classes.
5. When you forgot to turn in an assignment and your professor mentions it.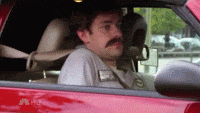 Avoid eye contact at all costs, maybe they won't notice you.
6. When your professor is going over the study guide for the final.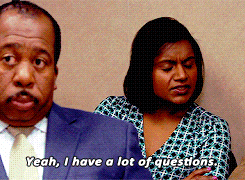 We all know that the rush through it and basically tell you to know everything you learned this semester. Then the ask any questions and everyone in the room is so confused.
7. When you look at the first question and you don't know the answer and nor does your neighbor.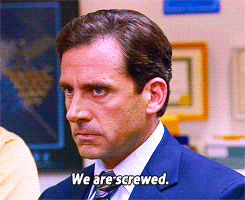 8. When your professor says on the last day of class "The stuff we learn today will be on the final."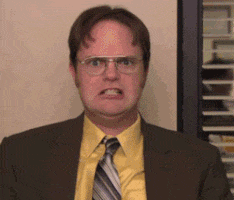 Why, why do you do this to me? I thought I was good throughout this whole semester I don't deserve this.
9. The 2 am study break that you are way to hyper for.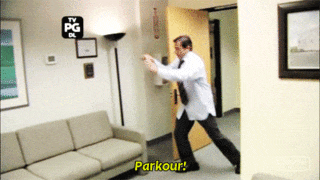 Hopefully you won't break anything, including yourself.
10. The night before finals week begins and you start to question everything.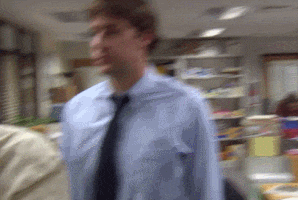 You probably will think, at least ten times, that you want to drop out of college. You will ask yourself why you even came to college in the first place. Perseverance!
11. When you professor gives you one of the essay questions for the final.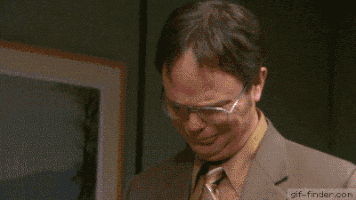 This is a gift, do not take it for granted! Prepare for the essay since you know what it is.
12. When you studied really hard or pulled and all nighter to finish you paper, but still got a bad grade.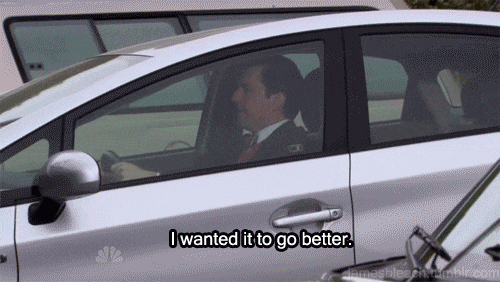 13. When you get an extension on an assignment so you can continue to procrastination.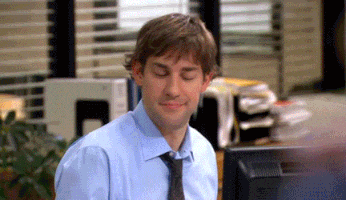 14. When one of your classmates complains about having and A- in the class.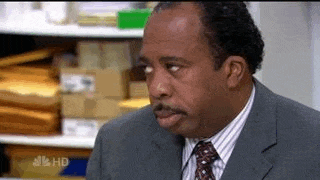 Just don't talk to me about it...
15. It is hard saying goodbye to all of your friends for the summer.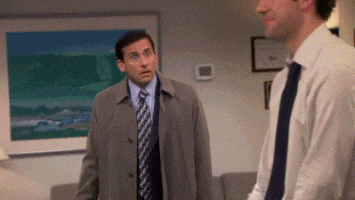 You are glad that the learning is coming to an end for awhile, but you aren't ready to say goodbye to all of your amazing friends.
16. When you professor asks you to be honest on the course evaluation.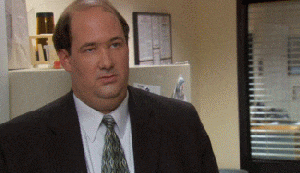 "You weren't the worst, but you weren't the best. You asked for honesty there it is."
17. When you are studying and you thought you got the concept right, but then your someone corrects you.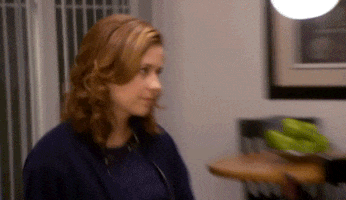 At least you attempted to understand it, right?
18. When you finally make it through the semester!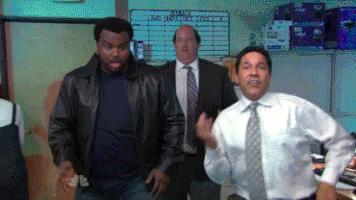 It was awful but you made it to the finish line. Celebrate now before you have to go through it all over again.
Good luck to you! We are all in this together.