Sometimes, we all need a little freshening up. With all the snow and cold weather recently, what better way to spruce up your dorm space than these fun, spring DIYs. Fill your room with colorful decor pieces that will be sure ways to strike up a conversation. Work on these by yourself for a little break from school or try them with a bunch of friends or your roommate. Exoress yourself and really show off your space to all those who come over to visit. Spring colors are known to be vibrant and beautiful. These decor DIYs help make your space more inviting and a way to come back from classes into an oasis of organization and Pinterest-ready.
1. Photo Clip String Lights
Show off your adventures throughout the school year by hanging up some memorable moments and lighting up the space with these photo clip string lights.


2. Colorful Paper Pompoms
These little pompoms are a pop of colorful that will definiely add dimension to any space.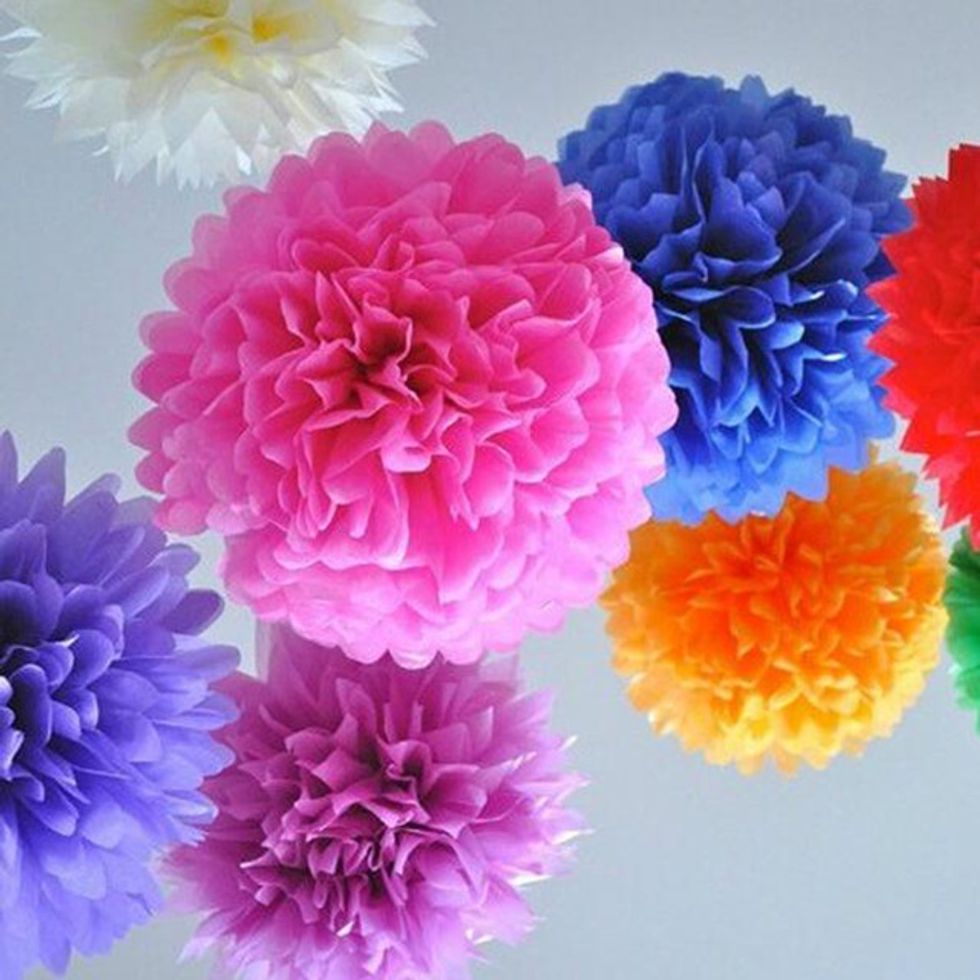 3. Tie-Dye Pillow Cases
Here's an easy DIY to try with your friends that is college budget friendly.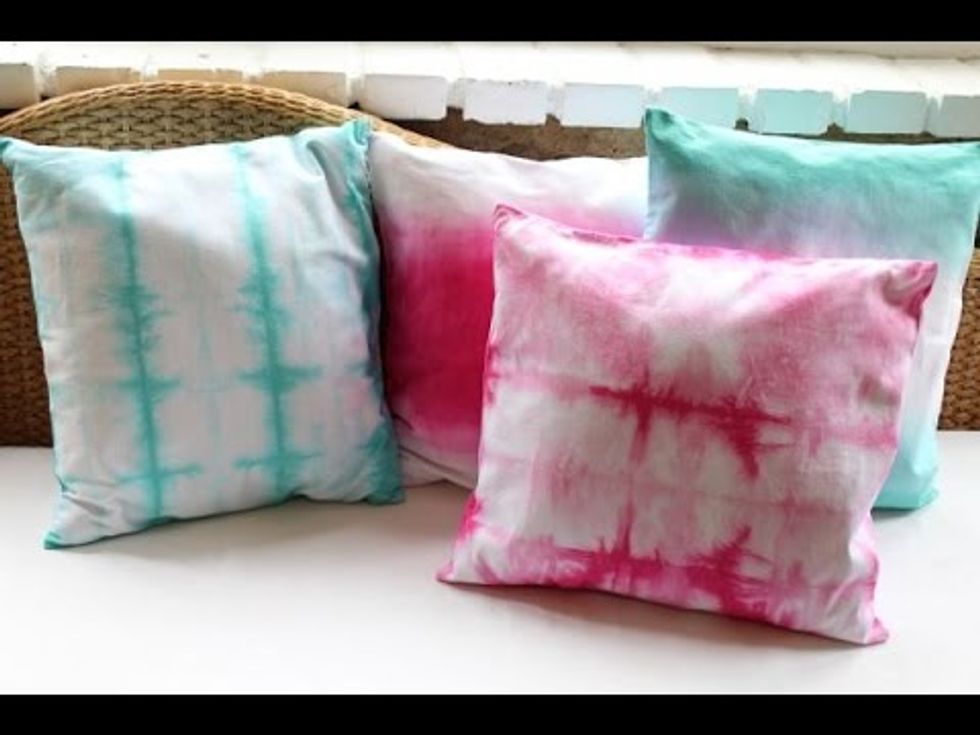 4. Note Cork Board
Stay organized with this helpful and stylish note board.

5. Decorative Jewelry Plates
This is an inexpensive way to both stay organized with all your jewelry and have a decorative piece.