Spring break: the last break before you're officially done with school for the year. Your parents tell you to bring a lot of stuff home to make move-out in May easier, you can finally sleep in your own bed again (and sprawl out), and you can actually eat something that you prepared yourself in a kitchen. But with every break, there are always downsides, and the last break before summer is no exception. So here are all the phases as told by our favorite dramatic series "Gossip Girl."
This last week of school is so long, I just want to be home.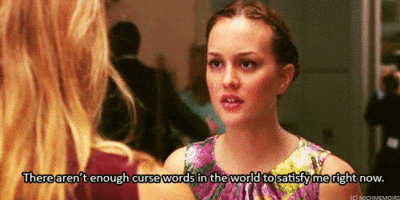 With all the midterms, papers, and homework assignments, I'm literally counting down the minutes until I have a whole to do absolutely nothing.
Finally, I can sleep in my own bed.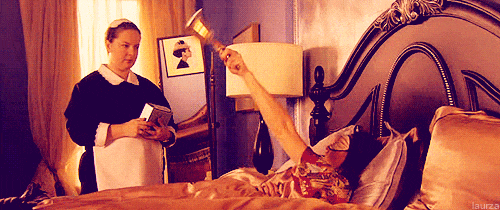 And I can roll over without falling off the edge or worry about putting my headphones in to watch Netflix so I don't bother my roommate.
And eat at all my favorite restaurants.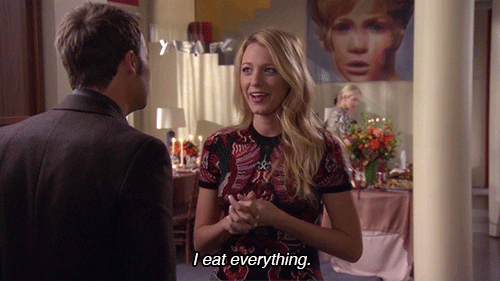 There are so many places that I have been craving over the weeks, and I'm going to binge-eat all of them in a matter of three days. And pizza is acceptable to have for breakfast right?
I missed all my high school friends I can't wait to see them.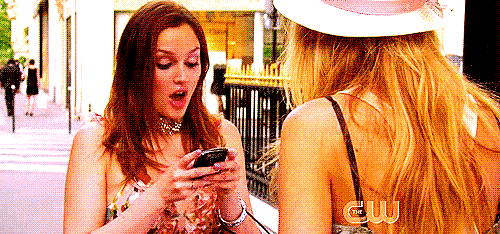 You gotta love coming home to your old stomping ground, where you can hang out with your old friends and exchange college stories at your favorite coffee shop.
But I hate seeing my old classmates.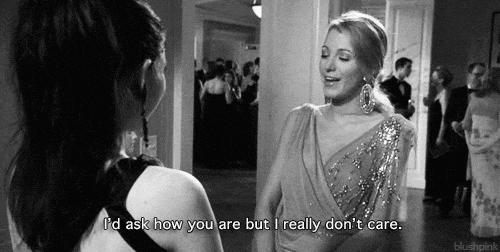 And then on the flip side, you avoid places you know your old classmates are like the plague. But you know you'll run into them at some point, so you dress to impress to ensure them that you have your life together (which you know and I know is definitely not the case when you're drowning in papers at school)
I can shop at all my favorite places again.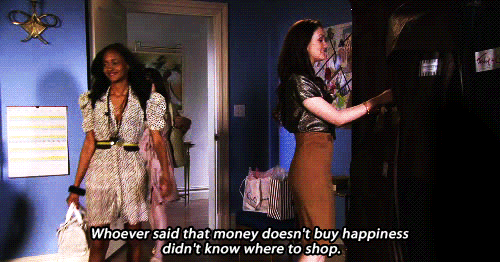 The malls back at school are pitiful compared to the ones back home. And since spring fashion just came out, you prepare to shop until you literally drop (and then drag yourself to the food court for a well deserved snack)
Am I the only one of my friends who didn't go to Florida?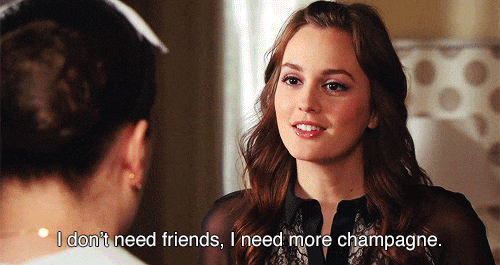 Your college friends didn't even go home, and your old high school friends for home maybe one day before they all boarded flights to Miami, the Keys, or Panama City Beach. Meanwhile you stay at home and sleep in until 2pm.
There's no one to hang out with now.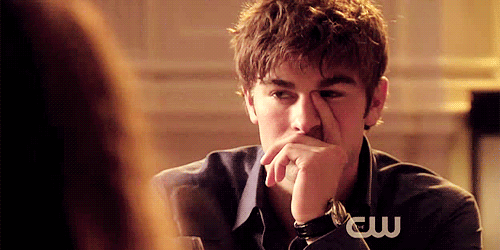 You end up watching "American Pickers" or HGTV with your mom for hours on end and then realize that this is what your spring break has come to.
It's still freezing, I can't do anything fun outside.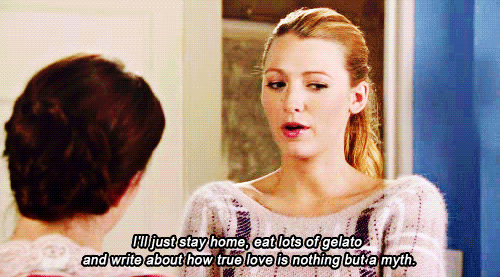 While all your friends sip margaritas in bikinis on the beaches of Florida, you sip tea while wrapped in a blanket and don't even think about opening the door unless its for your recent Amazon purchase.
This week of break is so long, I just want to be back.
You count down the days and you're finally back at school. And then you see all the work you have to do and realize...
...I can't wait until summer break.