While many people's spring breaks are filled with clear water and sandy beaches, soaking up the sun in 90 degree weather, others aren't so lucky. Some are forced to go back to their hometown and fill their time in other ways
I haven't moved for ten hours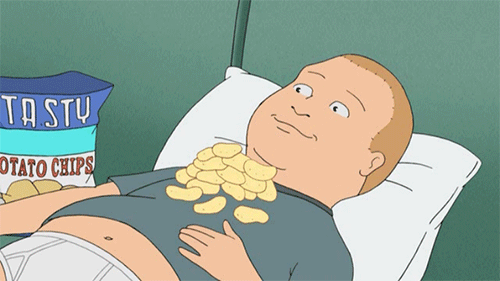 With no actual responsibility or social life during this week, there is really no point to ever leaving the couch.
How many episodes of Grey's Anatomy is considered too much?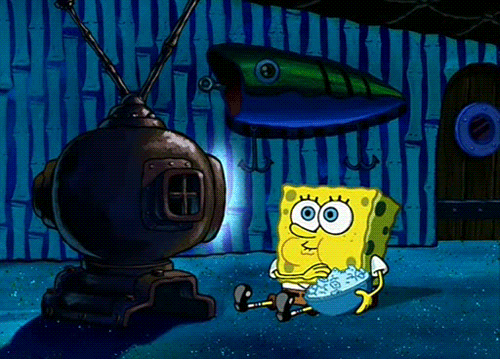 Got hours of free time? Why not spend those engrossed in an overdramatic medical drama?
Wow is it already 4am?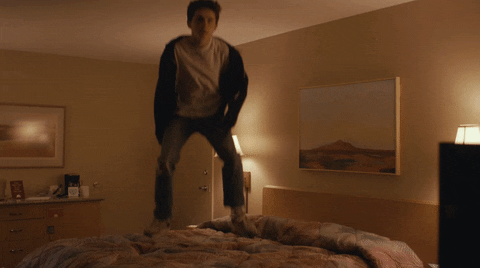 The hours really do slip away when you got nothing but time.
I miss my college friends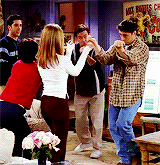 It's a big change when you go from being together 24/7 to not seeing each other at all.
I could get a head start on my assignments, wait I'm good.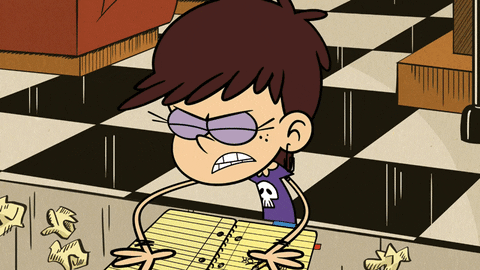 That ten page paper due in three weeks? Umm I think Netflix is more important right now.
I miss my high school friends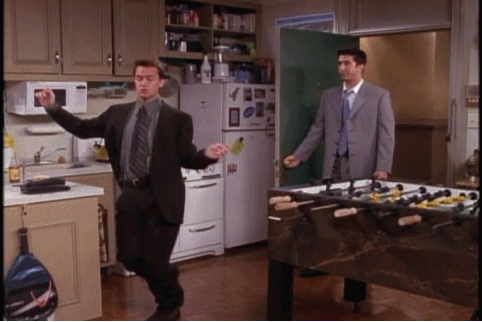 Sadly most universities' spring breaks don't line up, leaving you all alone in your sad hometown.
I can't wait for summer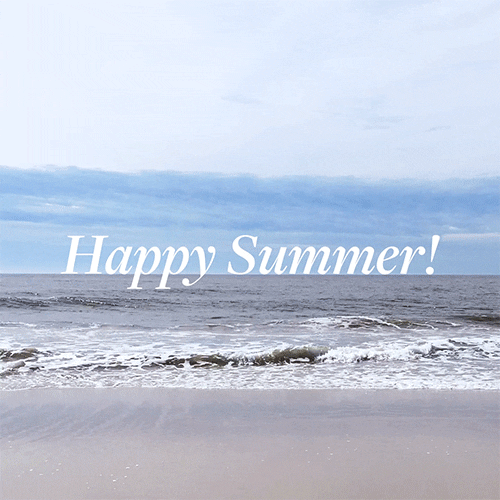 Endless days and no responsibilities, spent with your favorite people? Summer couldn't come soon enough.