What trend am I currently obsessing over? The pineapple motif/print. No longer are pineapples just a delicious fruit but an important element to this season's fashions. And really what says spring/summer better than a pineapple print?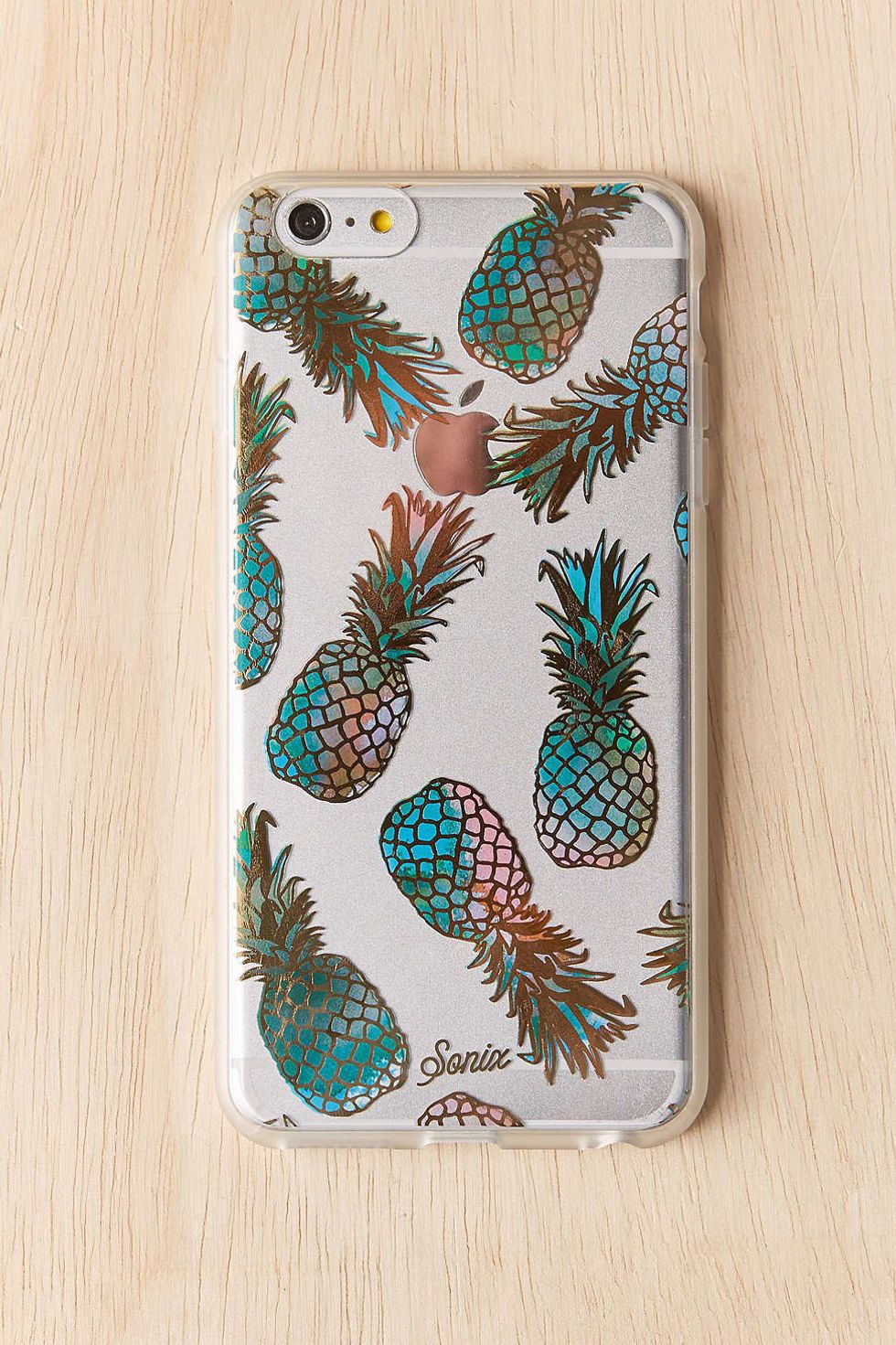 Anna Sui first introduced this trend last fall as she debuted pineapple-printed garments down her Spring 2016 Ready to Wear Runway Show. She subtly incorporated pineapple motifs into her designs for an effortlessly dressed up beach-y feeling. Moschino also utilized pineapple prints and motifs into his Cheap & Chic line.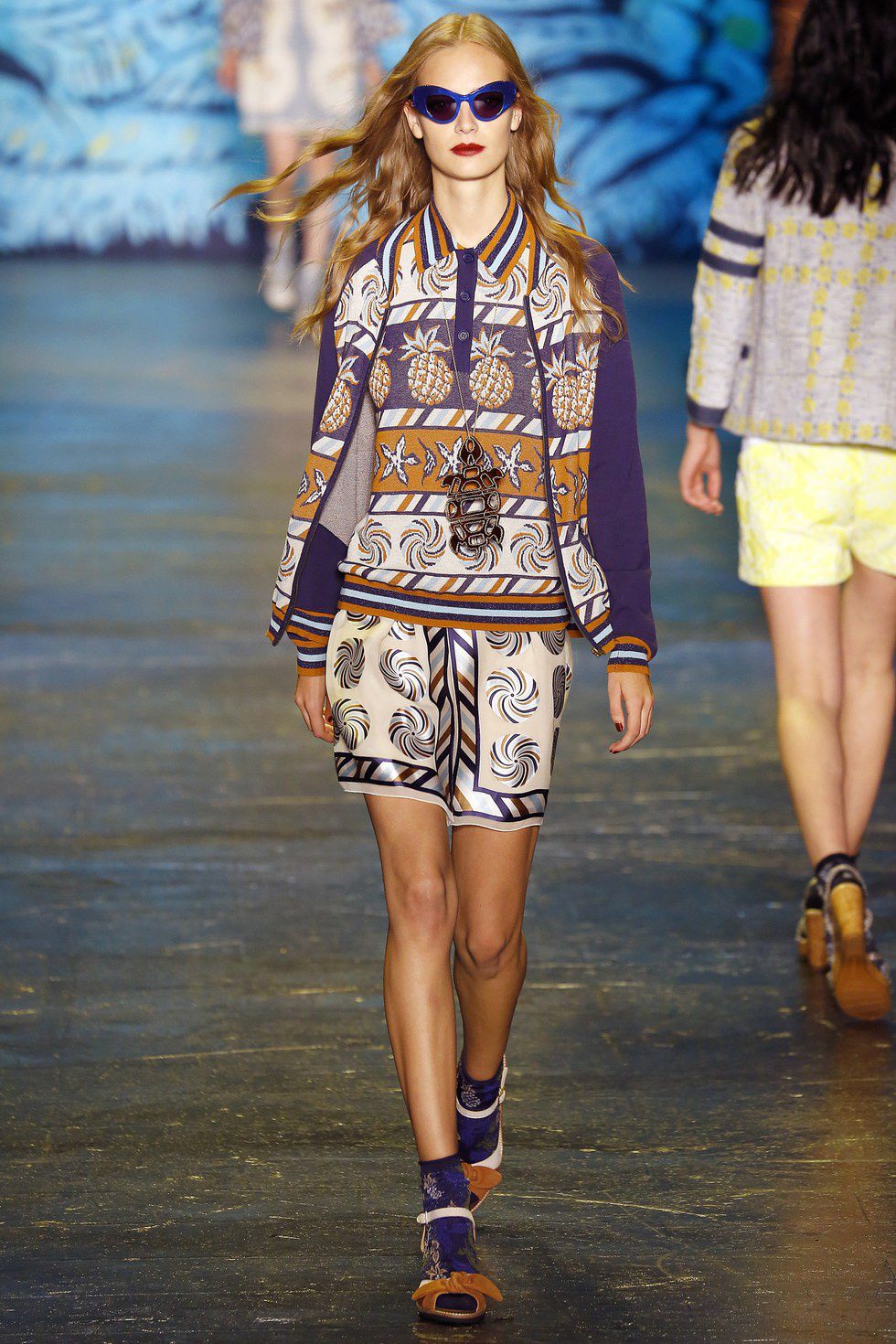 Now, pineapple prints have begun to pop up almost everywhere. From pineapple-printed dresses to pineapple bags to pineapple-printed phone cases, this trend is taking over this season. Forever 21 has the best variety of many different pieces printed with pineapples but you can also shop this trend at retailers like
Urban Outfitters
,
GoJane
and
ASOS
.