Prior to contrary belief, witches are great people to have in your life—just ask any one of my friends, they'll tell you. On a completely serious note, witches are very real and very present in 21st century America. These people count themselves among a growing community of over one million people in the U.S. who consider themselves to be practicing Pagans. Unlike what Hollywood horror films and American folklore would like you to believe, witches aren't actually Satan worshiping practitioners of black magick who go around putting curses on people; they're just as ordinary as you and I are and choose to pursue a lifestyle of pre-Christian spiritual traditions.
Witches are often associated with the Pagan religion called Wicca, which is a religious and spiritual practice that doesn't necessarily involve any of the magick that witches are associated with. That being said, not all witches are Wiccans, and not all Wiccans are witches. Wicca is a religion and witchcraft is a practice, you can have one without the other, or both together. For that reason, witches can come from all walks of life; they can be atheists, agnostics, Pagans, Druids, Jews, Buddhists, Muslims, Christians, or any number of other faiths. They can be college students, middle-aged moms, retired school teachers, authors, musicians, healers, designers, and even men—yes, men can be witches too.
For the sake of this mostly serious and somewhat satirical list, I have elected to use the pronouns "she," and "her," but consider them being used in the sense of the historically female face of witchcraft and not at all to exclude anyone who is not female from being a witch as a person of any gender can practice witchcraft.
---
1. She has a box in her house filled with incense and lots of candles. No, seriously, that's a ridiculous amount of candles.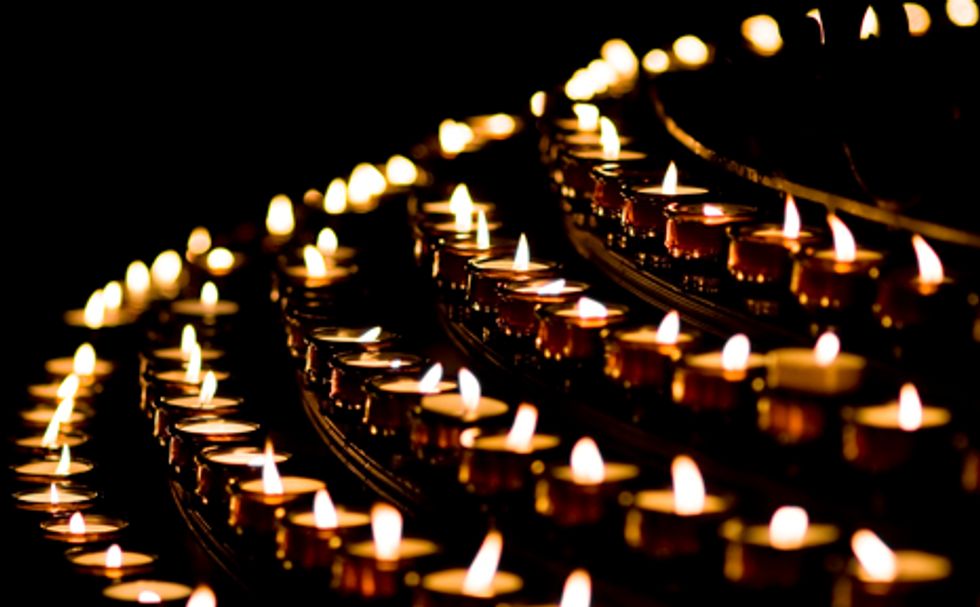 2. She has a bumper sticker on her car that reads, "My Other Ride Is A Broomstick." I mean, that's pretty straightforward.
3. When you ask her what all those things rattling around at the bottom of her bag are she casually replies, "Crystals." And then proceeds to pull at least two handfuls of gemstones out of her bag and various other locations on her person.
4. You wonder aloud about when the next full moon is, and she just happens to know off the top of her head.
5. She has a lot of different herbs and spices in her spice cabinet. What even is "Majoram?"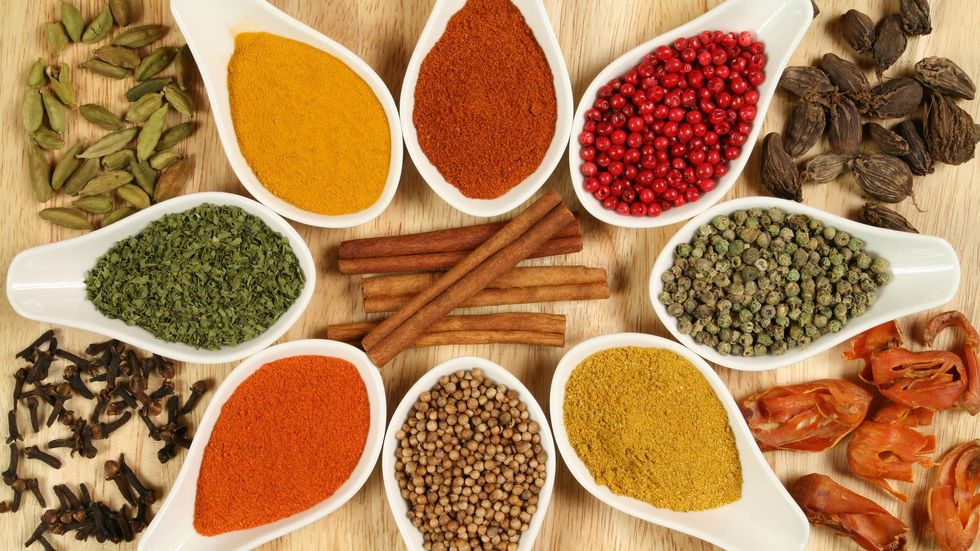 6. She isn't kidding when she tells you about her spirit animal.
7. Whenever you tell her about a physical ailment she tells you what tea you should drink and what essential oil you should be wearing.
8. If it's your birthday or any other holiday that involves gift giving she's probably going to get you some gemstones with specific instructions on where you're supposed to keep them to reap the benefits they have to offer.
9. "Cleaning the house" usually involves burning some sage and cleansing all of the crystals, as well as vacuuming and all the other ordinary behaviors.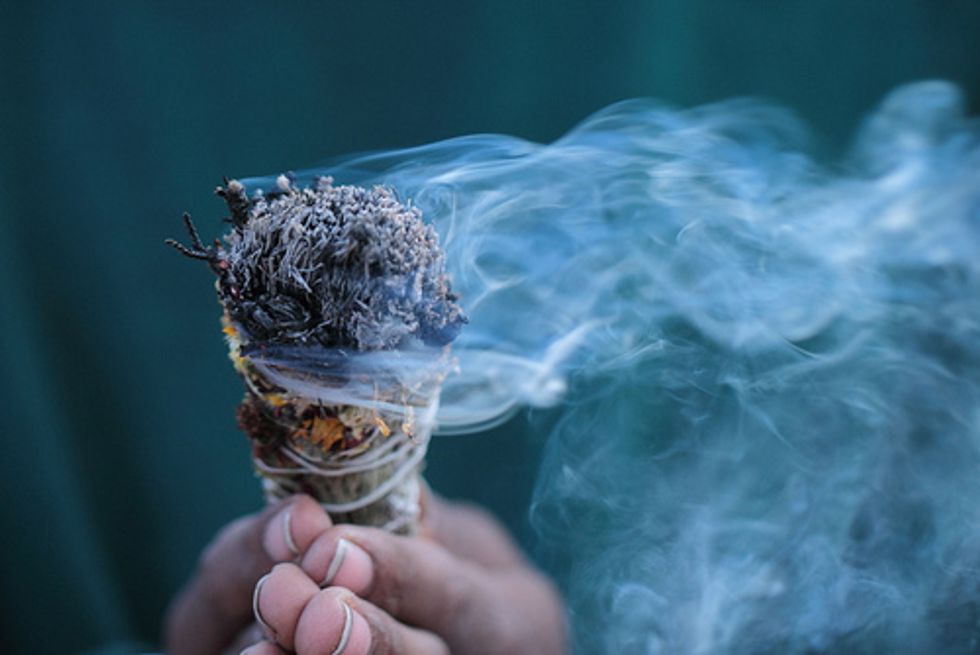 10. If you're going to ask, "How does that work?" or "Explain that to me," then you better be ready to sit through a minimum of 15 minutes of explanation or the science and metaphysical properties at work.
11. She'll snap at you if you joke about dropping out of school or quitting your job to become a traveling fortune teller. That ain't no joke; there's money to be made in the fortune-telling business, and it's not easy.
12. "Magic" does not mean card tricks to her—it's the reason she has so many candles.
13. You jokingly entertain the idea of doing magic so that you can get more money, get rid of your cold, attract more positive people in your life, or do well on whatever project you're working on, and all she says is, "We can do that." You better believe she's being 100 percent serious, too.
---
Maybe the news that witches are real and they're right here at home in the United States is old news to you, or maybe it's somewhat shocking. Witches? Real? Yes. Either way, remember that witches are people too, and they're not out to curse you—as long as you're nice to them.