If you're anything like me, then you too are probably barfing a little on the inside at the sight of people already getting in the Christmas spirit. Halloween just ended, and yet people everywhere are putting up Christmas decorations for all to see.
If you also believe that Halloween deserves more time in the spotlight, then movies are the perfect way to make the spooky season last just a little longer. To help you out with your longing for more of the Halloween season, here's a list of the top 10 non-horror Halloween movies that are sure to put you in the Halloween spirit regardless of what tie of the year it is.
Coraline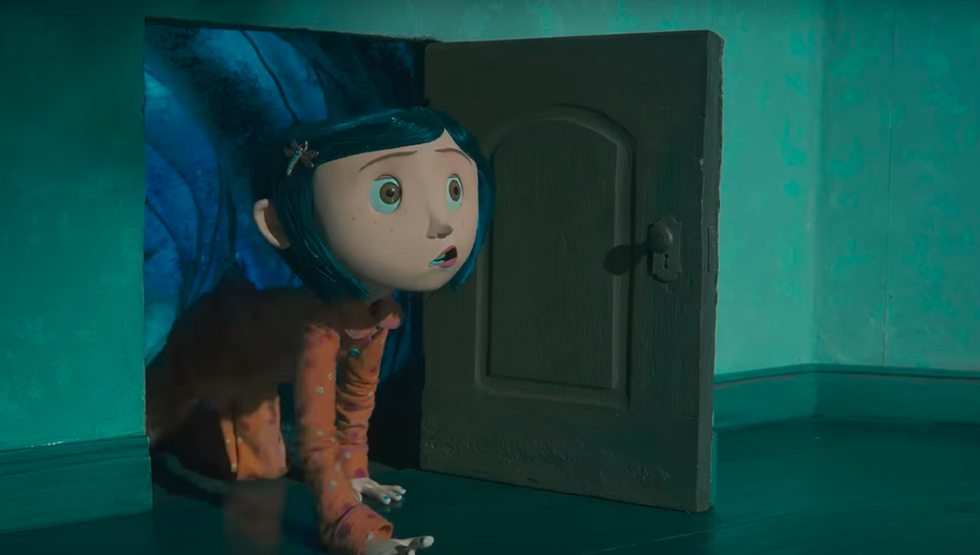 While "Coraline" isn't necessarily considered a Halloween movie, it is still a film that left me scared out of my mind as a kid. Even now as an adult, this film still gives me the chills--and that feeling just comes from taking the film at face value. There are hundreds of theories on Coraline that dig deeper into her life and read between the lines to try and find some other hidden meaning in the work. One popular theory about the movie is that Coraline is actually an orphan living with her neighbors, who can't accept the death of her parents because they actually died in a car crash. All the lore behind Coraline makes the film even creepier than it first appears to be.
The Addams Family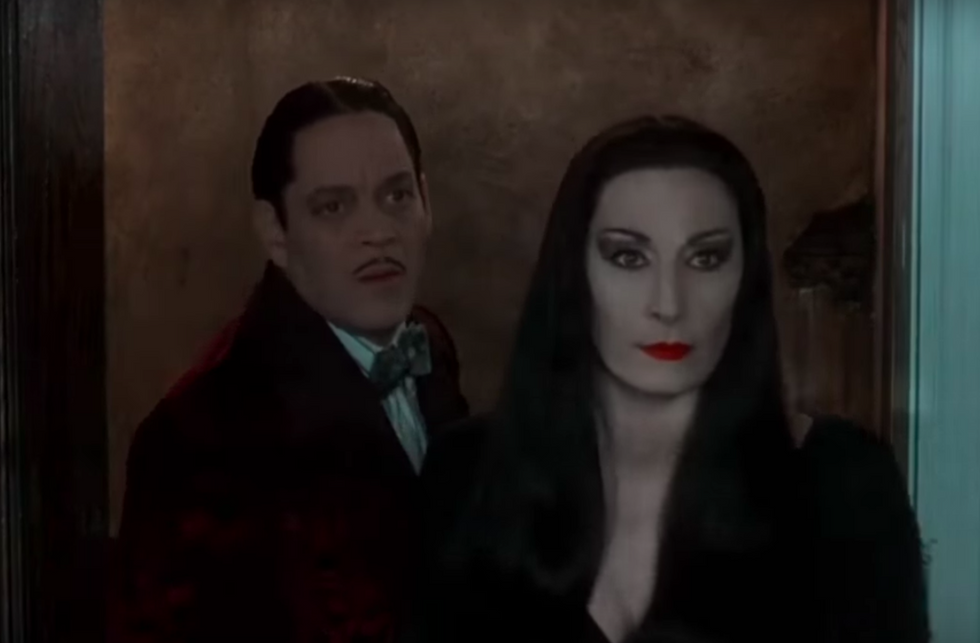 The Addams Family comics have gotten countless adaptations over the years, but the most famous is probably the 1991 movie. The film has an overall gothic feel to it that is created by taking all different kinds of creepy yet whimsical elements and putting them together to create an amazing story. The characters in the movie make it ten times better. Viewers see how the Addams family interacts with one another, and can easily make comparisons between this crazy family and their own. Fans of the movie love these characters so much that they have become popular inspirations for Halloween costumes. Overall, "The Addams Family" is an incredible film that has entertained families for generations.
Get Out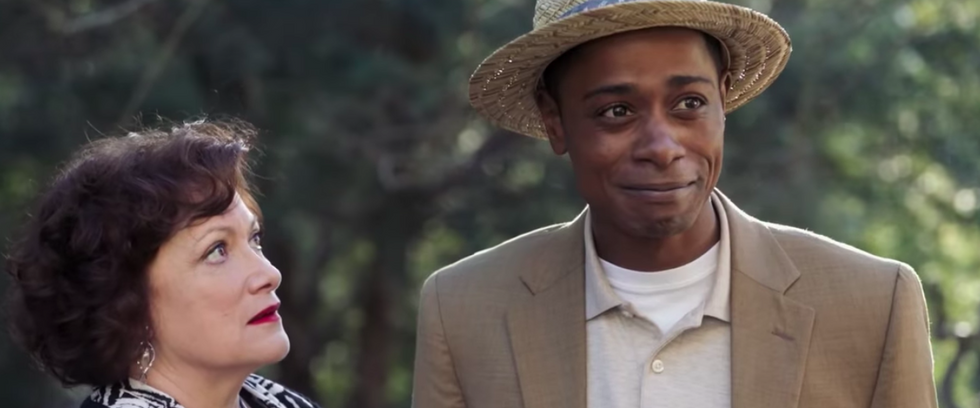 By far the most socially impactful movie on this list, "Get Out" is a cinematic masterpiece that instead of using cheap jump scares to terrify its audience, used psychological scares to get its message across. Many people were a bit surprised that this film was directed by Jordan Peele, a man known for his Comedy Central show "Key and Peele," considering the movie's intense and serious nature. But I believe it is Peele's good eye for comedy that made this film as amazing as it was. Comedy is used at great points throughout the film giving comedic relief at appropriate times. With only a little bit of gore and a few jump scares, "Get Out" is a great movie to help you get a little fix of Halloween whenever you need it.
The Corpse Bride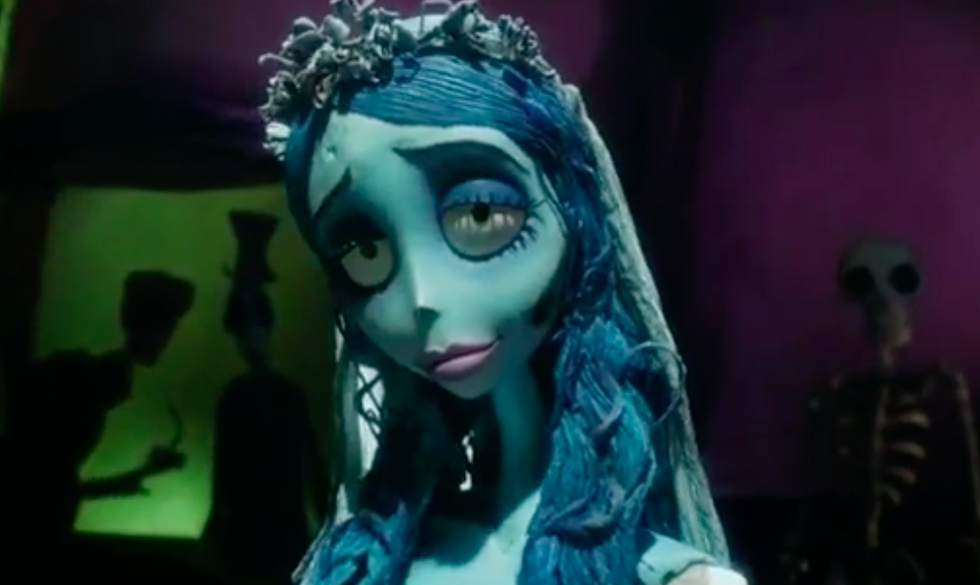 Any Tim Burton movie is a good movie, but "The Corpse Bride" holds a special place in my heart. The chilling story of a young man who accidentally marries a dead girl and gets trapped in the underworld is just strange enough that it works. And the beautiful music that is incorporated in the film leaves you singing the songs long after the film is over. Everything about "The Corpse Bride" is beautiful, from the stop animation down to the soundtrack, making it well deserving of a place on this list.
The Rocky Horror Picture Show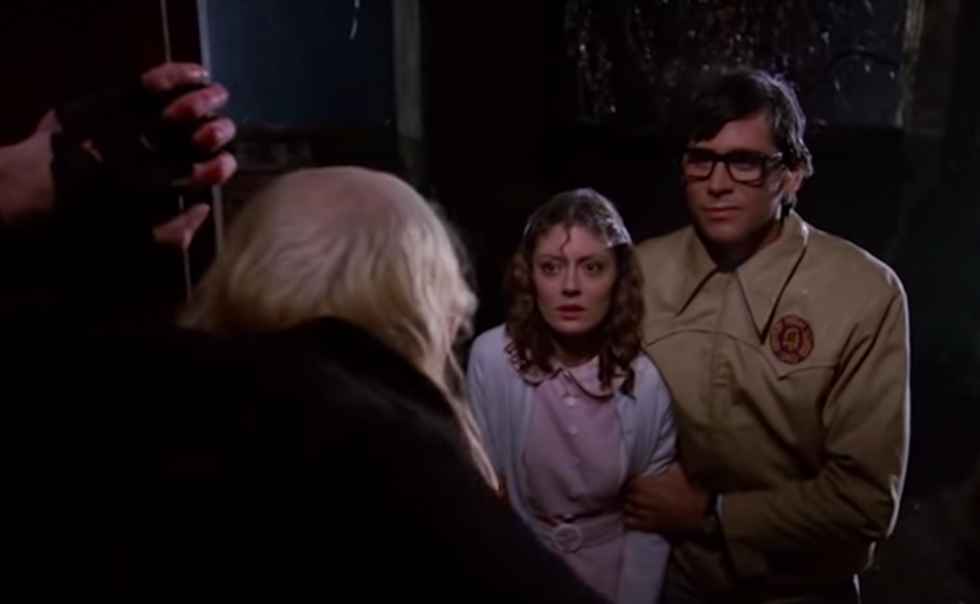 "The Rocky Horror Picture Show" is a cult classic and one of the best satires of the horror genre ever. This movie takes the typical horror movie tropes and makes them funny by adding in comedic elements and overexaggerating characters. And let's not forget the classic song "Time Warp" that gets everyone dancing. "The Rocky Horror Picture Show" is an essential Halloween tradition, but that doesn't mean you can't watch it whenever you need to satisfy your Halloween season cravings.
Beetlejuice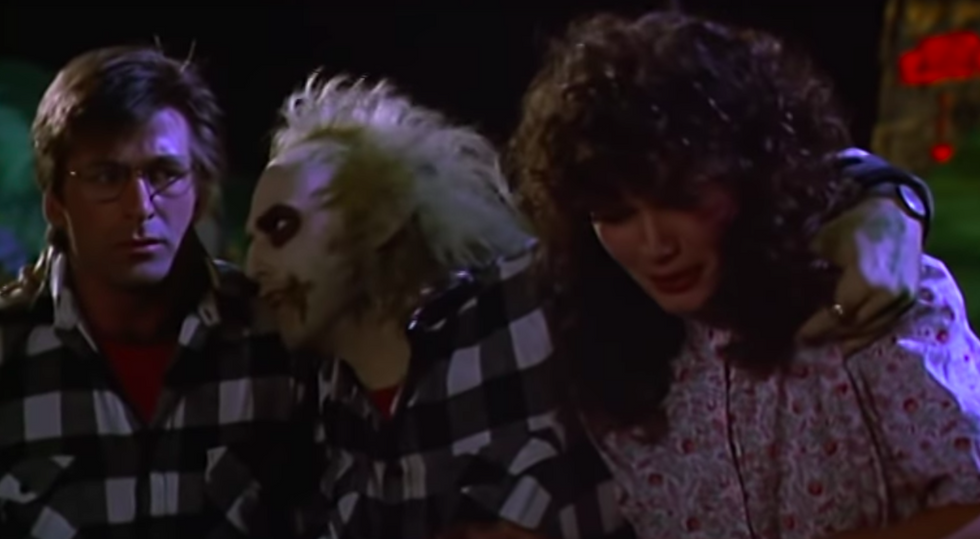 Yet another classic Tim Burton movie that everyone should see at least once in their lives. "Beetlejuice" is a comedy fantasy that follows the story of a newly dead couple just trying to figure out how to function in the afterlife. The movie is made ten times better with the casting of Winona Ryder as Lydia, the creepy gothic daughter of a wealthy family. As everyone knows, Halloween is when Winona Ryder is at her most powerful state of being; if her movies don't give you Halloween vibes, then I don't know what will.
Ghostbusters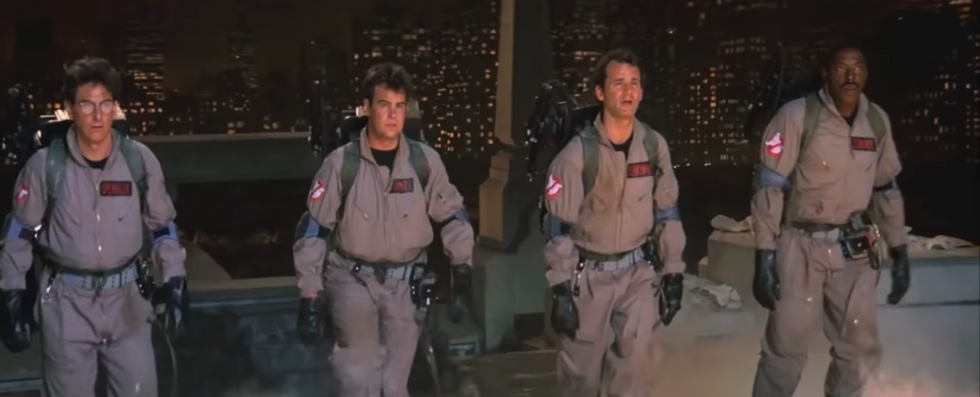 The 1984 hit movie "Ghostbusters" is a fantastic movie that can be enjoyed at all ages. When the movie was first released, the millennial generation was just starting; because of that, this movie and its sarcastic comedy truly helped to shape millennial-style humor. The eye-catching special effects, spooky storyline, and iconic theme song all make this movie a Halloween classic.

The Sixth Sense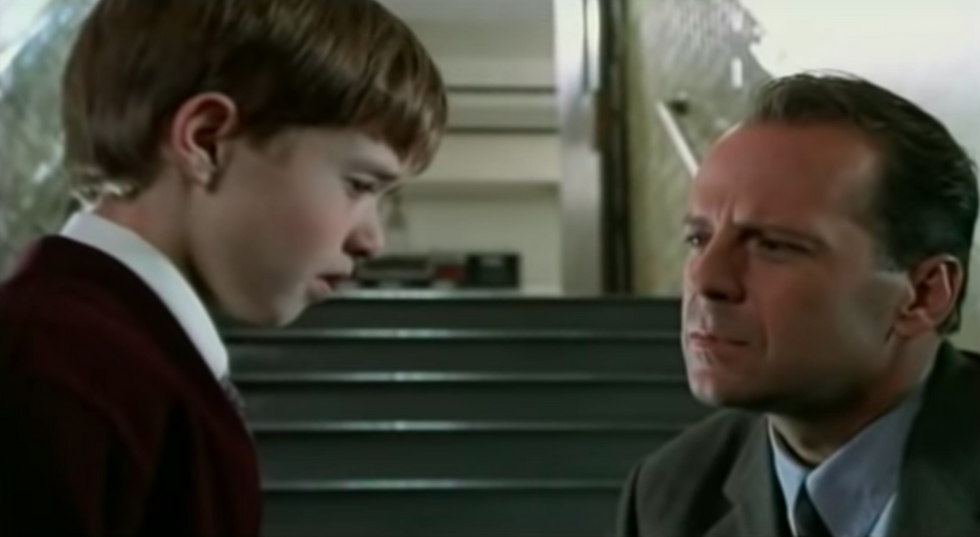 "The Sixth Sense" has an impactful ending that leaves many people bewildered and confused even to this day. If you've never seen "The Sixth Sense" before, I highly recommend watching it, and fast, before anyone spoils it for you. The movie is a Halloween staple because of its chilling and unnerving nature.
The Nightmare Before Christmas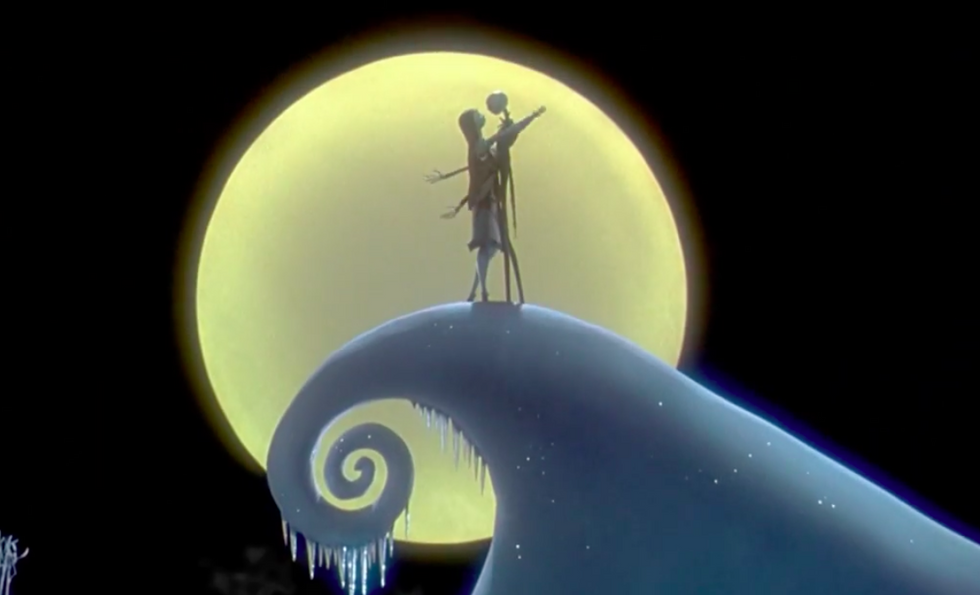 The perfect transition movie to watch when you're on the fence about whether or not you want more Halloween or if you're ready to break out the Christmas tree. "The Nightmare Before Christmas" is said by some to be Tim Burton's best film. The film takes two classic holidays and mashes them into one fantastic movie. There has been a ton of debate over whether this film is a Christmas movie or a Halloween movie--a debate that only ended after the film's director, Henry Selick, said that the film was a Halloween movie.