Spencer Reid is the best character on "Criminal Minds," and no one can change my mind on that. With his intelligence and adorkable personality, he's the reason I still tune in even after Gideon, Hotch and Morgan are gone. If you're like me, you'd agree with the following seven things.
This list contains spoilers.

You notice whenever he's absent from an episode.
Sometimes they say he's out of town. This most recent season, he's been away teaching classes. Is it even the BAU without Reid there to help the investigation?
You get visibly upset when the plot victimizes him.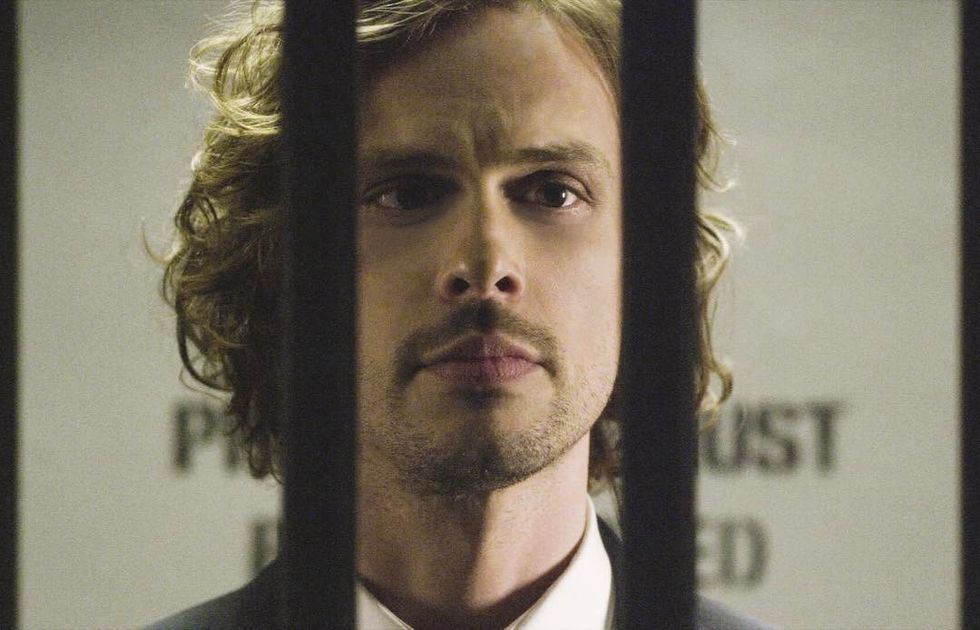 Season 2: Kidnapped by Tobias Hankle and injected with addictive drugs.
Season 8: His girlfriend, Maeve, is kidnapped and killed in front of him.
Season 12: Imprisoned and falsely accused of murder.
Recurring: His relationship with and worries about his mom and her schizophrenia.
Why is the show doing this to us?
Spence being Henry's godfather is the cutest thing ever.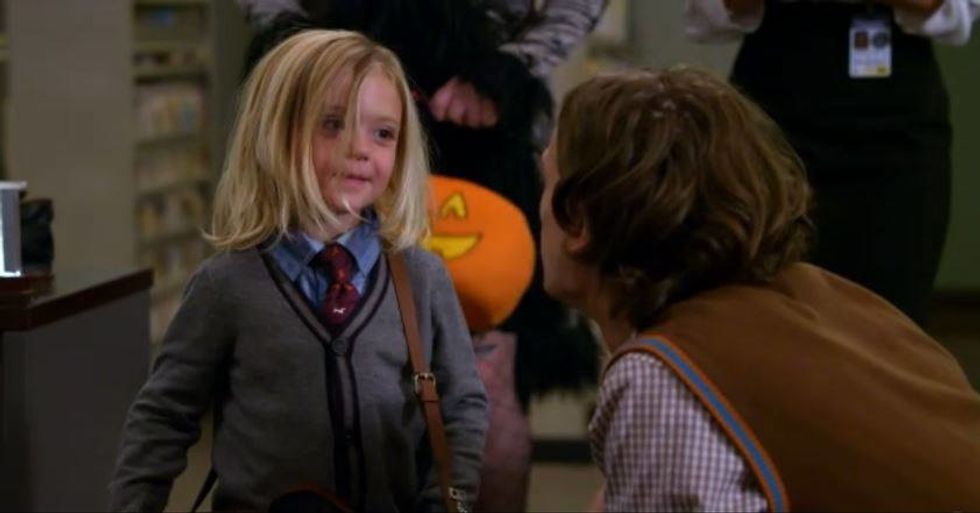 When Henry dressed up as Spencer for Halloween, it warmed your heart.
You have a favorite season in regards to Reid's haircut.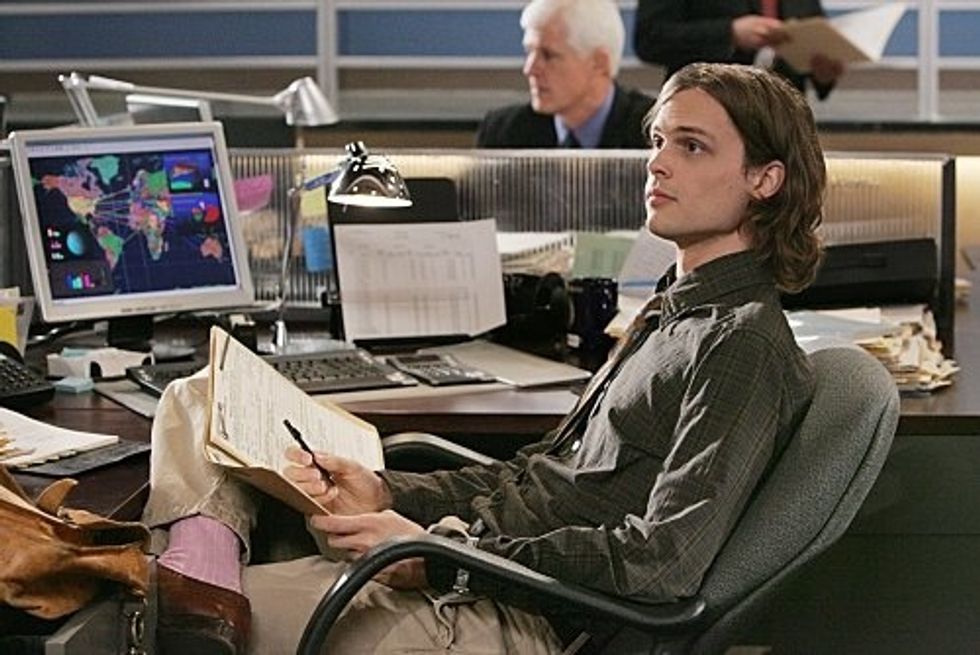 I like his look in season 4 and season 9 the best myself.
Gubler's Tweets give you life.
All his Tweets are either wholesome, funny or about "Criminal Minds," and what else do you need on your timeline?
The episodes directed by Matthew Gray Gubler are among your favorites.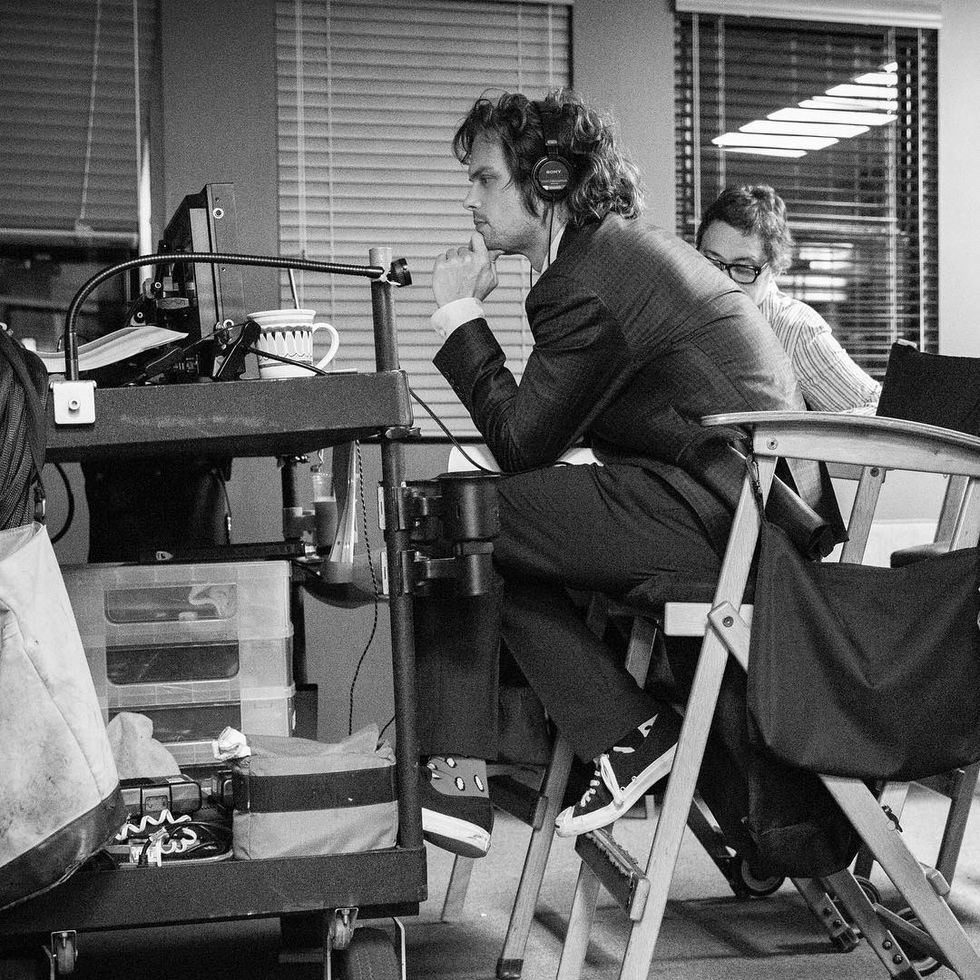 They're always the spookiest!
Gideon, Hotch and Morgan are gone, and others may come and go, but if Spencer Reid ever signs off from the BAU, the show will never be the same!