Illinois State University is located in Central Illinois. Although we have students from all around the country, even around the world, most ISU students are from northern Illinois (aka Chicago suburbs). Unlike most, I am from southern Illinois. Believe it or not, there are towns in southern Illinois (not just cornfields). As I try to survive the Chicagoian lifestyle, here's to those who display their southern Illinois pride loud and proud!!
1. Yes, I still live in Illinois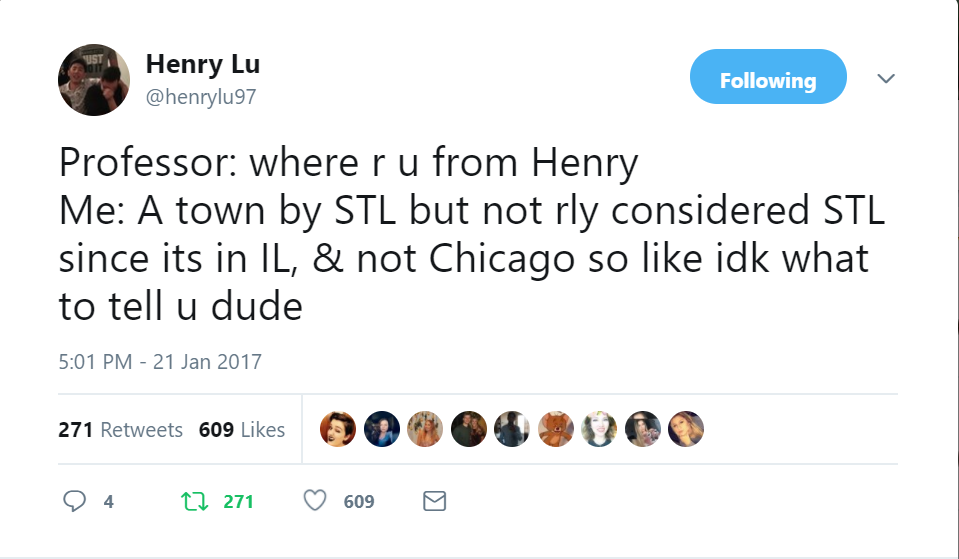 I live about 20 minutes outside the city of St. Louis, Missouri. When I say where I am from, I say in the St. Louis area. Many people respond, "But, that's Missouri?" I know but it's just easier to say that instead of saying, "I live in Illinois but not Chicago but it's closer to St. Louis but I actually don't live in St. Louis."
2. We are not just corn fields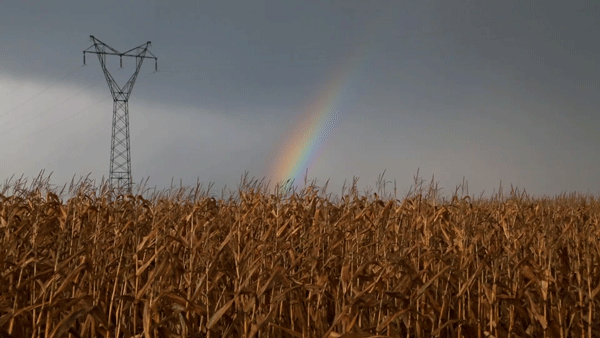 There are towns here! Like actual towns with more than just a bank and one restaurant.
3. I am all things St. Louis sports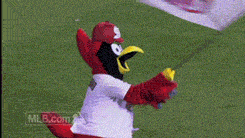 If you are southern Illinois native, such as myself, you follow St. Louis sports. I'm talking Blues, Cardinals, and even the Rams when they were here. We aren't named the best fans in baseball for nothing! We stand by our baseball fans through the thick and the thin. Even when I am going to school in Cubs country.
4. It will always be St. Louis Bread Co.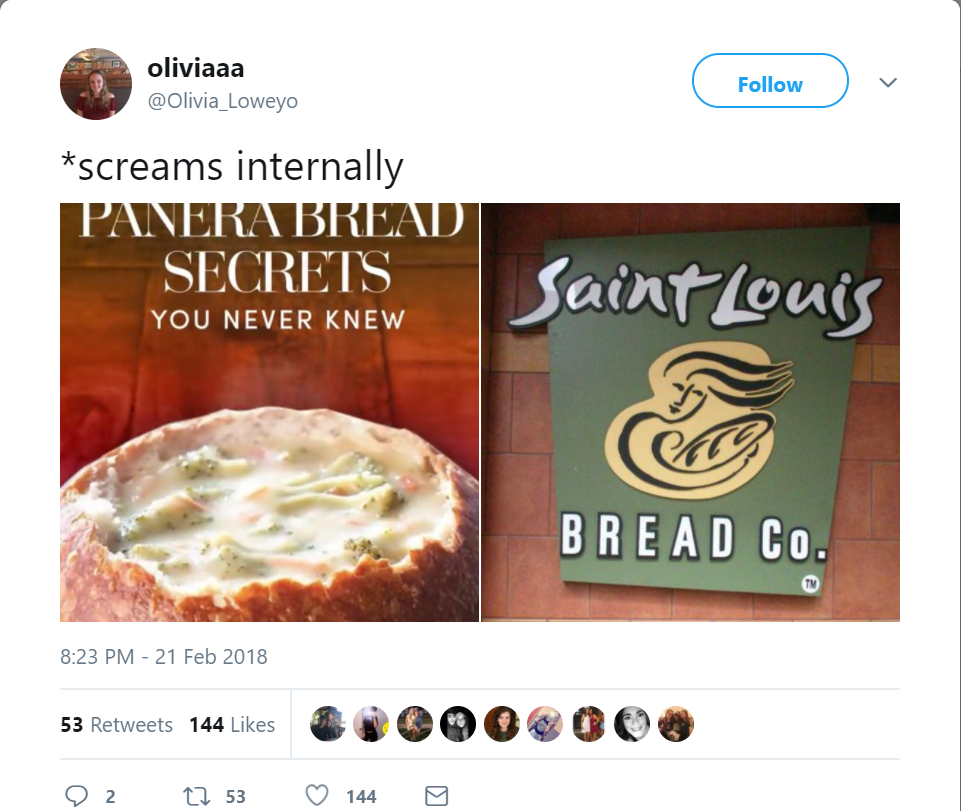 I'm sorry. I don't this "Panera" you speak of. There are plenty of tweets to prove it. All the memes that have ever trended always end up getting back to the controversy behind Panera vs. Bread Co.
5. You will never fail to be amazed by the Gateway Arch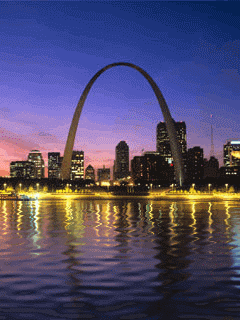 I once had someone tell me at school that they didn't know what they Arch was. Seriously. The Gateway to the West? It's a national monument, people! And what's really cool is that you can actually go up in it! I took a field trip there in 1st grade. The saying goes that every time we cross the river, someone says, "Ope! There's the Arch!"
6. It's soda. Not pop.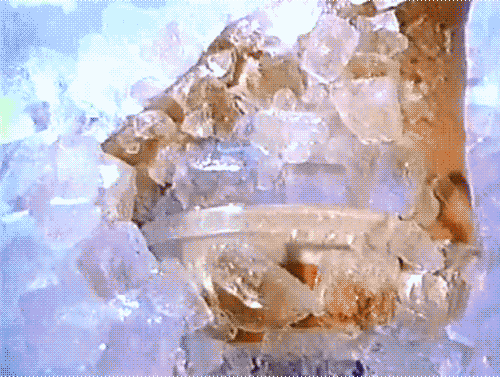 I had never heard the expression "pop" until I met more people from up north.
7. Humidity is the devil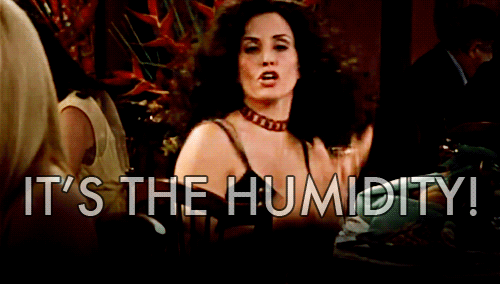 The temperature may be 75 degrees, but the humidity level is at 85% and feels like 90 degrees and super duper sticky. Don't even bother with your hair, ladies.
8. There is a difference between SIUE and SIUC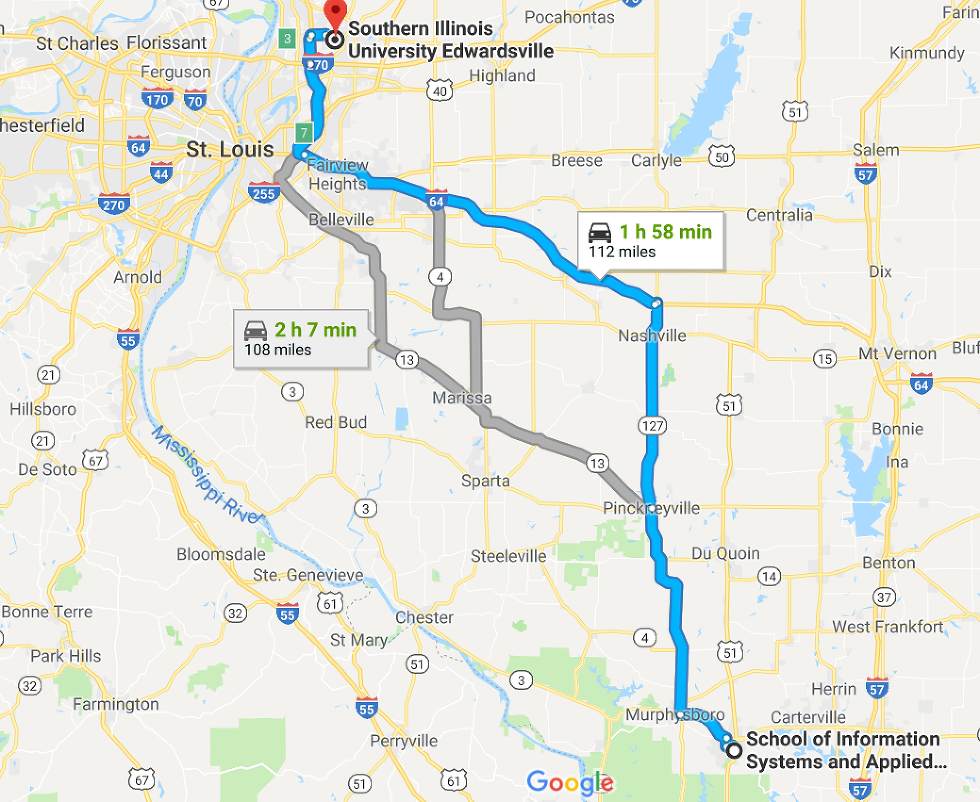 SIUE is located in Edwardsville (my hometown). SIUC is in Carbondale. No, we are not as south as Carbondale.
9. There is nothing better than toasted ravioli for dinner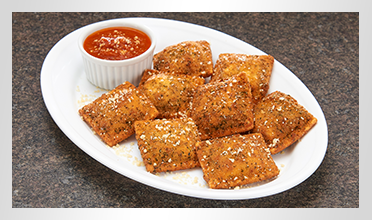 Toasted ravioli is breaded ravioli stuffed with meat. In a nutshell, it's heaven. For a bonus, have it with tomato sauce! When we didn't have an idea about what to eat for dinner, just pop some toasted ravioli into the oven you are set!
10. Then having Gooey Butter Cake for dessert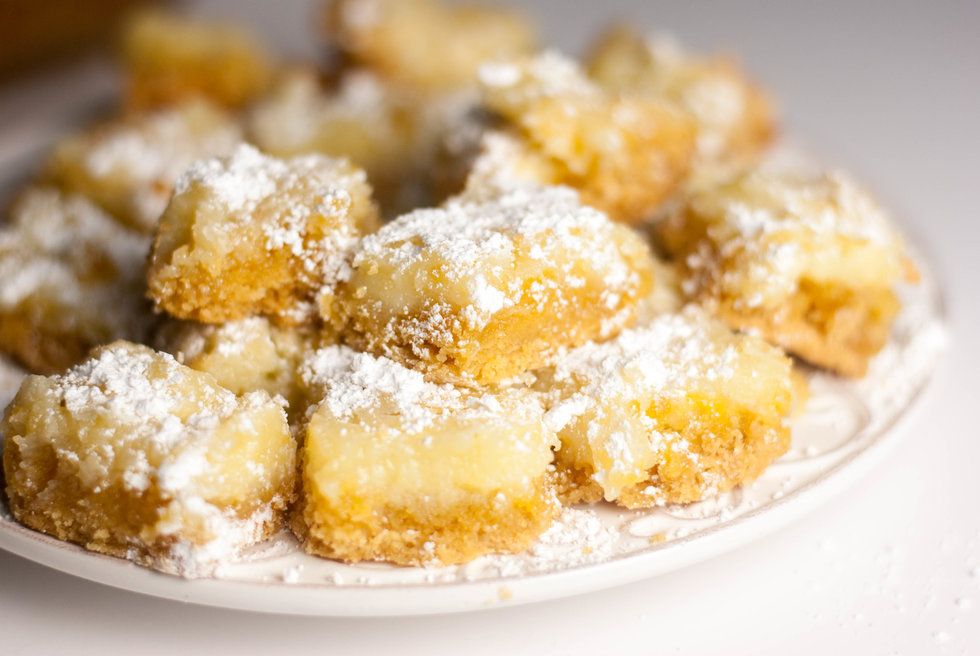 Gooey Butter Cake is exactly what the title says. It's amazing! Who doesn't love dessert with lots of butter!?
11. And don't forget going to get pizza at your Imo's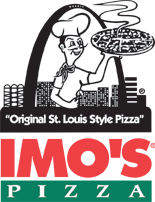 It's the square beyond compare!
12. Your go-to beer is St. Louis' best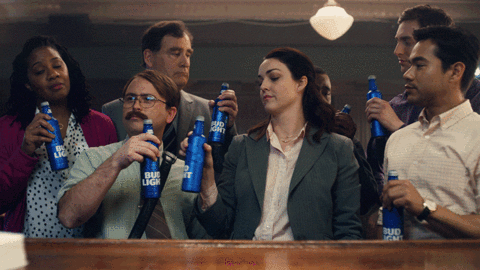 Anheuser Busch beer is where it's at
13. The best way to end the night is with Ted Drewe Frozen Custard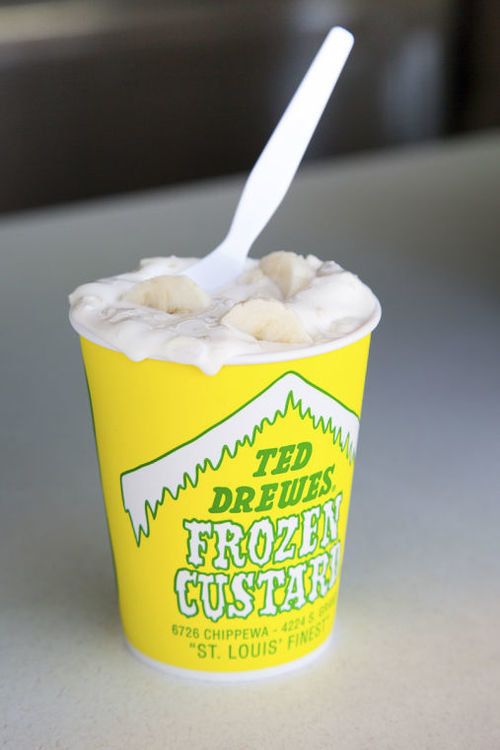 It's the best kind of frozen custard you can find in the St. Louis area. Unless you live in Edwardsville, then Annie's is where it's at!
Southern Illinois may seem like a wasteland of corn and farms. And it is sometimes. But when you've lived here as long as I have, you find the great things about it. It's home after all!
Cover Image Credit: Megan Pellock