"The Office" is one of the best shows on the face of the planet. Don't believe me, you obviously haven't watched it. It has a character for everything, including all of the South Carolina colleges.
The Citadel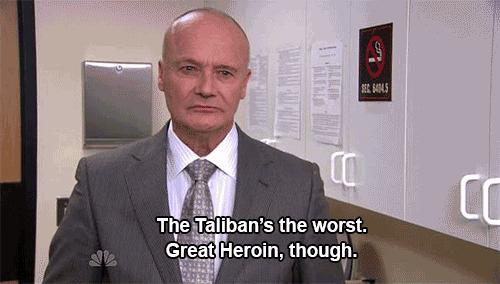 This one is probably the easiest. Creed Bratton. Hands down. Military all day every day. No one knows what really goes on behind closed doors, except the people there. Just like Creed's mind.
Coastal Carolina University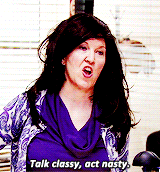 Consistently voted one of the top party schools in the nation. #It'snotcollegeit'sCoastal.
Winthrop University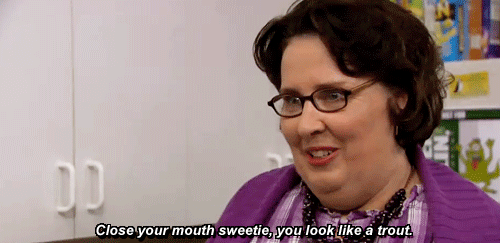 Winthrop is the place for future teachers. We all know that Meredith is the mother/teacher figure in the office, which is kind of scary in and of itself.
Columbia College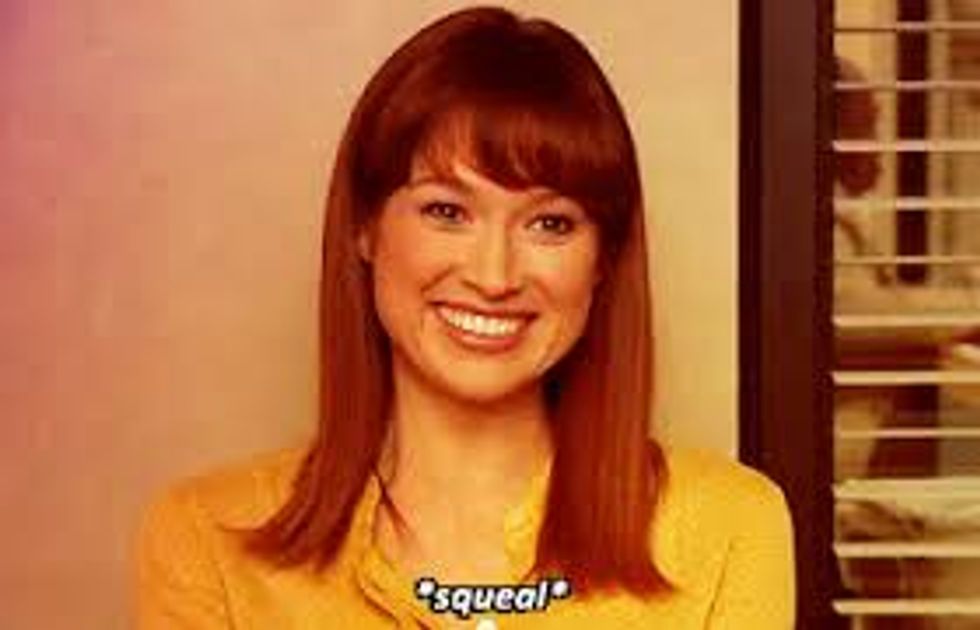 Erin just seems like the type of person who would go to an all-female college.
Bob Jones University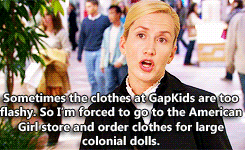 At what other school do you see people wearing things that could be from the American Girl large colonial dolls Spring line?
Wofford College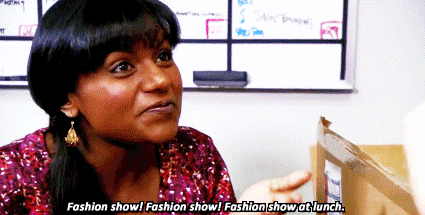 The pearls, Greek Life, and Southern fashion are so real.
Furman University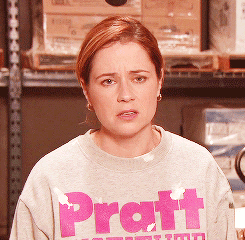 Let's be real. Pam is a bit of a nerd. But at the end of the day, she does know how to get down. I mean she WAS on the party planning committee. And who doesn't want that Ring By Spring?
College of Charleston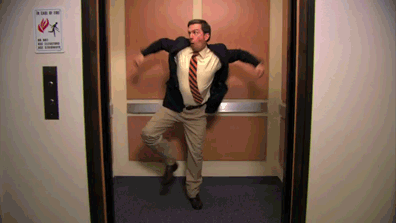 Nard Dog is definitely in an a capella group in Charleston, taking in the city and the history while dressing like a frat star.
Medical University of South Carolina
Andy isn't alone in Charleston. Dwight is down there becoming a doctor. Yes, someone who can save lives and is able to do surgery. Although, who else would you expect to be a doctor?
University of South Carolina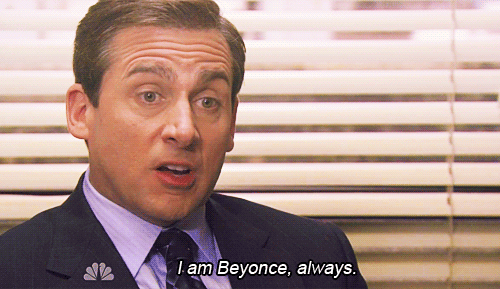 There would be no South Carolina without the University of South Carolina. There would be no office without Michael Scott. The later seasons prove it. They're large and in charge.
Clemson University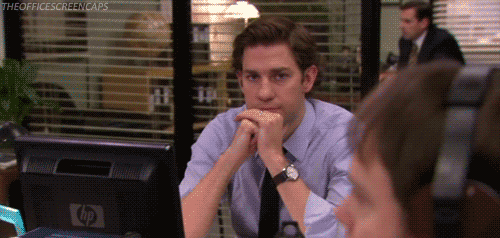 While Michael thinks that he runs the office, it's no secret that Jim is the mastermind behind the operation. The office would fall apart without him. I'll just let that sit.