Freshman year is over, and you wonder how you made it out alive. Now you're a sophomore and the excitement of college is pretty much over. There are some new perks of being an upperclassman, but for the most part, you're just trying to get your degree. This is called the "sophomore slump." If you're experiencing it, or already have, you can relate to these memes of Chandler Bing.
1. When freshmen ask for directions but you've never heard of the place
2. When you didn't learn your lesson last year with 8 a.m. classes.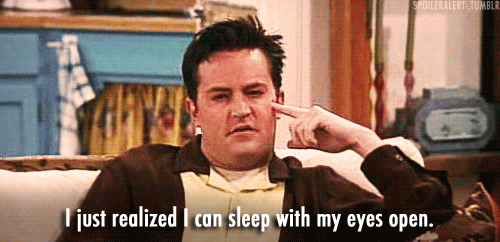 3. Those new kids who remind the professor about the homework.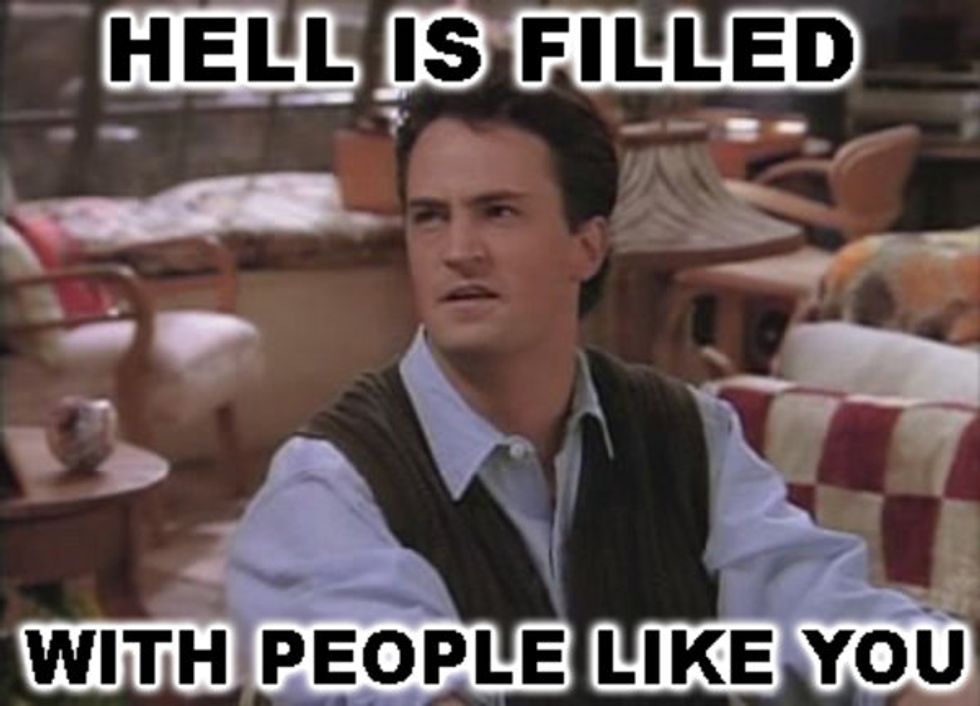 4. When you start taking your core classes and forget why you picked your major in the first place.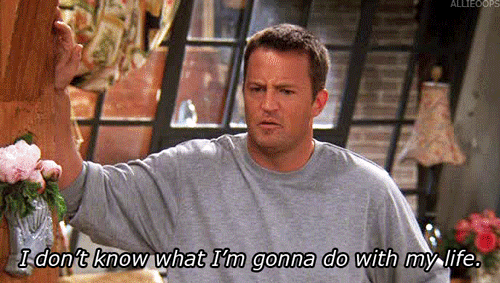 5. When you don't bother studying for an exam/quiz and still pass it.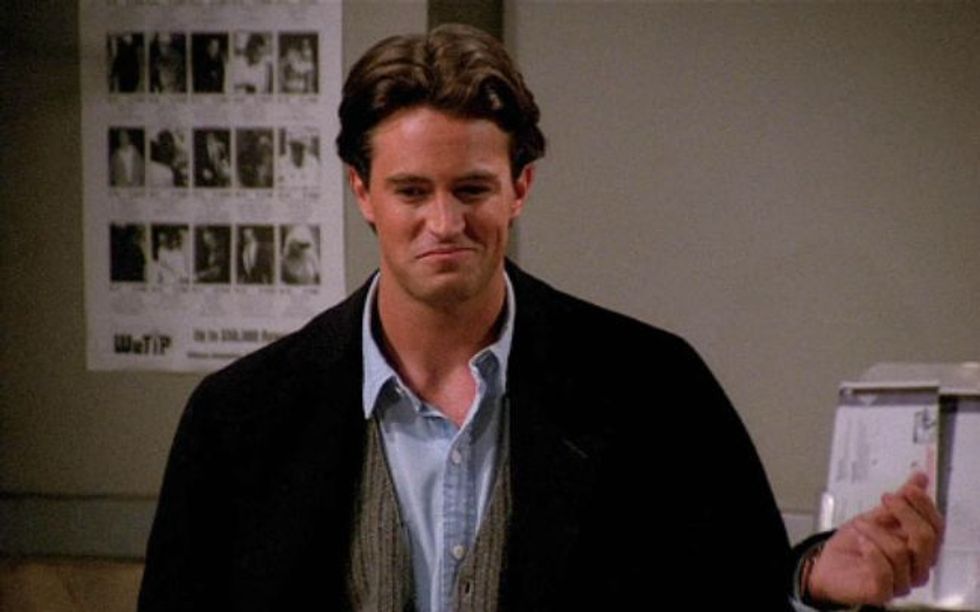 6. When the professor asks a question and you pretend to search for it in your book but in reality you stopped paying attention after syllabus day.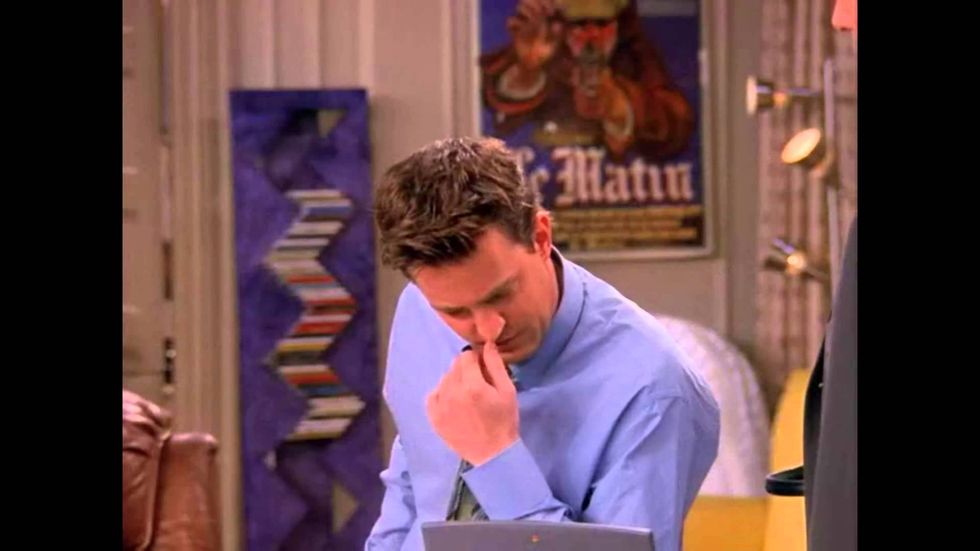 7. When you planned on meeting someone your freshman year but are still single sophomore year.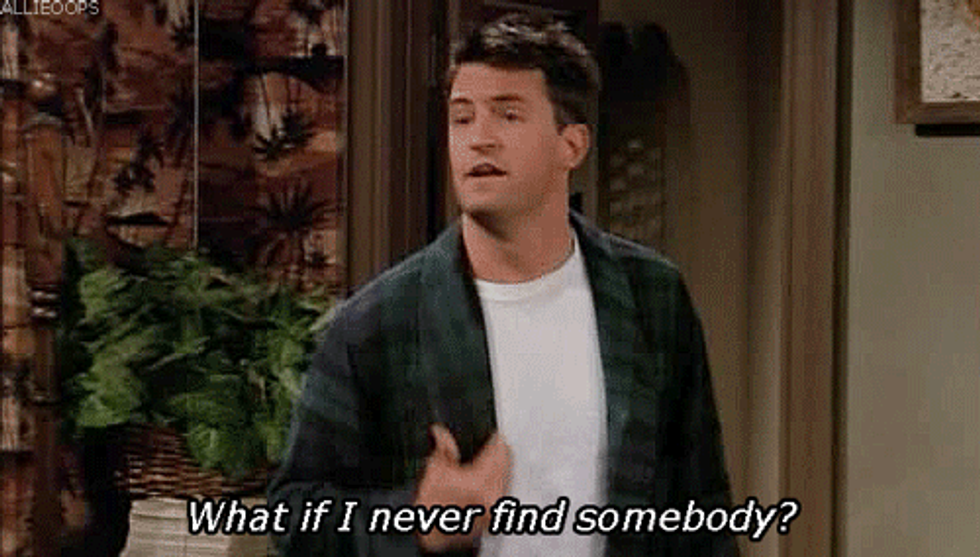 8. When the first semester is finally over.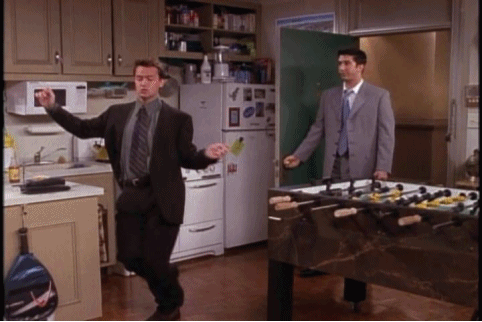 9. When the second semester starts.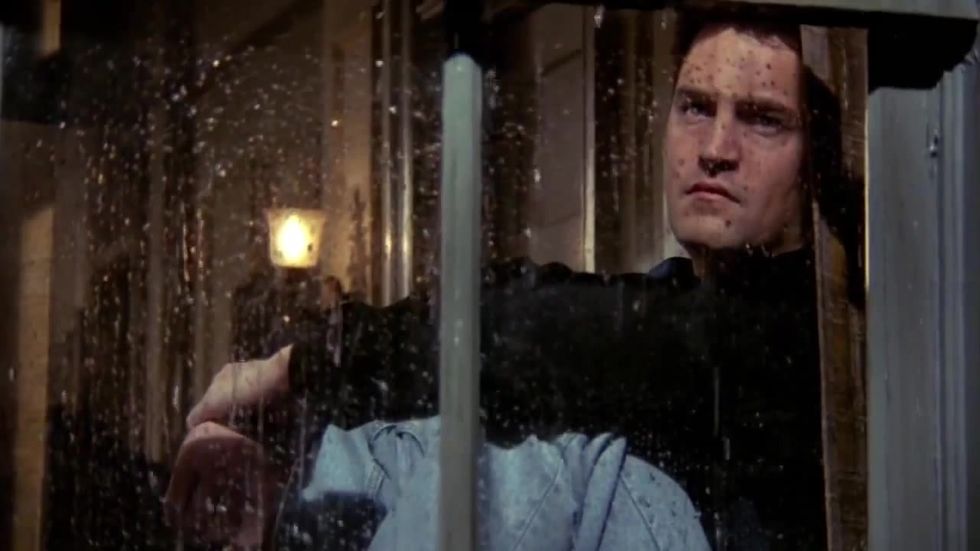 10. Finally, your attitude the entire year regarding school.
So embrace your inner Chandler Bing and push through the sophomore slump!