A great movie once said, "how do you know you're in love?" Here is my personal playlist for investigating that very question.
1. "You Are In Love" by Taylor Swift.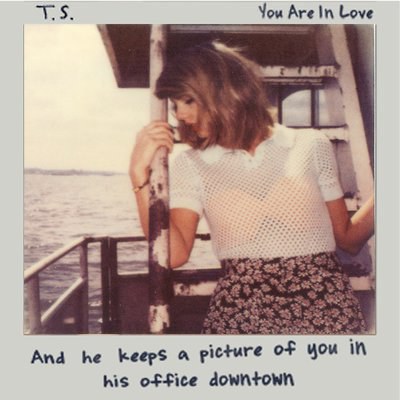 "You can hear it in the silence, you can feel it on the way home, you can see it with the lights out."
2. "Say You Won't Let Go" by James Arthur.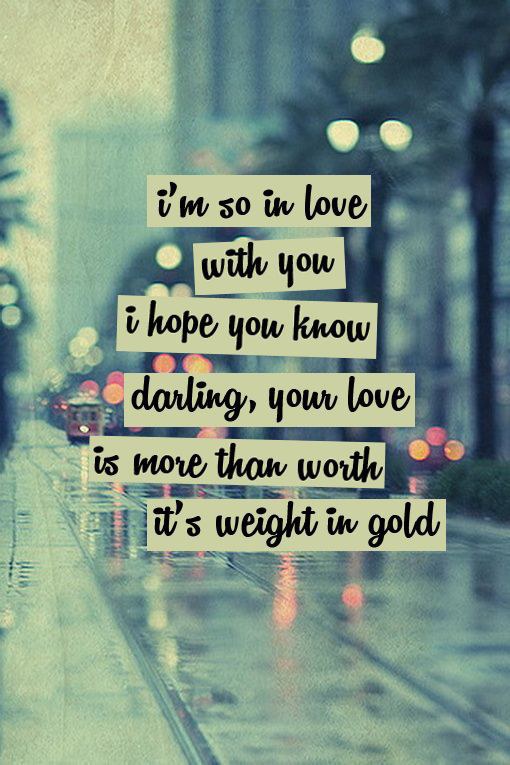 "I wanna live with you, even when we're ghosts, 'cause you were always there for me when I needed you most. I'm gonna love you 'till my lungs give out. I wanna stay with you until we're grey and old."
3. "Perfect" by Ed Sheeran.

"I hope that someday I'll share her home, I found a love to carry more than just my secrets, to carry love, to carry children of our own. We are still kids, but we're so in love... I have met an angel in person, and she looks perfect, I don't deserve this."
4. "Not Like The Movies" by Katy Perry.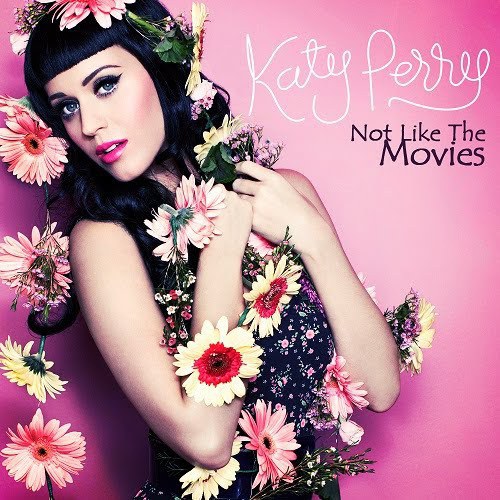 "If it doesn't stop time, if you can't see the sign, wait for it... he'll be the one that finishes your sentences... When he's the one, you'll come undone, and your world will stop spinning, and it's just the beginning."
5. "Hey There Delilah" by Plain White T's.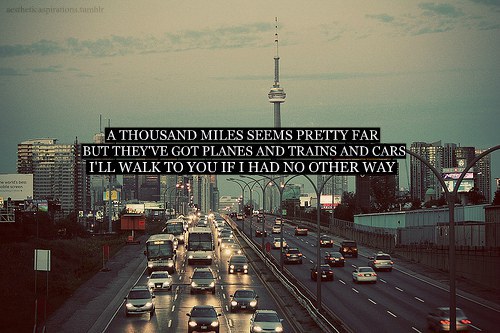 "I know times are getting hard, but just believe me, girl, someday I'll pay the bills with this guitar, we'll have it good... Our friends would all make fun of us and we'll just laugh along because we know that none of them have felt this way."
6. "Kid In Love" by Shawn Mendes.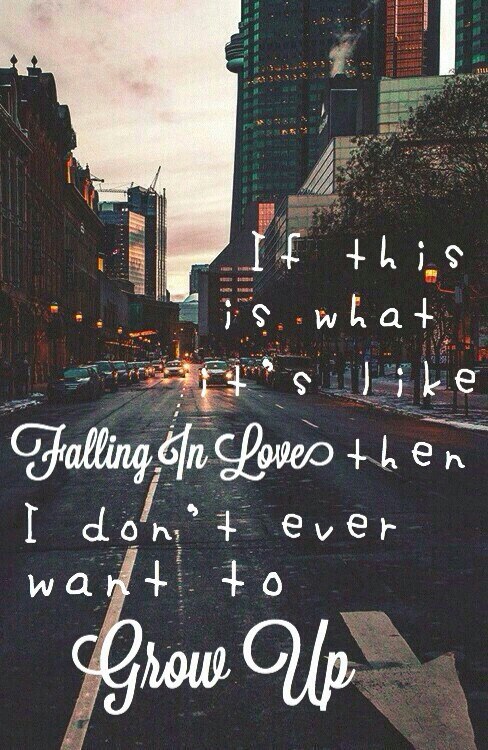 "Maybe we're just kids in love. If this is what it's like falling in love, then we don't ever have to grow up. When we're alone and it's the two of us, I can't get enough."
7. "I Wouldn't Mind" by He is We.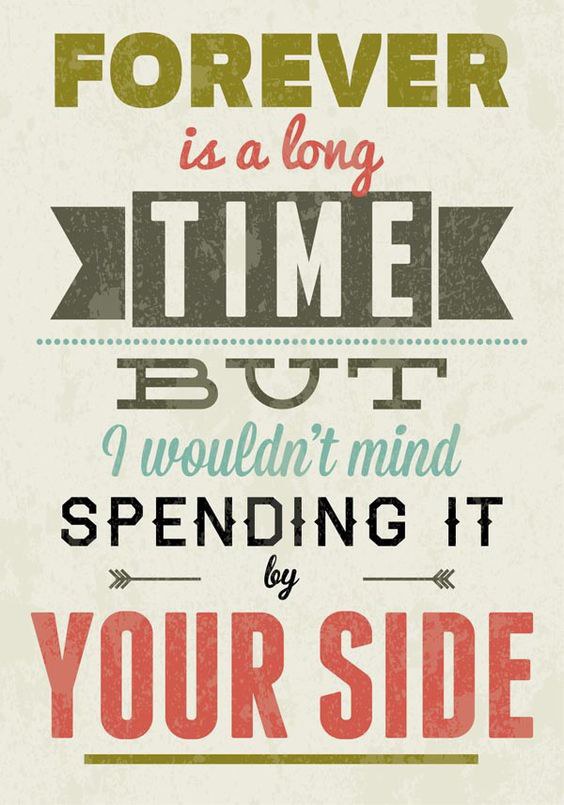 "Tell me every day I get to wake up to that smile."
8. "Lucky" by Jason Mraz and Colbie Caillat.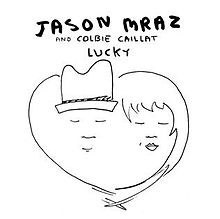 "They don't know how long it takes waiting for a love like this. Every time we say goodbye, I wish we had one more kiss. I'll wait for you, I promise you, I will. Lucky I'm in love with my best friend... lucky we're in love in every way."
9. "All Of Me" by John Legend.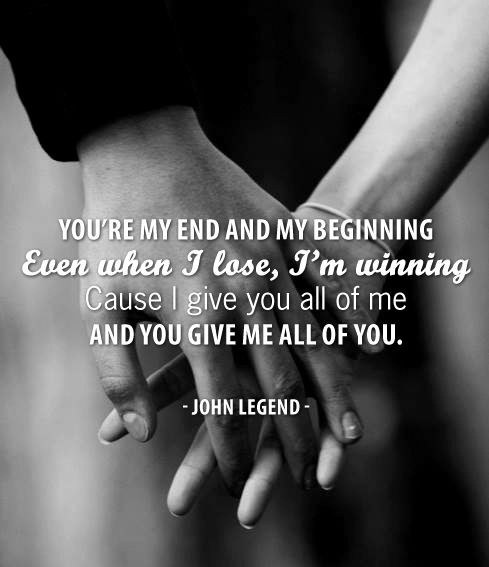 "All of me loves all of you, all your curves and all your edges, all your perfect imperfections."
10. "This Love" by Taylor Swift.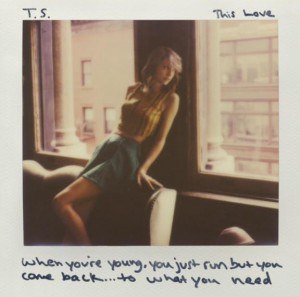 "This love left a permanent mark, this love is glowing in the dark. These hands had to let it go free, and this love came back to me."
11. "Adore You" by Miley Cyrus.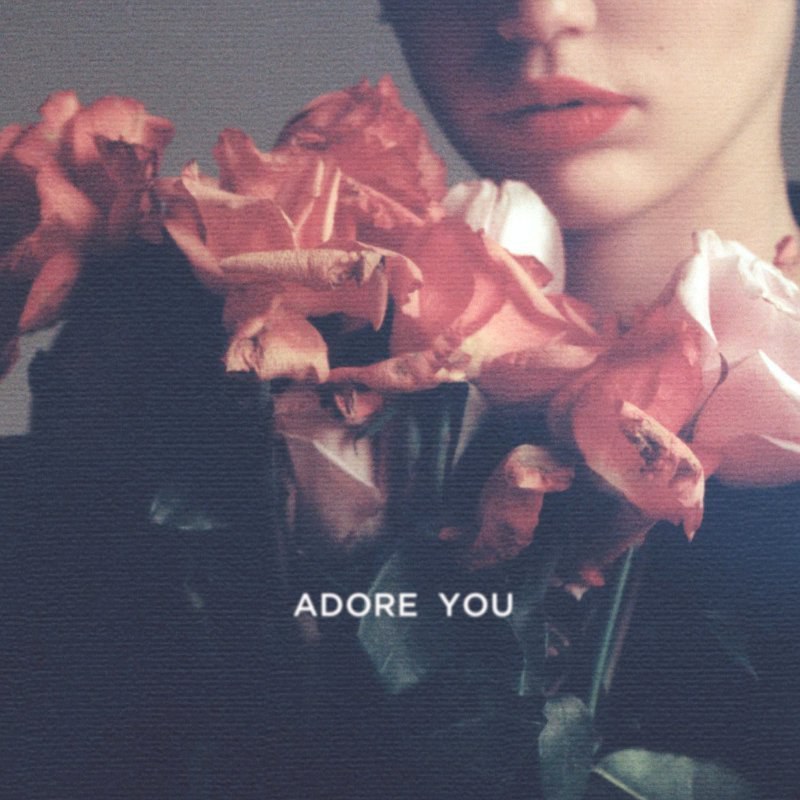 "When you say you love me, know I love you more, and when you say you need me, know I need you more."
12. "Flightless Bird, American Mouth" by Iron & Wine.


"Called for you everywhere. Have I found you, flightless bird?"
13. "The Boy Who Blocked His Own Shot" by Brand New.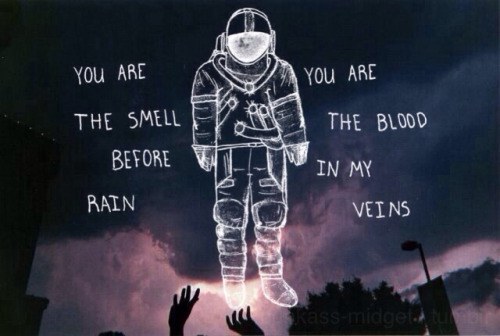 "You are calm and reposed, let your beauty unfold."
14. "Today Was A Fairytale" by Taylor Swift.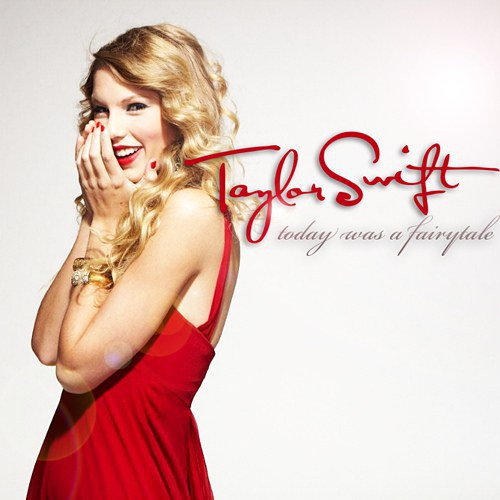 "Time slows down whenever you're around. Can you feel this magic in the air?"
15. "Fallin' For You" by Colbie Caillat.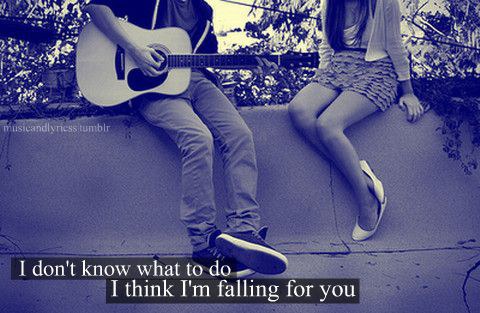 "I've been spending all my time just thinking about you... I've been waiting all my life and now I found you."