I absolutely loved high school, and it was all thanks to my amazing group of friends that I've kept throughout the past few years of my life. Although we are a small group, we're extremely close to each other and are like a family.
Having us all go our separate ways (physically) to our next chapter in life didn't cause us to grow apart at all; it actually brought us closer together. I wouldn't trade my friends for the world, so here's to us and these ten songs that describe our experience so far and the lifelong journey we have ahead together.
I hope you can relate to these songs like we can, because friendship is what makes our time on this Earth a little more crazy and a whole heck of a lot more adventurous and loved.
1. "I'll Be There For You" — The Remembrandts
2. "Back Home" — Andy Grammar
3. "Count On Me" — Bruno Mars
4. "You Will Be Found" — Dear Evan Hansen soundtrack
5. "Oath" — Cher Lloyd
6. "Fix You" Coldplay
7. "You'll Always Find Your Way Back Home" — Hannah Montana
8. "It's time" — Imagine Dragons
9. "Good Time" — Owl City and Carly Rae Jepsen
10. "Raise Your Glass" — P!nk
11. "When Can I See You Again?" — Owl City
12. "You've Got A Friend In Me" — Randy Newman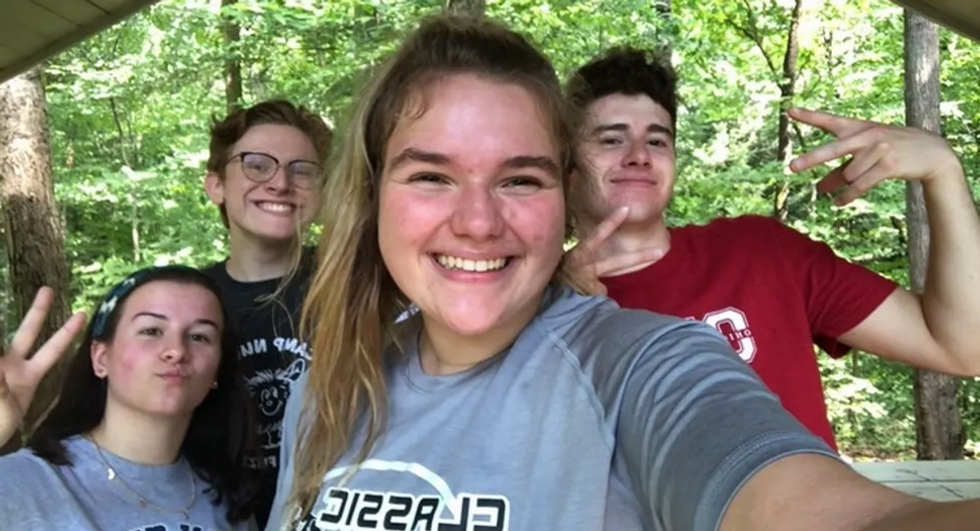 Isabella Signorino