Life is stressful. Papers, tests, internships, really it doesn't stop, but thankfully when we are feeling down music is always there for us. Nothing feels better after a bad day than pressing play on a perfectly crafted playlist and drowning out your sorrows with tunes that deserve nothing less than a music video reenactment.
Whether you like to belt out your stress in the shower or the car- this playlist is ready to become the next soundtrack to your life. Press play, max out the volume and get ready for the ultimate jam session.
1. "Glamorous" (Fergie Featuring Ludacris)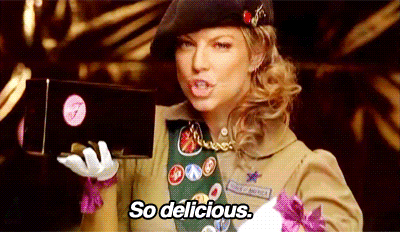 2. "Havana" (Camila Cabello)
Shower, says who? I have instantly been transported to the vacation of a lifetime.

3. "Before He Cheats" (Carrie Underwood)
I may not be able to hit the notes, but I will be screaming the chorus anyway.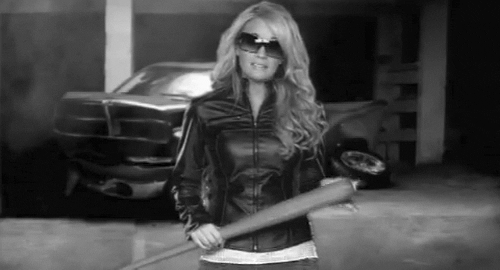 4. "Put your Records On" (Corinne Bailey Rae)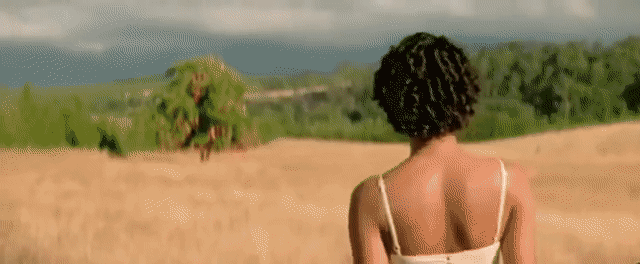 5. "Super Bass" (Nicki Minaj)
6. "Fergalicious" (Fergie)
Thank you, Fergie, for all that you do.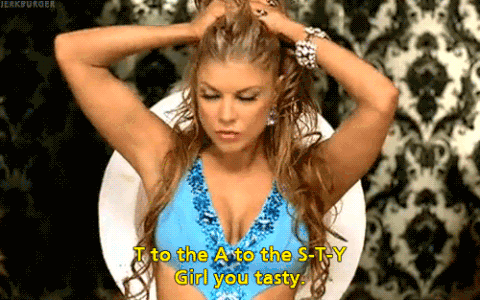 7. "Yeah!" (Usher)
Middle school dances lost it with when this jam came on. The vibes still carry on in my opinion.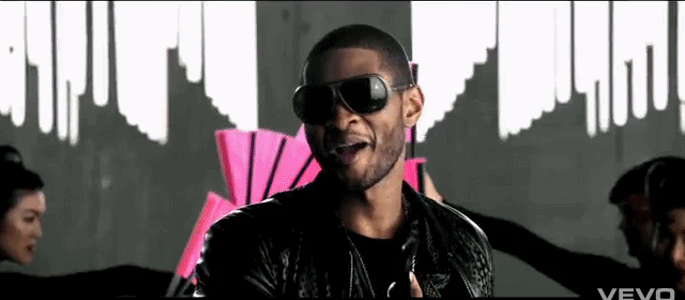 8. "Sk8r Boi" (Avril Lavigne)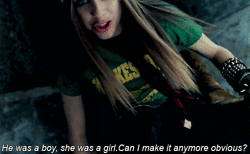 9. "Halo" (Beyonce)
Excuse me, where is my brush microphone??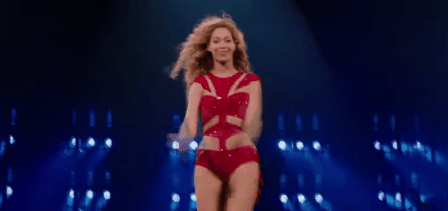 10. "She Will Be Loved" (Maroon 5)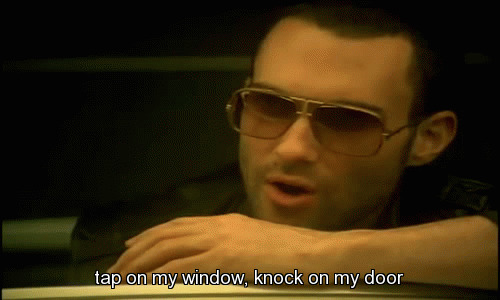 11. "Wannabe" (Spice Girls)
Grab your squad because you know after this hit you are destined for a PJ dance party complete with stage-ready choreography.

12. "Party in the USA" (Miley Cyrus)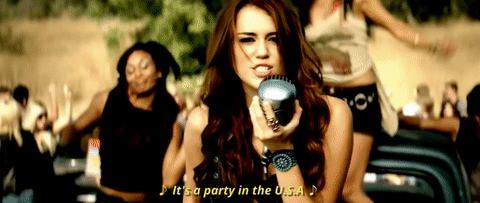 13. "Hollaback Girl" (Gwen Stefani)
B-A-N-A-N-A-S! Instant mood revival.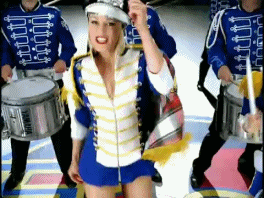 14. "Come on Eileen" (Dexys Midnight Runners)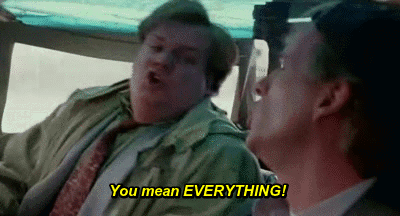 15. "You Belong With Me" (Taylor Swift)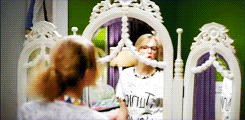 16. "What Makes You Beautiful" (One Direction)
Those first few notes hit and I am automatically on my feet. Every time.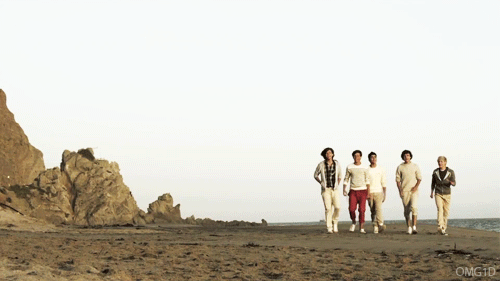 17. "Don't Stop Believin'" (Journey)
If you can't belt it out to Journey- we may have an issue here.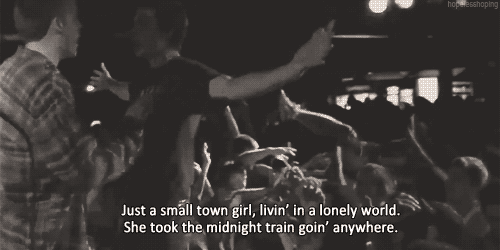 18. "Since U Been Gone" (Kelly Clarkson)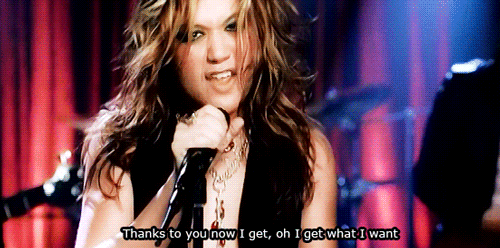 19. "Beautiful Soul" (Jesse McCartney)
Most peoples' first loves don't bring back the fondest memories. However, Jesse McCartney will forever remain my first crush and favorite singalong track.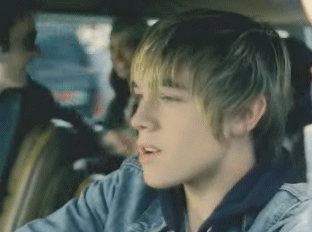 20. "Toxic" (Britney Spears)
It's Britney...need I say more?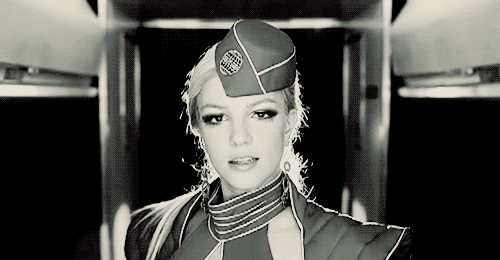 Need to listen right now?? Don't worry, I've got you covered: playlist link.