Turn on your fav jams and rock out like no one is watching
(hopefully, no one is watching because your moves need life alert)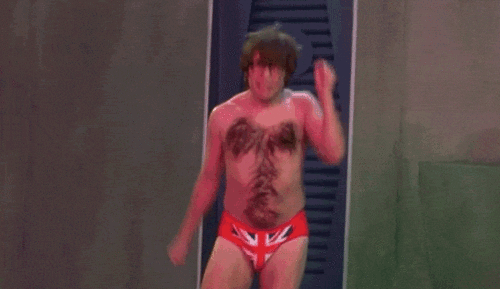 Pat yourself on the back for how far you have come so far....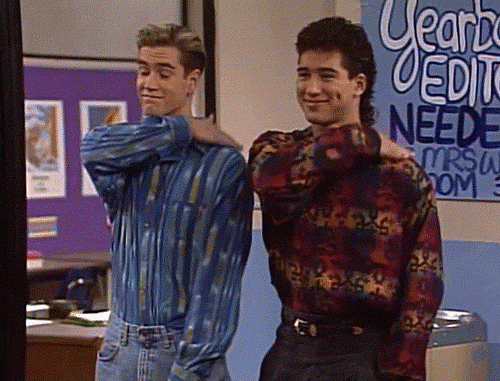 Read WebMD when you're sick even though their prognosis for your cold is calling for only 3 more days to live...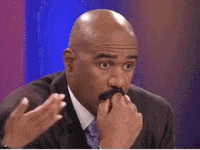 Unfollow haters on Social Media....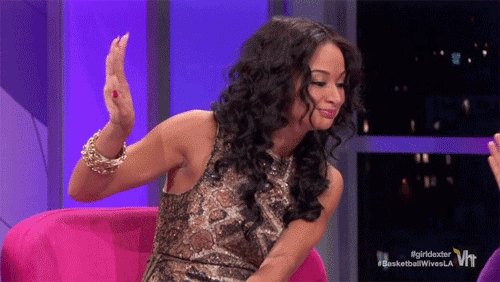 Lie to your professor for an assignment extension...
Come on, we have literally all done it...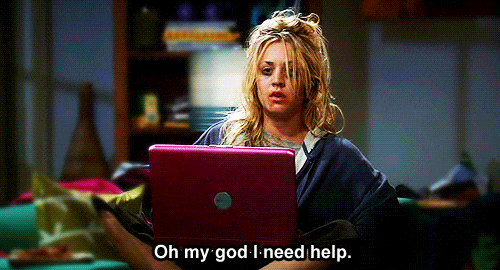 Indulge in retail therapy...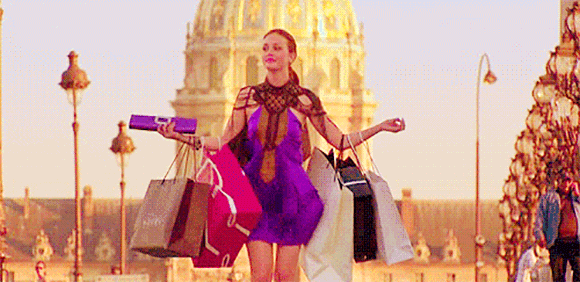 Follow all the puppy Instagram accounts to make your life pawfect...
(Get it like perfect but pawfect because paws, because puppies??)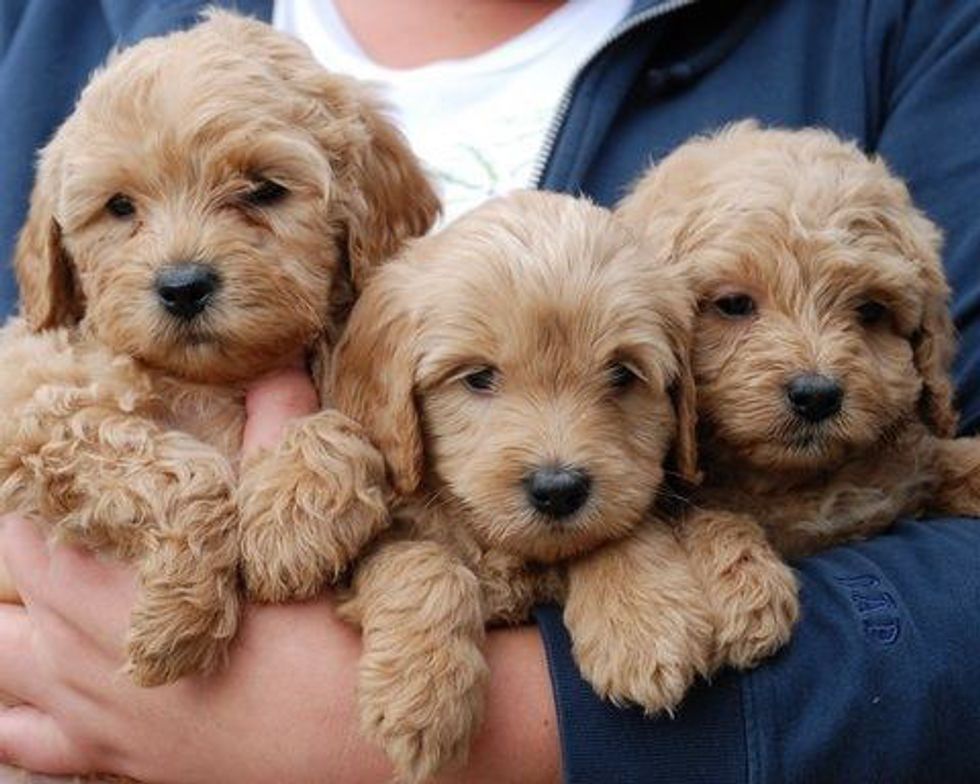 Crack open a bottle of wine after a stressful day because TREAT-YO-SELF...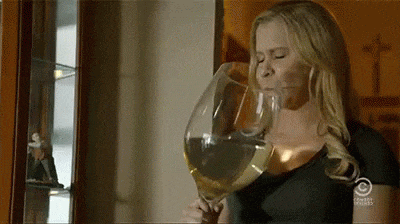 Go out on the town with your girlfriends and PARRRTTTYYYY.
Initiate group hugs every once and awhile!!!!
And lastly, sometimes you just have to stop and appreciate where you began and where you are now.... Cause shawty you the shit....