Hurricane season left a larger impact than we had originally expected with Hurricane Matthew being a key factor to the damage caused by weather conditions this year. This hurricane began as a tropical wave right off the coast of Africa. Within a week, it had reached tropical storm conditions, which eventually leveled into hurricane wind speed and rain. We've heard the news of some damage that occurred but I don't believe all of us have taken into account the full effect from this storm. It not only destroyed the lands of the Caribbean but innocent lives were lost as well.
Fortunately, many areas that were expected to be hit were evacuated before more people were injured. Areas that included destruction were Haiti, Baracoa, New Providence, Bahamas, as well as flooding and power outages around the eastern coastal states of America. Flooding occurred throughout St. Augustine, Jacksonville, Georgia, and the Carolinas.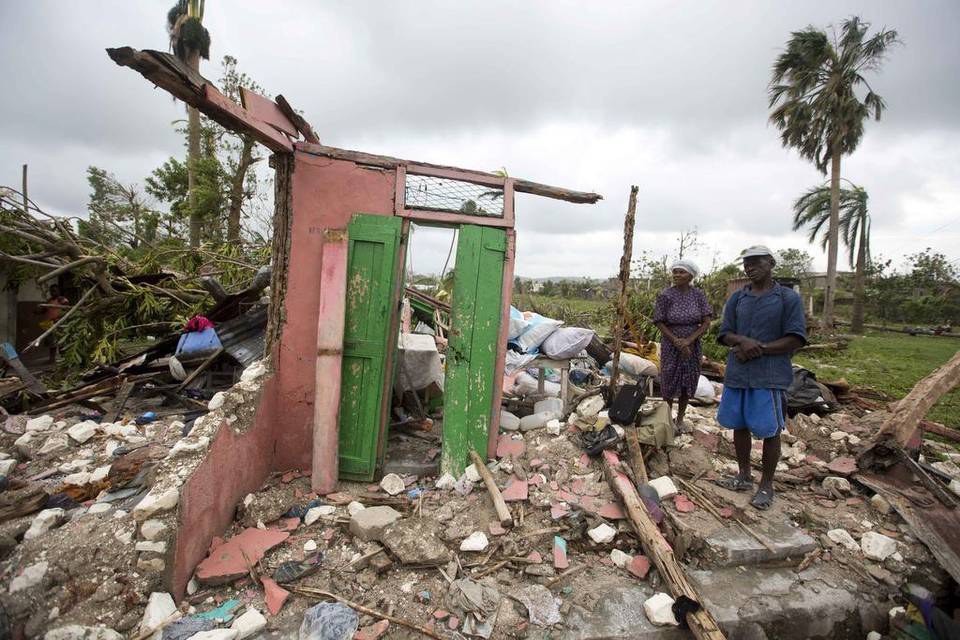 Hurricane Matthew maintained winds of 90 mph and gusts over 100 mph. By the time it made landfall in these areas the hurricane had downgraded to a Category 1 hurricane which eventually became post-tropical cyclones; however, it still refused to leave land untouched or undamaged.
A surprising and unfortunate area to be hit was NASA's Kennedy Space Center in Florida. Here, Hurricane Matthew destroyed exhibits including a historic rocket and housing used by astronauts. Many power lines and buildings in the area experienced damage. The shuttle artifact had been blown over by the wind including the access arm, which allowed boarding and a house used back in the day as a place of rest for astronauts before launch. Its roof was blown off and numerous artifacts were lost or waiting to be recovered.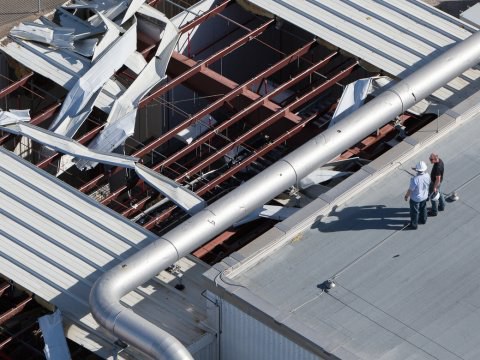 While this hurricane was devastating and unimaginable, it was a wake-up call. I had people I hadn't spoken to in months (even years) call me to ask if I had been okay during the storm. Though Tallahassee did not experience bad weather during this time, many others did and it brought light to my eyes. As terrible as it may seem, sometimes it takes a tremendous loss in order for people to realize how quick they are to only care for their own safety.
Matthew was more than a storm. It was God's way of saying we needed to reevaluate the way we are choosing to live. Many of us go through our day worrying about miniscule and unimportant details (what color should I dye my hair, why do I have two exams tomorrow, and why is it still raining?) We ask questions like these while there are people without a roof over their head or food to suppress their hunger.
This hurricane has given us a new doorway to walk through. A new beginning where we can trust in what He has planned for us as well as work together to help one another in times of need. He has come to our side to spread his message: that each and every one of us must be humble and kind and ready to lend a hand. We must wash away the greed and misfortune that has swept our nation in order to revive our land and relationships with one another.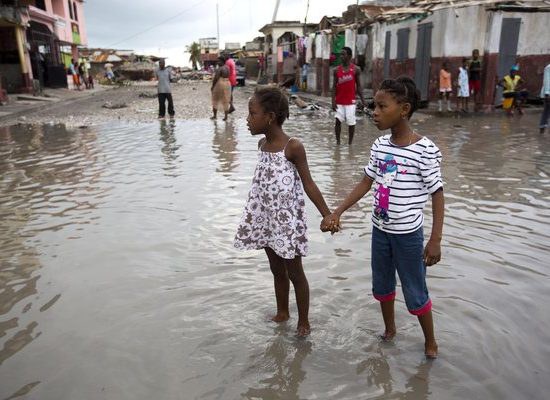 It is our duty as those that were kept safe and sound to aid those who didn't have an option. Nature had chosen for them, and it is our time to choose to help.
I have faith in our humanity as well as our bonds. I have faith for a better tomorrow, and with every day that passes, we are one step closer to the doorway He has opened for us. We must only have the strength to walk through.