This is it, we're upperclassmen now.
If you're wondering how the heck you've reached this point in your life like I am, you're not alone. The real world is approaching faster and faster by the day, and soon enough you'll be a real life adult. But there's no need to talk about that now.
Here's some advice to help you through the first semester of the last four of your college career:
Don't sweat the small stuff.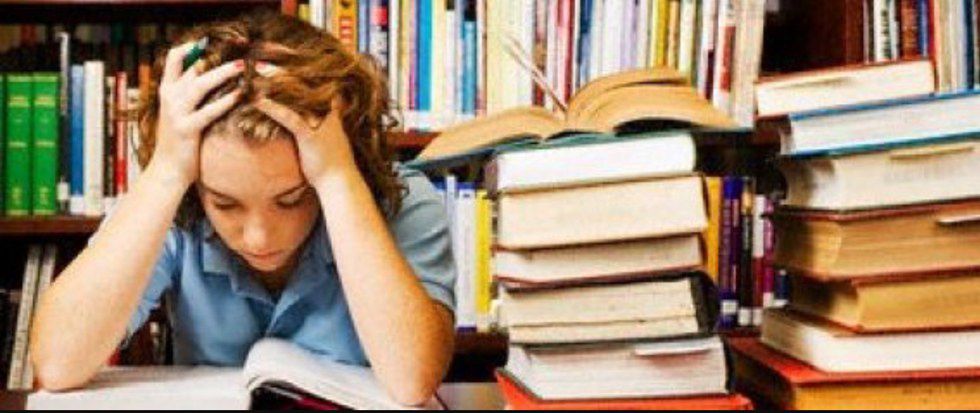 Never miss an opportunity to gain connections.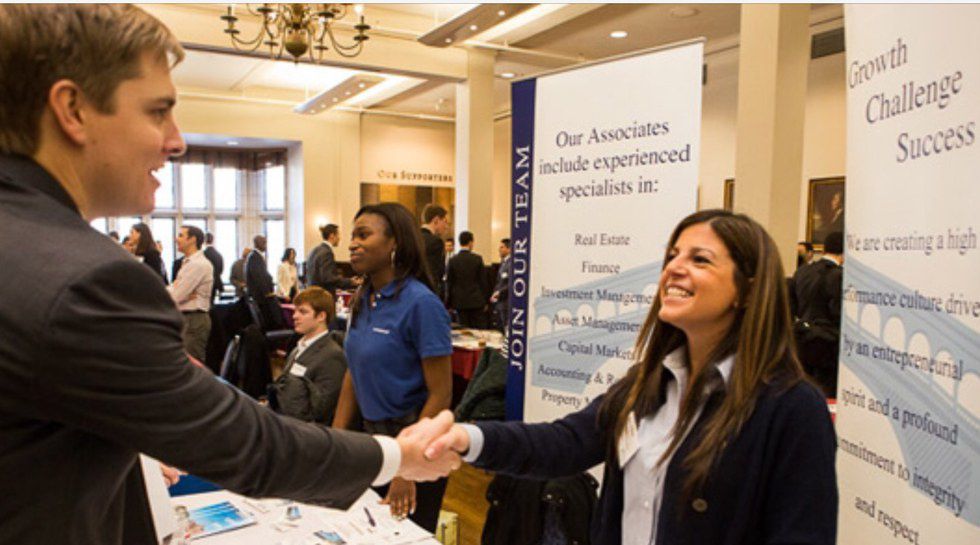 Whether it be at a social gathering, a club meeting, or even going to your friends' apartment, you never know when you're going to meet new people. If the invitation is conducive to making connections, go for it! You never know who's friendship could benefit you in the future when it comes to references for job applications!
Go out sometimes, but also have some nights in too.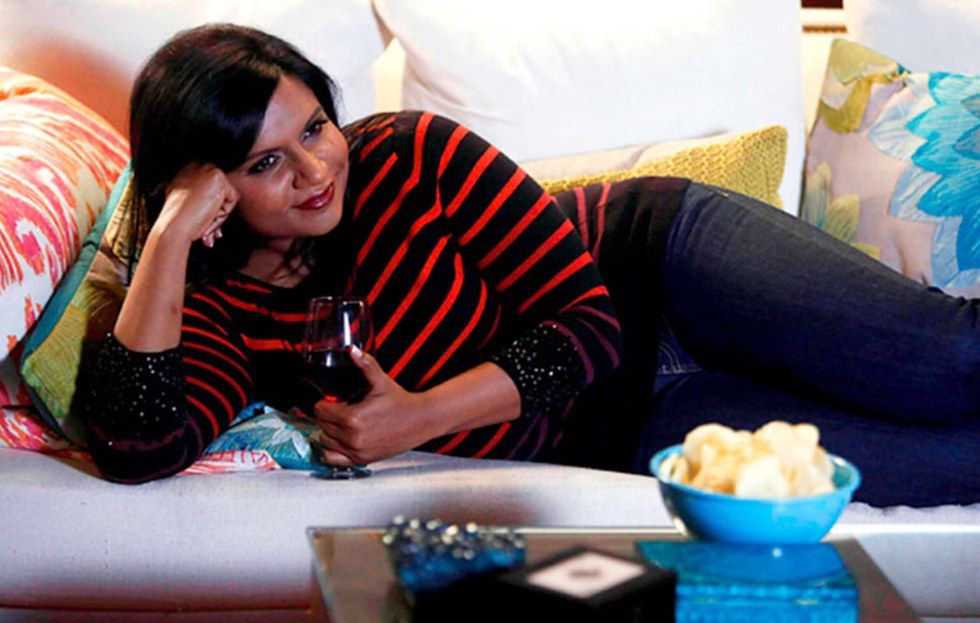 Going out every once in a while is great! Let loose, hang with your friends, and of course meet new ones. Dance the night away! But also leave weekend nights where you can sleep the night away, too. Now that you're a junior, you've probably learned from your underclassmen self that you're not missing much if you don't go to that one party. There will be others and you'll thank yourself later for the extra sleep. Let yourself have a balance of nights in and nights out, because not only will your bank account thank you, but so will your sleeping schedule.

Go to your professor's office hours.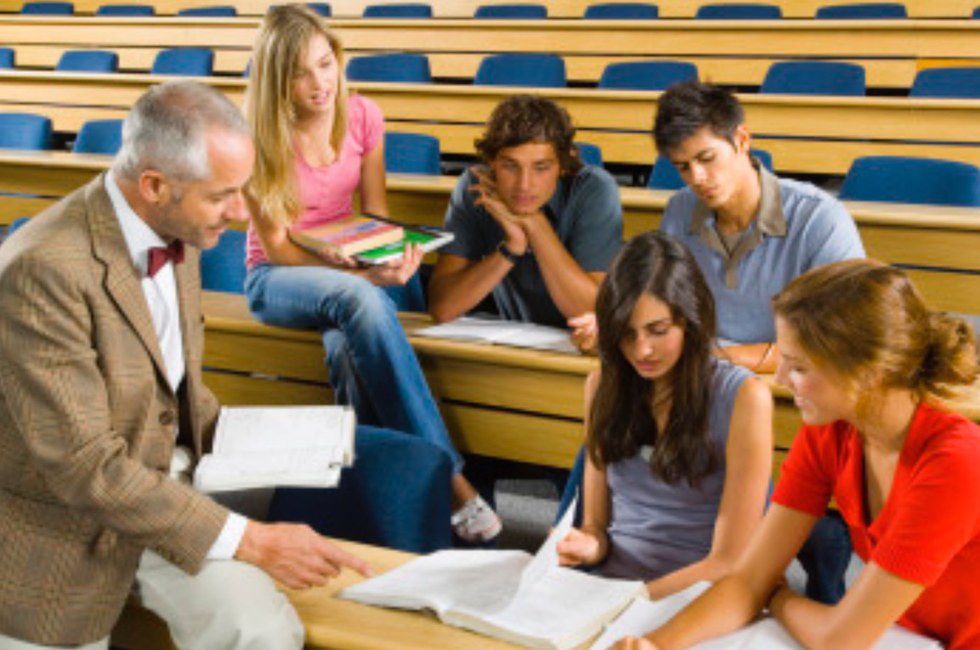 So it's the first semester of your junior year and maybe you still haven't stepped foot in one of your professor's offices. If you've made it this far in college without doing so, props to you. But hey, maybe it is time to start building a relationship with that one professor who bores you to death in lectures or the one who inspires you to pursue the job in your field. Whoever they are, it'll probably be a completely different experience to go to them outside of class. Plus, they'll probably make a mental note that you care enough about the class to go talk to them. Not only will it help out your grade, but they also might help you in the long run with letters of recommendation for jobs! Yay connections!
Learn how to cook.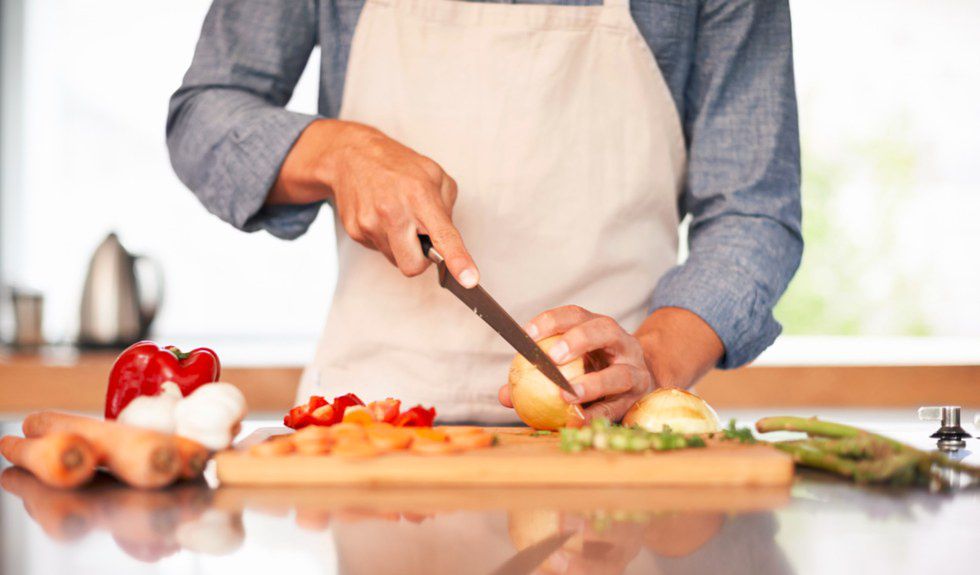 If you still have a dining plan, that's totally fine. But once you graduate, that dining plan goes out the window and all you're gonna depend on is your potential hopefully existent skills in the kitchen. So why not start now? Learn how to make at least 5 simple meals so you can survive the week as a future adult. Tasty has a bunch of simple easy recipes, along with BuzzFeed and many more. But if you don't like the heat, stay out of the kitchen! (Just kidding. Please excuse my bad joke).
Call your family at least every 2 weeks.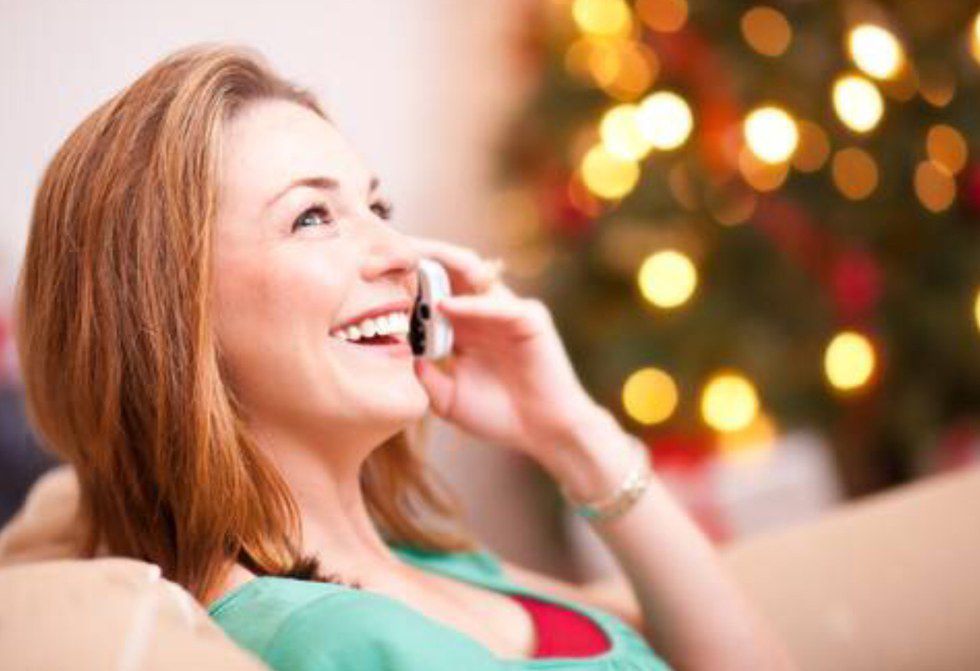 Your family is the one group of people who are forced to always be there for you, so why not give them a ring every once in a while? Whether it's a quick call to mom just to tell her you love her and miss her cooking, or Facetiming your sister to give her an update about college life, your fam would love to hear from you. They realize you're busy too, though, so don't feel obligated to call them every single day.
All in all, junior year is the start of some of the best years of your life, so just remember to never take a single day for granted and enjoy the rest of your remaining college experience! You got this!