You are applying to law school, medical school, graduate school or even college and you need to have a personal statement written for your application. Whether you are struggling with coming up with ideas or perhaps you feel like your ideas are too similar to many other applicants (a divorce, a death or a sports team you were on, etc.), get your list of ideas ready so you can have a personal statement that stands out to the admin board. Here are a few tips I have learned during my process applying to law school.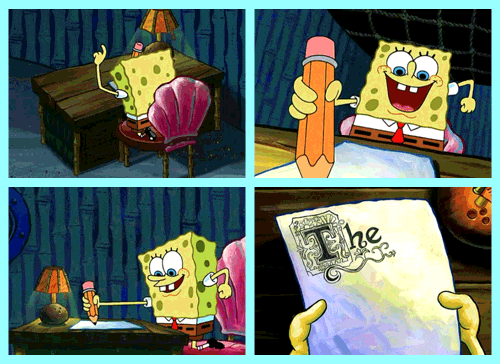 1. Make sure you always write your name.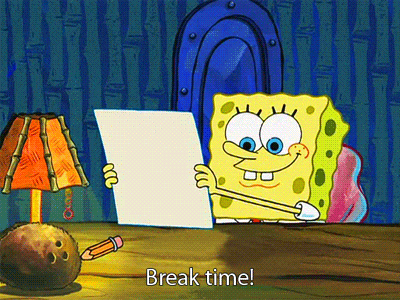 2. Outlining is key.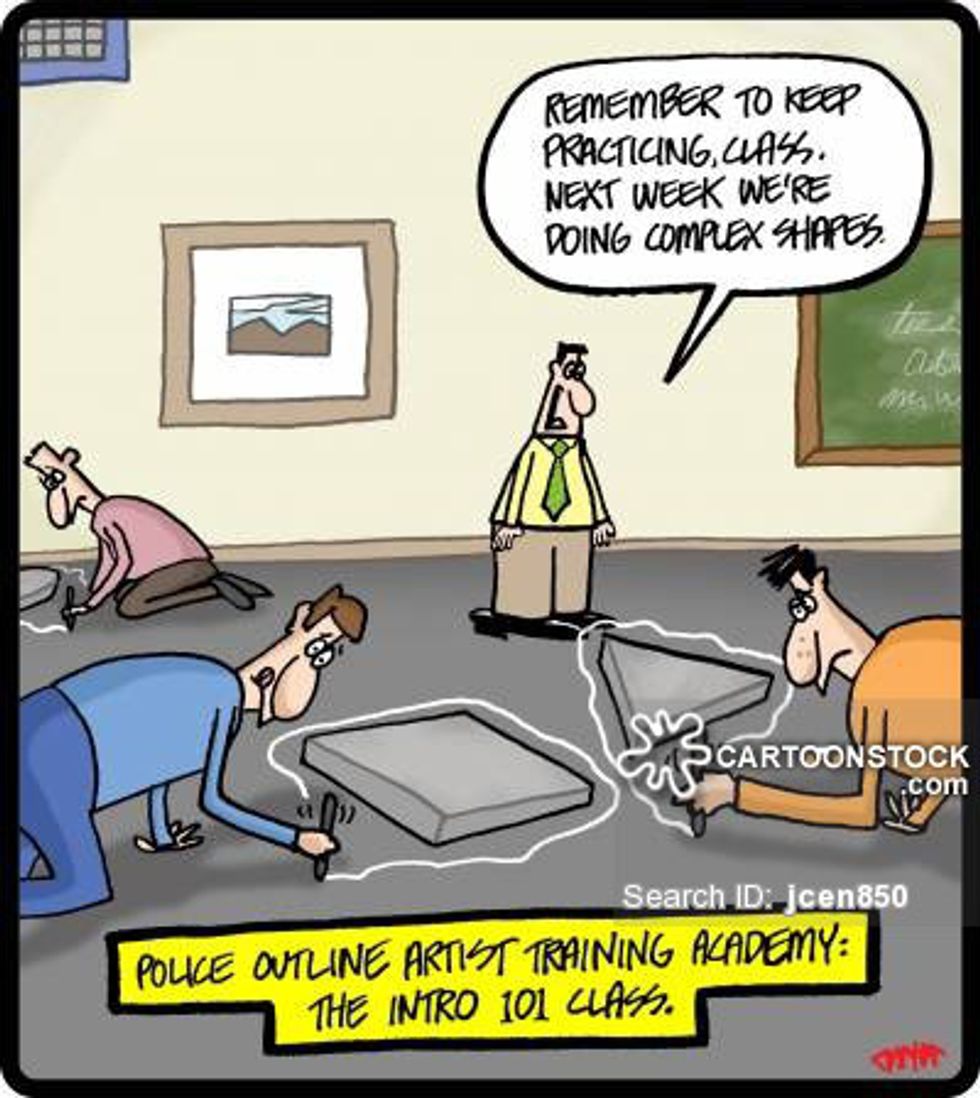 Even the people who say they don't outline do outline in someway. Whether it is by making bullet points or a list like this one, it is outlining. Outlining is a great way to organize your thoughts.
4. Type your personal statement.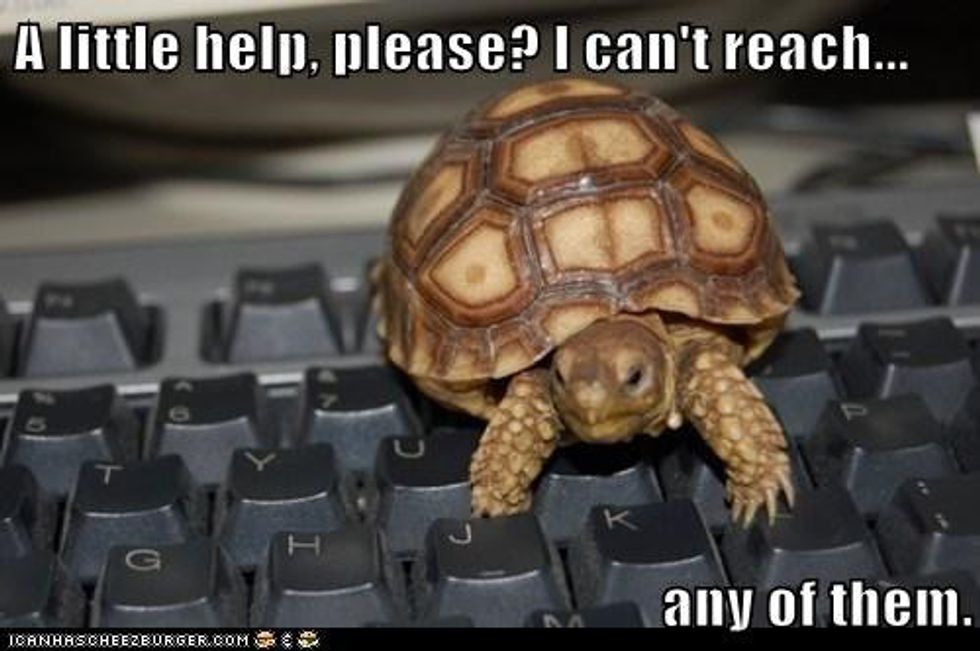 You will be turning in a typed personal statement to the school you are applying too so don't think you can get away with writing your personal statement entirely in pink highlighter.
3. Explain your thoughts as simple as possible.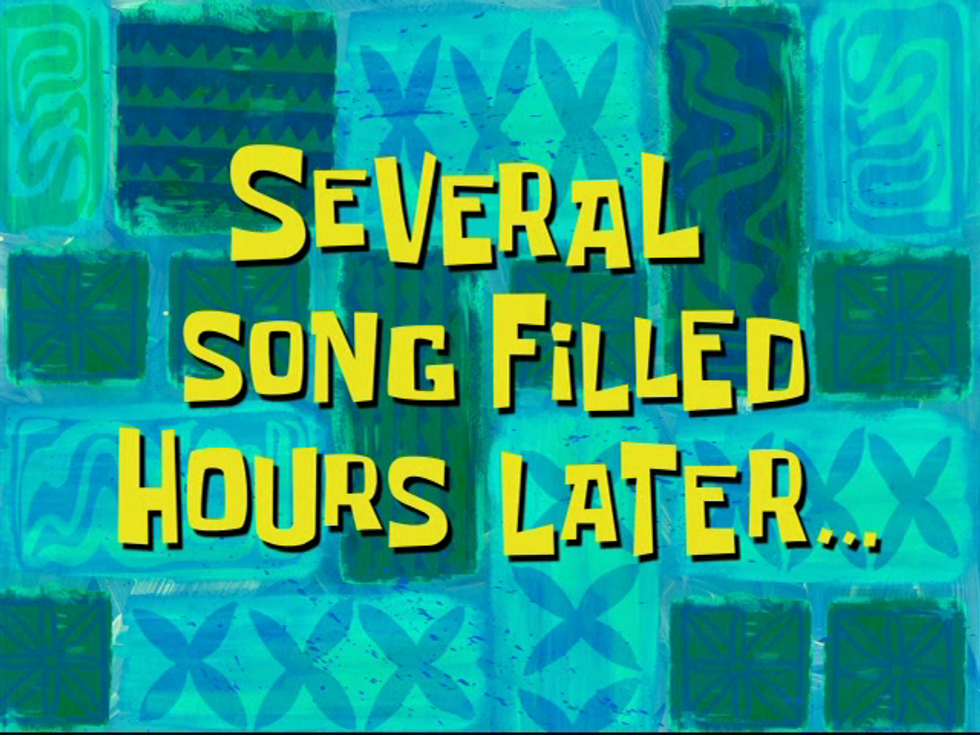 You are not writing a piece of literary merit to be publish in a literary journal, you are writing about yourself in a personal statement. If you have a hard time being consise, this might be your time to practice this. You want the person on the admin board to think you can write clearly and explain yourself in as much detail as possible within the word or page limit.
4. No need to quote things.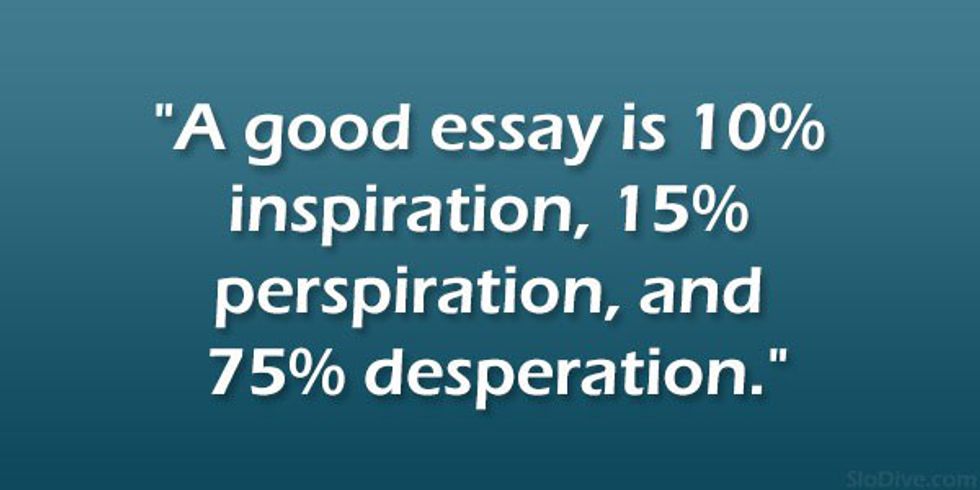 Again, this isn't a paper for a class. This is a paper about you and not the person you are quoting. If the quote helps introduce your thoughts in a mechanism in which it is not overwhelming, try it.
5. Write about what makes you unique.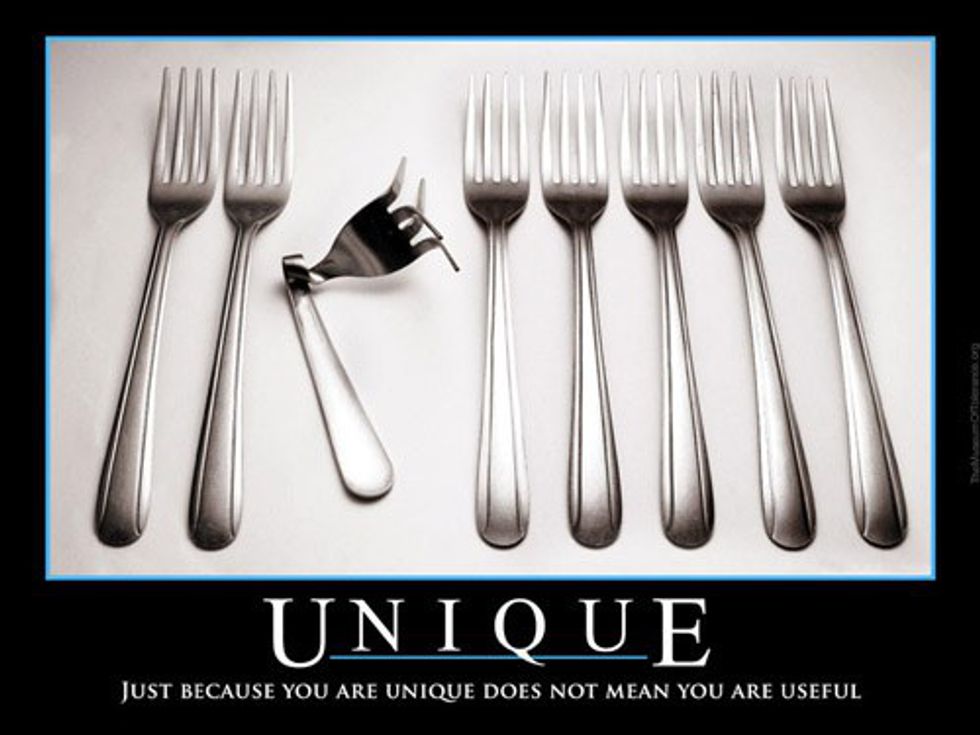 Admin will be reading so many other pieces and you want yours to stand out. So perhaps write about a story they have not heard before.
6. If your brain is dead from writing, rest is key.
Rest on your thought and come back to it another day. Also, getting enough sleep is important.
7. Edit, edit, edit.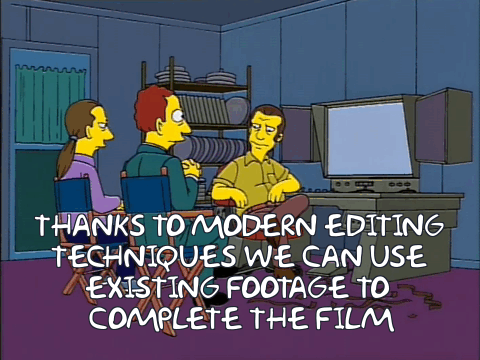 Never turn in a rough draft. Start your personal statement far in advance so you have time to work on it.
8. Give it to other people willing to edit it or provide you with suggestions.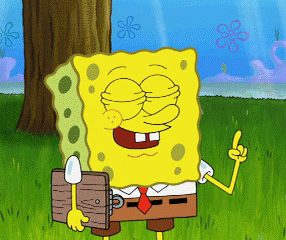 Whether it is a professor, friend, parent or utter stranger, give it to another pair of eyes to look at and give you feedback.
9. Carry recent copies around with you.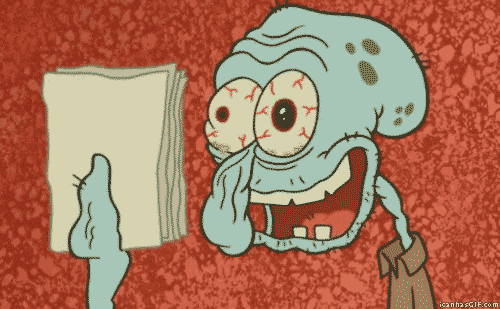 That way if you find people willing to edit it, you can hand them a printed copy on the spot. Maybe they will give you feedback in person.
10. Make sure you turn it in on time.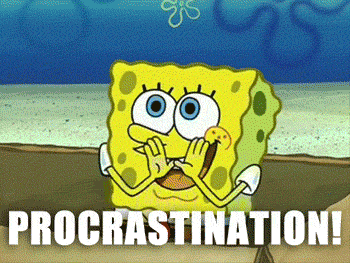 If you don't turn it in on time, all that hard work won't count. So don't procrastinate.
Get writing!