Nearly two decades ago, a local man had a vision of starting his own Go-Karting and entertainment destination in Sterling Heights. He had a concept of a "fun, weekend place" where people could hold events, race in high-speed Go-Karts and relax at a mini bar. That man's name was Tony Eckrich, and the company is Kart 2 Kart, an indoor karting facility with the fastest Go-Karts in the state.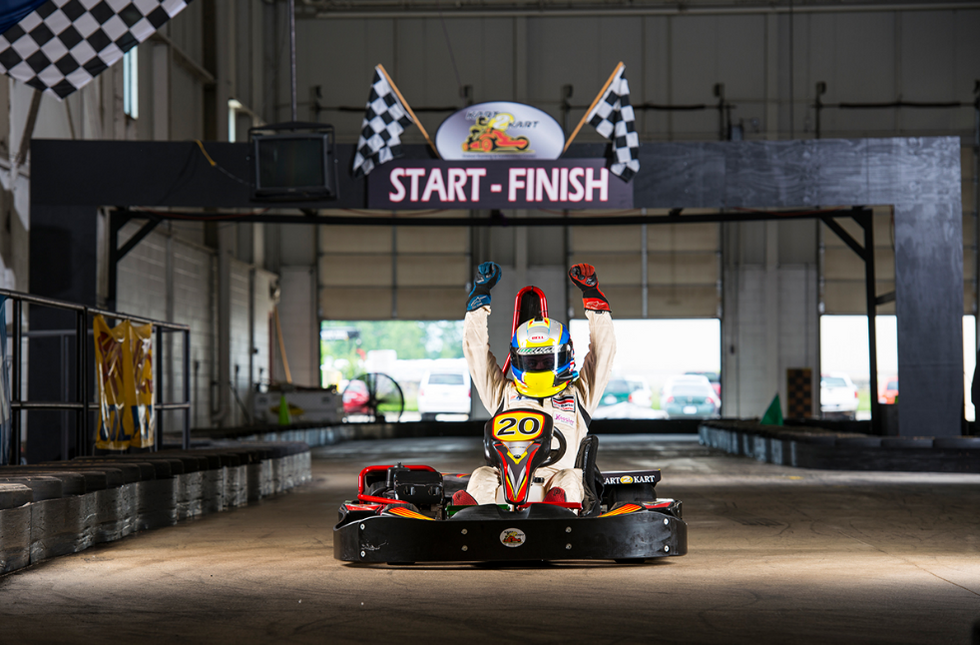 Since 2001, he and his wife Lora have expanded the business into an entertainment and special event destination that includes a banquet center and reception area. On the business side, Lora handles most of the technology while Tony handles administrative tasks, and they both like to hire young people, adding to the fun, family-friendly environment.
They have hosted a series of events including trade shows, car clubs, and classic auto shows. Some of their clients for events have included Ford, General Motors, Porsche Club and Auto Week, among others. However, the business doesn't stop there. Tony is currently expanding their League and Specialty Go-Kart Racing events as well as company and corporate events.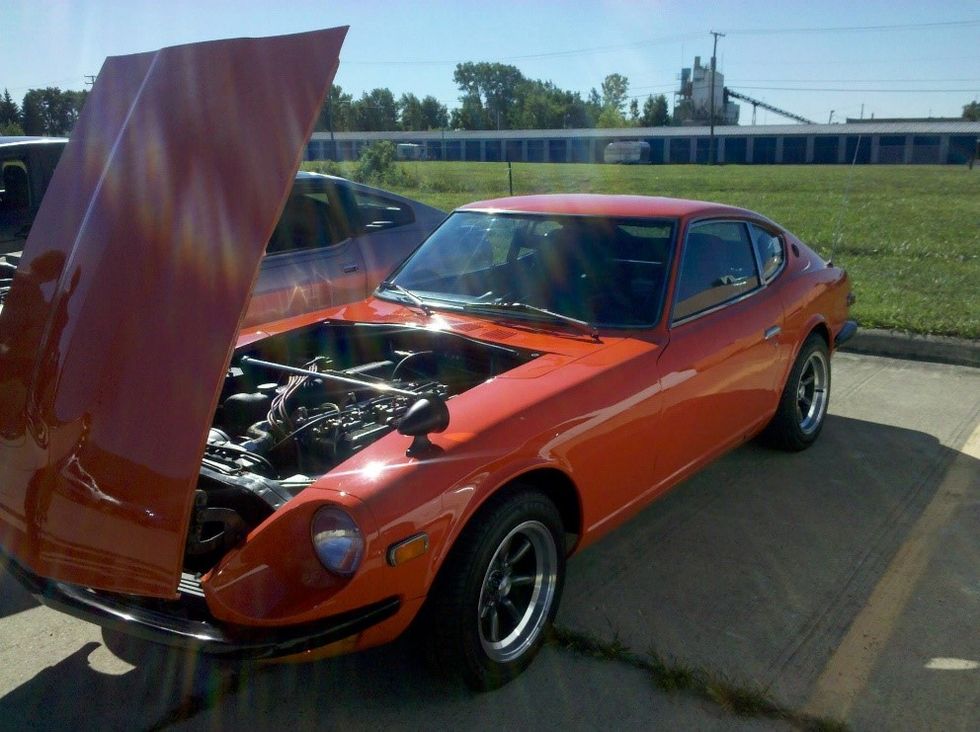 Entering the building and looking at all the different sports memorabilia, you can immediately see Tony's passion for cars, and some of his favorite past events have been the auto shows. Tony's advice for young people: "Follow your passion."