People everywhere are taking the new year to rejuvenate their skin, whether it be because they set it as their resolution, or if the winter is just knocking them down. There is no reason to be stressed though! There are a ton of great products out there to help your face feel flawless. Here are 10 of the best ones that are turning heads this year!
1. Mario Badescu: Combo Oily Regimen Kit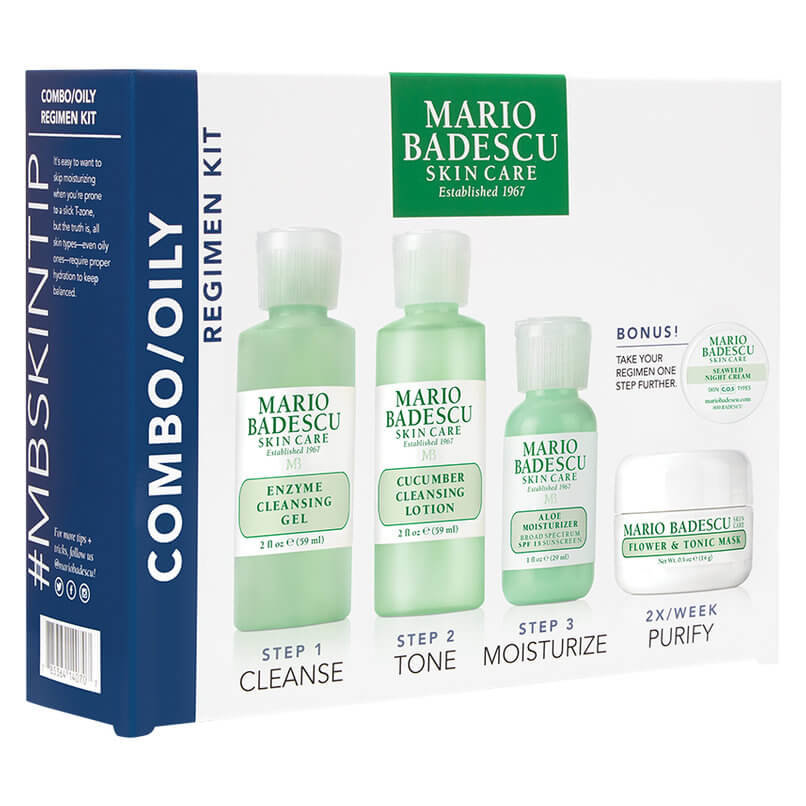 This is a great product to get you started on a new skin routine. It also helps you discover which products you really like by Mario Badescu so you can purchase bigger bottles after you've tried it all out. They also have kits for acne prone skin and dry skin!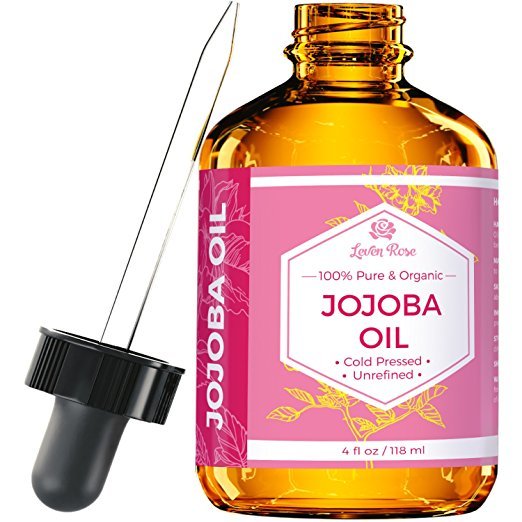 This oil is amazing, you can use it all over. I put a couple drops on my face after a shower to lock in the moisture, and all over my body because I've found it moisturizes so much better than any lotion I've tried. It also works to smooth down flyaway hairs!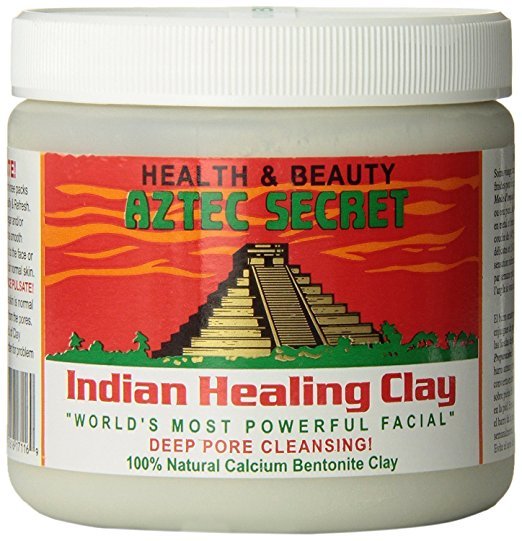 This mask is a little work to prepare because it comes as a powder and you need to mix it with water or apple cider vinegar, but it works so well! My face feels so smooth and clean after using it. I've tried tons of other masks and this is one of my favorites.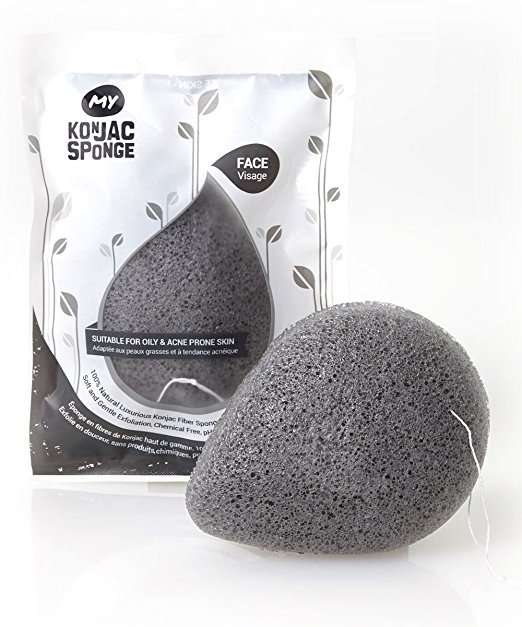 These sponges work extremely well and you can use them to apply your face wash for added benefit! They help clear acne and keep your face smooth and exfoliated without over exfoliating.

This product does it all. We all know the obvious most common use for aloe vera gel which is to help our skin heal from burns, however, you can also use it to hydrate skin, as a conditioner, shaving gel, and many other things!

This mask is not only super cool looking, but it has so many benefits! Such as exfoliating, brightening, boosts elasticity, and removes impurities!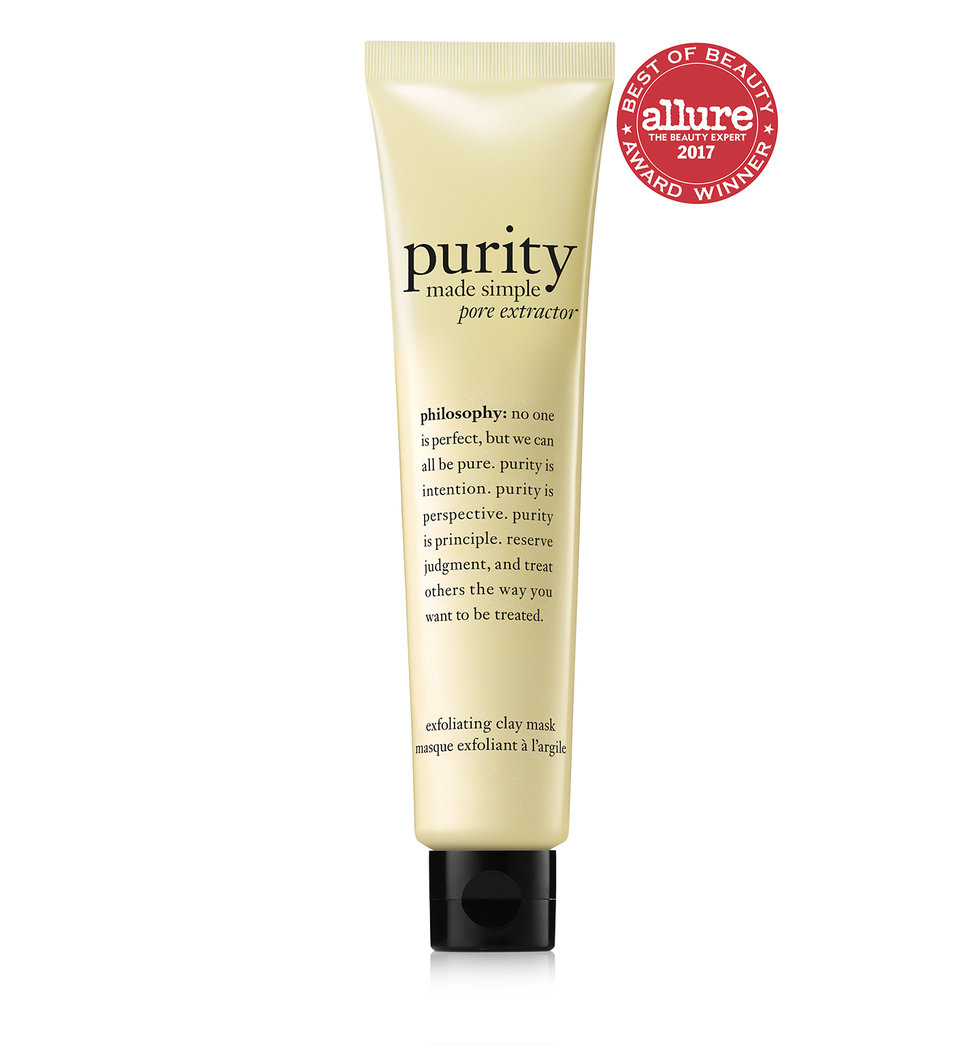 This product is a miracle for extracting stubborn blackheads! It also shrinks the appearance of pores, leaving your face looking fresh and blackhead free!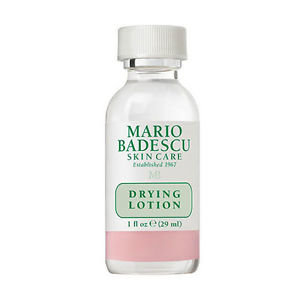 Even with the best acne regime, you will have pimples pop up from time to time, to avoid popping them and scarring the skin you can use this drying lotion to clear it up overnight!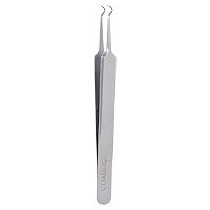 Lastly, for the most stubborn blackheads that fight off all the other products there is this tool to get in there and pull those pesty pimples out. You should avoid popping or pulling out pimples when possible to avoid scarring, but sometimes blackheads are too stubborn to come out with cleansers and exfoliants and this is your saving grace.