I moved to Richmond a few years ago for school. I was this preppy little girl from a very affluent town that moved to the big, grimey city. I changed in ways I didn't think would ever happen. Moving to Richmond made me a little more hippy and a little more grungy. Six things that happened to me when I moved to Richmond and will probably happen to you too.
1. You will probably get a tattoo.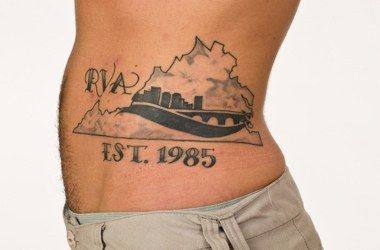 There are so many tattoo parlours in the city and so many of them are filled with incredible artists. I got my first tattoo just after moving to the city with my best friend who was on her fifth tattoo. More than half of my friends have been tatted since moving to Richmond. Tattoos is a work of art and apart of the Richmond culture.
2. You will probably dye your hair an unnatural color.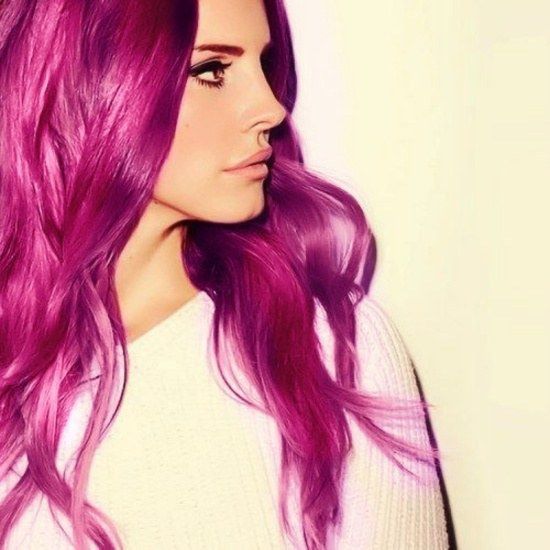 Pink, blue, green, or even purple, it's not unusual for you to be walking down the street and seeing a rainbow hair dye job on someone. I dyed my hair a deep red the first summer I spent in Richmond. I loved the way the city sun beated down on my shiny red hair making it glow. My roommate's hair was dyed purple at the tips just to give her a little splash of individuality.
3. You will decorate your room with tapestries and string lights.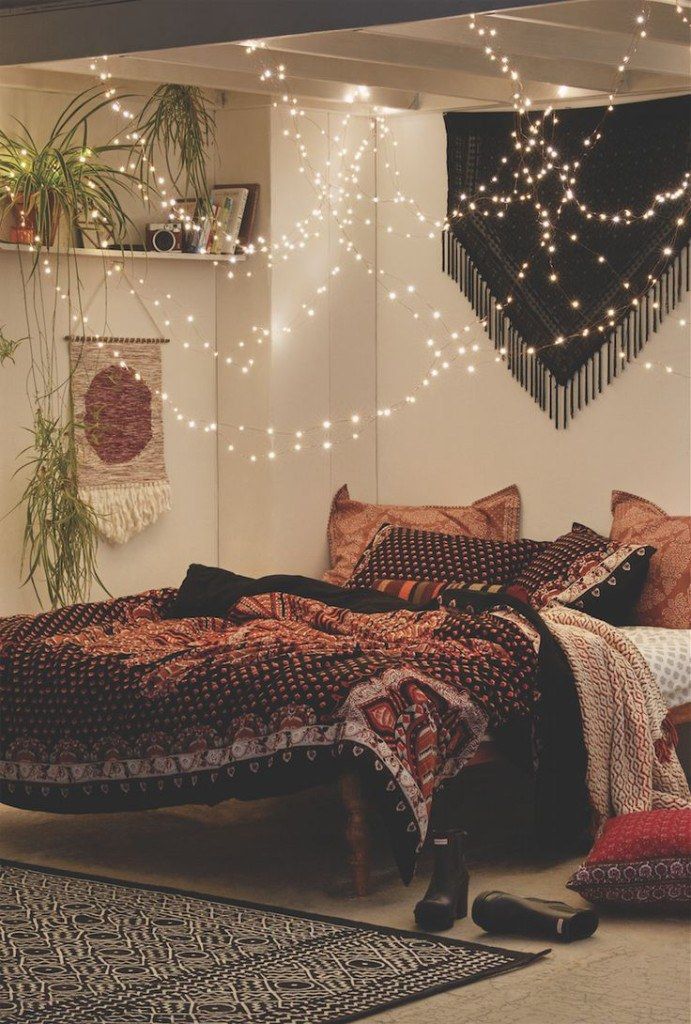 After living in Richmond for two years, I've collected enough tapestries to cover every inch of my walls. So many stores in Richmond sell tapestries of all different colors and styles. The combination of string lights and tapestries make the perfect cozy Richmond-style apartment.
4. You will become a beer drinker.
Richmonders love their beer. Especially craft beer. With so many local breweries around, how can you not find a beer you fall in love with. Triple Crossing, Legend, and Hardywood are all within miles of each other, brewery tours are definitely a must in Richmond. Also the Beer, Bourbon, and BBQ festival happens every year. For more info, click here.
5. Happy hour becomes your favorite hour of the day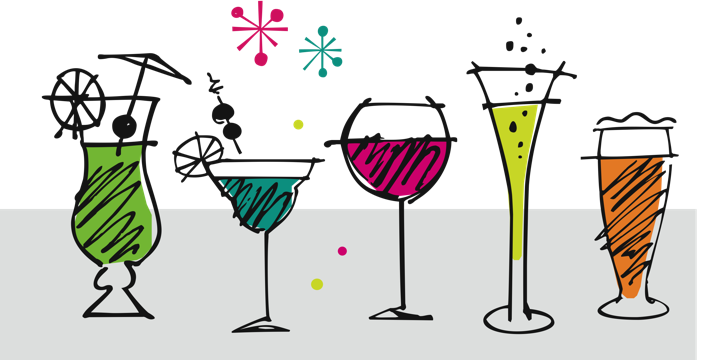 If happy hour isn't already your favorite time of the day, it will be when you move to Richmond. Nearly every restaurant, pub, and cafe will have happy hour specials. My favorite is 3 Monkey's happy hour specials that go on everyday from 3pm to 8 p.m.; $4 cocktails and $3 beers. I'll take three please! Check out RVA Specials for a list of all the specials going on.
6. You never become bored again
Moving to the city was one of the best things I've ever done. I am never bored. There is so much to eat and so much to see. Between the VMFA to Kabana Rooftop bar, there are endless things to do. Things to do in Richmond: museums in The Fan, eating and shopping at the little boutiques in Carytown, biking down the Canal Trail, fishing along the James River, clubbing downtown in Shockoe Bottom, the list of things to do is endless. Never has there ever been a boring day in Richmond.
I love my grungy, mural filled city. The people here bleed passion for life and art. Moving here has only made my life better and I'm sure yours too.