"The thing is most people are afraid to step out, to take a chance beyond their established identity."
- Demi Moore


Greek life is not for everyone. I am not here to tell you that the only way of life is to join a sorority or fraternity. I am here to let you know that it is okay to take a chance. It is okay to change up the game. I am here to tell you that joining Greek life is more than the stigma or labels. Sometimes, it can help you find yourself.
1. Joining not just an organization, but a community.
Sure, joining the sorority you have or have not been stalking on Instagram or the fraternity your dad bugs you about is cool. What is even better is that you joined a whole community of other organizations similar to yours. Greek Life at SIUE sticks together and although sometimes there may be friendly competition in powder puff or recruitment, in the end you can look at people in other Greek organizations and find that common element. After all, we all took that initial chance to step out of our comfort zone to see what this life had to offer.

SIUE All Greek Photo 2018
2. Academic Support
Being away from home can be hard, especially when it comes to grades and you don't have your parents there reminding you to study or even just go to class. Being a part of a sorority or fraternity comes with academic expectations and if you do not hit that GPA requirement, you are held accountable. The good thing is that, if you do have a bad semester or you're going through a hard time with your studies, your fellow sisters and/or brothers are there to help you stand back up! They will help you study and get that GPA up to par. Also, there will most likely be one or more other members that are in the same program or major you are in, which means that you will not be attending classes alone.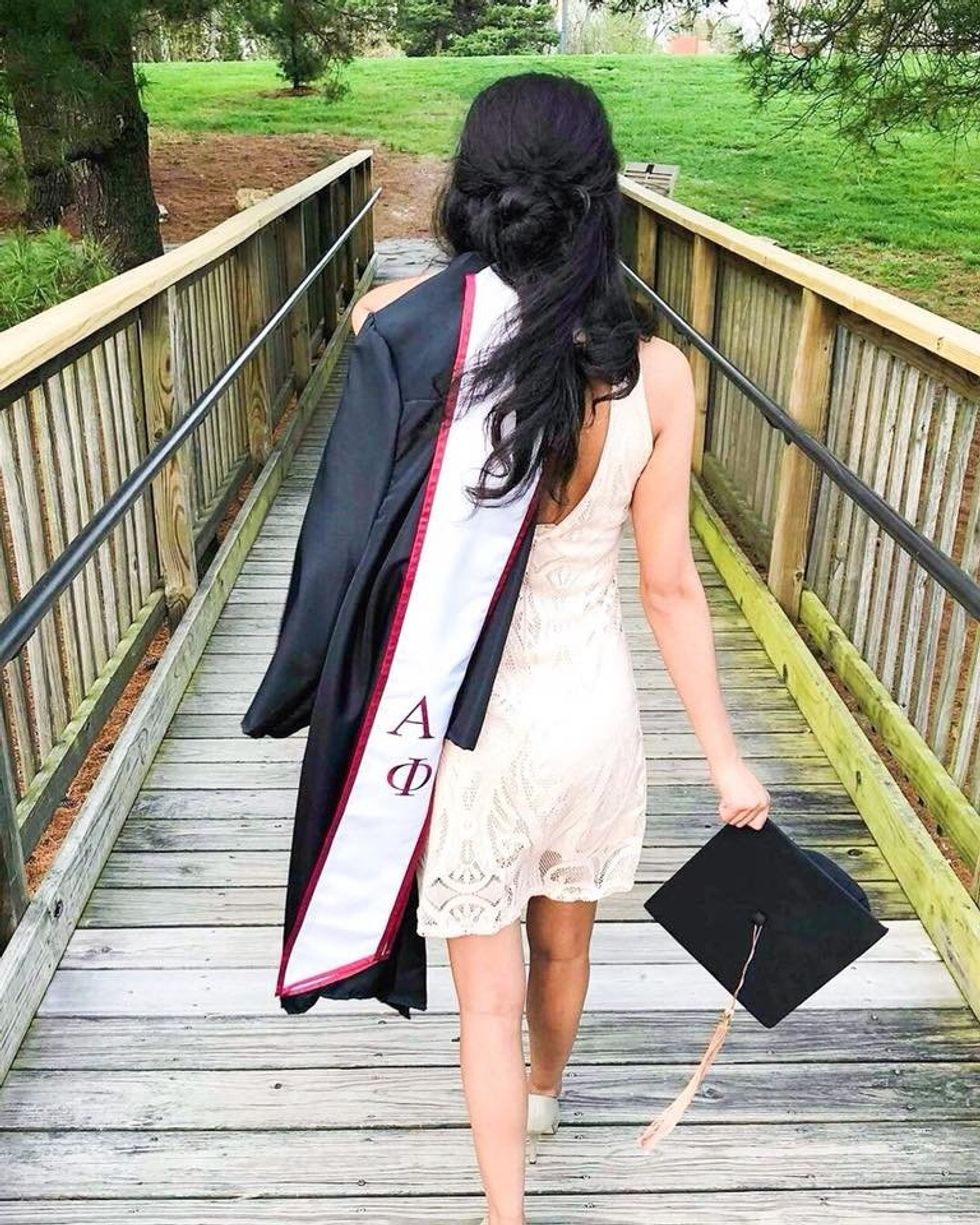 SIUE Alpha Phi
3. Springfest, Greek Week & Homecoming
The three weeks that we mark down in our planners the first week of the semester. Getting a team together for these three event-packed weeks are so much fun and the competition throughout the Greeks is outrageous (in a good way, of course). From fighting over the spirit stick throughout Greek Week and campaigning for your representative on Homecoming court, these weeks feel a lot easier to compete in with brothers and/or sisters on your side.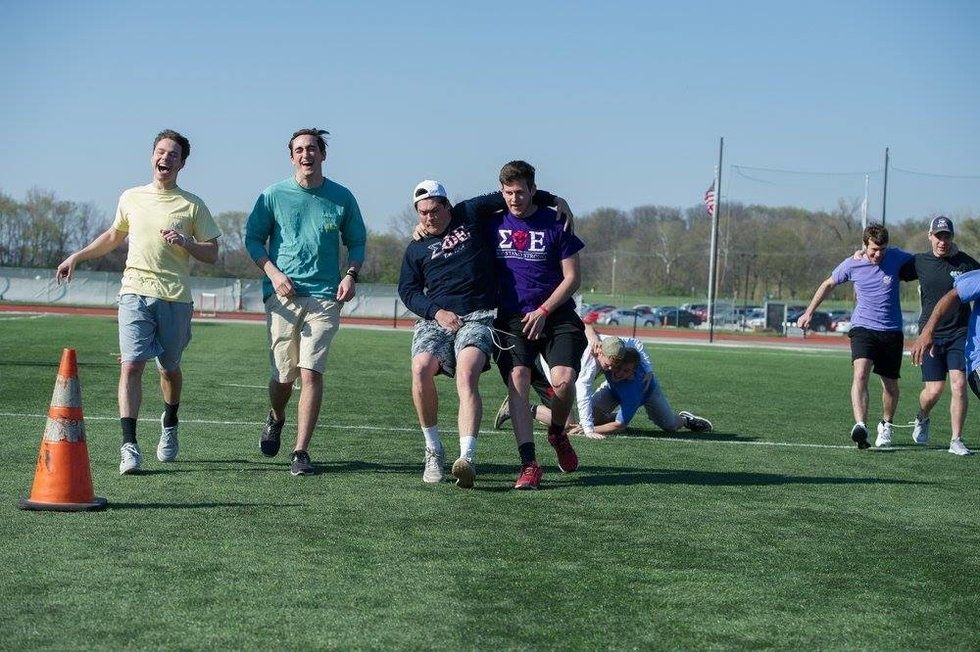 SIUE Greek Week
4. Making Life Long Friendships
Coming to college is scary. For the most part, you do not know anyone and you are eager to meet people. Joining a sorority or fraternity makes the transition a little easier. Your brothers and/or sisters will welcome you with open arms. You may even end up finding your roommate, best friend, or even your future bridesmaids. It is not just four years, it is for a lifetime.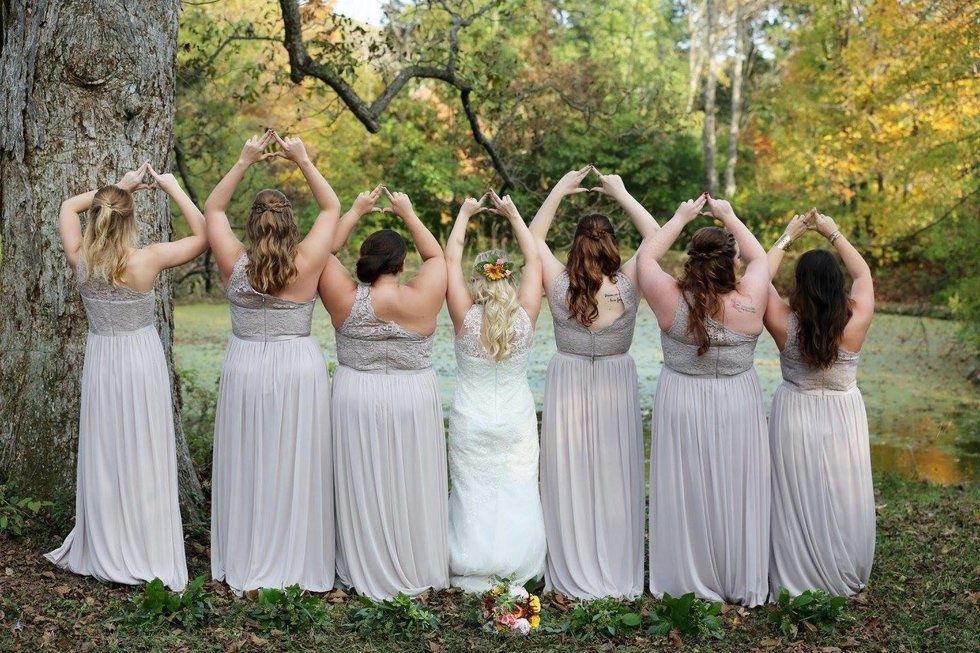 SIUE Delta Phi Epsilon
5. Leadership Opportunities
Building onto your resume, there are a ton of opportunities to get involved even within your organization! There is basically a position for everything. Whether you want to be the T-shirt chair or the President, there is a position for everyone. Not to mention, having the commitment of being in a Greek organization on your resume looks pretty good, too.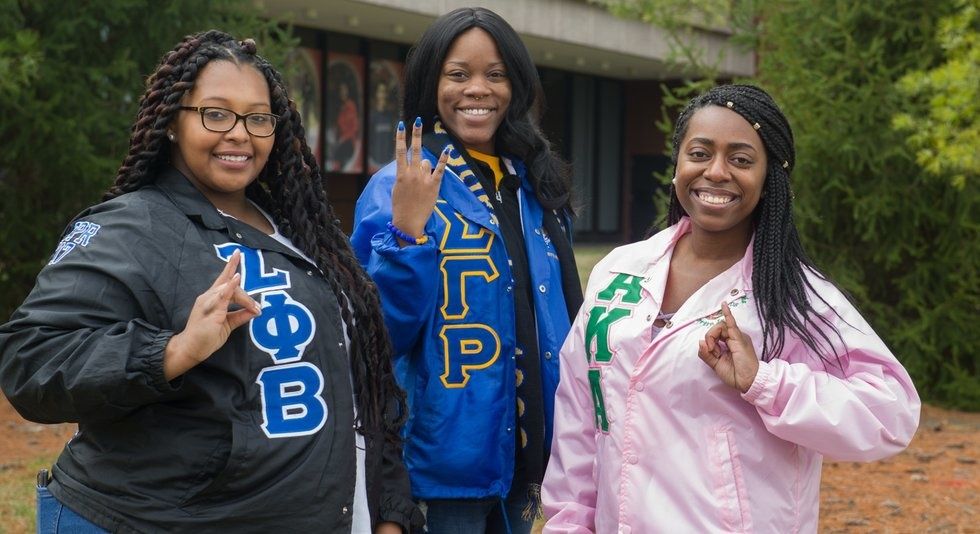 SIUE Fraternity & Sorority Life
Related Articles Around the Web