Tired of striking out on Tinder? Bored of the same old local bar scenes? Need a hoppin' new singles place for you to potentially find your next S.O.?? Look no further, because rumor has it that the Kroger grocery store in the Hyde Park Plaza of Cincinnati has an unofficial singles night every Thursday night! This magical event is located in the store's frozen foods section. Romantic, right? But how will you know who's on the prowl and who is actually just there to pick up their groceries? A watermelon of course! According to a few Cincinnati locals, you are to place one of these large fruits in your cart as a signal to fellow single shoppers that you are absolutely available. This gives a whole new meaning to "checking out at the grocery store."
While this rumor is said by some to be as mythical as a flamingo doing yoga, who's to say that fantasies can't turn into reality? The sooner you get out there with your watermelon, the sooner you may come to finding *~tHe OnE~*. So go ahead and strut your stuff through the frozen isles of Kroger, you hot single thang! Your soulmate could be waiting, watermelon and all! After all, stranger things have happened.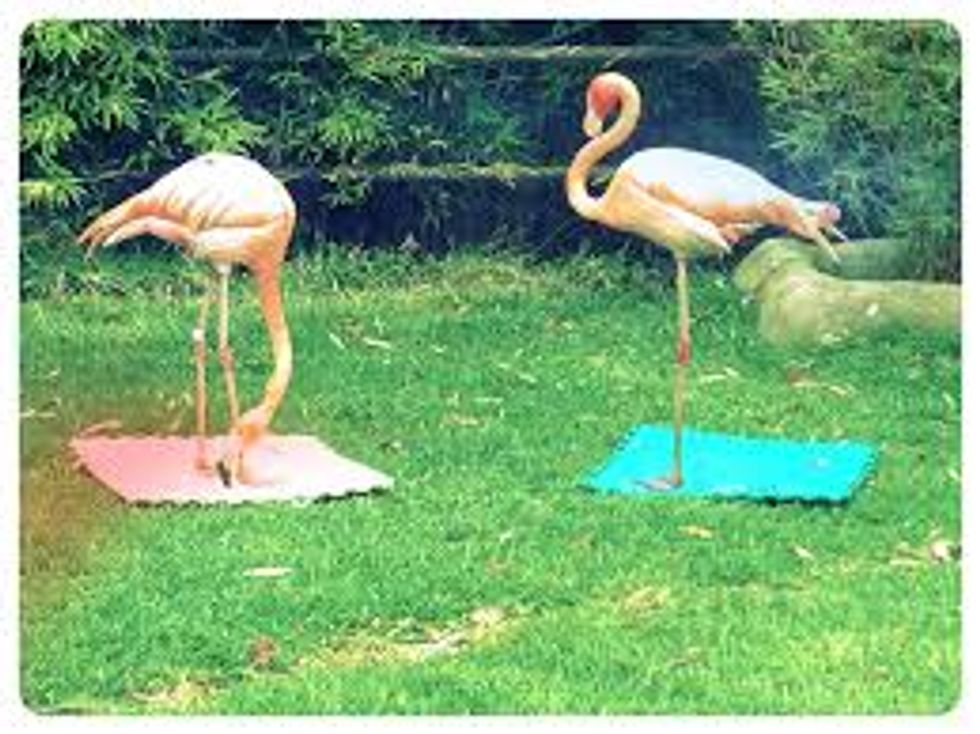 Worst case scenario, you strike out in the singles department, but that's the beauty of the frozen foods section: there is a whole section of ice cream pints waiting to be taken home to your bed instead. Win-win!