Every group of friends has a "mom" or "dad" friend. The responsible one with the bad jokes. I used to think that was me. But I realized I'm not even that cool. I told my friends to stop "acting juvenile" the other day. Senior in college? I have more in common with a senior citizen. And that's when it hit me. I'm the "grandma" friend. Here are some signs that you might be the grandma or grandpa friend of your group.
1. You never want to go out...

Because you don't want to deal with people who don't know their limit. Which is completely understandable. I mean, how do people never learn when to stop? I have never once regretted staying in when I wanted to.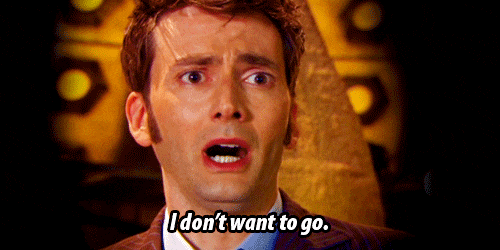 2. When your friends go out without you, you remind them to be safe and call you if they need a ride home.
Being the DD is totally cool. Just take a nap, wake up when the bar closes, and bring your friends home.
3. When people come over, your instinct is to feed them.
If you don't have any snacks on hand, you'll just whip something up quickly. You can't just let people go hungry!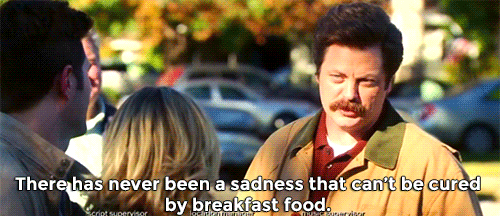 4. You like "old" and "vintage" things.
Not in a hipster way. You just like the things that you're used to. Plus, everything was so much simpler back in the day. The buttons were clearly labeled and made sense. Everything used to be so logical, why did that go away?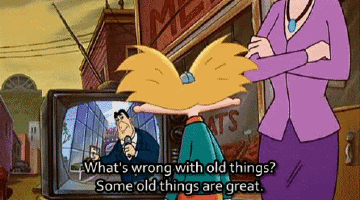 5. You don't understand kids these days ... (Who is Daniel? Why is Felicia leaving?)
Damn Daniel, what did he do? Bye Felicia, where is she going? What does fleek mean? Aren't squads for cheerleaders? Isn't shipping for packages?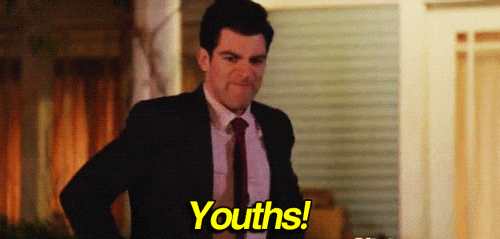 6. Now you looked those up, and still don't understand.
The Internet makes things spread so quickly. By the time you understand today's slang, it'll be on to the next confusing vocabulary.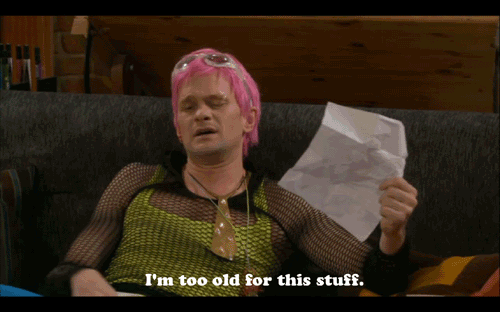 7. You always carry hard candies.
Seriously, how do I have hard candies in both of my purses and my backpack? I don't even remember buying that much hard candy. I clearly can't eat all of it by myself. It would be rude not to offer it to others.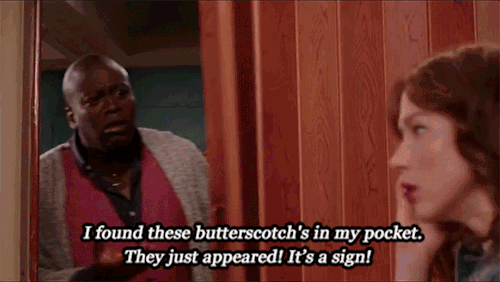 8. You like to go to bed at a decent hour.
11:00 p.m., bed time. 11:30 p.m., better have been something important. Midnight, why am I not asleep? I can honestly count the number of times that I have seen 2:00 a.m...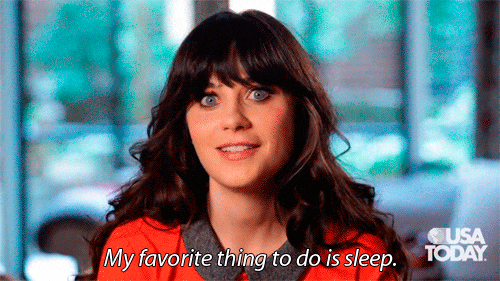 9. You'd rather skip through life and be retired already...
Some college kids want to skip and just get a job already. I want to skip to watching the grandkids all day while I hand-make them crafts and my husband watches CNN and golf all day.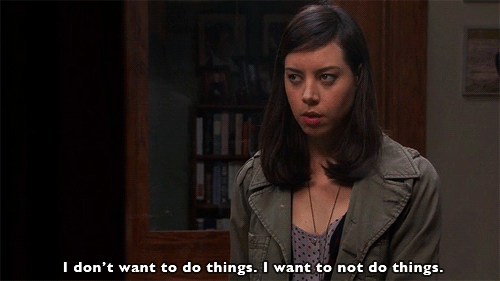 10. Even though you aren't cool, your friends love you.
They know that you'll always be there to watch out for them and cheer them on.